Urgh, there's nothing worse than feeing bloated is there?
Healthy Mummy Alyson Hacket was all too familiar with the feeling of a swelling belly. That was, until she discovered
Healthy Mummy smoothies!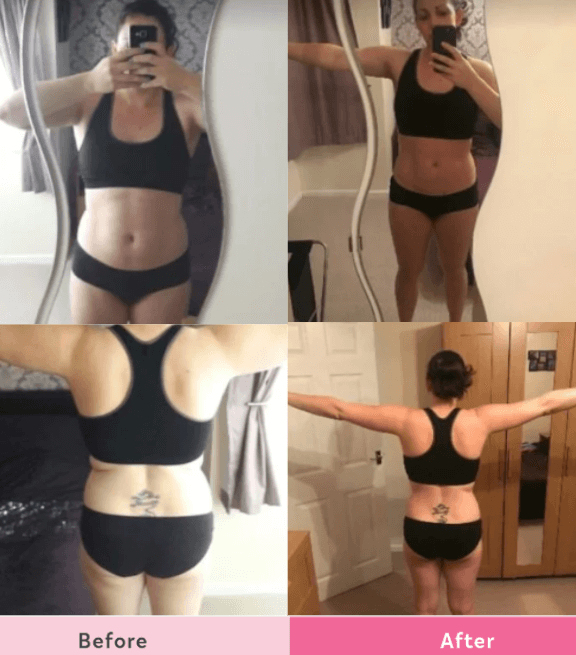 Bye bye bloat!
Alyson, who has lost 14lbs in 6 weeks with the
Healthy Mummy Smoothies 
says that she has tried a few different products over the years but has now found her favourite!
"I can confidently say that Healthy Mummy smoothies are my fave,"
says the mum of one.
Along with losing 14 lbs, Alyson has also noticed a whole range of other positives. "Since starting to have the smoothies for breakfast around 6 weeks ago I've reached my 1 stone loss, seen those inches moving down and I no longer feel bloated," she says.
Convenient, cost effective and delish
Alyson is a big fan of the convenience of Healthy Mummy smoothies but is also super impressed with how cost effective they are. "I love that at 20 serves per tub it will last me some time and works out cheaper than a breakfast bar bought from the shops" she says.  "The smoothies are filling, tasty, adaptable and so easy to whip up."
Alyson's fave smoothie combo? "My favourite so far is the choc doughnut smoothie and winter warmer smoothie as they're chocolate flavoured and who doesn't love chocolate?"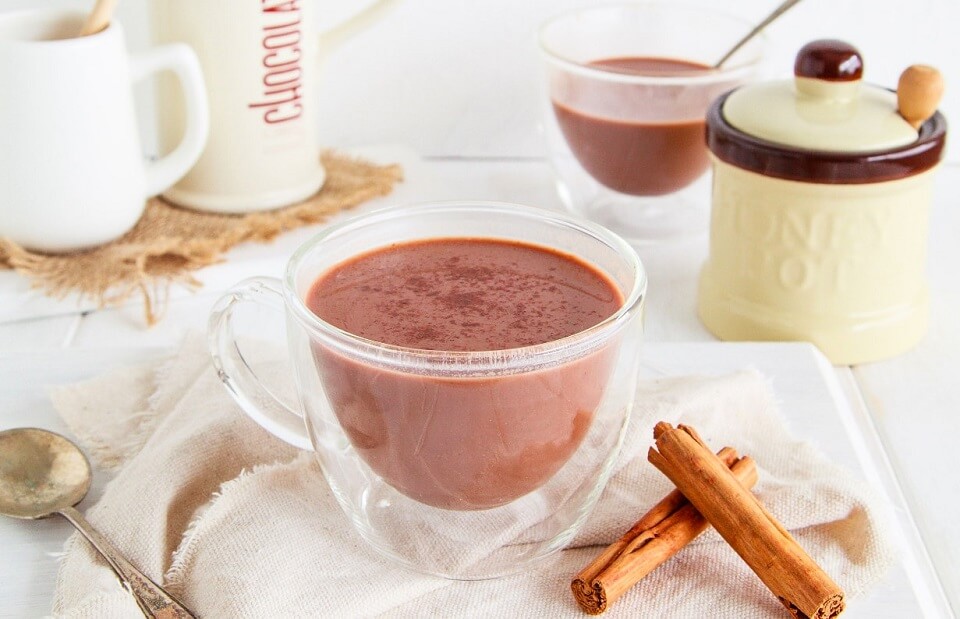 Well done Alyson! We're so pleased that you're enjoying your smoothies and kicking your health and weight loss goals!
If you are inspired by Alyson's before and after pics and want to take charge of your own health and weight – then join our 
28 Day Weight Loss Challenge
TODAY.
More on the 28 Day Weight Loss Challenge
Our 28 Day Weight Loss Challenge is a family-friendly, breastfeeding-safe program designed FOR MUMS to help them tackle their health and lose the baby weight. 
Every week you are given a different meal plan to follow and each month we add NEW recipes to our Challenge Recipe Hub. That way, you'll never get bored and stay on weight loss track while digging into healthy, yummy recipes.
Learn more about our 28 Day Weight Loss Challenge HERE.
If you would like a sneak peek at some of the meals, snacks and exercises from the 28 Day Weight Loss Challenge you can download our FREE recipe packs HERE.