The problem with many 'diets'? They leave you feeling hungry ALL THE TIME.
It's the same with many meal replacement products. This was Kelly's experience, until she discovered
Healthy Mummy Smoothies
.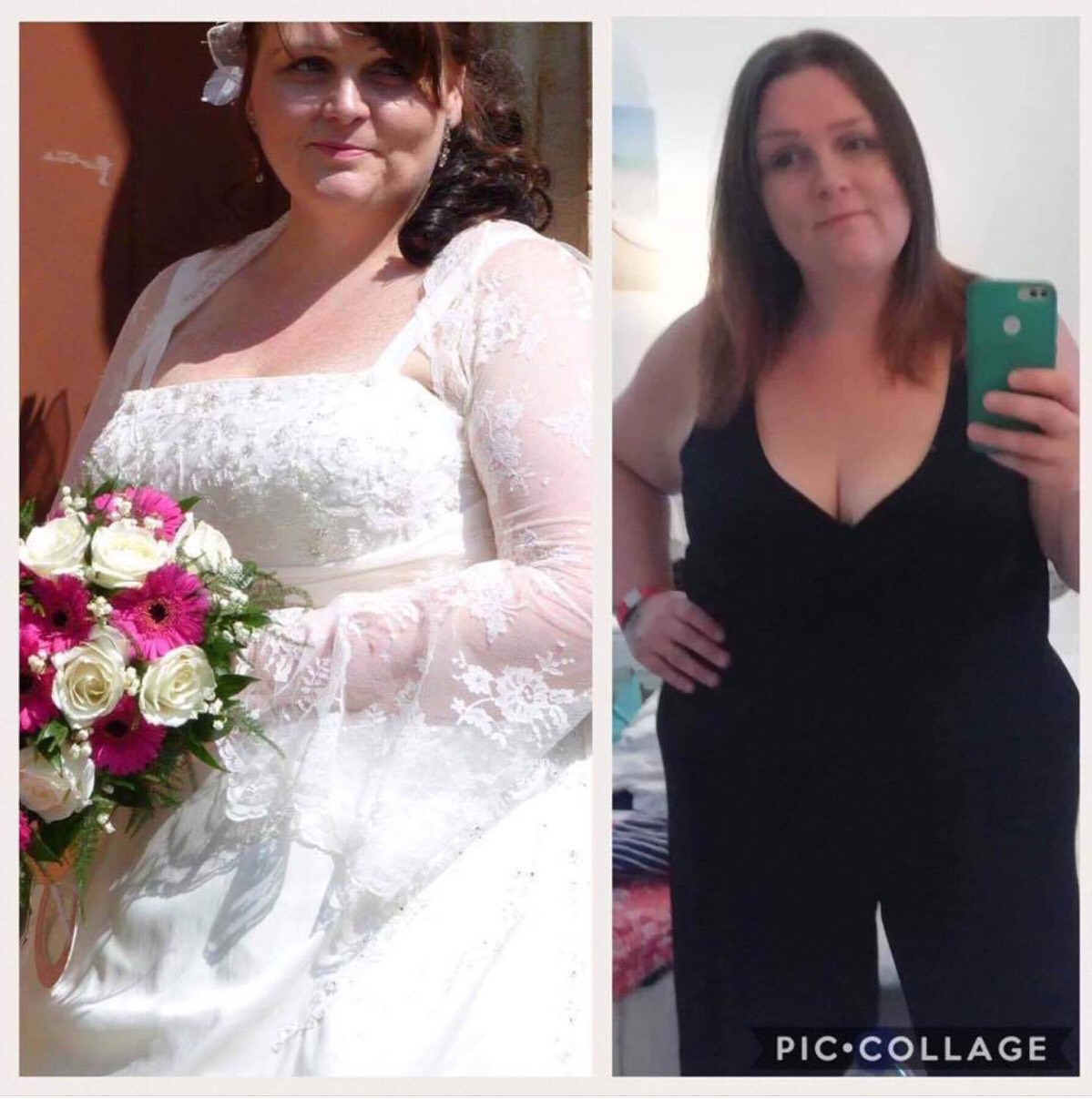 Feeling full and satisfied
For Healthy Mummy Kelly Anderson, smoothies have never been her 'thing.' "I have never been a fan of smoothies and would avoid them like the plague. The ones I'd tried previously left my stomach feeling so hungry, then I would just binge," she says.
All that changed however when Kelly tried the Healthy Mummy Smoothies. "I had the opportunity to become a smoothie mum and thought why not, I had nothing to lose," says Kelly. "In the week that I have had a smoothie for breakfast every day, I have more energy, it sets me up for the day and I stay on track."
No more skipping meals AND still losing weight
Kelly began to see results straight away while trialling the Healthy Mummy smoothies. "In that one week using Healthy Mummy Smoothies for one meal per day I lost 9lbs so I can honestly say that they have been a total godsend," she says.  "They keep me full until the next meal, I can have them on the go which stops me skipping meals and there is no nasty aftertaste."
Part of life
Kelly now enjoys a smoothie every day. "I have one for breakfast and as much as I love the Chocolate frappe, I also love the Iced Mocha, the Gingerbread, Strawberry Slam and Fruit Fusion."
Kelly has now lost over 4 stone thanks to the 28 Day Weight Loss Challenge recipes but isn't done yet!
"I've lost well over 4 stone thanks to the Healthy Mummy recipes but can see that the Healthy Mummy Smoothies will help me to boost this further, especially as they are so quick and easy to make."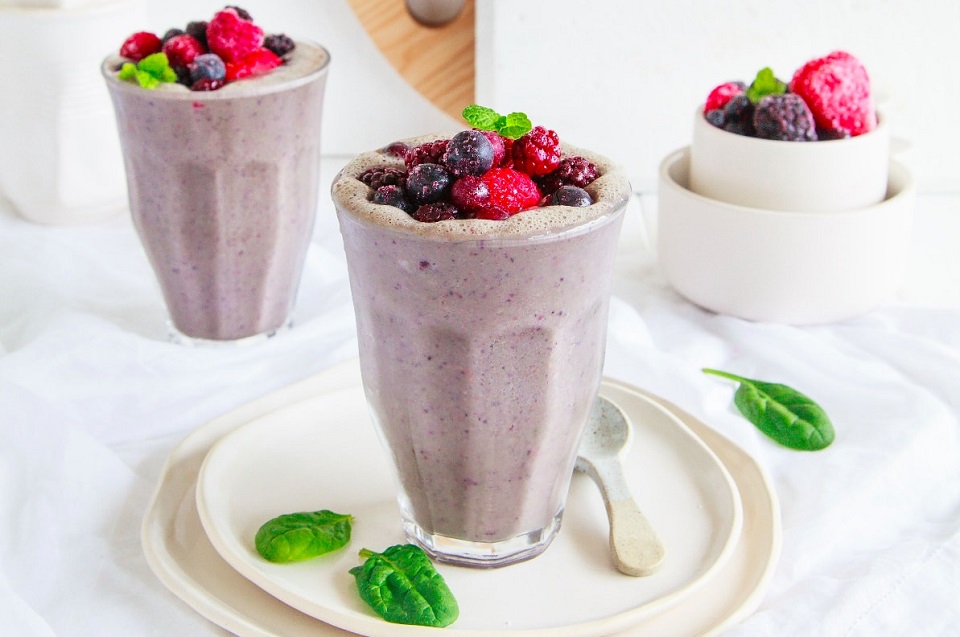 "A smoothie a day" is now Kelly's motto and she thinks that they'll be part of her life for a long time to come.
"The smoothies work perfectly well alongside the 28 Day Weight Loss Challenge recipes and will stay a part of my plan every day, they suit my circumstances and they definitely suit my budget."
Well done Kelly!
If you are inspired by Kelly's before and after pics and want to take charge of your own health and weight – then join our 28 Day Weight Loss Challenge TODAY. Find out more about the Healthy Mummy Smoothies here too.
More on the 28 Day Weight Loss Challenge
Our 28 Day Weight Loss Challenge is a family-friendly, breastfeeding-safe program designed FOR MUMS to help them tackle their health and lose the baby weight. 
Every week you are given a different meal plan to follow and each month we add NEW recipes to our Challenge Recipe Hub. That way, you'll never get bored and stay on weight loss track while digging into healthy, yummy recipes. Some mums also choose to add in Healthy Mummy Smoothies to their meal plans, but it's totally up to you.
Learn more about our 28 Day Weight Loss Challenge HERE.
If you would like a sneak peek at some of the meals, snacks and exercises from the 28 Day Weight Loss Challenge you can download our FREE recipe packs HERE.