Lost a heap of weight quickly on a diet but aren't sure what to do next? Many people turn to reverse dieting in order to stop the weight creeping back on.
What's that? you ask. Reverse dieting is a process of slowly adding calories to your food intake over time. Rather than just reverting back to your old ways as soon as you've reached your target weight and don't want to lose anymore.
However, you'll be pleased to know that The Healthy Mummy aims to help mums lose weight but also help them MAINTAIN a healthy lifestyle.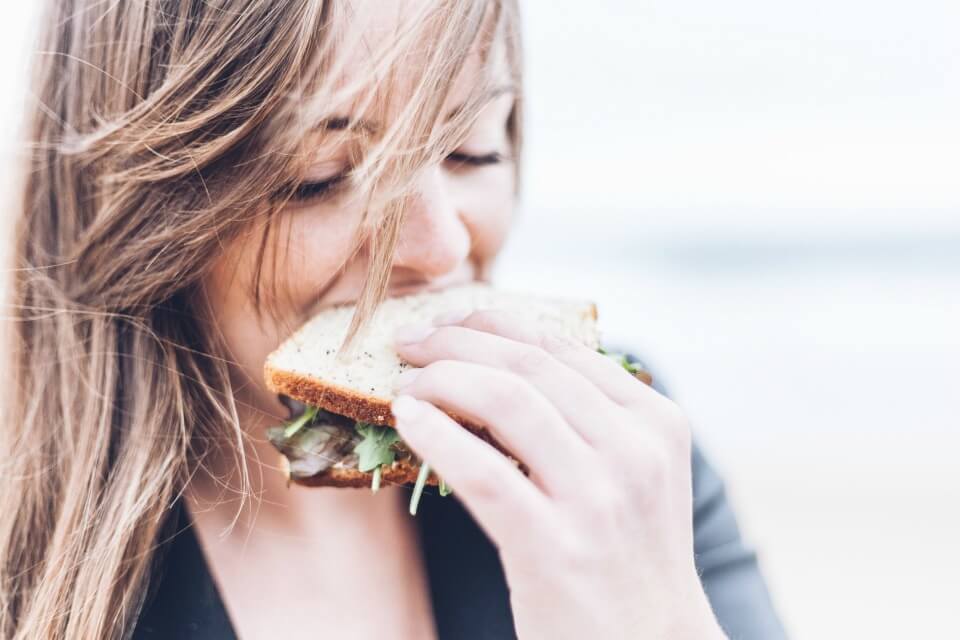 How reverse dieting can help you maintain your weight loss
Reverse dieting may sound like it's not dieting, but it's actually what you do after you've lost the weight.
It's popular among bodybuilders and competitive athletes who have been eating a calorie-restricted diet, looking to shed weight in a fast amount of time, but then want to return to their normal eating habits.
This type of plan can help boost energy levels and prevent someone who has lost a lot of weight from piling it all back on again.
How to reverse your diet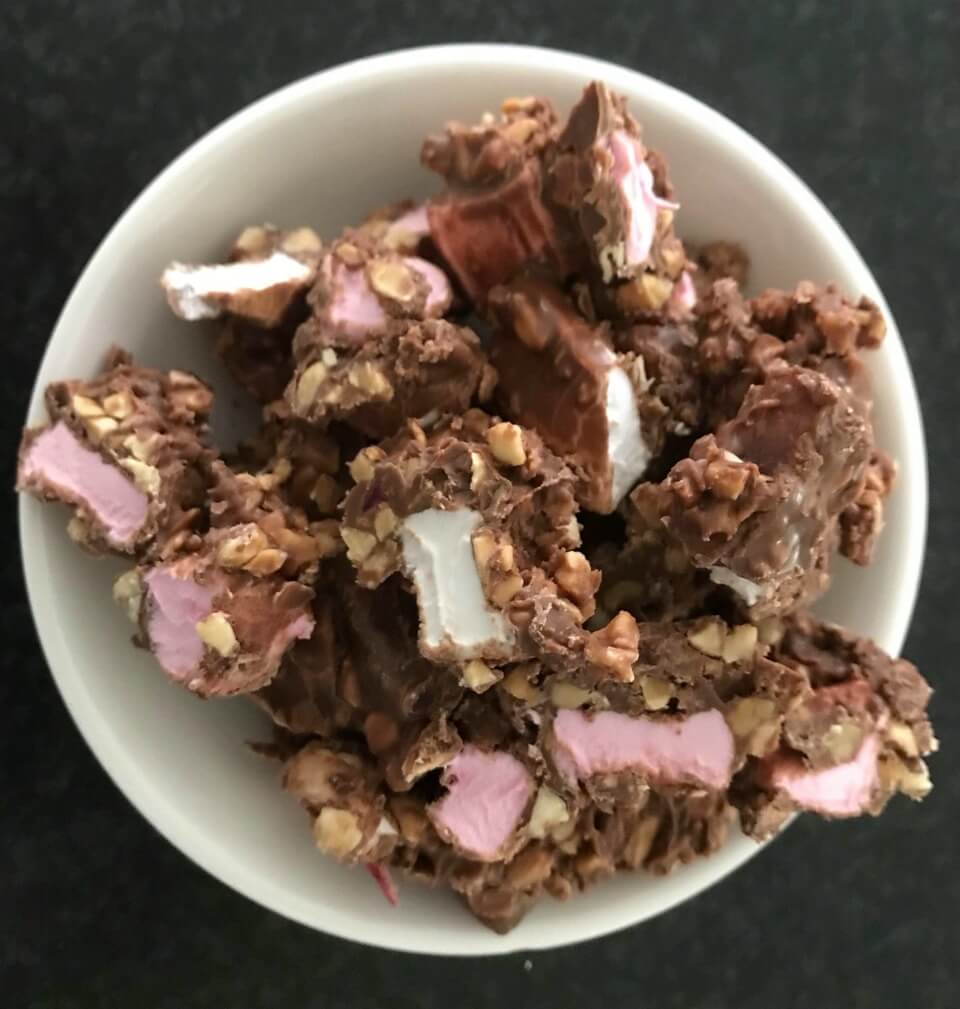 The best way to do this is to do it gradually over a number of weeks and months after you've lost a lot of weight. It will also help to balance your hormones.
Experts recommend those who are reverse dieting to increase your calorie intake by 50 to 100 calories per week for around four to ten weeks – something that can be easily tracked on the 28 Day Weight Loss Challenge.
By doing this, you will also help to regulate leptin, the hunger hormone, which is responsible for telling your brain when you're full.
But remember not to just focus on your calories, it's important that you exercise regularly as well.
One of the best ways to slowly add calories into your dieting to help maintain your weight may be to add in an extra snack or two to your diet.
Try making our 4 Ingredient Sugar Free Rocky Road recipe – it's just 184 calories recipe. Pictured above.
How this mum is still maintaining her weight 5 years on
Filiz, 47, had lost 4.5 stone and has since been maintaining her weight for the last five years through The Healthy Mummy.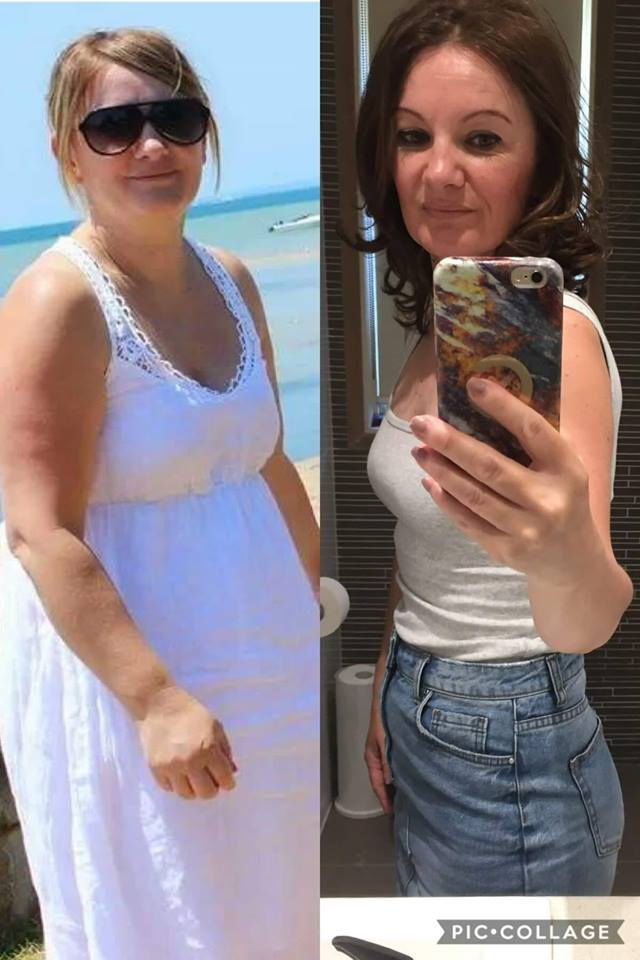 Filiz's weight loss journey
Mum of three Filiz Aygun Yilmaz says she was 42 years old when she started using the Healthy Mummy Smoothies and 28 Day Weight Loss Challenge.

"In this time I had originally lost 4.5 stone by using two smoothies a day and eating from the 28 Day Weight Loss Challenge, then life got busy."

Filiz says that she managed to gain 1.5 stone and was eating healthy but not watching her portions.

"Since Feb 2017, I lost that extra 1.5 stone and now weigh a healthy 9 stone," she says. "I'm now 47, and still maintaining my weight."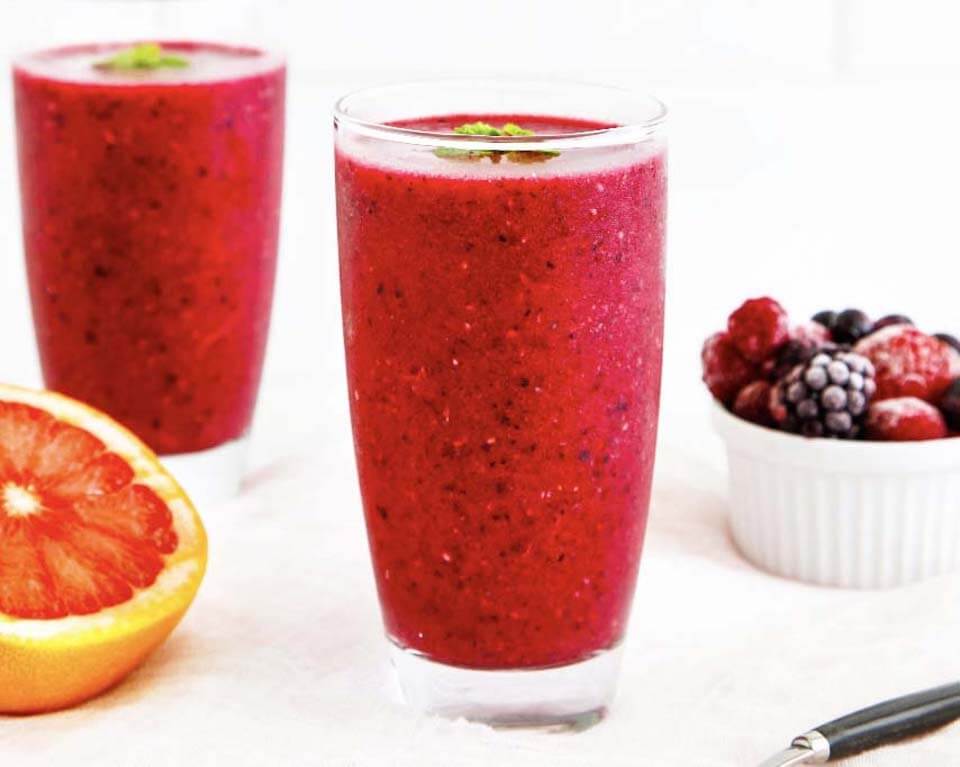 Staying in control of the calories
"What works for me is weighing my food e.g. meats, veggies and fruits," Filiz explains.

She says that because she is older, it's definitely harder to lose weight. "Weighing my food helps me stay in control of my calories."

Filiz has three children so they all mainly eat what she cooks from the 28 Day Weight Loss Challenges.
Involving the family
"My children do love getting involved in preparing dinners and snacks," she says.

"I don't really have time to go to the gym, so I try to do lots of walking when I can. My job is quite active as I'm on my feet all day so I do get to 10,000 steps while at work which helps me with maintaining my weight loss."
Some of Filiz's favourite meals
Filiz says that she allows herself a treat on the weekends.

"Weekends are the only time I may get off track slightly – I allow myself a treat just to change things up a bit."

Here are some of her favourite meals:
Chilli con carne
Healthy Mummy tiramisu
Are you ready to become a Healthy Mummy?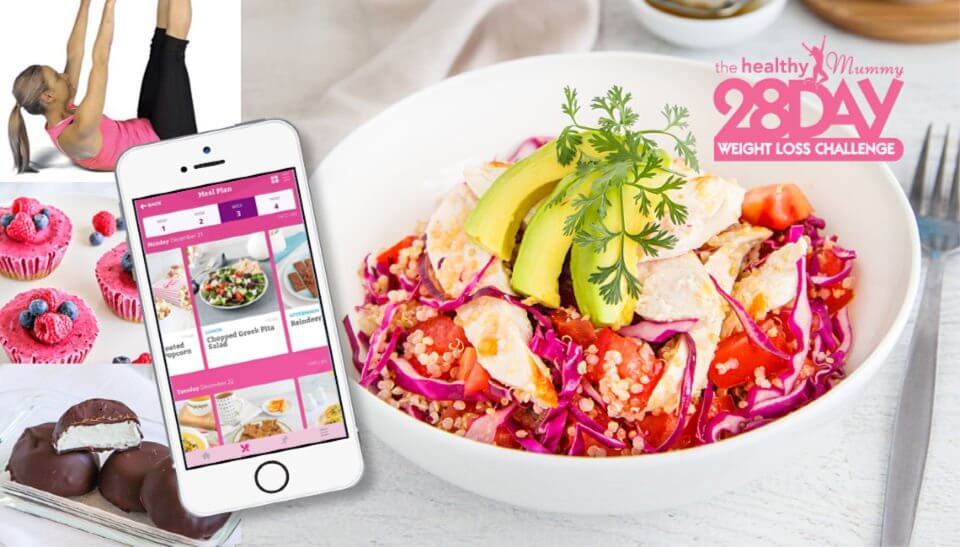 If you are wanting to lose weight and improve your energy – not to mention – help improve your overall health and wellbeing – our 28 Day Weight Loss Challenge is an awesome program to check out.

Our 28 Day Weight Loss Challenge includes:
28 days of at home exercise routines (no gym needed) – with video instruction
Customisable and breastfeeding friendly meal plans (including 7 Day Cleanse)
Time-efficient exercises for busy mums – under 30 mins
Challenge combines Pilates exercises with interval and circuit training (HIIT)
Suitable for basic to advanced fitness levels
Home to thousands of EASY-TO-MAKE recipes!
To learn more about our 28 DAY WEIGHT LOSS CHALLENGE CLICK HERE