Julie tells us how a daily Healthy Mummy Smoothie and preparing Healthy Mummy snacks in advance helped her lose 3 and 1/2 stone in just 26 weeks on the 28 Day Weight Loss Challenge.
Find out how you can do the same!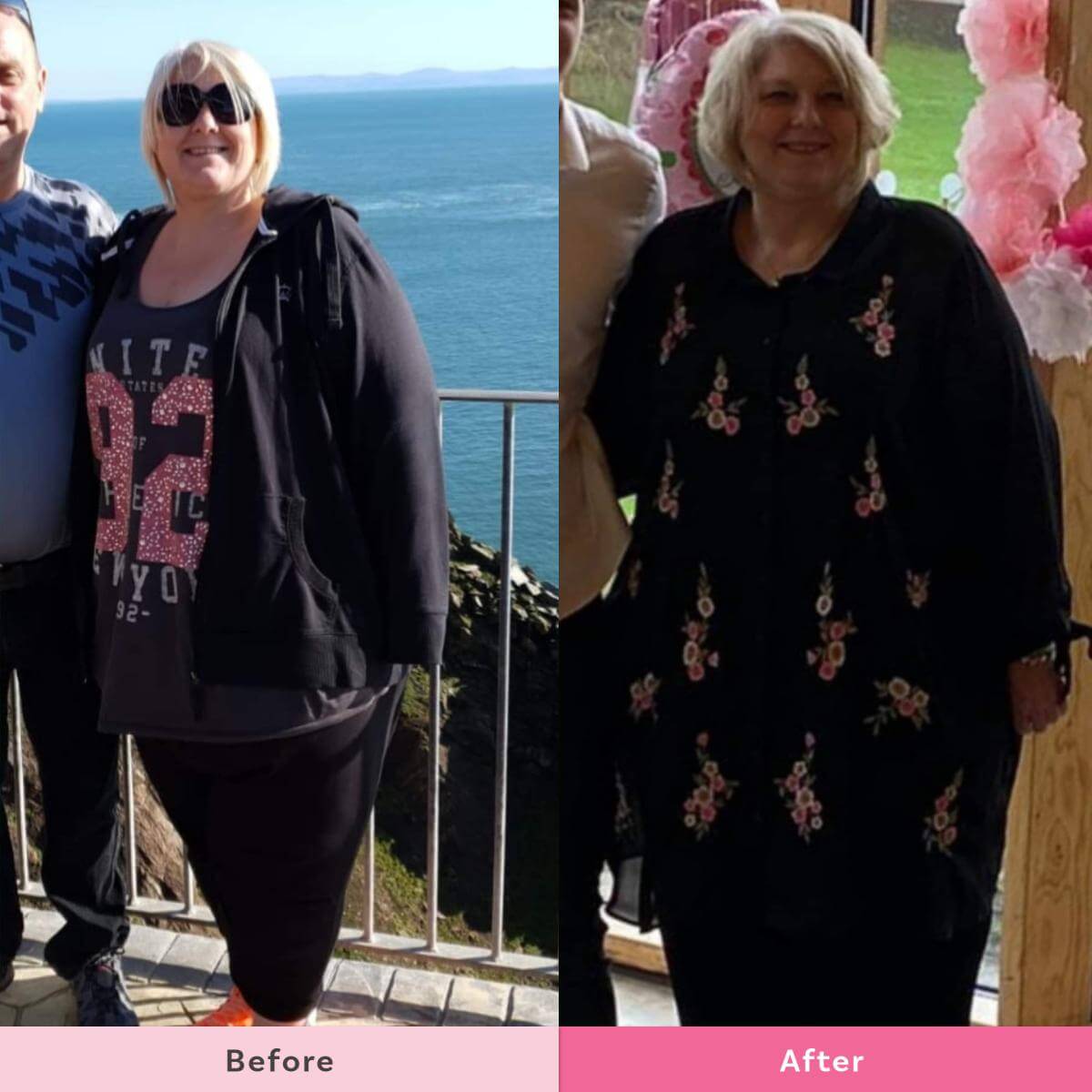 3 & 1/2 Stone GONE in 26 weeks!
Julie Ju, 43 from Preston, Lancashire, is a mum of three grown children, 22, 24 and 21. She has been following The Healthy Mummy 28 Day Weight Loss Challenge since 31st July 2019 and so far has lost 3 & 1/2 stone.
Julie shares, "It's taken roughly 26 weeks to achieve, I've not really noticed much physical difference as I have arthritis in both knees and osteoarthritis, also I've got fibromyalgia, so my whole body is still painful.
Mentally it's made me a lot healthier, I don't reach for a quick fix anymore, I make sure I have Healthy Mummy snacks prepared in the fridge or freezer, snacking was my downfall.
Julie's favourite Healthy Mummy recipes and Smoothies
"I have a Healthy Mummy Smoothie every day. My favourite smoothies are Sneaky snickers and Paddle pop.  My favourite Healthy Mummy snacks are Raspberry muffins and a Skinny latte with almonds."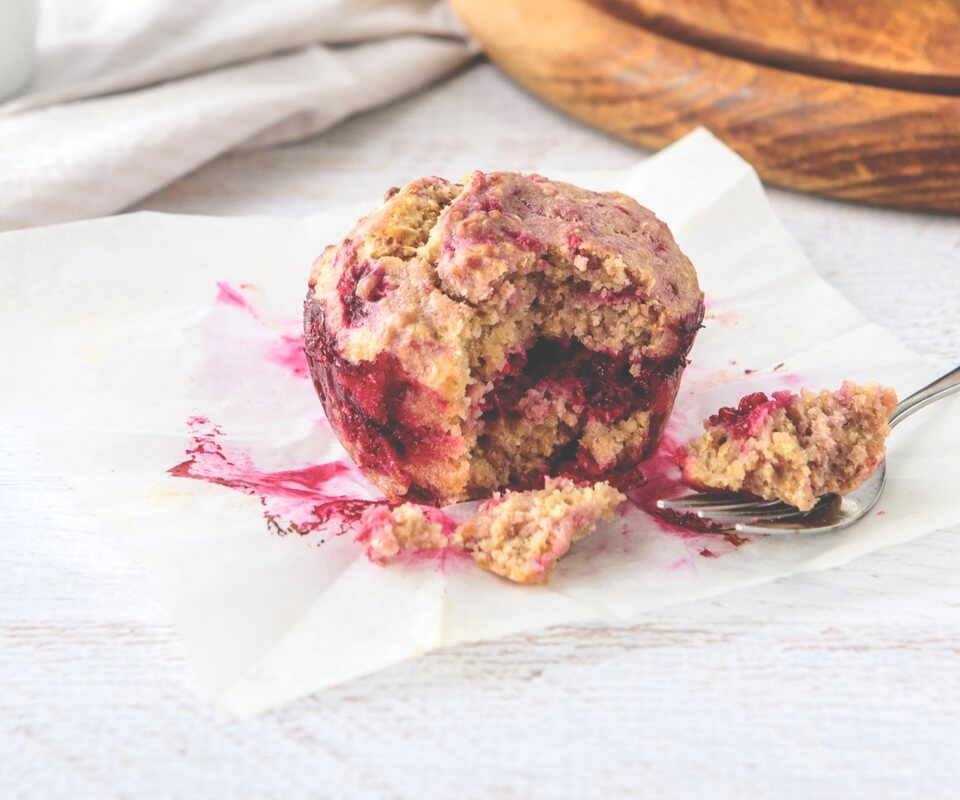 Julie's tips for other mums
Plan ahead so you know exactly what menu you're using.
Prepare snacks, I always make sure I have sweet and savoury in the freezer, chocolate cravings still do appear.
Keep up your water intake, it's so important, your skin will thank you as well as your body.
Julie's favourite exercise on the 28 Day Weight Loss Challenge app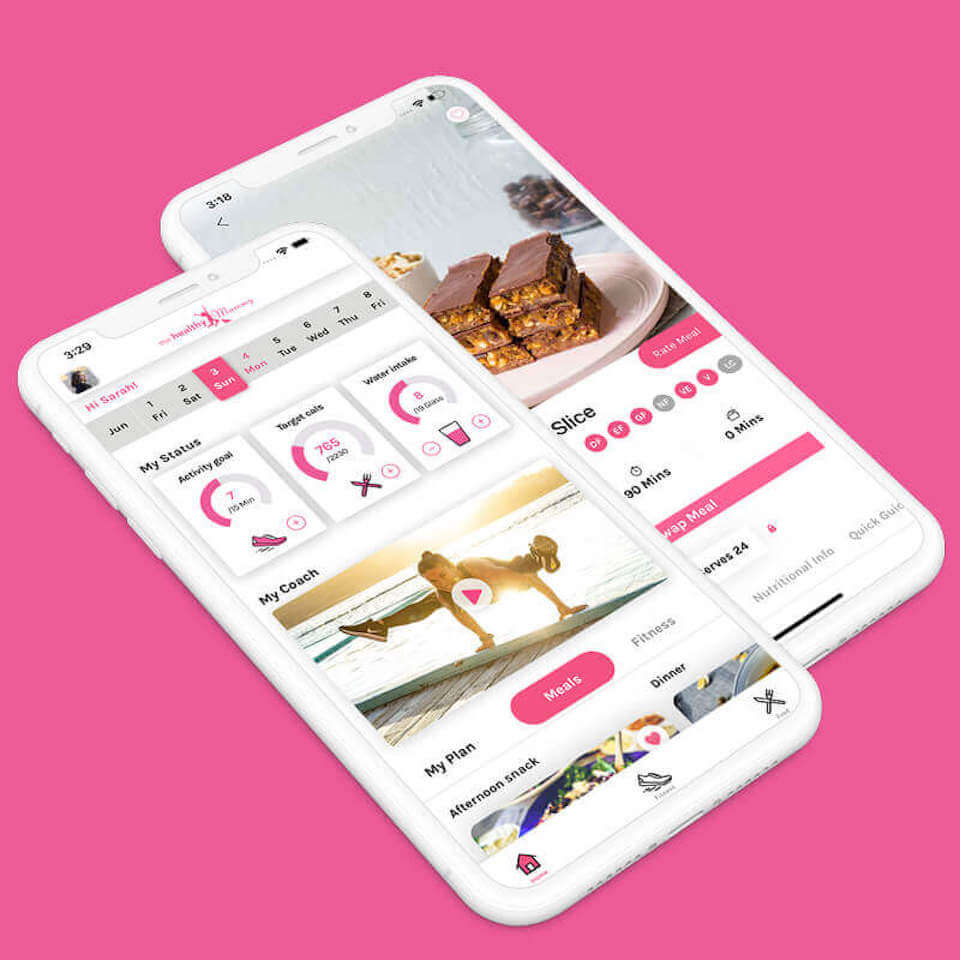 "I loved the belly and booty blaster we've just done, this was my favourite challenge so far. I follow the workout plans daily on the challenges, with an added few arm exercises.
It's so easy to use and you can sync your Fitbit to it too, there are many workouts to choose from to suit your needs."
The Healthy Mummy Community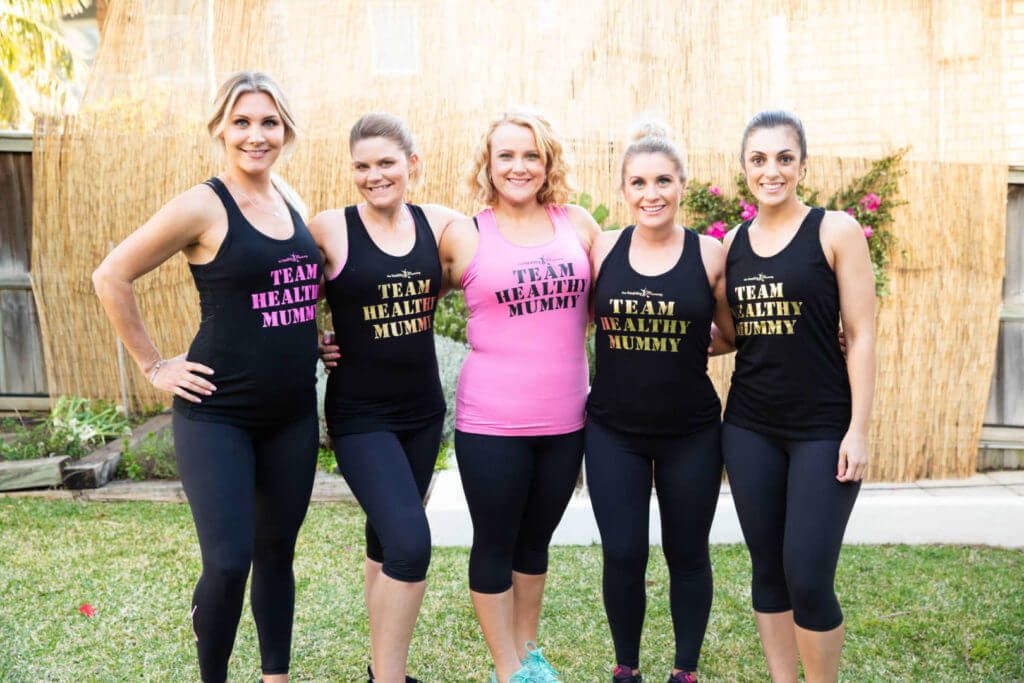 Julie adds, "The Healthy Mummy community is amazing, they offer so much encouragement, support and advice, if your feeling down, they pick you up, they spur you on, the admin and other mummies are like a family.
"I still have a way to go on my journey, to be my ideal weight, but The Healthy Mummy has changed my relationship with food and exercise, and I'm looking forward to continuing my journey." xx
6 Healthy Mummy snacks to make in advance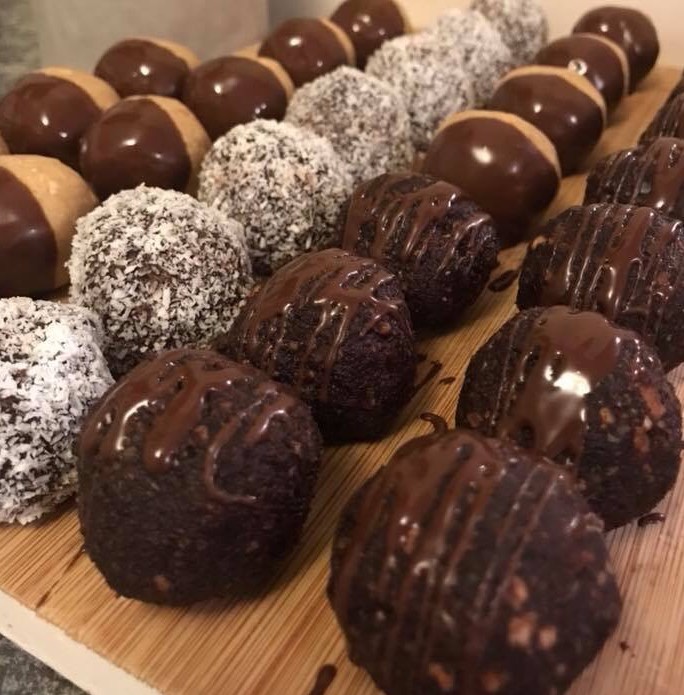 Join the 28 Day Weight Loss Challenge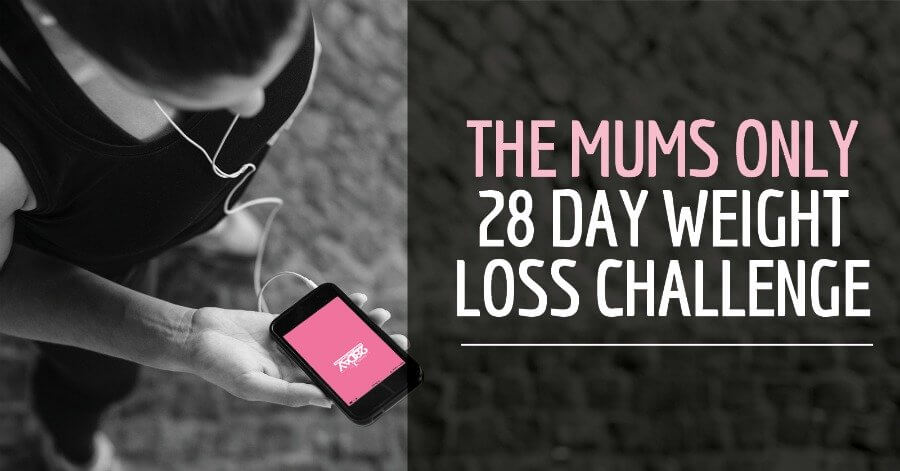 The #1 mums-only weight loss brand has helped mums lose over 450,000 stone!
Our 28 Day Weight Loss Challenge is made for busy mums!
We offer customisable, affordable and family friendly meal plans that make healthy eating easy and sustainable.
We have over 350 full length workout videos that are perfect for busy mums and also cater for postpartum mums.
For all the details on the 28 Day Weight Loss Challenge CLICK HERE.