These 28 Day Weight Loss Challenge mums have come a long way in a short amount of time. They have completely transformed themselves, both on the inside and outside.
They have a more positive view of food and what they eat and their outlook on life is a much healthier one.
Elizabeth Clare
Elizabeth says, "Healthy Mummy thank you.
Two dress sizes gone FOREVER
A healthy relationship with food
A healthy relationship with life
No more anxiety
Healthy mind
All of this with AMAZING food, AMAZING support and encouragement and pure determination to keep going on this journey."
Camilla Sharma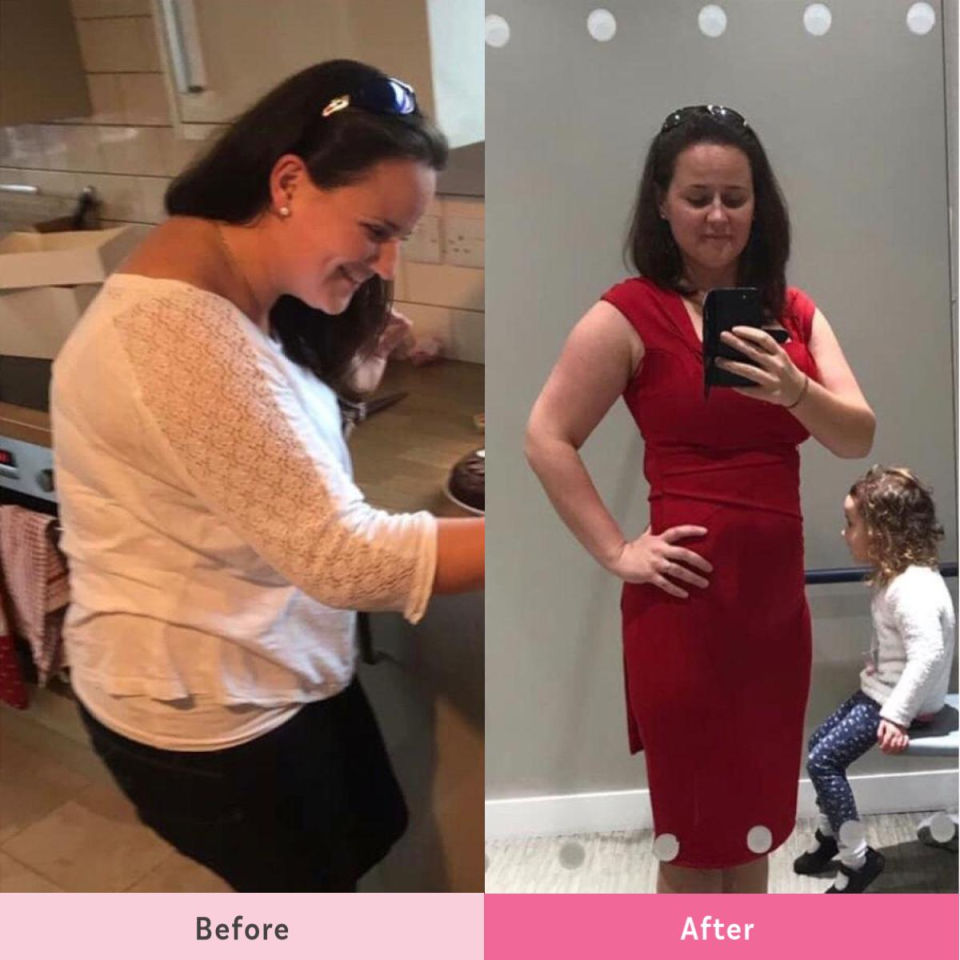 Camilla says, "Today I reflect back on the goals I set right back at the beginning of my journey. Why? Because today I reached one. A big one.
Back when I started I had a 'pie in the sky' goal to get back to my pre-pregnancy size 12. I never dreamed I would do it. But I threw it out there as a direction to aim for.
And today, I accomplished my goal thanks to the Healthy Mummy and the 28 Day Weight Loss Challenge and the amazing Healthy Mummy smoothies!"
Becki Drewett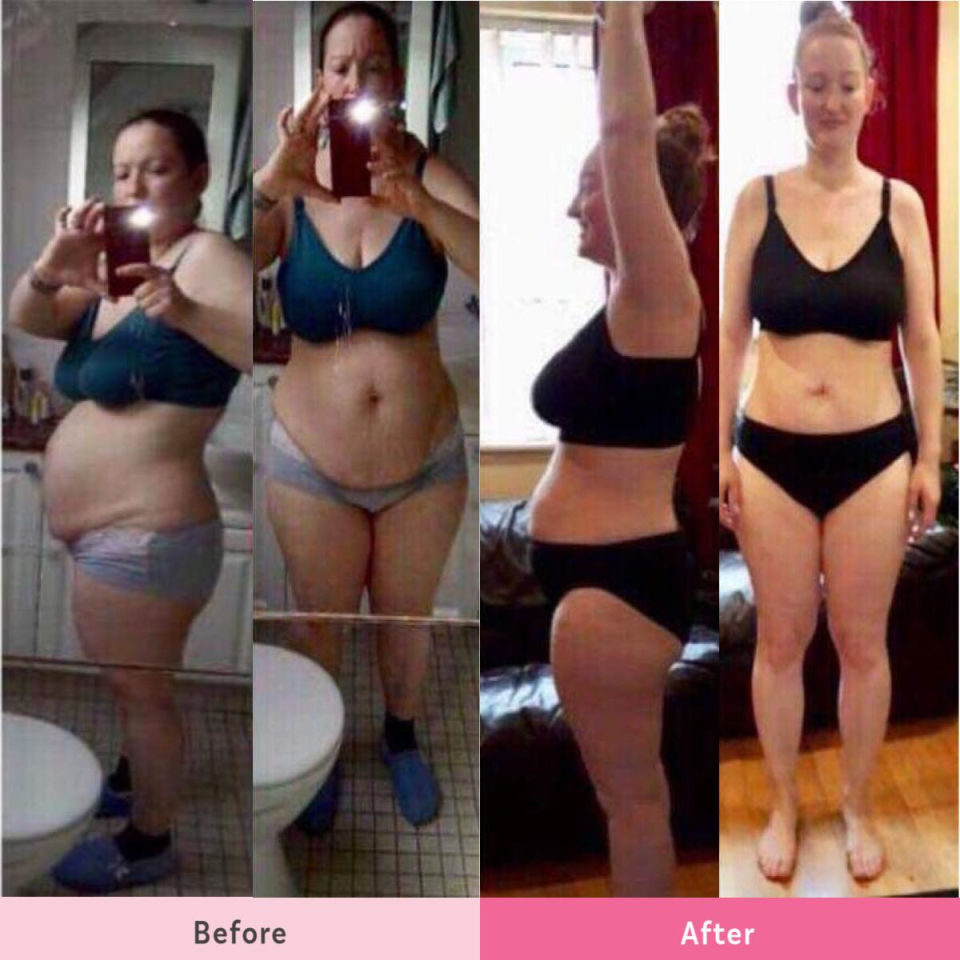 Becki says, "So its roughly six months since I found Healthy Mummy. 24 short weeks of happily stuffing my face with stunning meals that keep the family and I happy and importantly healthy.
In that time I have lost 33lb and over two dress sizes, going from zero exercise to running over five k three times per week, from not liking my body shape to getting somewhere a bit happier with it. Wow, when I think that's only been 24 weeks I can't wait to see what happens in the next 52."
Tracey Bentley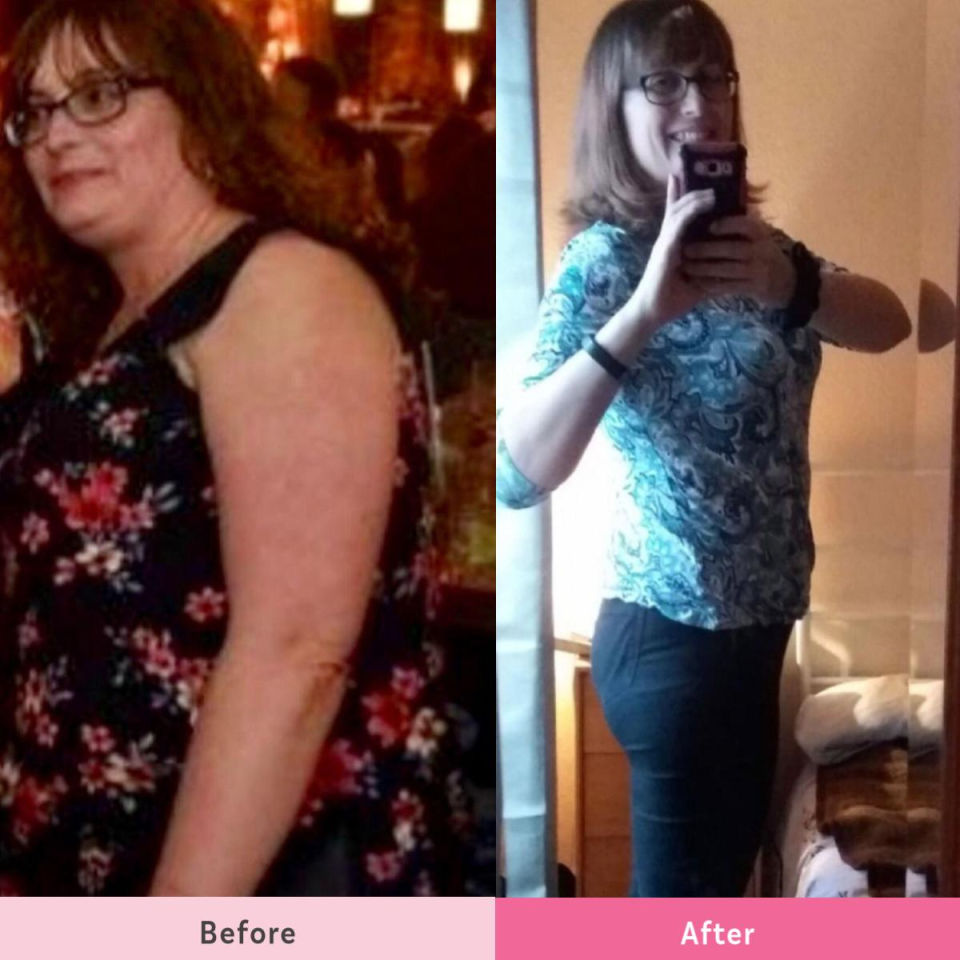 Tracey says, "Love being able to take it back to the beginning and feeling so happy about how I feel and look today.
Over two stone gone, not entirely sure on the total now as my scales broke at the end of November, but it doesn't bother me. 
Now I try to provide only healthy meals for my children and myself and this is all down to the Healthy Mummy app. 
Its helped in so many ways, from providing some new amazing recipes, helped me discover new foods to try and helped with portion control which is where it all went wrong for me for many years And it will help me get to my goal of a size 12."
Sarah Cryer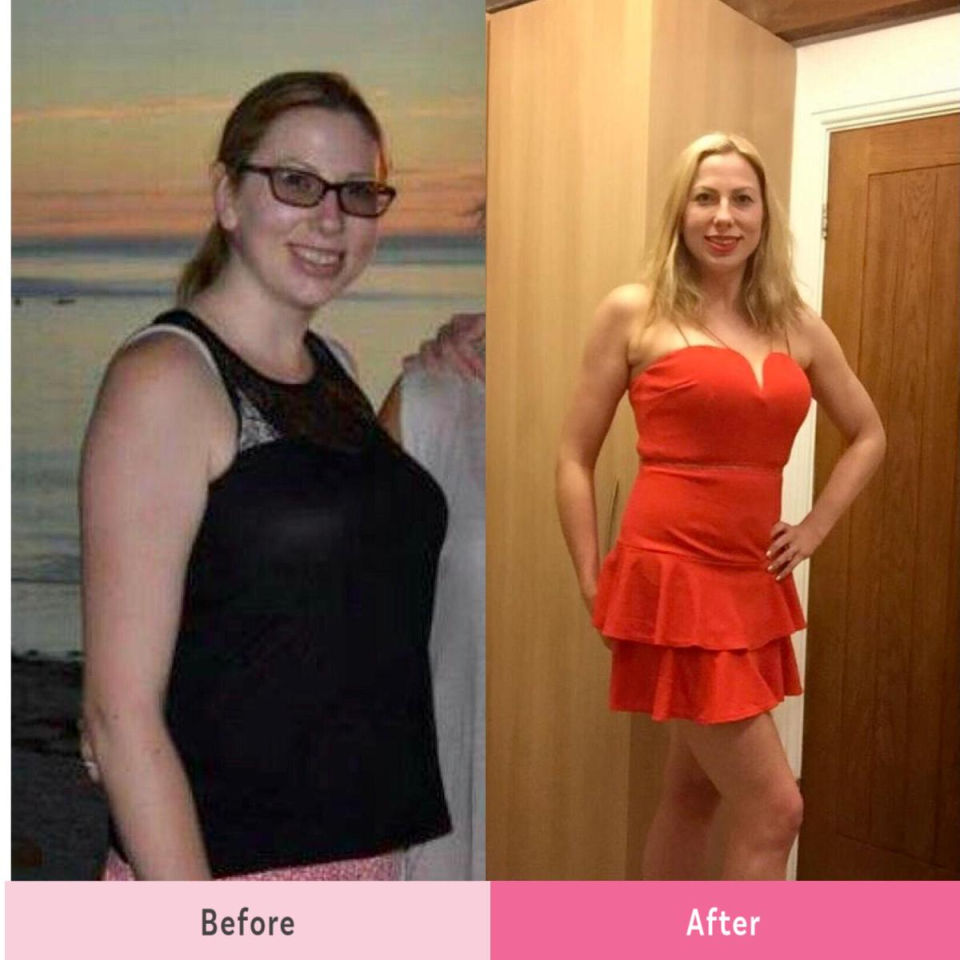 Sarah says, "It's Christmas and a time for party frocks and fun (and the time of year I dread) this year however I felt more than confident shopping for clothes and trying on things I wouldn't usually go for!"
Charlie Johnson 
Charlie says, "Christmas 2017 v Christmas 2018
Pre Healthy Mummy verse Healthy Mummy
Putting a brave face on verse Actual confidence 
Same top, different woman!
2018 has been a crazy year – there have been very low lows and amazing highs. One of my stand out moments and a definite contender for the best decision ever was taking the plunge and joining The Healthy Mummy 28 Day Weight Loss Challenge.
My confidence was rock bottom, I weighed more than ever, I was unhappy and it was affecting my enjoyment of time with my son. I hid from cameras and felt so ashamed, fast forward six months and everything has changed!
I'm enjoying my life, engaging with my son and my husband. I don't shy away and I actually feel happy in myself! It's all thanks to The Healthy Mummy lifestyle, the 28 Day Weight Loss Challenges and the amazing support from all the wonderful, inspiring community mummies in the group.
I never thought I could feel like this again. I've still got a long way to go, but when I look back and see how far I've already come I know that I can do it.
With The Healthy Mummy on my side, anything is possible.
Bring on 2019 – you're going to be my year!"
Well done, ladies on your amazing achievements!
Join us on the 28 Day Weight Loss Challenge
Our 28 Day Weight Loss Challenge is an affordable, customisable program designed to help mums reach their weight loss goals and tackle their health.
Our Challenge entails:
Hundreds of at home exercise routines (no gym needed) – with video instruction
Customisable and breastfeeding friendly meal plans
Time-efficient exercises for busy mums – under 30 mins
Challenge combines Pilates exercises with interval and circuit training (HIIT)
Suitable for basic to advanced fitness levels
Home to thousands of EASY-TO-MAKE recipes!
To find out more on the 28 Day Weight Loss Challenge click here.