Here at The Healthy Mummy, we are strong advocates of meal prepping.  We believe that meal prepping is a great way to make life as easy and as healthy as possible for busy mums.
Our meal plan is designed to suit all dietary needs and requirements. It is also designed to support energy, weight loss, as well as balance.
Maria O'Rourke is one of our amazing mums who has lost 4 lbs this month alone by following the Healthy Mummy 28 Day Weight Loss Challenge. She says,  "I've gained more energy, I have less fatigue and my pain has slightly eased on some days which is amazing."
Maria takes us through her Sunday meal prepping for the week
Maria says, "As people would know I had a little disaster with meal prep yesterday. I first forgot to turn the slow cooker on then forgot some ingredients!"

Tortellini Soup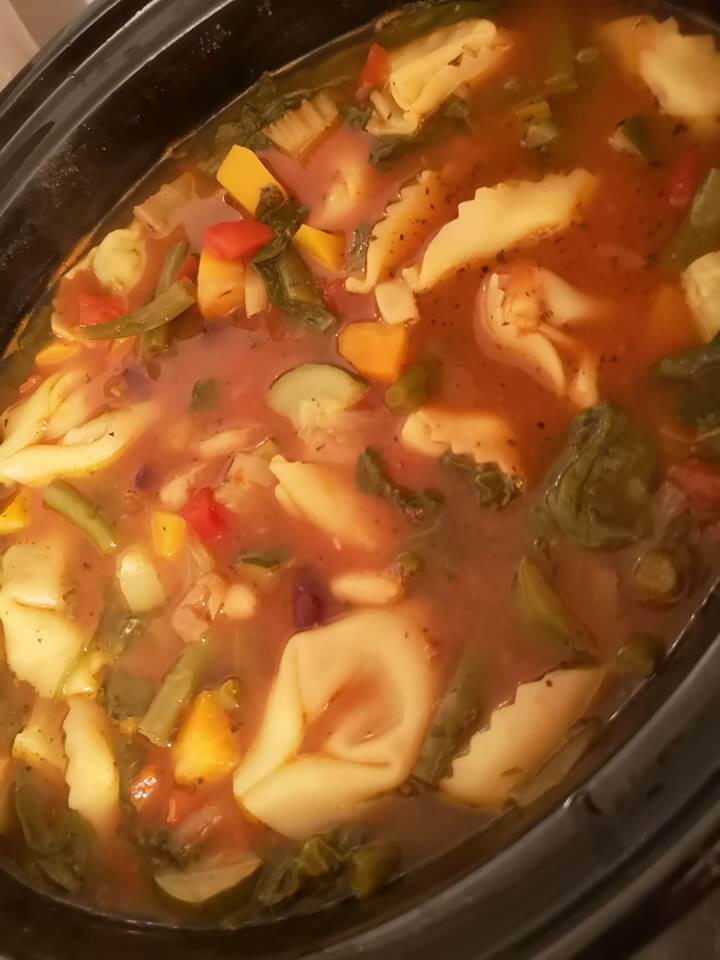 A delicious and easy to prepare slow cooking recipe. Mix and match vegetables to suit what you have on hand.
This recipe can be found on the 28 Day Weight Loss Challenge recipe hub.
Chicken and Chorizo pasta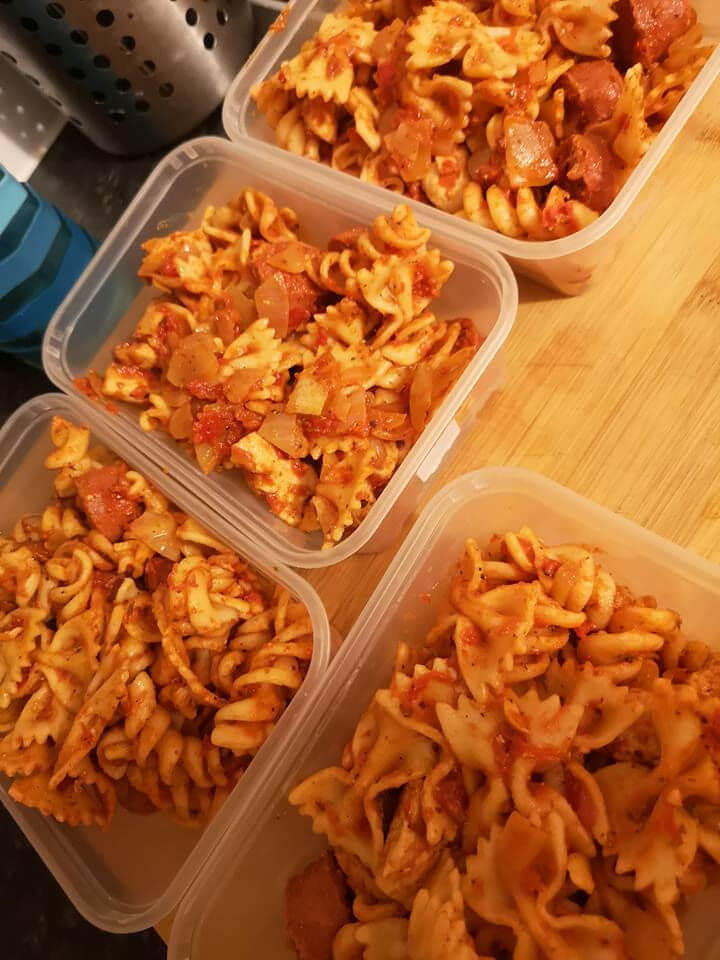 This delicious and healthy pasta recipe can be enjoyed by the whole family.  It is loaded with flavour from the chorizo and herbs and can be found on the 28 Day Weight Loss Challenge recipe hub.   
Sausages pre cooked to do curried sausages
Maria says she forgot the ingredients, so half was done. You can't get a much cheaper base ingredients list! This is a meal the whole family can enjoy. You can also add or less curry depending on your desired taste.
Apple and blueberry crumble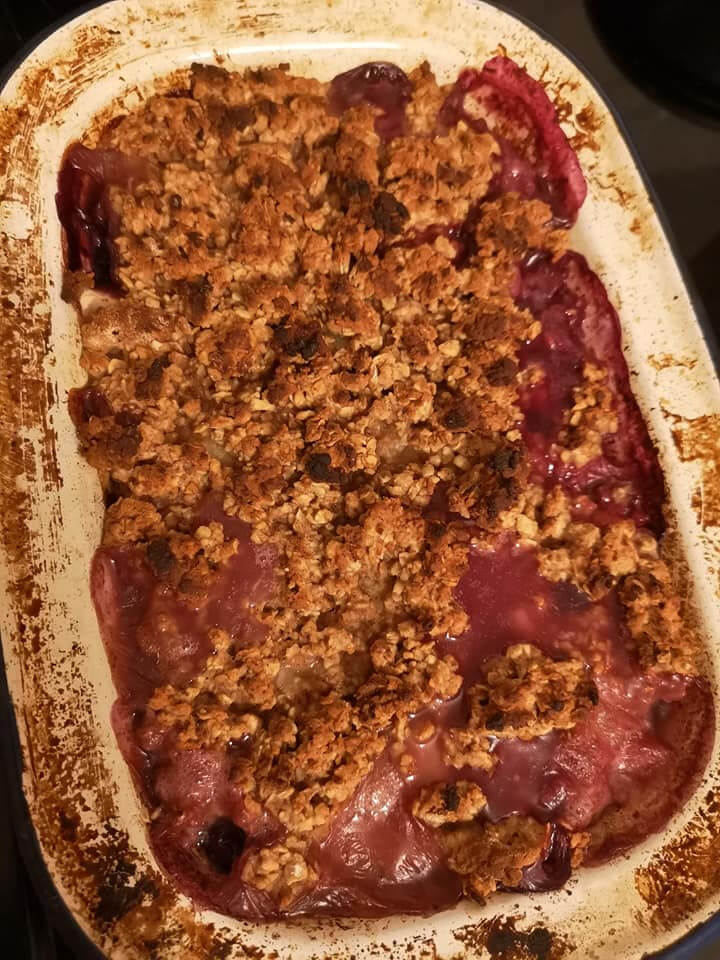 This is a healthy version of the family favourite. To make this gluten free, you could use rice flour. This delicious recipe can be found on the 28 Day Weight Loss Challenge.
Blanched vegetables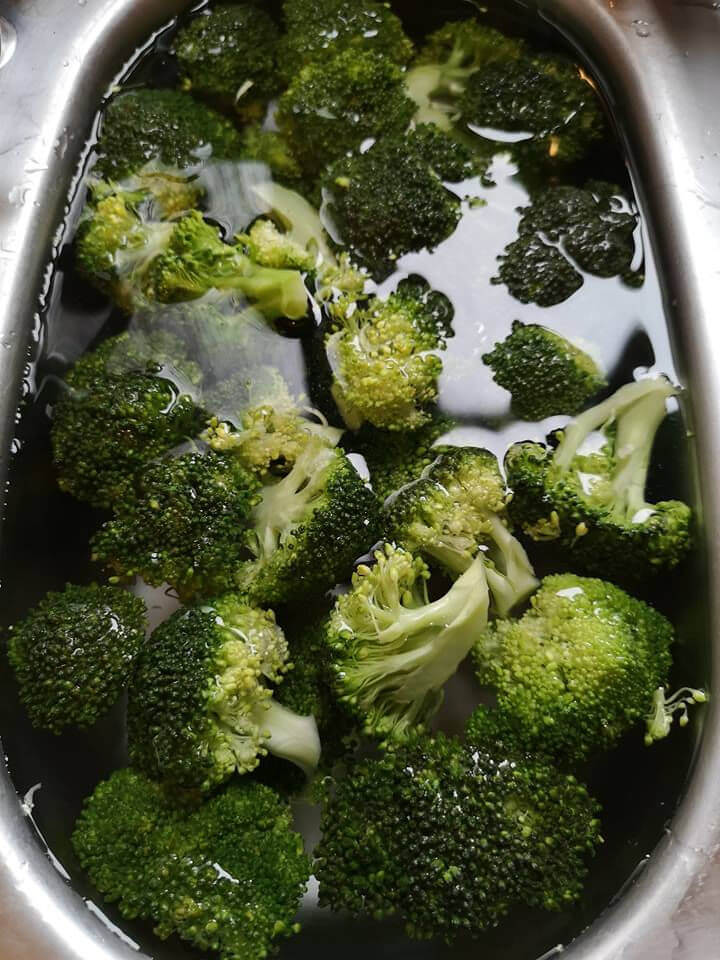 Maria pre diced her vegetables and blanched them to freeze. She also diced some mixed vegetables ready for the next tortellini soup.
The pre sliced and bagged vegetables that Maria prepped were broccoli, grated courgette, butternut squash and celery.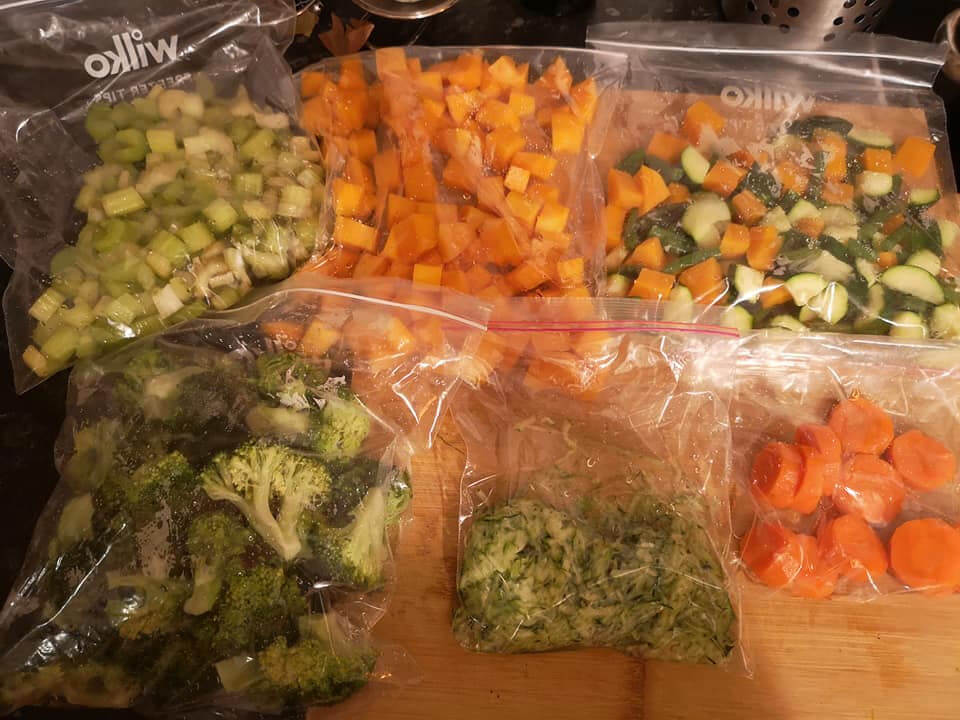 Fruit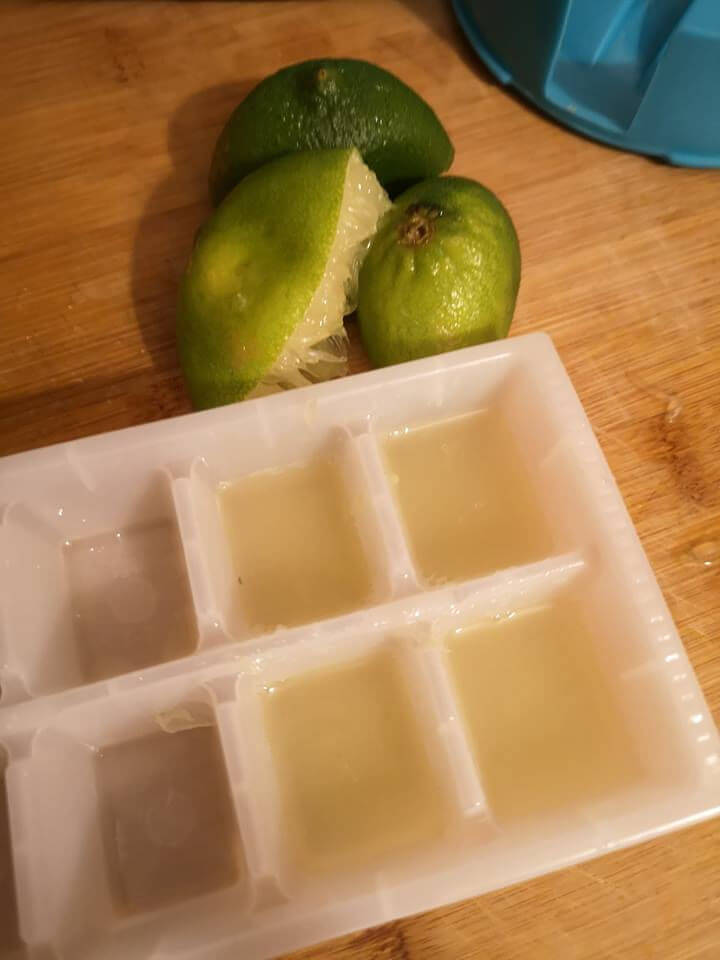 Maria diced her apples and pre froze them before going into bags to make life that little bit easier. She also juiced her lime and poured into ice cubes trays to freeze ready for Asian chicken.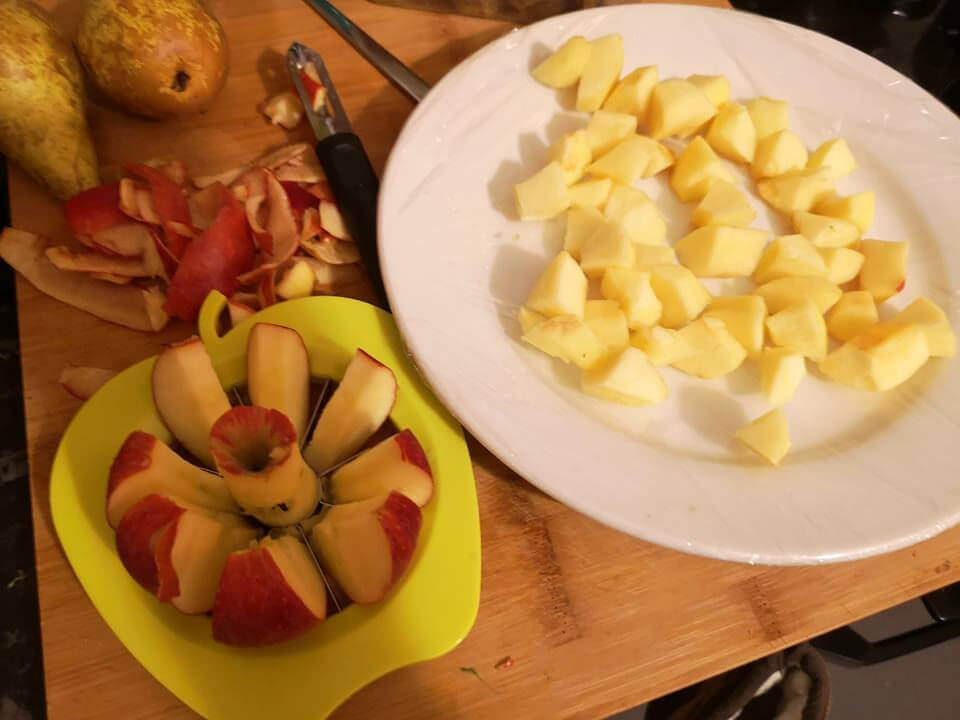 Maria's 5 tips on meal prepping
1. Organise the fridge
Maria says that once all her meal prep is done she organises her fridge, and labels everything so it makes it easier to find what she needs.
2. Freeze snacks
So she is fully stocked up, Maria freezes some snacks too so that there is "no need to be tempted to make or eat junk food."
3. Pre-freeze all pre-diced fruit and veg
Maria says that she pre dices all veg and fruit and places in freezer bags. She says this "saves so much time and MONEY."
4. Make up bags that are for the next recipe
This makes life easier and saves so much time when it comes to your next meal prep
5. Squeeze the juices into ice cubes
Maria squeezes the lemons and limes and freezes them in ice cube trays for future use.
More on the 28 Day Weight Loss Challenge
Want access to thousands and thousands of healthy recipes that will help you to lose weight? Then be sure to check out our 28 Day Weight Loss Challenge.
Our 28 Day Weight Loss Challenge is a family-friendly, breastfeeding-safe program designed FOR MUMS to help them tackle their health and lose the baby weight. 
Every week you are given a different meal plan to follow and each month we add NEW recipes to our Challenge Recipe Hub. That way, you'll never get bored and stay on weight loss track while digging into healthy, yummy recipes.
Learn more about our 28 Day Weight Loss Challenge HERE.
If you would like a sneak peek at some of the meals, snacks and exercises from the 28 Day Weight Loss Challenge you can download our FREE recipe packs HERE.