Healthy Mummy Samara Syed has lost 2.6st following the 28 Day Weight Loss Challenge but she says staying on track isn't always easy.
"When life gives you ups and downs, it can often be difficult to stay focused and motivated," Samara says. "Here are some of my tips on raising those motivation levels and getting closer to your goals!"
Samara's top motivations tips
1. Don't lose sight of your goals!
"The first thing to do is to make sure you have clear and specific goals. The more specific, the easier it is to cross them off the to do list," says Samara."The more you cross off the 'to do' list, the more confident and motivated you will feel! Make sure your goals are achievable and realistic."
2. Have a 'main' goal, and break it down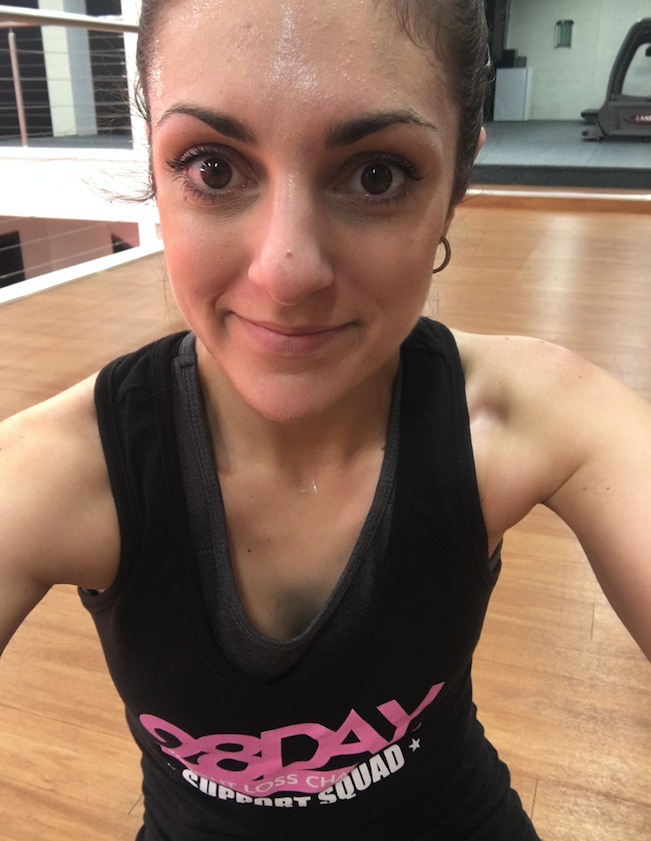 "Sometimes it's hard to stay motivated when the end goal is so far out of reach. Break down your main goal into smaller, daily or weekly goals instead!
"Whether it is to drink all your daily water, or to reach your daily step count, all these smaller goals will help get you closer to your main goal. As you start to see the smaller results, your motivation levels will rise each day!"
3. Visualise where you want to be
"Motivation or vision boards are a great way to keep track of where you want to end up. By having your goals visually represented to you in a positive and eye catching way, it will assure you won't ever lose sight of where you want to be."
4. Reward yourself often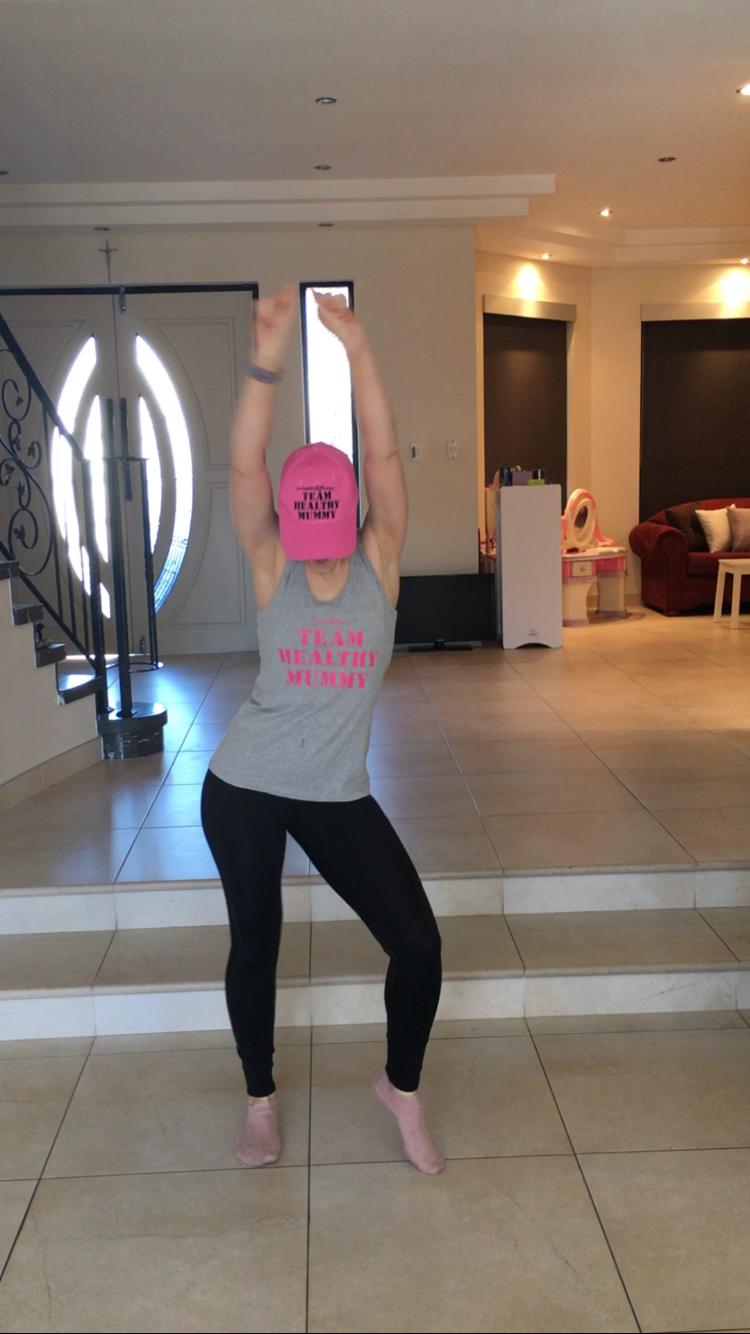 "What better way to stay motivated than to work towards a reward?! Whether it's something small like a manicure and pedicure after hitting your first goal, or a day at the spa when you reach a 1st. loss. Rewarding yourself is a sure fire way of keeping yourself motivated."