Alexandra, aged 28, is a busy mum from West Yorkshire and has lost over 3 stone and dropped 3 dress sizes in 7 months following The Healthy Mummy 28 Day Weight Loss Challenges and enjoying the delicious Healthy Mummy smoothies.
She is one of six AMAZING mums invited to participate in a day of pampering and celebration at The Healthy Mummy BODY CONFIDENCE photo shoot in London.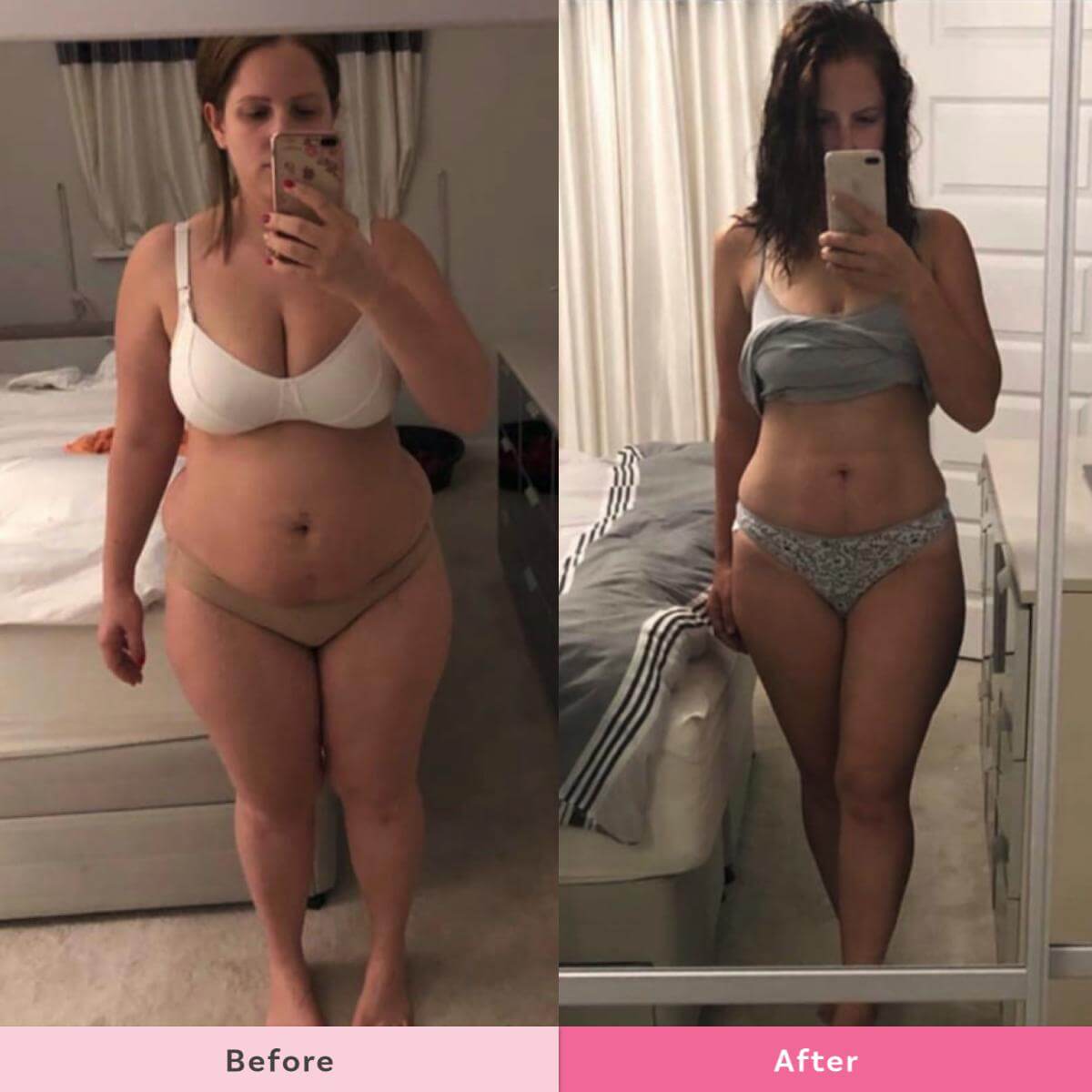 The photo shoot is the third is a series of BODY CONFIDENCE shoots around the world (following Sydney and New York) focussed on celebrating mum's who are living their happiest and healthiest lives. All part of World Healthy Mummy month.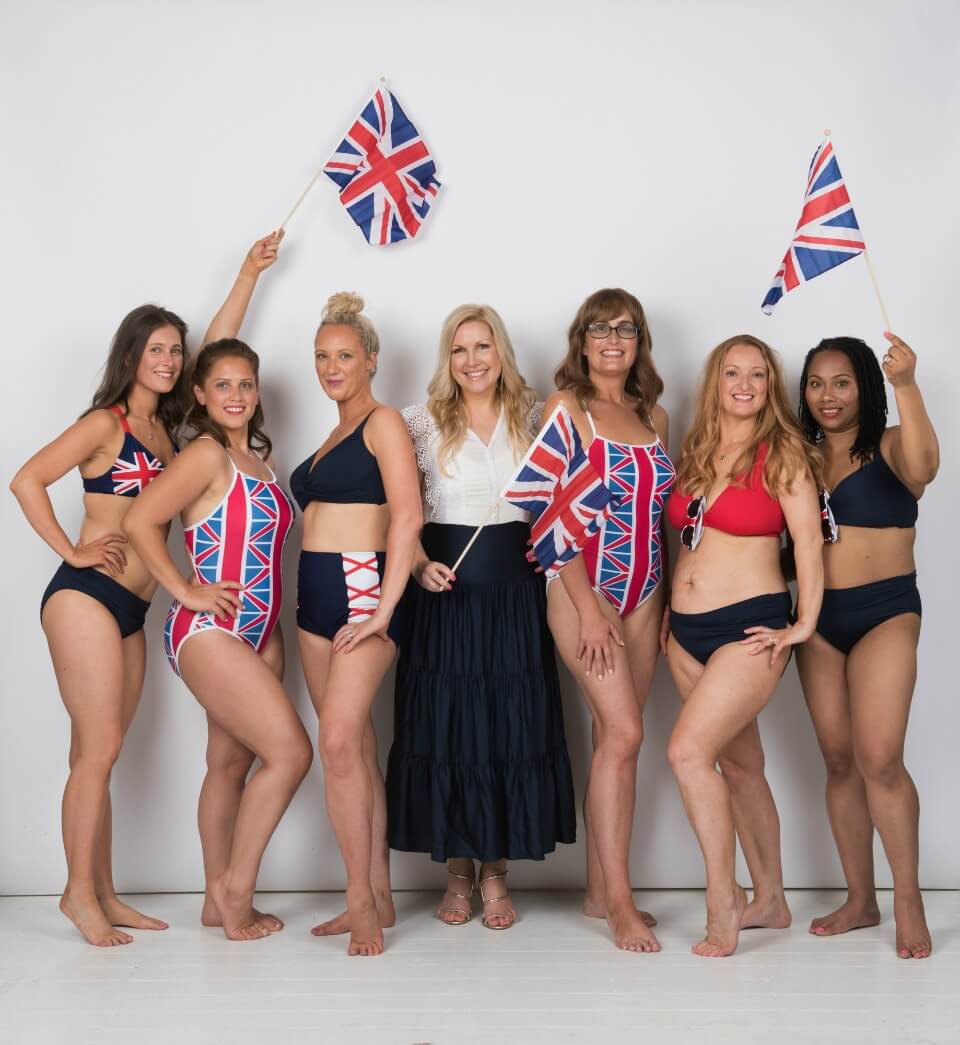 When the camera's started clicking these AMAZING mum's certainly delivered, including the gorgeous Alexandra.  She shares her weight loss journey below.
Breastfeeding mum with two young children
Alexandra says "I have two little monkeys. I'm still breastfeeding my youngest who is eight months old and my other one is nearly three years old.
Fed up with the way she looked, how her clothes no longer fitted and refusing to buy size 16 clothes, Alexandra decided to make a change.
She signed up to The Healthy Mummy 28 Day Weight Loss Challenge  in January 2019 and says "I am still amazed by it all".
"I've learnt to love my body again"
Alexandra says joining The Healthy Mummy Challenges almost instantly changed her mindset towards food, her body and exercise.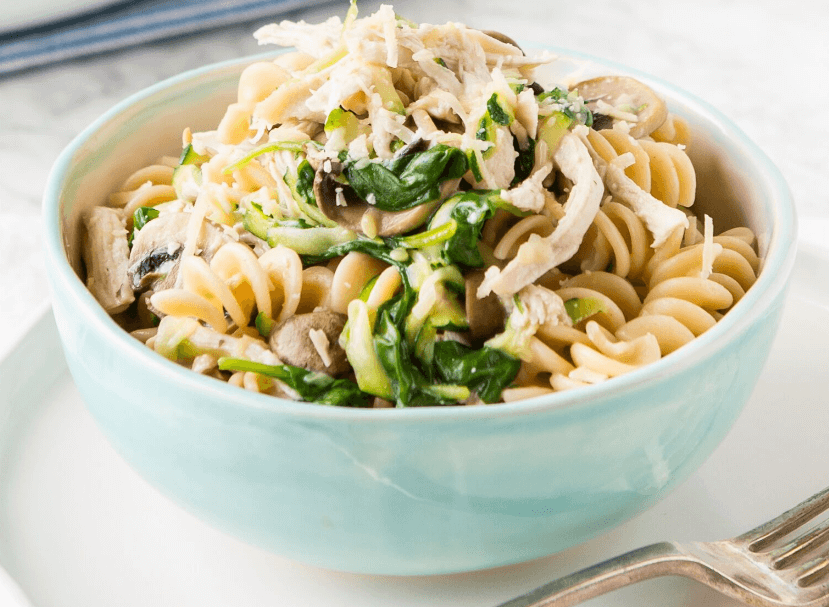 Not only does Alexandra pay attention to what she is putting into her body (opting to cook a wide range of delicious meals and snacks from scratch from the Challenge meal plan), she pays attention to food labels too.
After 2 C sections in 3 years Alexandra never dreamt that she would go back to regular exercise, but she did, 5 months after giving birth.
Now a fan of exercise and having gained so much energy through eating nutritious food, Alexandra even exercises on her rest days too.
She says "I'm so full of energy – I always squeeze in some squats and lunges!
It has helped me to fall in love with running which I never thought would happen.
I don't even feel like I'm making an effort anymore to "stay of track".
In addition to her increased energy and weight loss, Alexandra says her skin and hair feels amazing.
Weight Loss results – 3 stone in 7 months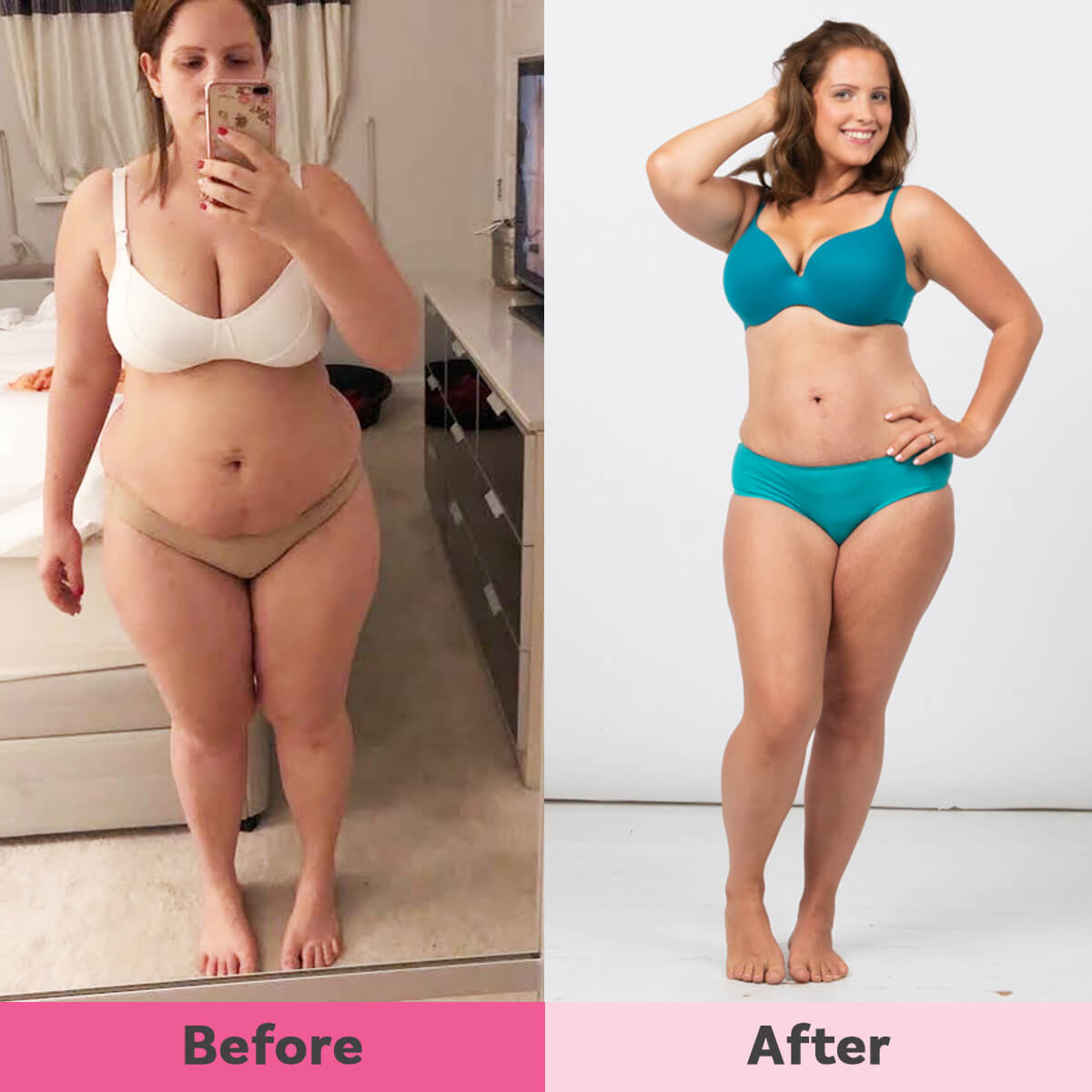 Alexandra has lost over 3 stone in 7 months (from January to June 2019) and gone down 3 dress sizes (from size 14 to a size 10/8).
But best of all she says "I've learned to love my body again".
Alexandra's favorite family meals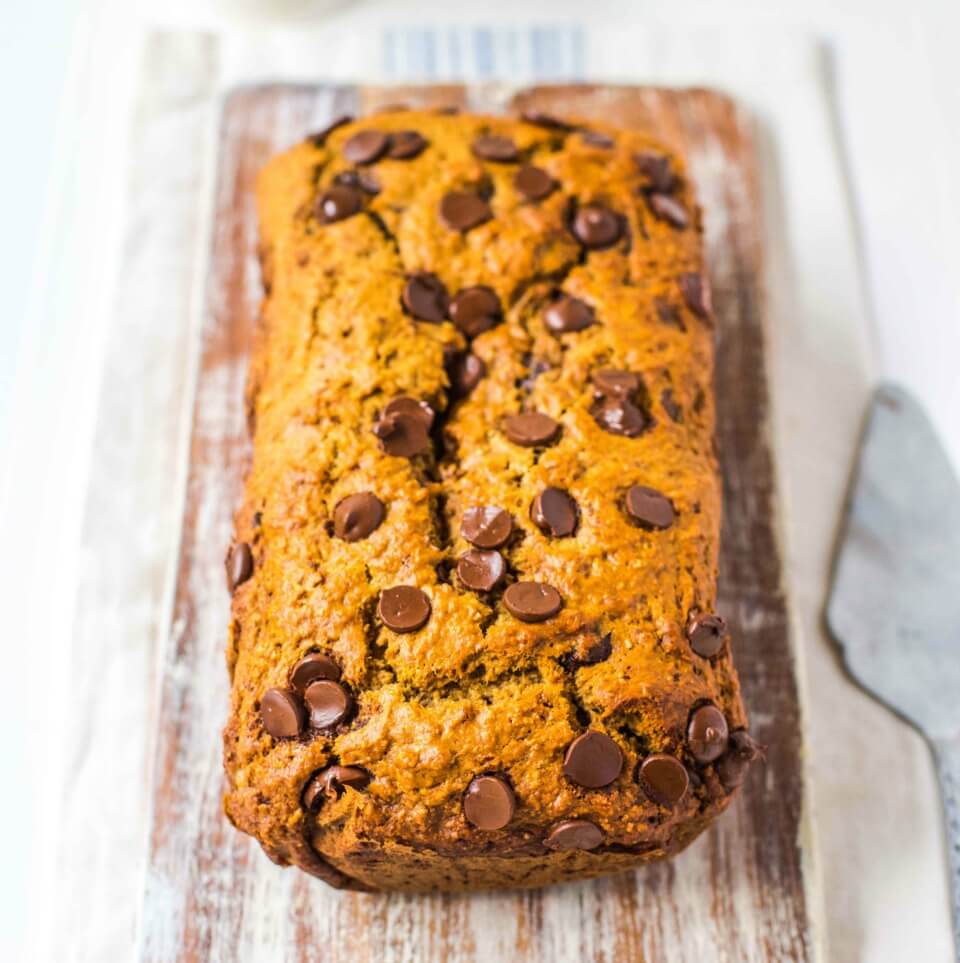 Some of Alexandra's favourite Healthy Mummy meals and snacks from the Challenge App include the tortellini soup, lentil soup, pesto pasta, high fibre curry, healthy carrot cake, choc chip banana bread and belly blasting oats.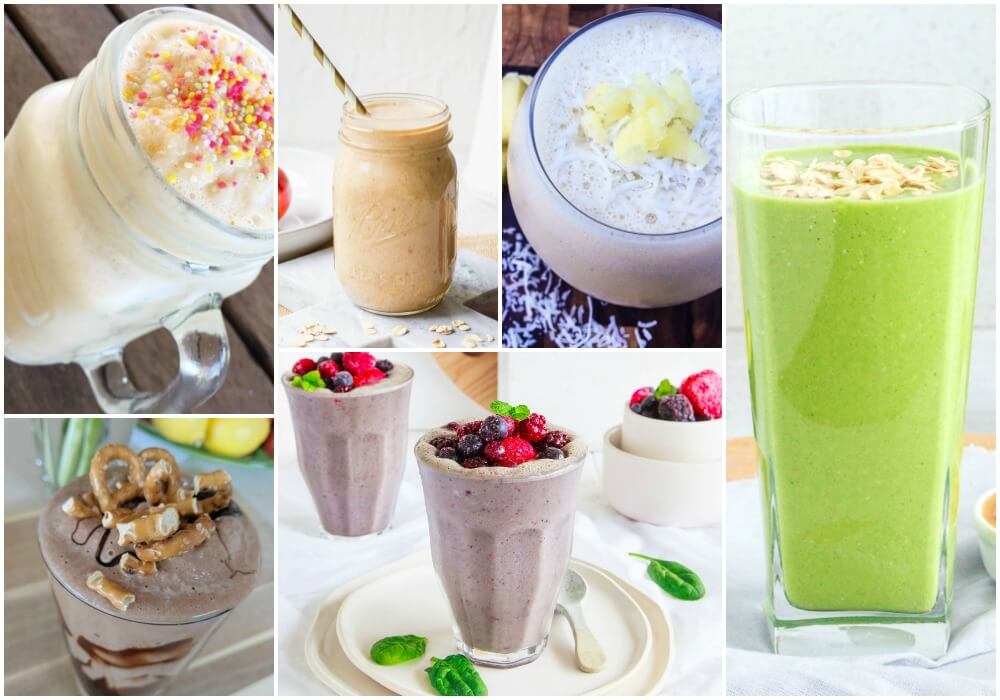 In addition to the meals on the Challenge App she has been enjoying the delicious Healthy Mummy Smoothies everyday after her workouts or as a morning snack.
Alexandra's tips for weight loss success
Go at your own pace (whether it's slow or if you want, go all in)
Be consistent and results WILL show and whatever you do, enjoy your journey.
When you feel like giving up, look at your progression pictures to remind yourself how far you've come. Compare your health and well-being to pre Healthy Mummy days.  (eg. I haven't felt ill this year and it's very nearly May!)
If you go off plan just get back on it. It really is that simple.
"I've loved every minute of my Healthy Mummy journey"
Alexandra says "I'll honestly be forever grateful to The Healthy Mummy just for giving me the guidance and the help I needed to succeed in healthy living".
Despite still wanting to lose another half a stone Alexandra says she feels great in her body. "I've loved every minute of my Healthy Mummy journey".
The Healthy Mummy team would like to thank Alexandra for sharing her weight loss journey with us and for being such an inspiration to us. We love that she has her body confidence and energy back and we know she will be smashing her weight loss goal very soon.
Are you ready to kick-start your weight loss?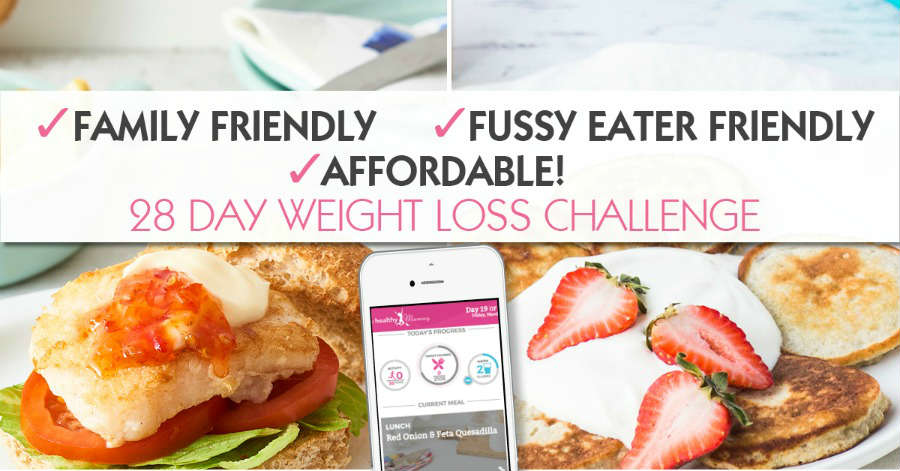 Want to shift your baby weight but feel like you have NO TIME in your day to exercise and eat healthily? That's where the Healthy Mummy's 28 Day Weight Loss Challenge can help.

Our Challenge entails: 
28 days of at home exercise routines (no gym needed) – with video instruction
Customisable and breastfeeding friendly meal plans
Time-efficient exercises for busy mums – under 30 mins
Challenge combines Pilates exercises with interval and circuit training (HIIT)
Suitable for basic to advanced fitness levels.
Home to thousands of EASY-TO-MAKE recipes.
To find out more about joining the 28 Day Weight Loss Challenge for £1 click here.
PLUS – connect with THOUSANDS of other mums on the 28 Day Weight Loss Challenge by joining our free support community here