Hi – My name is Rhian and as well as being a busy mum of 2 little young boys – I am also the founder of The Healthy Mummy which I am super proud to say is transforming the lives of millions of mums all over the world – and I am so excited that we have now launched in the UK (you can join our PRIVATE UK support group here too)!
The Healthy Mummy is a health & weight loss program created for busy mums and we started back in 2010 when I was pregnant and wanted to created a supportive and holistic program for mums (you can read my story here) and now millions of mums use our famous 28 Day Weight Loss Challenge every day and mums have lost over 500,000 stone with us!
And here is one of the 100,000's of mums – Sascha Farley – who have lost weight using Healthy Mummy plans and meal prepping like this (there are more amazing examples at the bottom of the blog to inspire you too!
Sascha says, "Over 5 stone gone from using The Healthy Mummy 28 Day Weight Loss Challenges and maintaining it couldn't be more enjoyable"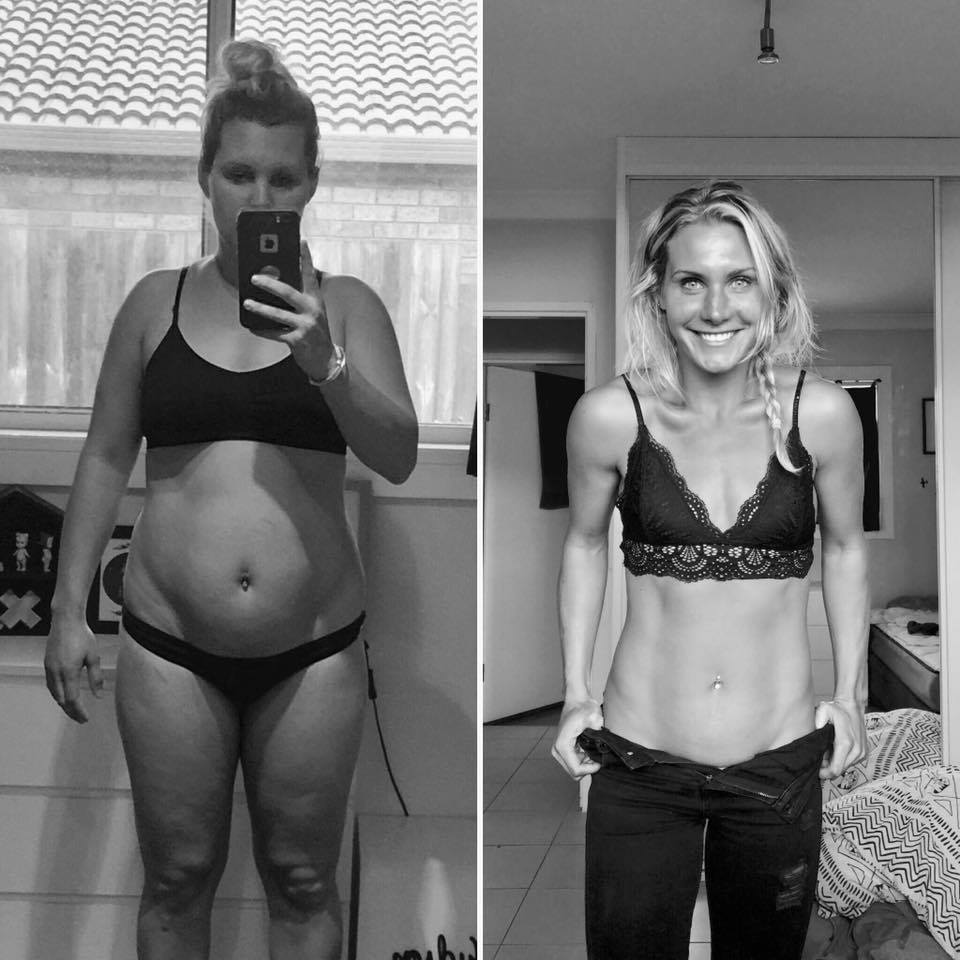 My EPIC meal prep day!
One of the BIG things I like to do and show mums is that healthy eating doesn't need to be expensive!
So today, I did a little bit of meal prep! Well quite a lot actually! I made a months worth of dinners for a family of 4 for under £106
All of the meals came from the 28 Day Weight Loss Challenge app
Below I will show you the food I cooked plus I will share my meal prep tips and how you can get costs down either further!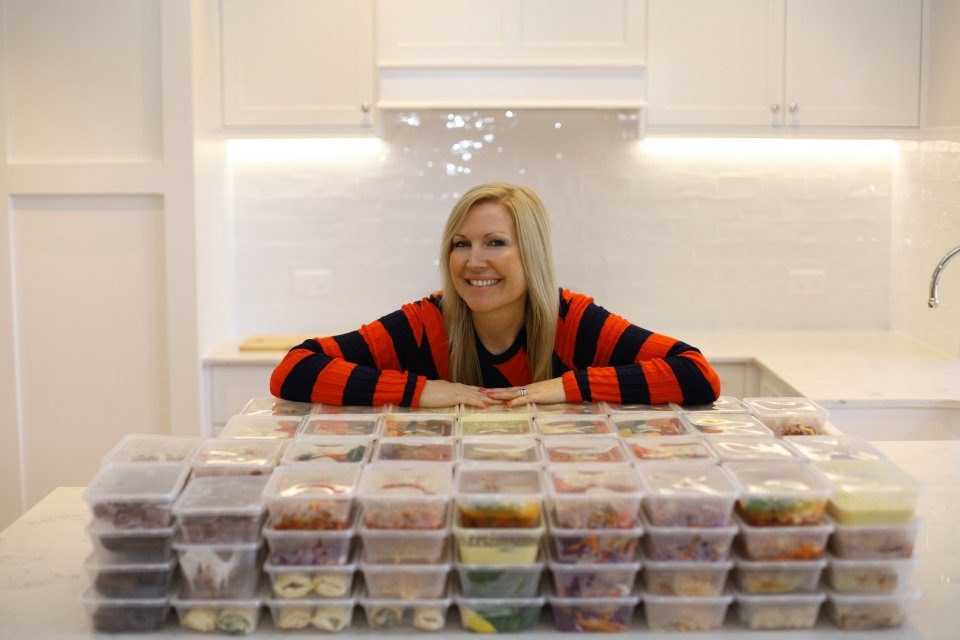 How you can feed your family dinners for a month without spending over £106
The Healthy Mummy meals are designed with a holistic approach, with no food group being cut out, everything in moderation and the most importantly, delicious!
This took me around 8 hours to do but means I don't have to cook again for a long time and because I am cooking in bulk I am saving so much money – so although it is hard work  – it is 100% worth it!
The details!
Excluding the snacks I spent £106 on food
With the snacks I spent £146
I made 120 dinners enough for a family of 4 for 30 nights
I made 40 serves of snacks
All food is healthy and yummy
FREE GIFT FROM ME!!