Mother's Day is a time to celebrate our wonderful mums and thank them for all the things they do for us. But it's also a day to remember the mums who are sadly no longer with us.
Flip McKinnon, who is a 28 Day Weight Loss Challenge member, has shared with us her beautiful and emotional letter for her late mum.
Get your tissues ready, this note is very touching.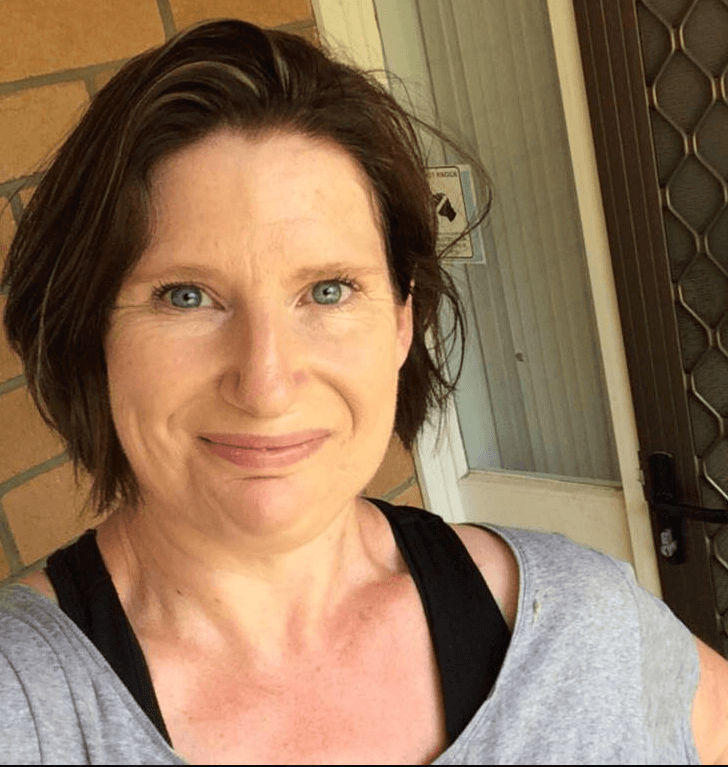 Flip's Beautiful Mother's Day Note To Her Late Mum:
To my dear mum,
It's been almost nine years since you passed away.  Not a day goes by that I don't think of you, but some days are extra hard. 
Mother's Day.
Christmas.
Your birthday.
The date you passed away.
How I wish you could have met your grandchildren. You would delight in telling me that Bella is payback for all the grief I caused you, all the sleepless nights, all the crying.  She would make you proud in the kitchen though, and she can almost make your biscuits as well as I can. 
When Tom smiles, I am moved to tears. It is a cheeky little boy grin, but there is something in his eyes that reminds me of you, the way they crinkle at the sides. 
They both love books.  And sometimes I drag out my old Golden Books and read them aloud, remembering the way you read to me every night at bedtime. 
I am teaching Bella to knit – she's at the same age I was when you taught me so long ago. I remember your endless patience with my dropped stitches and my wonky creations. 
When Dad passed, we brought as many of your pot plants home with us as we could manage. The kids take turns watering them when the weather turns warmer, but they have no idea of their meaning. 
They're all the flowering pot plants I gave you for Mother's Day, which you would proudly display on the dining table each year until it was placed outside with the others.
I miss you Ma. I miss your wisdom and your patience. I miss your knowledge and your love. 
As this Mother's Day approaches, I will hug my babies close, remind them that I will always love them, and hope that you can see your gorgeous grandchildren from above. 
Me xx
What a beautiful, touching letter, Flip. We all had tears in our eyes when we first saw this at The Healthy Mummy HQ.
We know days like Mother's Day must be very hard for you, but it must be also very humbling to look back on the good times also.
If you're missing your mum today – and every day – our hearts go out to you too.
Are you ready to kick-start your weight loss?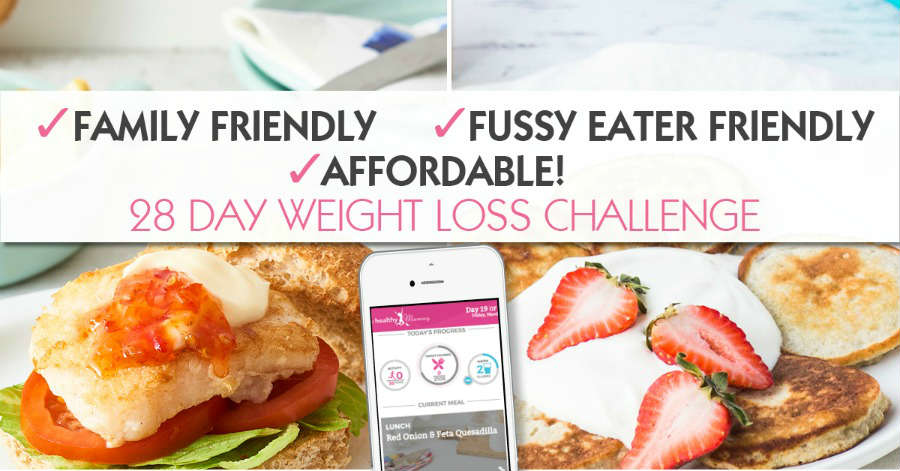 Want to shift your baby weight but feel like you have NO TIME in your day to exercise and eat healthily? That's where the Healthy Mummy's 28 Day Weight Loss Challenge can help.

Our Challenge entails: 
28 days of at home exercise routines (no gym needed) – with video instruction
Customisable and breastfeeding friendly meal plans
Time-efficient exercises for busy mums – under 30 mins
Challenge combines Pilates exercises with interval and circuit training (HIIT)
Suitable for basic to advanced fitness levels.
Home to thousands of EASY-TO-MAKE recipes.
To find out more about joining the 28 Day Weight Loss Challenge for £1 click here.
PLUS – connect with THOUSANDS of other mums on the 28 Day Weight Loss Challenge by joining our free support community here.