After 6 months on the 28 Day Weight Loss Challenge, Nicole shares the difference she has noticed to both her body and her mental health.
"This month marks my 6 month anniversary with Healthy Mummy and I am so grateful I jumped in! Not only has it brought about physical change, it has saved us money through meal planning and also helped my relationship with food and less emotional eating."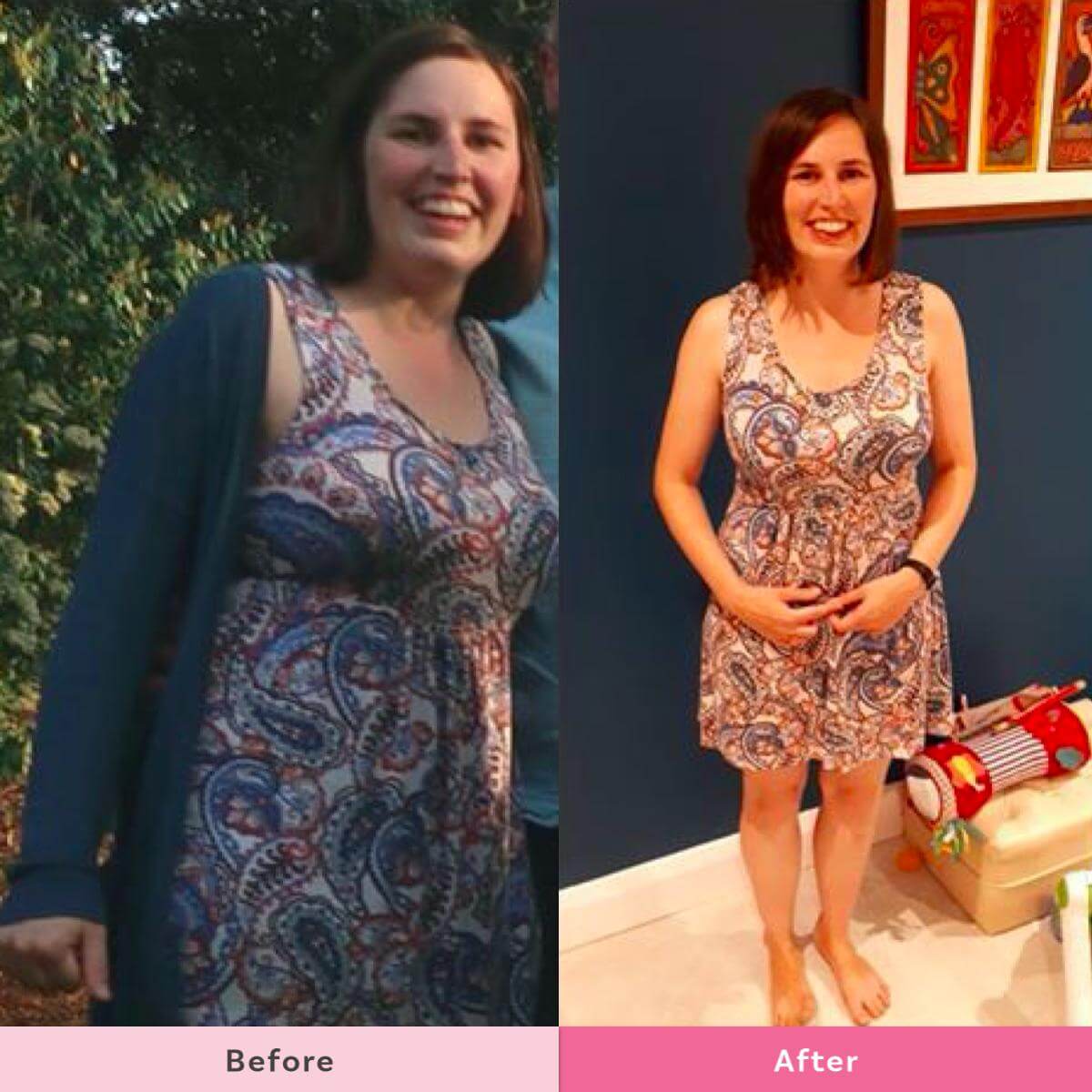 "6 months, 2 stone, 2 dress sizes and gained bags of confidence! Thank you Healthy Mummy!"
Nicole, 32, from Bournemouth, is a mum of two children aged 3.5 and an 11 month old.
Nicole says, "I have been with The Healthy Mummy for just over 6 months and have lost 2 stone in 6 months and dropped 2 dress sizes.
"I have more energy, (I was getting dizzy spells before starting) more confidence, a better relationship with food, more water intake.
"I have also gained confidence in the kitchen. I am able to make and cook healthy meals and snacks for the whole family.
"I love the 28 Day Weight Loss Challenge app to calculate and track to keep me motivated. I always do the exercise videos and even get my husband to join in with Tabata! His strength has also improved!"
Nicole's favourite Healthy Mummy Smoothies and recipes: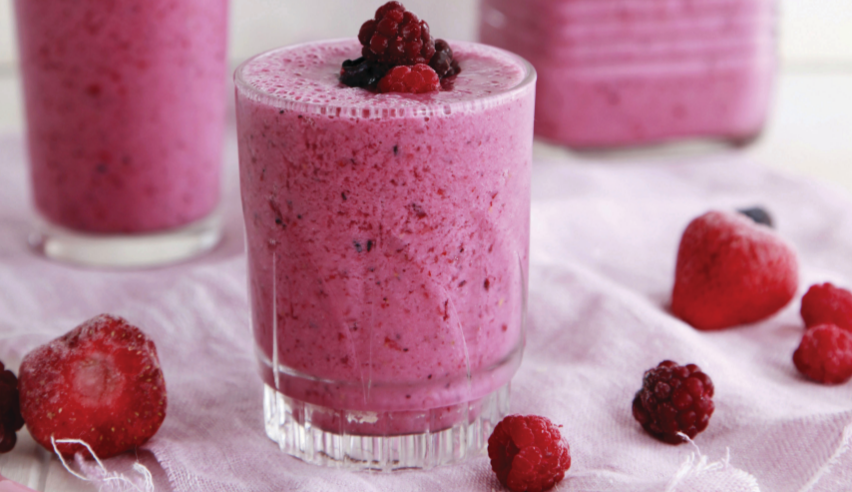 "I love a simple Strawberry Smoothie and chocolate caramel swirl for a treat! I have a Healthy Mummy Smoothie for breakfast most days, it's quick, easy and stops me skipping breakfast!
"My favourite recipes are the Weetabix slice and Sweet potato lasagne."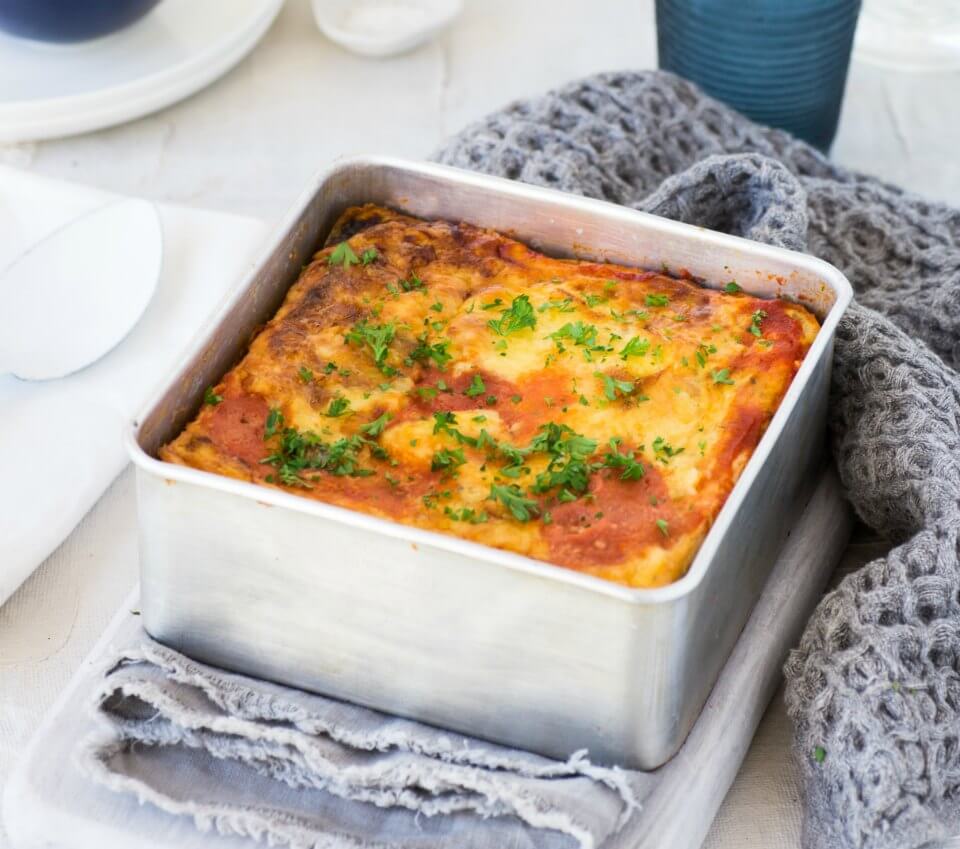 Nicole's tips for other mums: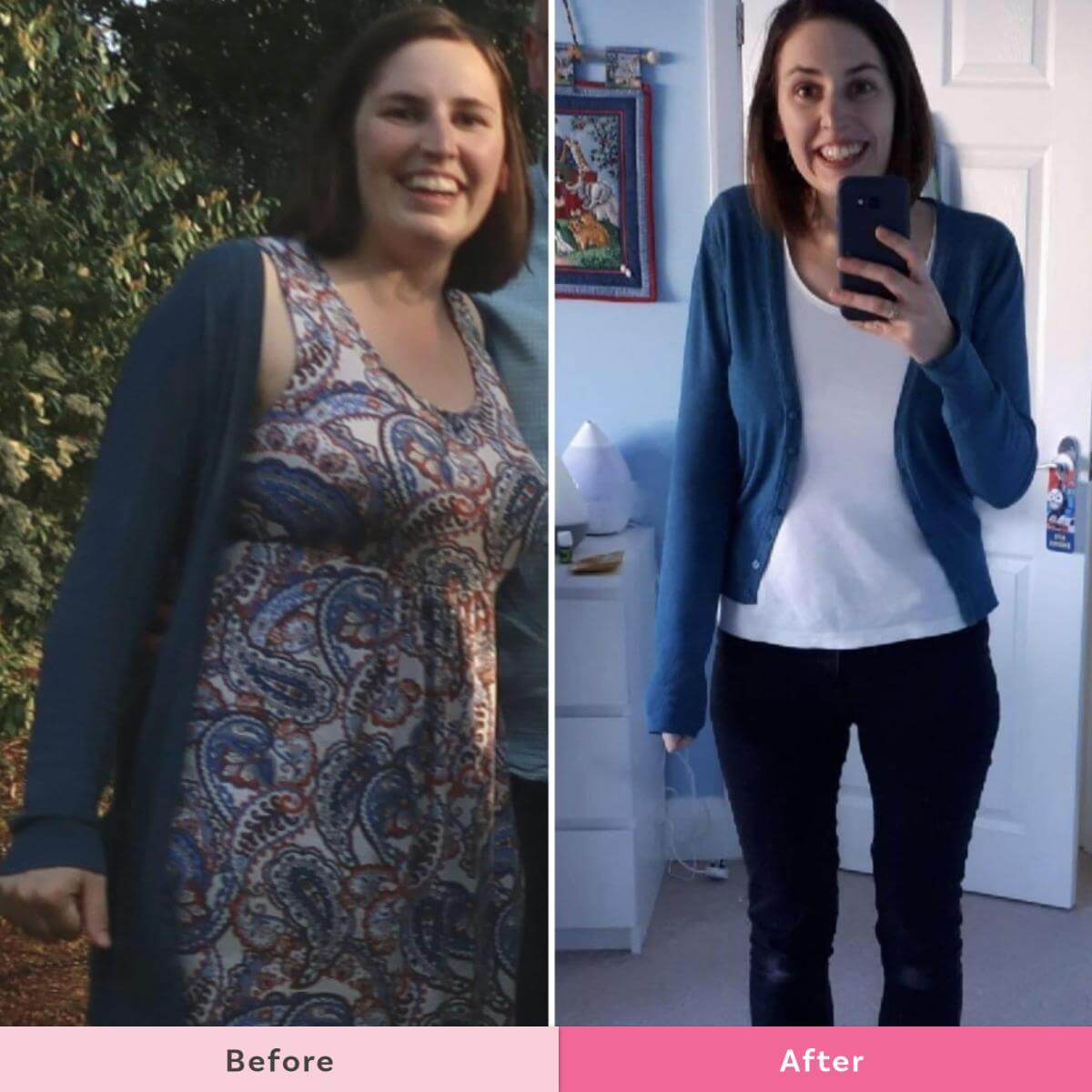 Start with little changes, set little goals so you can celebrate along the way and not get so overwhelmed.
Drink lots of water (and if you don't like water, I've started adding a drop of lemon essential oil in which makes it taste better and helps with cleansing).
If you feel like giving up check-in and share with the Healthy Mummy community, everyone will cheer you on!
"By setting smaller goals along the way that will hopefully help when you feel like giving up as you can see the little wins you have achieved, also definitely take photos every week so you can look back and see how far you have come!"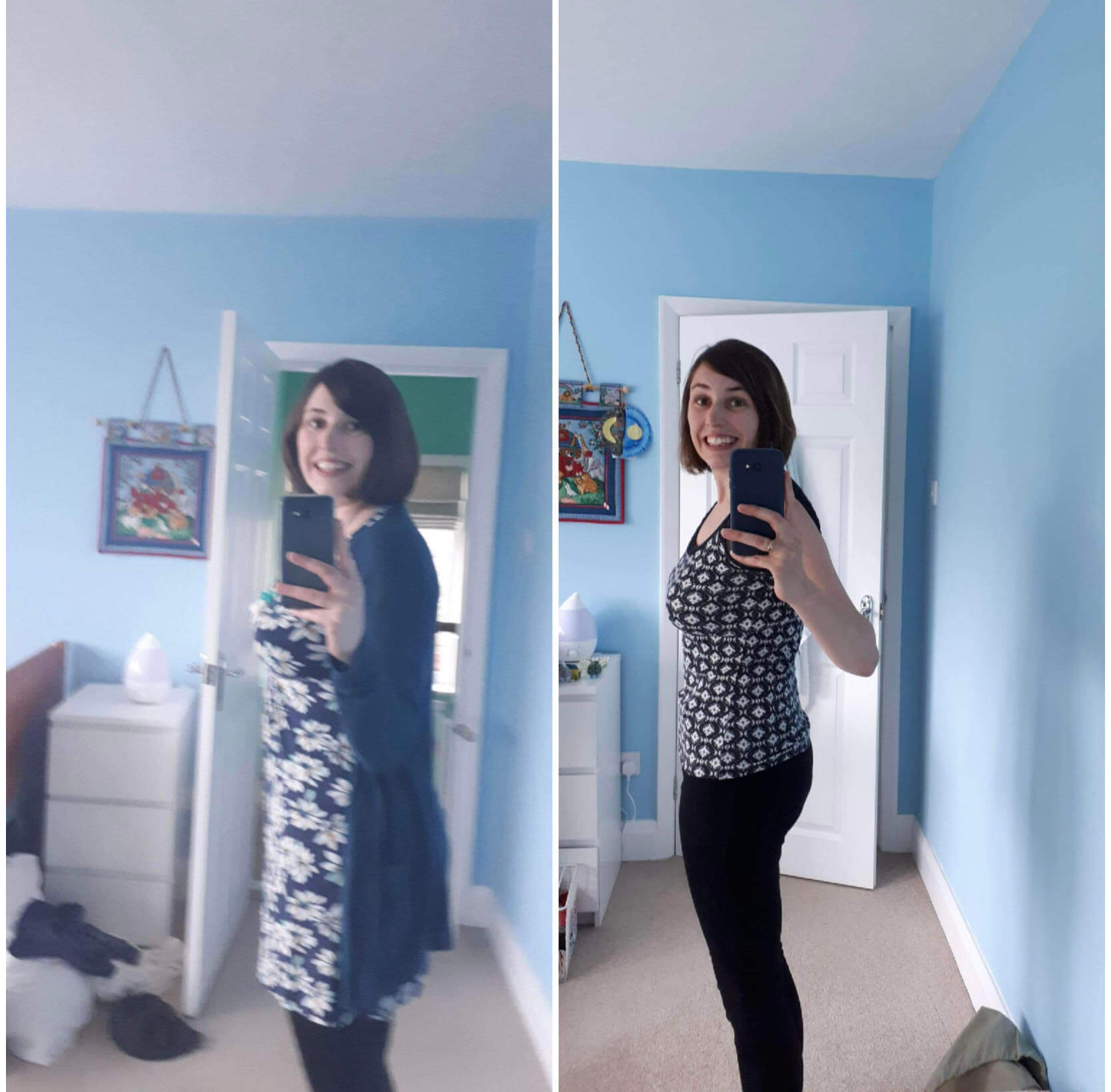 The Healthy Mummy community is useful for support, motivation, and ideas for new snacks and meals to try!
Nicole adds, "With a positive mindset and consistent little changes with help from the Healthy Mummy app and community every mum can do it!"
Join Nicole on the 28 Day Weight Loss Challenge