Are you ready to take control of your health and life and lose that excess weight you've been carrying around for far too long? If so, taking part in our September 28 Day Weight Loss Challenge will help you achieve just that!
But don't just take our word for it.  Hear what our Healthy Mummy UK September Mum Squad mums have to say and their VALUABLE TIPS to help you get started on your weight loss journey.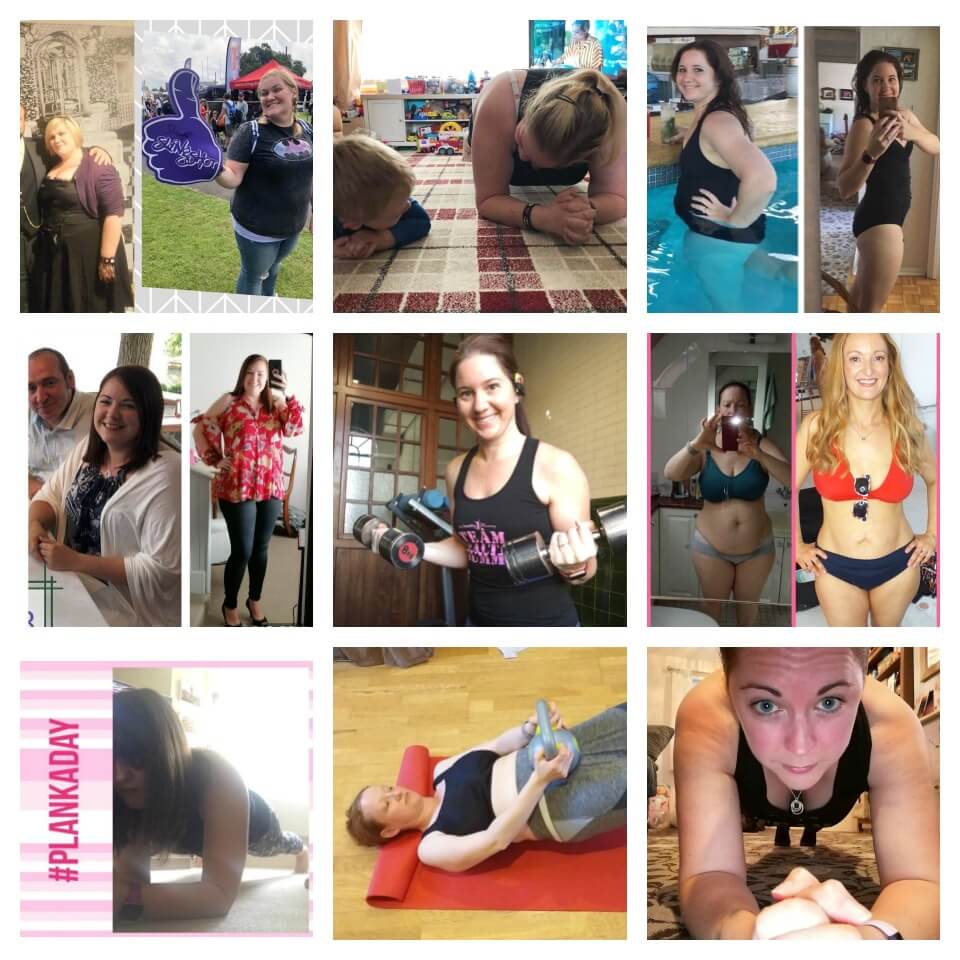 Real mums with real advice
The Healthy Mummy UK September Mum Squad are real mums just like you. Each at different stages of their weight loss journeys and each with their own unique struggles.
They share some MUST READ top tips to help you get started on your weight loss journey and how to overcome obstacles you may face along the way. These mums know first hand, the fears that you might be facing, the best steps for success, and what to do if your motivation starts to wain. Don't miss their valuable advice below.
When mums support mums AMAZING things happen. We are all in this together! They believe you can achieve your weight loss goals and we do too!
Meet the Healthy Mummy Weight Loss – September Mum Squad
Amy Adams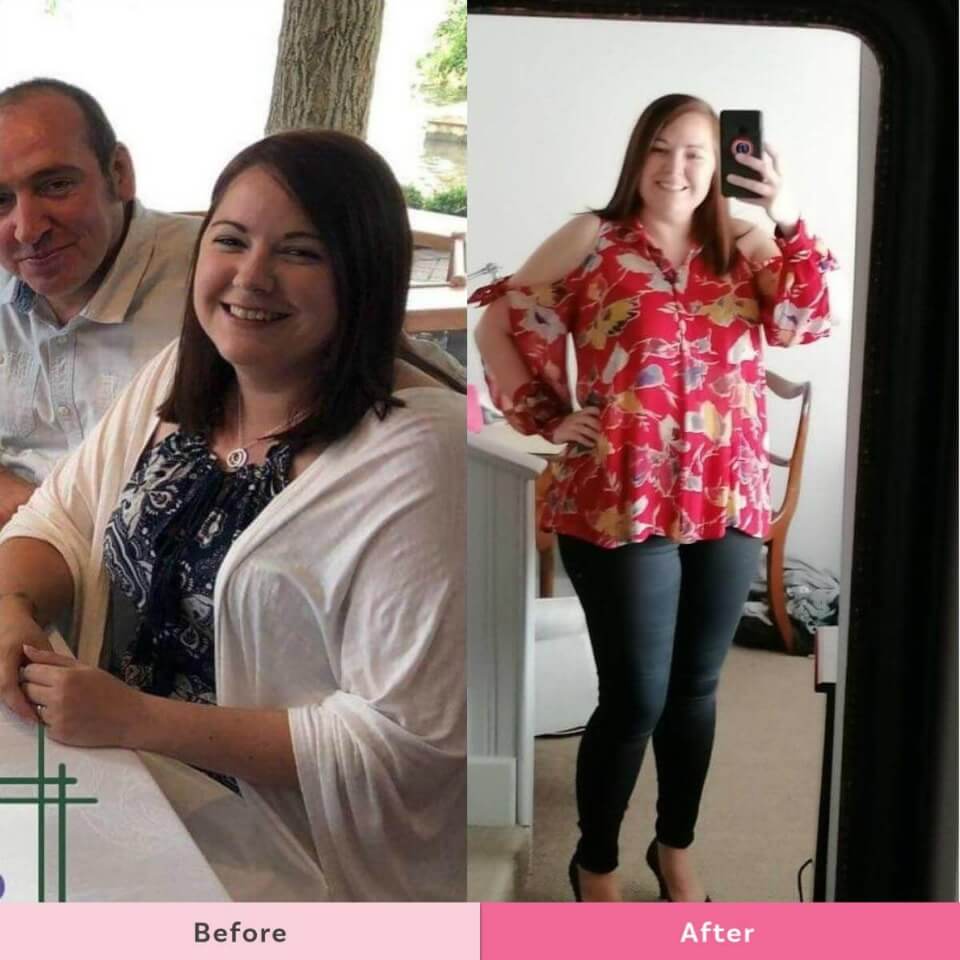 Amy Adams is a 34 year old mum-of-2 girls (ages 1 and 4) from Southampton.
September Goal: "I'd like to lose an inch from my hips".
Amy's tips for getting started on your weight loss journey
Change one thing at a time to make it manageable.
Carry a water bottle around and drink from it regularly. Read 5 ways to increase your water intake.
Swap meals to suit you taste – make the meal plan work for you by swapping in familiar meals.
Motivation Advice: "If you ever feel like giving up, look back at how far you've come, then take a bit of time to plan getting back on it!.
It's not an all or nothing approach. Make one small change and once that sticks, add another and then another… it all adds up. You can do it, just do it at your own pace!".
Charlie Johnson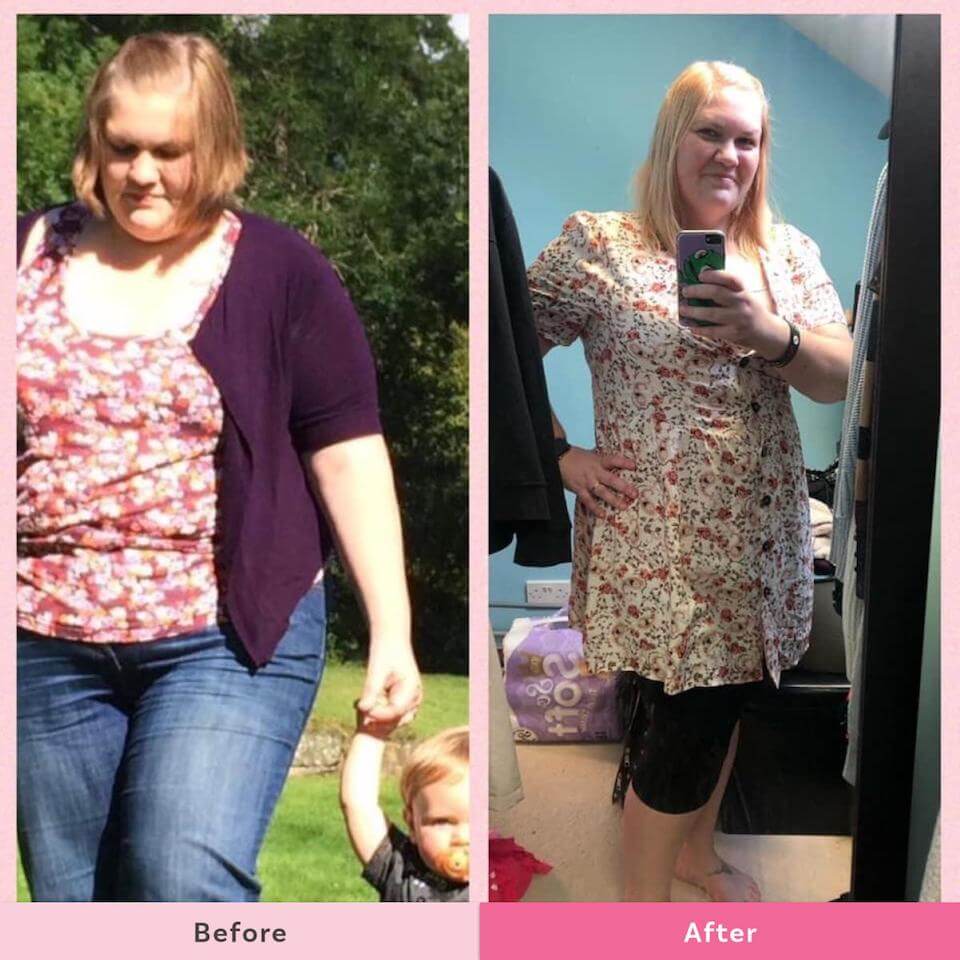 Charlie Johnson is a 35 year old mum-of-1 boy (age 4) from Dumfries.
September Goal: "To be consistent with exercise".
Charlie's tips for getting started on your weight loss journey
Don't overcomplicate things. Start by trying a couple of snacks and swapping them out for Healthy Mummy 28 Day Weight Loss Challenge recipes and then build from there.
Drink water – water is your best friend. Drink it until you can drink no more! And then have another glass! Read 8 ways to know if you are drinking enough water.
Mix up your exercise. Exercise doesn't mean hours at the gym. The Challenge App workouts have something to suit everyone. Also remember that walking is very effective.
Motivation Advice: "When I feel like giving up I look at what I've achieved both physically and mentally. I also look at my son demanding exercise and showing me his squats. Seeing the influence my actions have on him means the world. Weight loss is never easy. If it was everyone would be skinny!
The beauty of The Healthy Mummy is that it's a total lifestyle change, not a fad diet. There are no restrictions and there's no guilt if you have a bad day, week or even month.
The support from the Healthy Mummy UK online community is incredible and there is absolutely no judgement".
Becki Drewett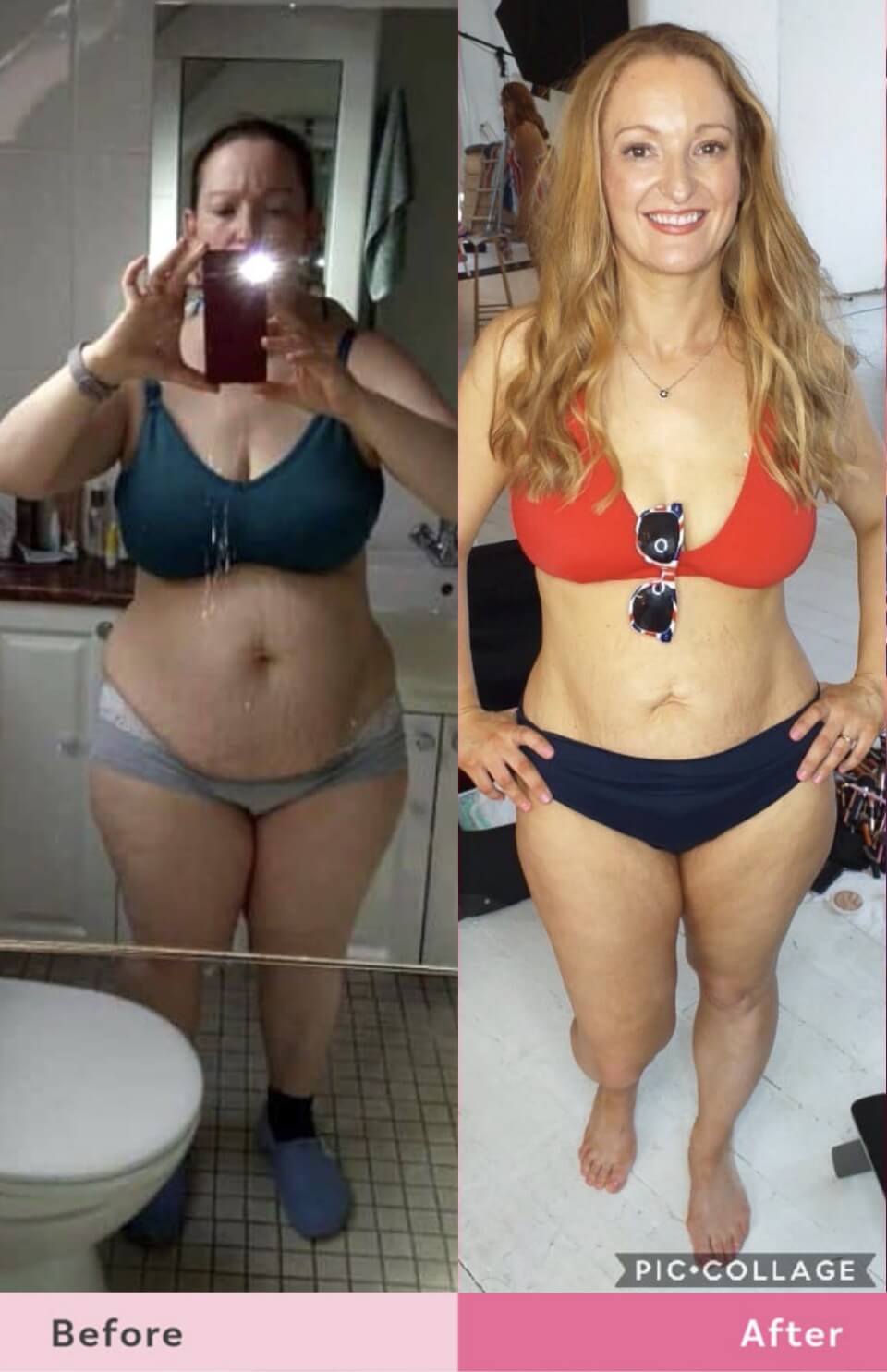 Becki Drewett is a 39 year old mum-of-3 (age 3 and 20 month twins) from Gloucestershire.
September Goal: "To continue to try and take recovery from injury slowly and incorporate a consistent approach to eating on plan".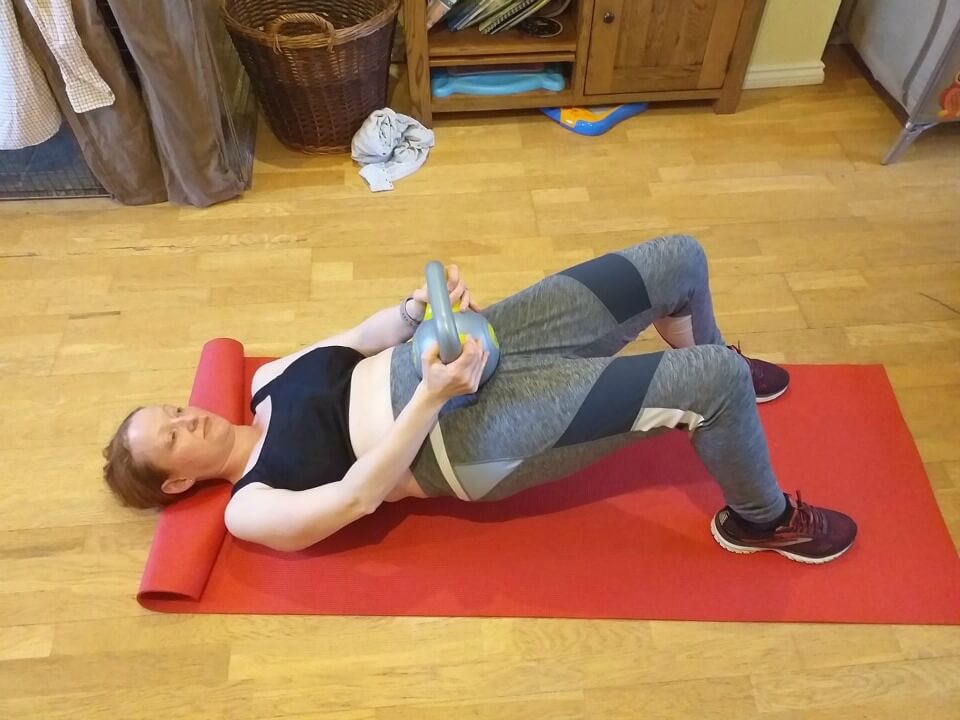 Becki's tips for getting started on your weight loss journey
Use frozen foods. It's often cheaper, saves time and waste. Particularly chopped onions and garlic. Read Over 100 money saving tips for mums on a budget.
Plan Healthy Mummy versions of meals you already know you and family eat. eg Spaghetti bolognaise, chilli, curries.
Be conisitent.  Even after eating something you may not be entirely happy with, just keep going.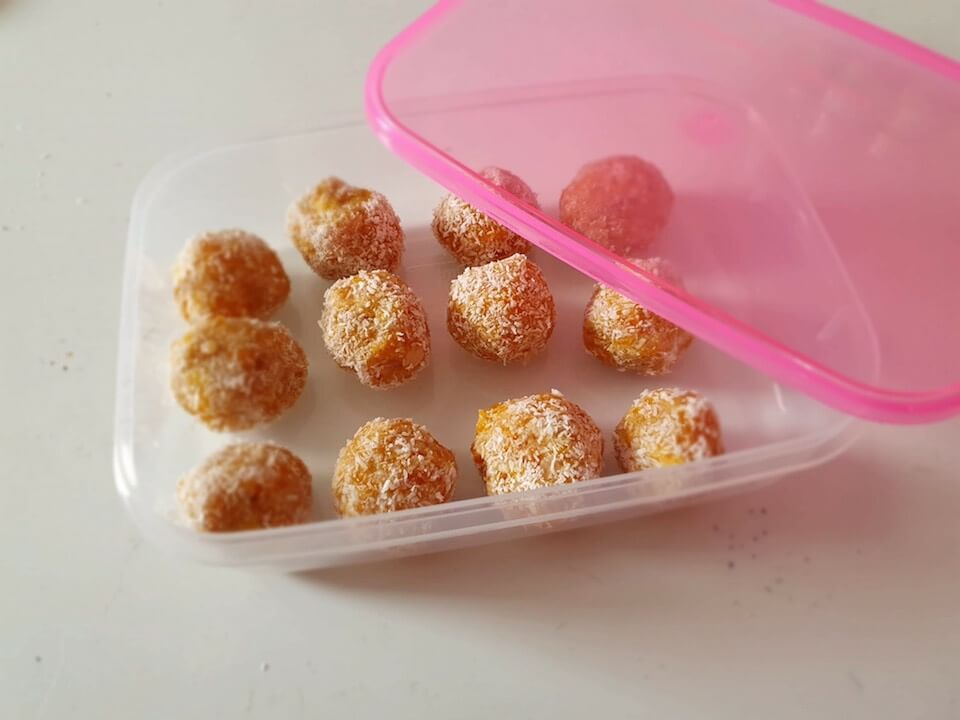 Motivation Advice: "Don't get overwhelmed – remember it is just one meal or one snack.  Make a batch and repeat that meal several days during the week. Replacing just one meal or one snack with a healthy version is better than not trying at all. Once you have achieved that first step, be proud and shout out loud 'I'm a Healthy Mummy'. Then repeat".
Nikki Eckley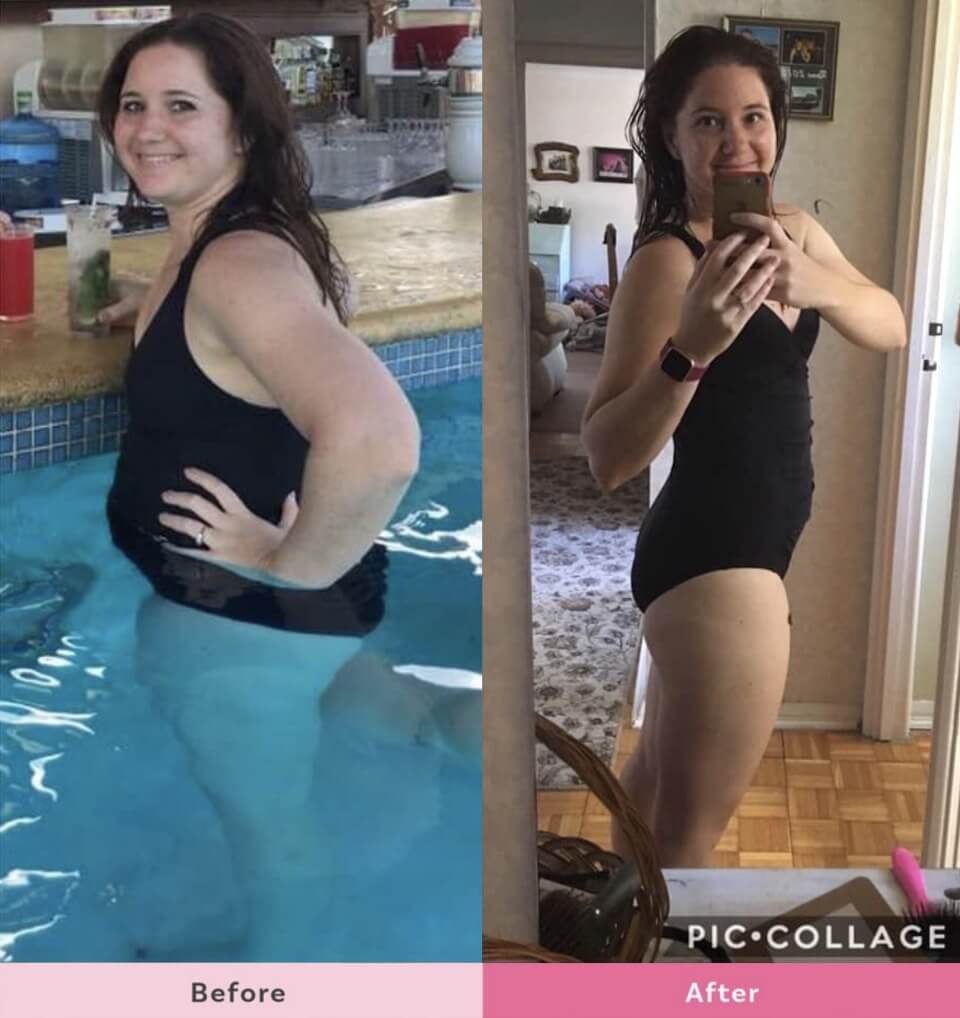 Nikki Eckley is a 33 year old mum-of-2 (ages 2 and 5) from South West London.
September Goal: "To work on toning my butt and thighs!"
Nikki's tips for getting started on your weight loss journey
Be open to trying new things. Give yourself the chance to try something once (you will probably be surprised that you like it, and if not, then that's OK too). There are so many recipes and plans to choose from and you will find plenty that you and your family will love! eg. I would never have tried sweet potato brownies before joining The Healthy Mummy but we tried them and the whole family absolutely love them!.
Trust the BMR calculation and stick to your calorie allowance (it was a shock to me to jump up from my previous restriction of 1200cals/day to over 1800cals/day but it works!). See How to calculate your BMR
Believe in yourself. You deserve to spend some time for yourself each day making good food and moving your body. You are worth it!
Motivation Advice: "When I have my wobble moments and feel like giving up, I remember why I am here and why I am doing this. For me it's because my health was a mess before I started and I never want to go back to how I felt".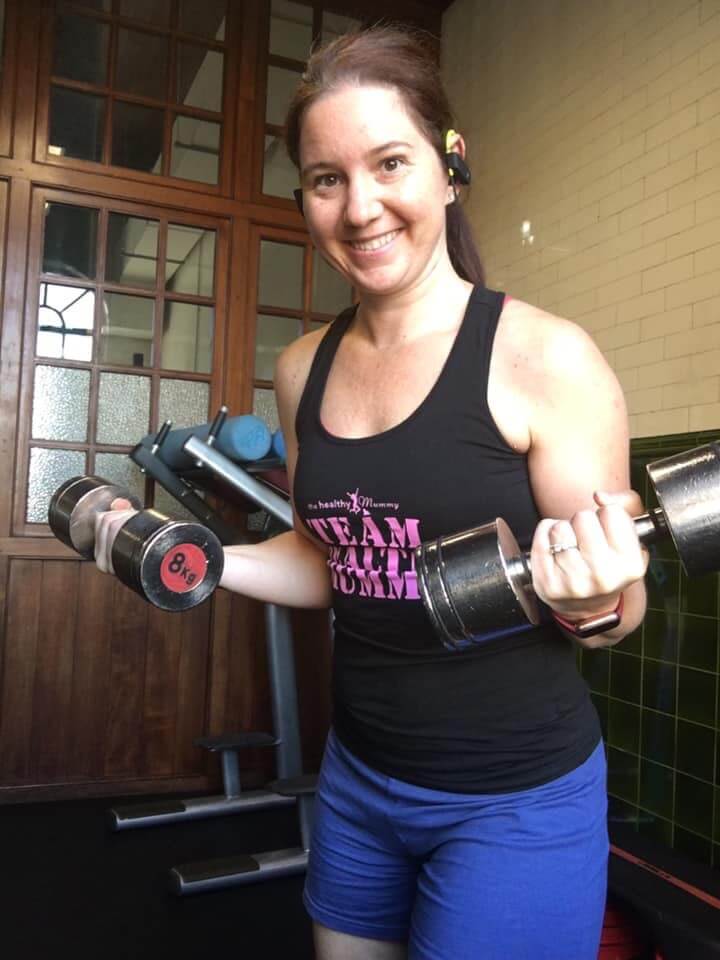 "If you have a bad day, brush it off and the next morning start with a short workout or walk and make your favourite Healthy Mummy breakfast. Before long you will be raring to go again!
If you find your motivation starting to wain write down why you think this is the case. Sometimes it's simply the fear of the unknown that is scary.
If you work out what you think the barriers are to you succeeding (eg. finding time to workout, fussy kids, food intolerance, anything!), pop a post on the Healthy Mummy support page so the group can give you help to overcome those barriers".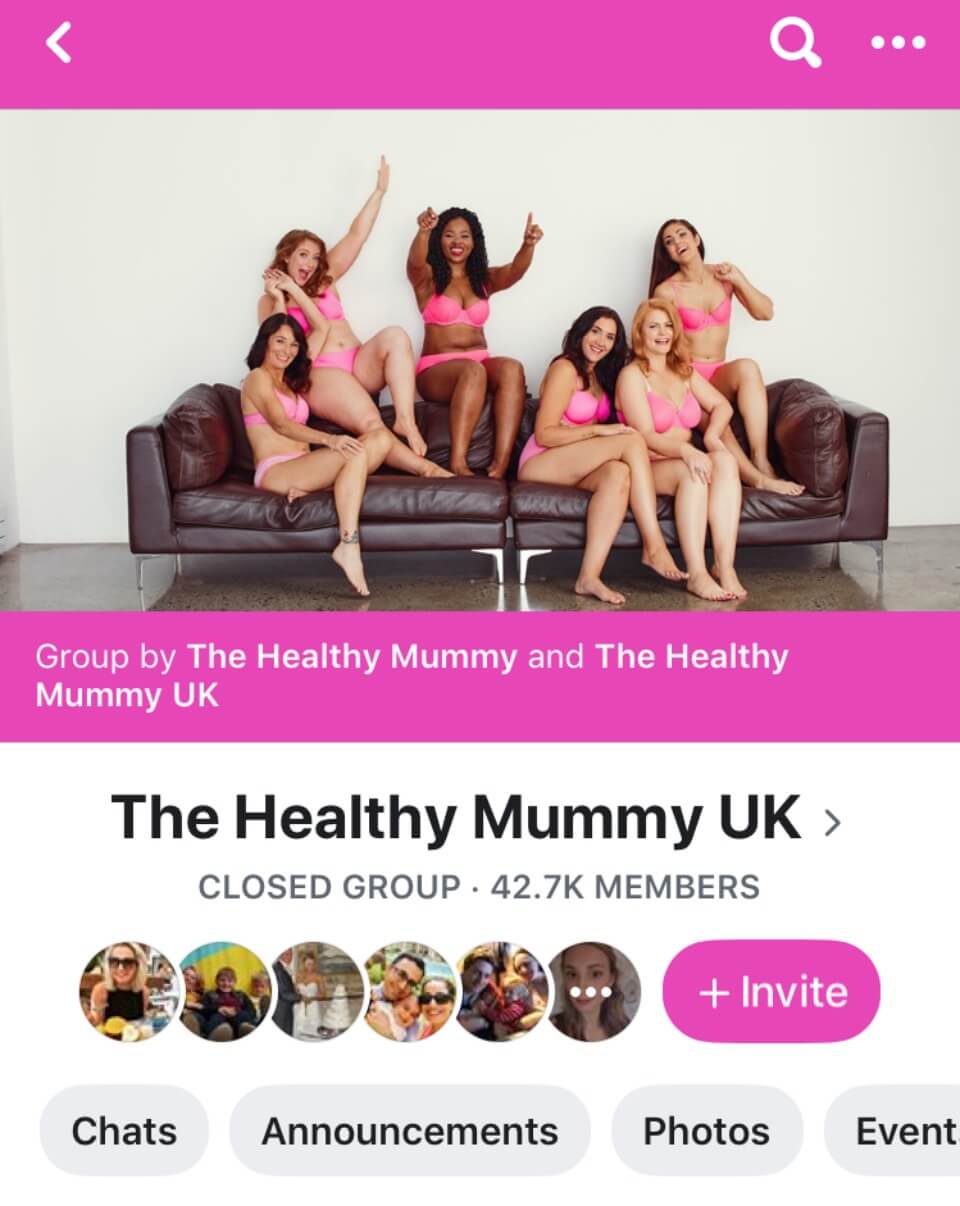 "There are so many amazing ladies who have fabulous tips and tricks to share which will help you too!
You don't have to do this alone, we are all here to help each other along".
Aimee Gill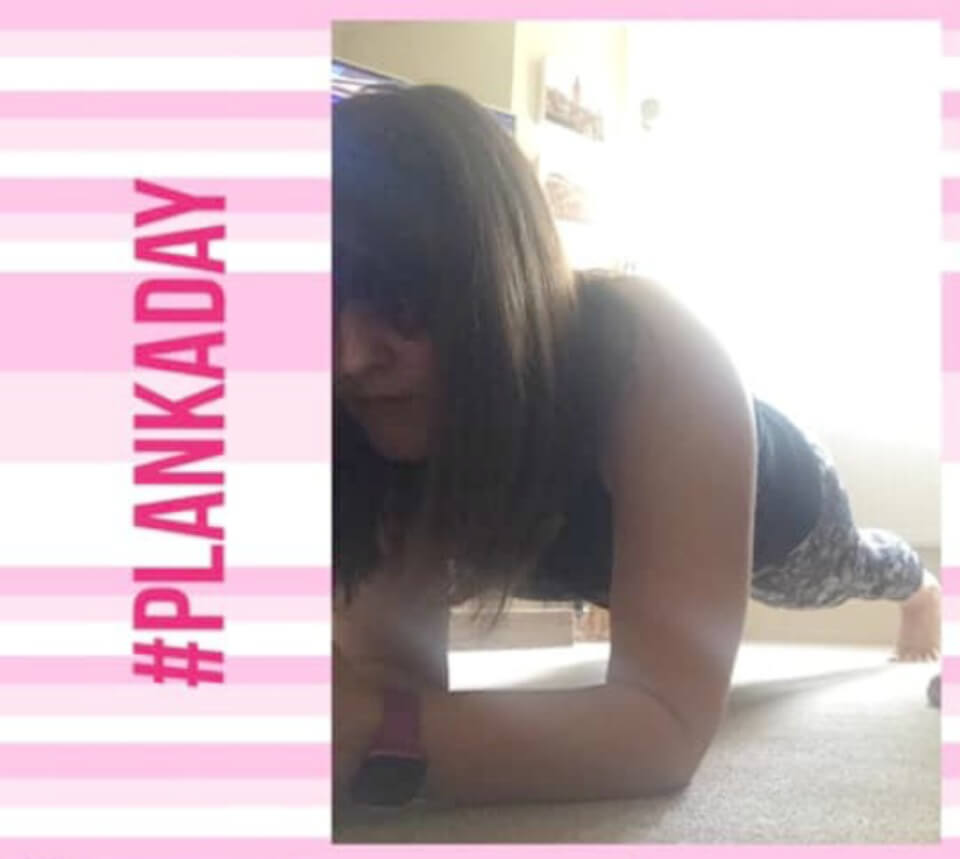 Aimee Gill is a mum-of-3 (2 girls aged 13 and boy age 3) from Birmingham.
September Goal: "My goal over the next month is to increase my daily exercise and to do more prep".
Amy's tips for getting started on your weight loss journey
Don't put too much pressure on yourself.
Always have breakfast. See 5 easy make-ahead breakfasts to enjoy
Make small changes in your first 2 weeks to familiarise yourself with the plan.
Motivation Advice: "When you feel like giving up look at your photos to see how far you've come. Also look on The Healthy Mummy UK support group for inspiration or put music on and do a quick 10-15 minute work out. Remind yourself of why you started this journey. 
Never say can't! Believe YOU CAN and YOU WILL. 
It's not easy, but with The Healthy Mummy you don't feel like you're missing out and there is always someone available to help you and guide you and support you".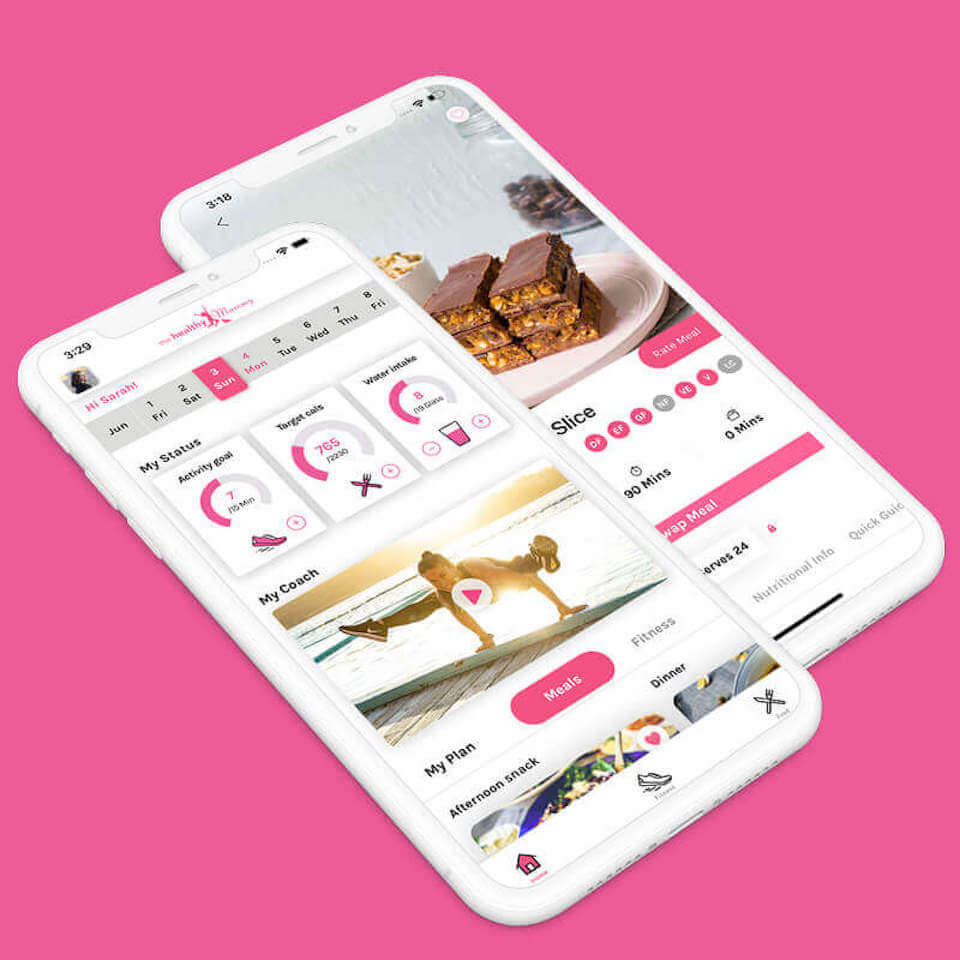 "Your meal plan, recipes and exercise are all at your finger tips with the Challenge App.
It's not a diet it's a lifestyle change thats family friendly and fits around you".
Wow! Thank you ladies for sharing your September goals with us and your valuable tips for mums just getting started on their weight loss journeys. We know you are all going to smash your goals!.
Want to get in the best shape of your life? Join the 28 Day Weight Loss Challenge TODAY!
Think of the 28 Day Weight Loss Challenge as the best value personal trainer, dietitian, meal planner, chef and motivational coach with DAILY support – that you have access to every day – without the high cost and all created JUST FOR MUMS.
Each month is DIFFERENT on the 28 Day Weight Loss Challenge. EVERY MONTH you receive NEW 28 Days of FAMILY FRIENDLY customisable meal plans, daily exercise plans with videos and daily support. It's also breastfeeding friendly.
The 28 Day Weight Loss Challenge has been able to help thousands of mums lose more than six million pounds (combined).