It's back to school season and if you're stressing about what to pack your child for lunch, you're not alone!
This Healthy Mummy's little one has just entered nursery and this mum knows the importance of healthy lunch box fillers!
"It can be daunting to think of foods that will keep well in a lunch box and it's important that our kids have healthy, well rounded foods throughout the day," says Hayley.
16 lunch box fillers to try this year!
The usuals:
Pretzels, rice cakes, rice crackers
Boiled eggs
Yoghurts
Popcorn
Veggie sticks
Bliss balls
Fruit
Mini pancakes
And for something a bit different…
9. Risotto balls
Simply roll leftover risotto into little balls, easy!
10. Homemade sweet potato chips
You can get the recipe for these on the 28 Day Weight Loss Challenge.
11. Pizza wheels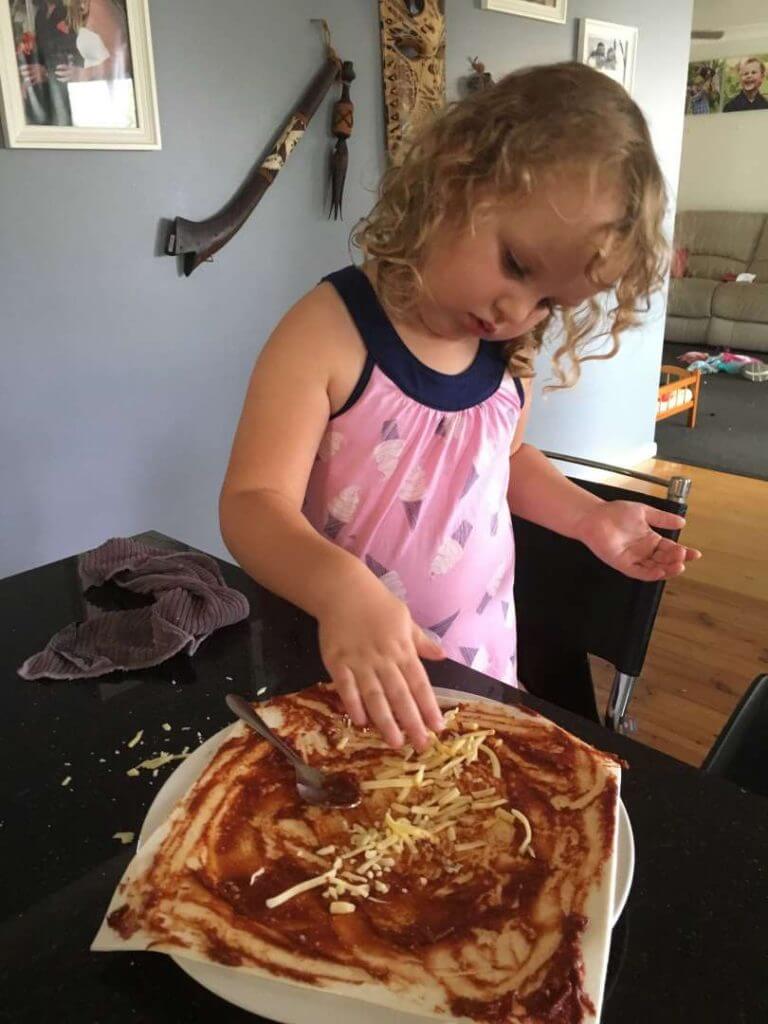 Hayley used our 2 ingredient pizza dough recipe, or you can try these Veggie Pizza Scrolls.
12. Pita pockets pizzas
There are HEAPS of recipes for these on the 28 Day Weight Loss Challenge, and they're a bit more interesting than your average sandwich!
13. Dips
Check out the Healthy Kids Lunch Boxes Cook Book and the 28 Day Weight Loss Challenge for some tasty options!
14. Mini wraps
Wholemeal wraps will provide your child with long-lasting energy and fibre, see our Healthy Kids Lunch Boxes Cook Book for delicious ideas!
15. Lettuce wraps
Hayley likes to fill lettuce leaves with things like ham and tomato, tasty!
Hayley's top 5 tips for lunch boxes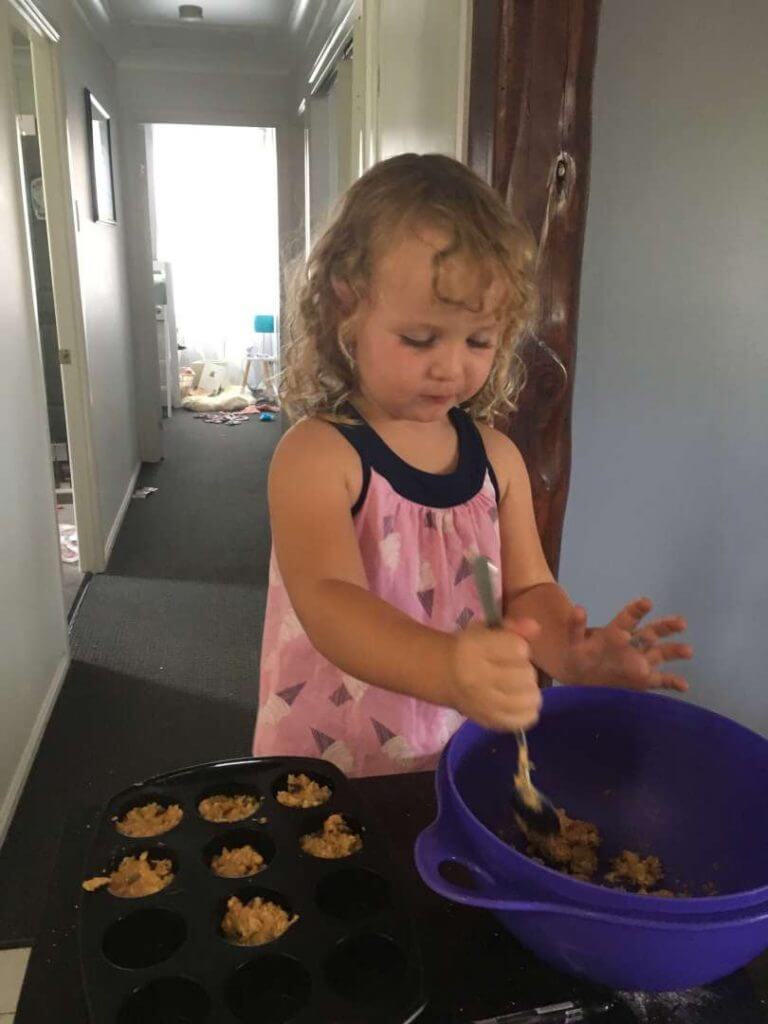 1. Cook in bulk.
2. Do mini serves of main or adult meals.
3. Use segregated containers so that your kids can build their own crackers etc.
4. Let your kids help you make their lunch box foods, if they make it they are more likely to eat it and they learn valuable life skills.
5. If you have a baby who's chewing solids, don't feel limited to spreads on sandwiches. Blend foods up and spread them on bread e.g. chicken, avocado and corn.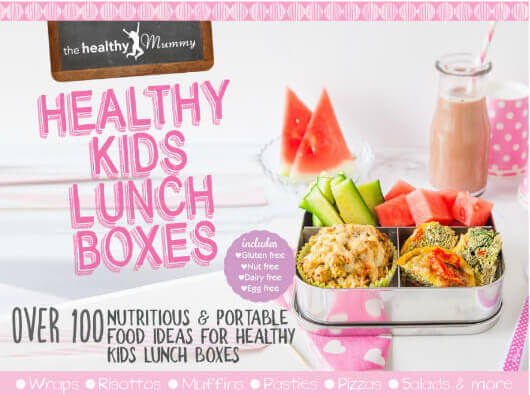 The Healthy Kids Lunch Boxes Cookbook has loads of recipes and ideas for your little ones and is a MUST have if you make lunch boxes – or if you want to get your kids eating healthier foods.