Dark chocolate has been proven to be good for our overall health. A study was published by a consumer advocacy group which showed the benefits of both cocoa and high-cocoa chocolate. It showed that it can improve blood vessel health, reduce blood pressure and improve your cholesterol amongst other benefits.
Cocoa also contains a large range of antioxidants called flavanols, which link cocoa to disease prevention. From cutting cravings to controlling appetite, chocolate can even help you to blast belly fat!
This is great news for those of us with a sweet tooth. There are lots of chocolate recipes on the 28 Day Weight Loss Challenge too!
How can this sweet treat help keep your weight in check? We reveal the 5 ways below.
How chocolate can blast belly fat in 5 ways
Keeping chocolate consumption to a healthy moderation is the key to reaping all the health benefits chocolate actually has to give!
Rule of thumb: Stick to dark varieties that contain more than 70% cocoa, which is what we recommend in our recipes on the  28 Day Weight Loss Challenge.
1. Curbs cravings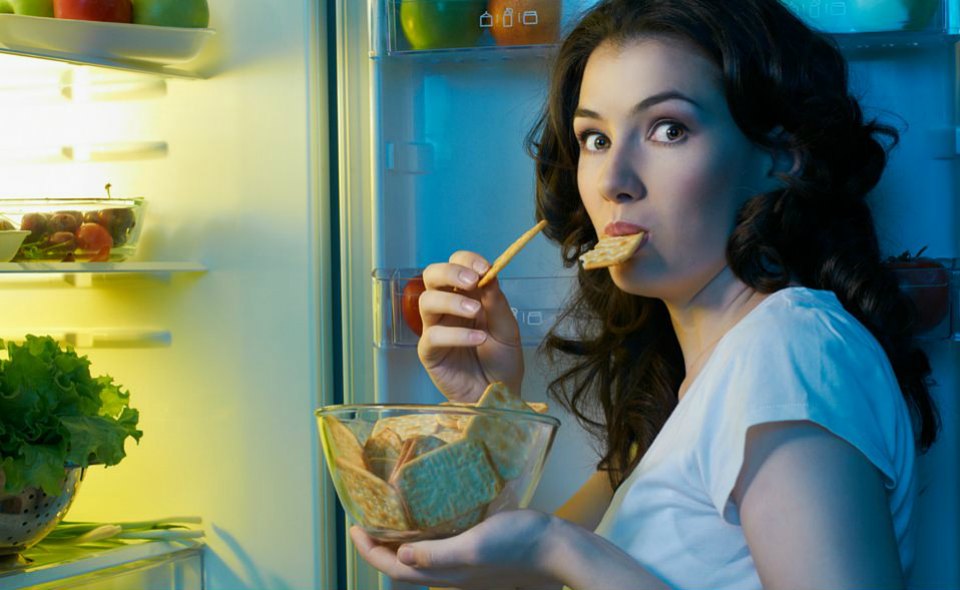 With most weight loss plans you end up cutting back a lot on sweets and sugary foods, but on the  28 Day Weight Loss Challenge a small amount of dark chocolate each day can help prevent you from reaching for something higher in sugar and lower in nutritional value (ultimately adding to belly fat).