Picture this. You've stepped on the scales and see that SOMEHOW you've suddenly gained weight. Not a fun time, right?
Even if you have been seeing awesome results since eating better, moving more and following the  28 Day Weight Loss Challenge, there can be many factors WHY you've noticed the number on the scales go up.
We explore 8 of these reasons here.
8 reasons why you've suddenly gained weight
1. It's a thyroid problem
Have you been eating well and exercising and yet you've STILL put weight on? You may have hypothyroidism which happens when your thyroid gland is sluggish and can lead to unexpected weight gain. If you're experiencing this along with fatigue, heavier or irregular periods and chilliness, consider seeing your doctor.
2. It's that time of the month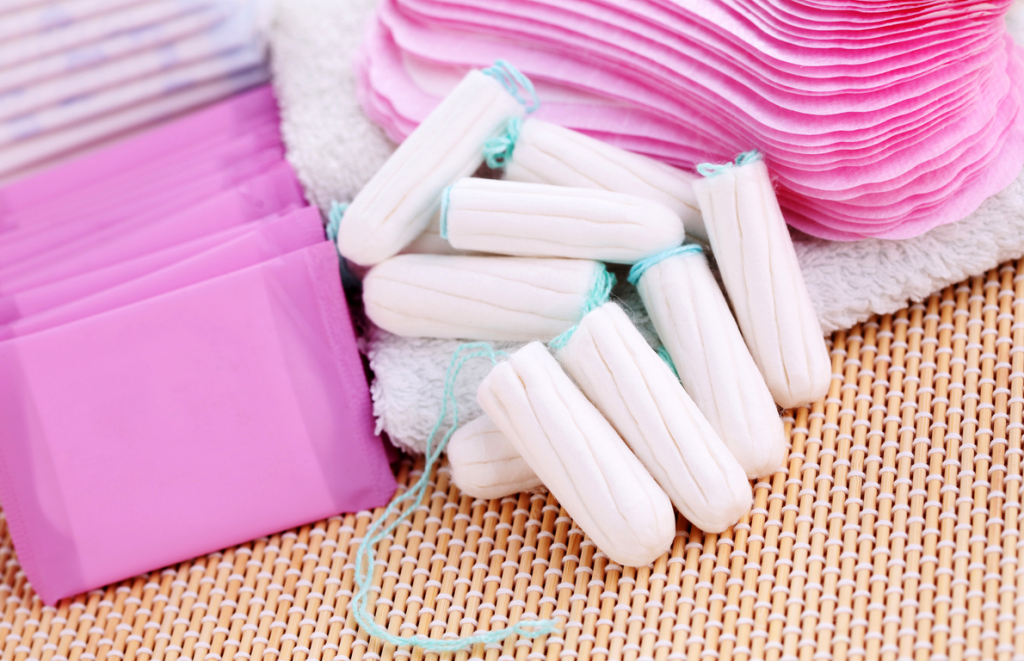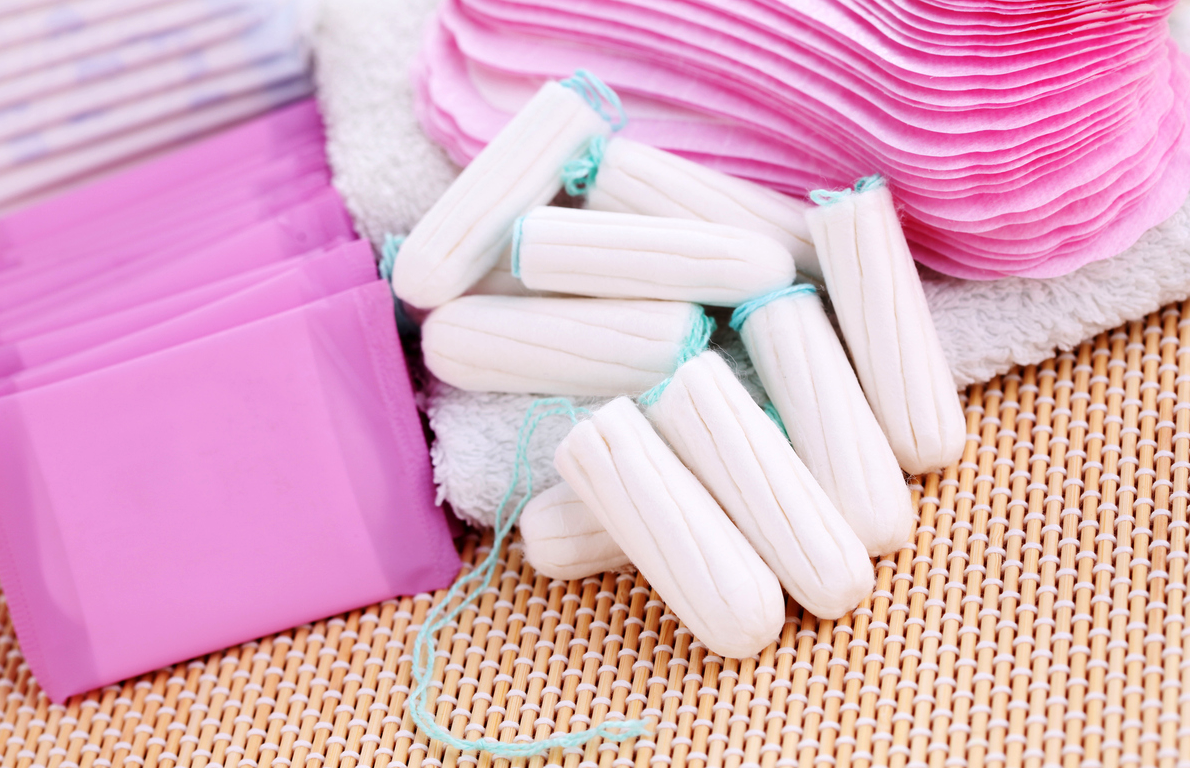 Periods can be SO annoying, and they could be contributing to your weight gain. When we're PMSing, we tend to feel bloated and reach for the chocolate, crisps and all those other unhealthy foods. So it's natural to gain a few pounds in such a short space of time.
3. Water retention
If you're eating too much salt, the body retains water. This will result in that unpleasant bloated feeling and it will possibly make you gain more weight. Not only that, but that bloating can stay on for a few days and if you're dehydrated when you weigh in, that'll make that number on the scales higher.
4. Stressed or depressed
When we're feeling under pressure or depressed, our bodies release a hormone called cortisol. High levels of cortisol have been linked to weight gain as well as chronic inflammation, premature ageing and many cancers, so remember to take time for yourself and try to relax when you can. Try yoga for a calming workout or just meditating with our Mind Body Breath sessions on the 28 Day Weight Loss Challenge.