For some people, sugar cravings dominate their eating habits. The 'empty' calories in sugar are not only really unhealthy but there are a massive set back when following the 28 Day Weight Loss Challenge.
But these impulses can be beaten! And there is no time sweeter than the present to start.
Almost every new mum will experience massive sugar cravings at some point during pregnancy and breastfeeding. Some lactation experts attribute it to the fact that your body is telling you that it needs certain foods, and your mind might be misinterpreting it as a sugar craving.
So, what can you do to battle this fondness for sweet goods and optimise your weight loss plans?
1.  Keep calm and relax
Many dieticians have said that part of our sugar binge stems from stress, and we make it up by consuming sugar because it helps to trigger neurotransmitters called opioids that help make us feel good. So, take a breather now and then, and find some activities that relax your mind and soul.
Take a long warm bath or a walk outdoors to clear your mind, or simply watch some feel good comedies and laugh away your stress and cravings.
2.  Clear your pantry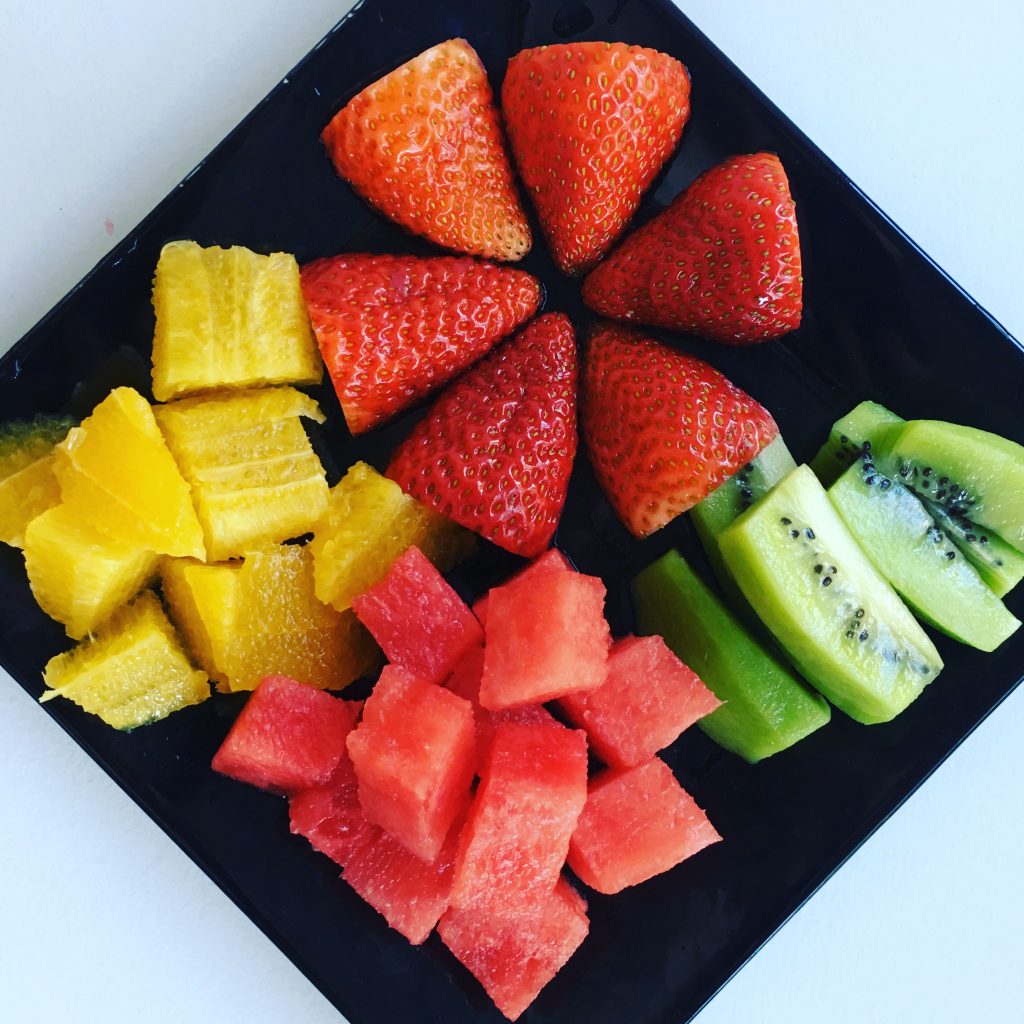 Now, this might be a little bit tough for new mums who have older kids. There's always going to be some kind of snack at home for them to munch on but try your best to clear out your pantry. Fill it up instead with healthy, fresh fruits that contain natural sugar.