When you are trying to lose weight, it can be hard to stay motivated to eat well and exercise day in day out.
With so much of your focus on your healthy eating plan as well as your family, exercise can often be pushed to the bottom of our to-do list.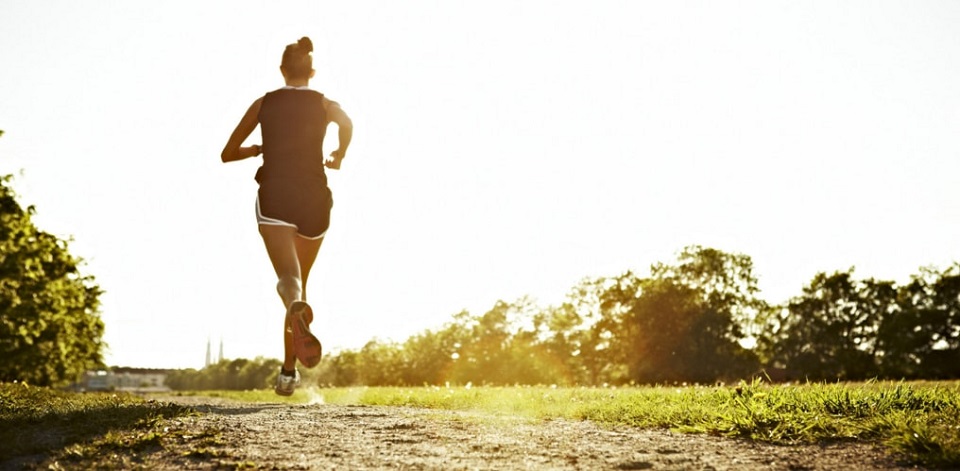 So often in our private Facebook group page (you can join in for free here), our Motivating Mums are asked the same question – 'how do you stay motivated to do exercise?'
It was such a common question that today we have put together some tips for you to improve your motivation to strap on your trainers and get active today.
1. Keep your exercise kit in the one spot
If, every time you think about exercising, you have to hunt around for your shoes, sports bra or shorts – it can be easy to say 'oh it's too hard.'
If you keep everything you need in one spot (such as a box in the laundry) you can just grab it and go when the moment arises.
2. Try a kid swap
If time is hard to come by, why not schedule in exercise time with a friend with kids. You mind her kids for an hour while she exercises, and then another time she can mind yours for an hour while you go for a jog, swim, or bike ride.
This also helps to keep you accountable as you have made the commitment with your friend.
3. Find a new exercise
It can get a bit dull to do the same old exercise all the time. Why not commit to trying something new that you haven't done before, so that you can get excited about it?