When you are trying to lose weight, it can be hard to stay motivated to eat well and exercise day in day out.
With so much of your focus on your healthy eating plan as well as your family, exercise can often be pushed to the bottom of our to-do list.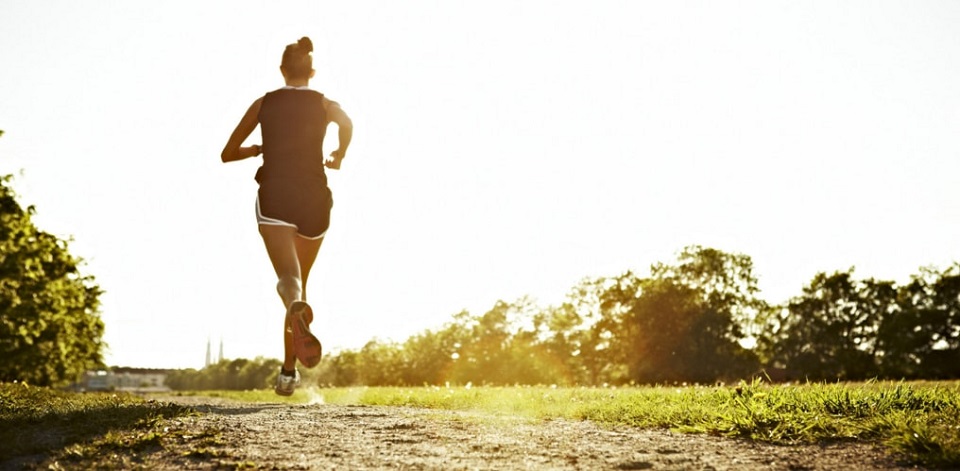 So often in our private Facebook group page (you can join in for free here), our Motivating Mums are asked the same question – 'how do you stay motivated to do exercise?'
It was such a common question that today we have put together some tips for you to improve your motivation to strap on your trainers and get active today.
1. Keep your exercise kit in the one spot
If, every time you think about exercising, you have to hunt around for your shoes, sports bra or shorts – it can be easy to say 'oh it's too hard.'
If you keep everything you need in one spot (such as a box in the laundry) you can just grab it and go when the moment arises.
2. Try a kid swap
If time is hard to come by, why not schedule in exercise time with a friend with kids. You mind her kids for an hour while she exercises, and then another time she can mind yours for an hour while you go for a jog, swim, or bike ride.
This also helps to keep you accountable as you have made the commitment with your friend.
3. Find a new exercise
It can get a bit dull to do the same old exercise all the time. Why not commit to trying something new that you haven't done before, so that you can get excited about it?
You might decide to try a Zumba class; borrow a friend's bicycle and get up early one Saturday morning for a solo ride; visit an indoor pool and do some laps. Anything that gets you out the door.
4. Reward yourself for small goals
Set some mini goals for yourself, as well as some small rewards for achieving them. For instance, one goal may be to exercise 3 times per week for a month; and the reward might be a new recipe book.
Or you might decide that in one month's time you want to be able to do the plank for 2 minutes and you could train several times per week until you achieve it; rewarding yourself with some fancy herbal tea from a nice tea shop.
5. Keep track of your progress
Exercise can be hard to track in your mind, so it's a great idea to make some notes.
For instance, you might note down that it took you 25 minutes to walk from the house to the park and then a month later you might find that it only take 20 minutes.
Or you might note down that you did ten laps at the pool before you stopped for a break, and then a few months down the track you could comfortably do 15.
6. Have a go-to exercise for bad weather
So often a wet day can throw a spanner in the works of a walk with the kids. Why not use the 28 Day Weight Loss Challenge App so that you can exercise at home, rain or shine?
It's all mum friendly and broken up into small segments that you can do throughout the day.
7. Recruit an exercise buddy
This is a great way to avoid cancelling your workouts. Find a workout buddy that you can schedule in your exercise with.
When you know your friend is waiting for you at the park for your walk (perhaps with the kids in prams or older ones on scooters) you are less likely to cancel.
Real mums. Real results!
We've proudly helped millions of mums transform their health. Mums just like you completely transform their health and bodies. You can do it too (and it's easy!)
The 28 Day Weight Loss Challenge is the mums only 5 star rated app with over 1.6k reviews in 8 weeks!!
You get unrestricted access to :
● Nutritionist & chef designed weekly meal plans
● Personal Trainer crafted At-home workouts- 28 minutes and under
● Daily Motivation from My Coach
● Personalised Shopping lists to make life easy
● Over 4,000 healthy and delicious recipes at your fingertips
● REAL TIME support from The Healthy Mummy Team and OVER 200,000 other mums