Emotional eating is when food is used as a way to deal with an emotion rather than to satisfy actual hunger.
It doesn't always need to be a negative emotion too – even feeling happy or celebratory can lead to emotional eating (or drinking…).
It can be a tough habit to break, and there are some foods that seem to be a popular go-to option when these emotions arise.
Today we look at some of the common emotions that can lead to the desire to consume junk – and give you some tips for how to overcome them.
As part of the 28 Day Weight Loss Challenge we encourage you to eat regular meals and snacks which is always a good start to avoid emotional eating.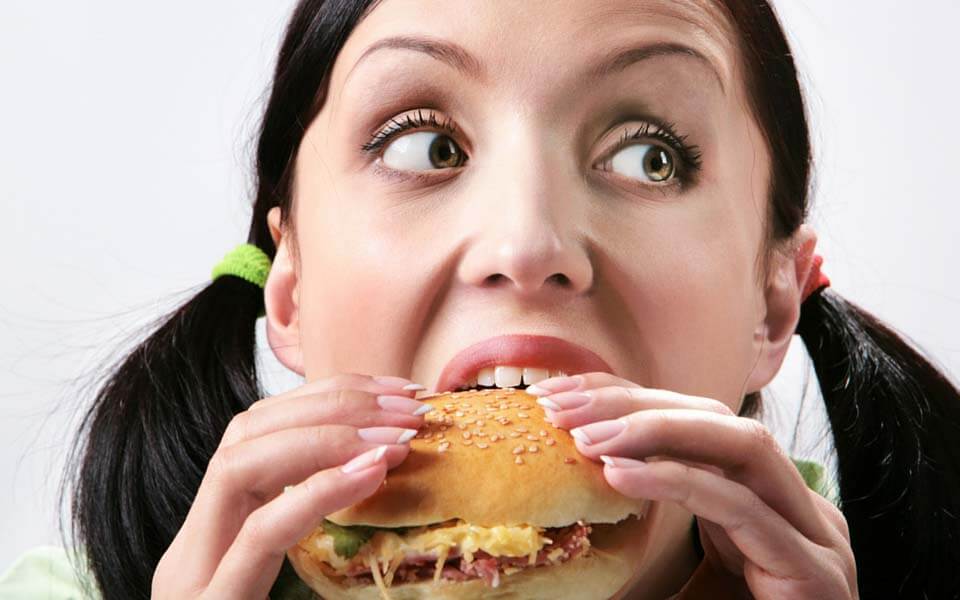 I'm Bored
You might reach for some ice cream.
When you feel bored, your mind can drift off to a 'what can I do' place that often involves food.
Instead, use your time wisely and keep yourself busy so that the idea of eating when you aren't hungry doesn't come up.