Whenever we are trying to lose weight we assume that this means no bread or carbohydrates. This is mostly due to a big trend in the weight loss world over the past decade or so, where carbohydrates are eliminated completely.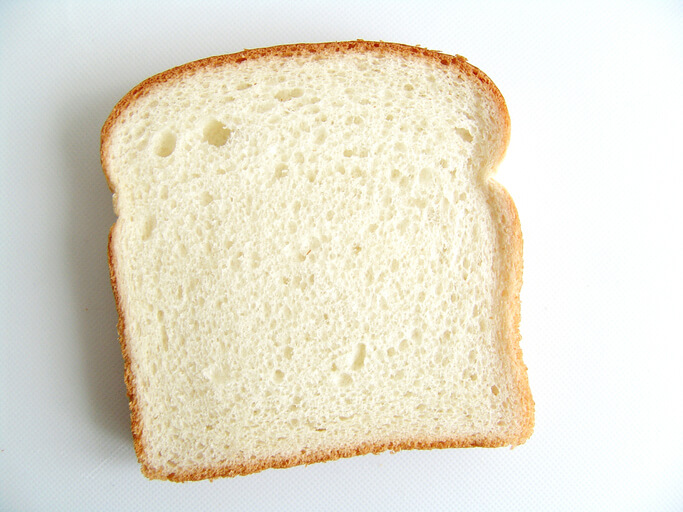 Some of these weight loss diets, such as Atkins, advocate eating huge amounts of protein and fat but no carbohydrates, and promise dramatic weight loss results.  Many people however, find these sorts of restrictive diets very hard to stick to, and want a more balanced way to lose weight.
One of the foods which people miss the most when cutting out carbs is bread.
Can you still eat bread when following a weight loss plan?
The basics
In basic terms, anyone will lose weight if they are taking in less energy through their food than they are spending every day.
Foods which are very low in calories include fruit and vegetables, and foods which are higher in calories include the carbs like bread, pasta and potatoes.
The key to losing weight and sticking to a diet is eating a wide range of foods from all of the different food groups. People trying to shift a few kilos don't need to cut out bread completely, but it is important to understand that some breads are more appropriate for weight loss than others.
Glycaemic Index (GI)
GI is much talked about in diet and weight loss and is a measurement of how quickly a food raises blood sugar levels. Foods with a low GI index will keep you feeling fuller for longer, whereas foods which are starchy or high in sugar will rapidly raise blood sugar and make you feel hungry again more quickly.
Not all breads score equally on the GI scale, so as well as looking at the calorie content of the bread, the blood sugar issue should be examined as well.