When you gain weight, your skin has to stretch out to accommodate your extra fat. So it makes sense that when you shed large amounts of weight you're often faced with loose skin.
Additionally, if you lose this fat particularly quickly or if you don't exercise while losing weight the excess skin has nowhere to go.
The good news is we've put together some tips on how to prevent saggy skin if you have lots of weight to lose. Join the 28 Day Weight Loss Challenge to start losing your pregnancy weight today.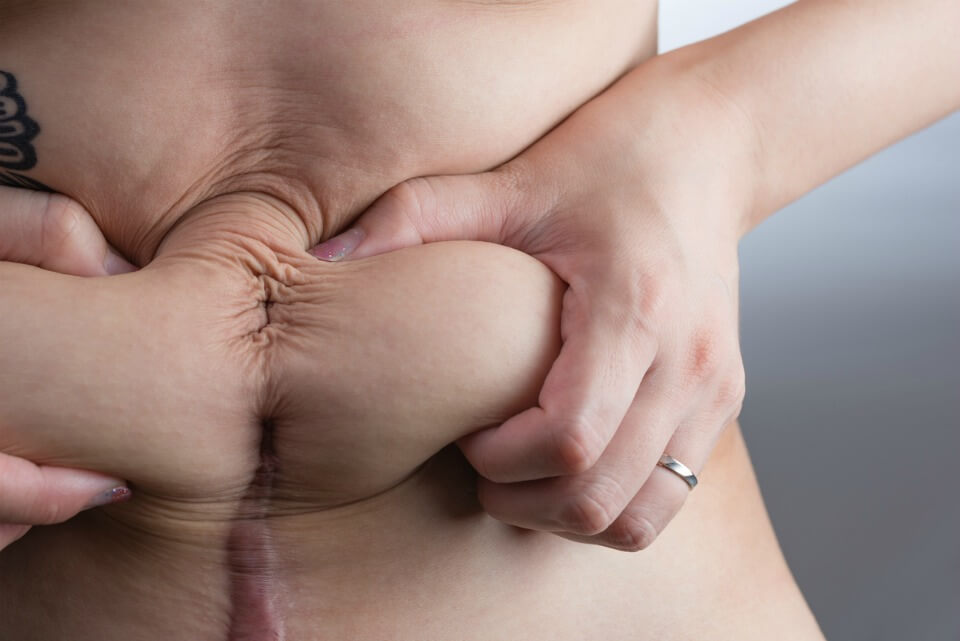 Losing weight too fast can result in sagging skin
Firstly, you need to change your mindset in regards to how long it takes to lose weight.
The faster you lose weight, the less time your skin has to adjust to your new shape. This is demonstrated when a pregnant woman gives birth.
Suddenly, she loses mass from her stomach but her skin has no chance to keep up with that loss of mass. This often results in sagging skin.
Losing weight quickly also heightens the likelihood that you will end up in a cycle of yo-yo dieting.
What weekly weight loss should I aim for?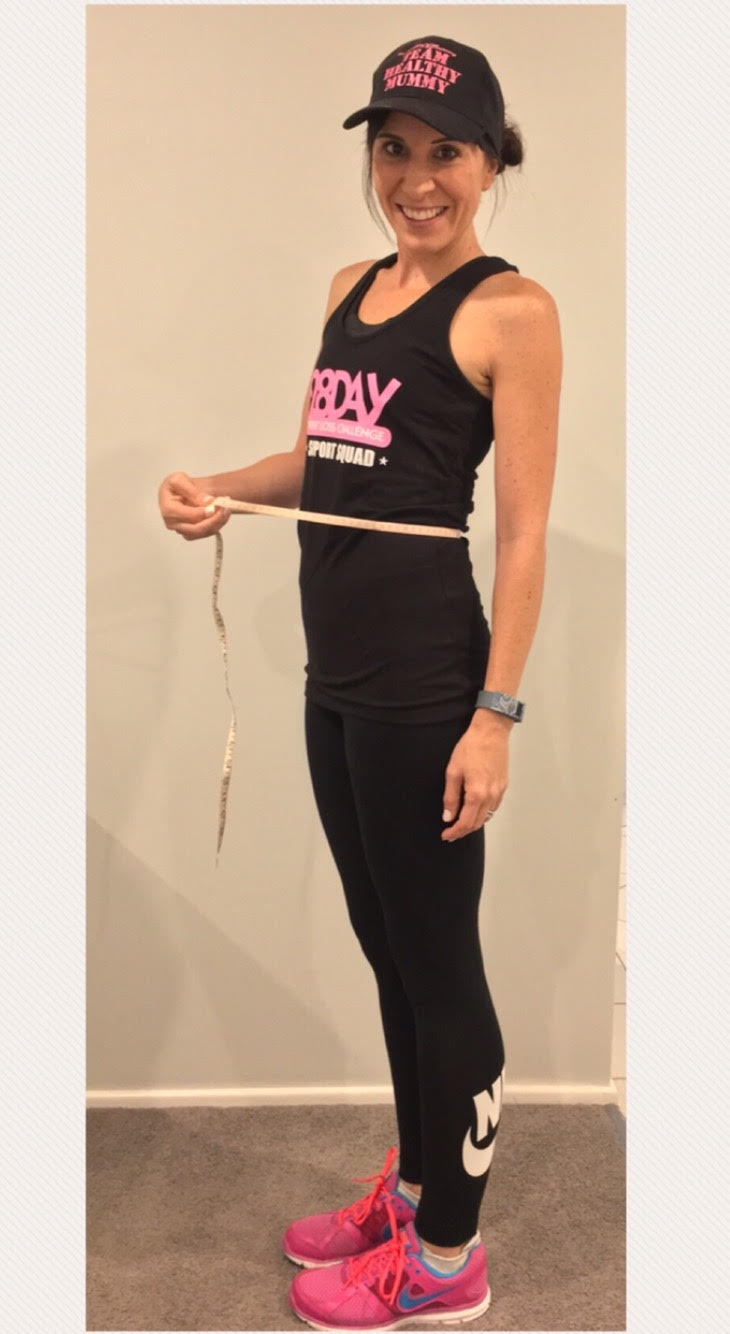 To reduce risk of sagging skin we suggest you try to lose weight slowly and steadily. We suggest a rate of 1-2lbs* per week is considered healthy.
Losing weight slowly, which is how the 28 Day Weight Loss Challenge works, also means you are more likely to view your eating habits as a lifestyle change, rather than a diet.
This means you are more likely to stick to it which means you are more likely to keep the weight off in the future.
Yo-yo dieting is also incredibly bad for your skin. Stretching the skin, then tightening the skin, then stretching the skin, then tightening the skin again will cause you to lose skin elasticity.
It will also cause stretch marks, and stretch marks will also cause your skin to lose elasticity. Try to lose weight just once and keep it off, rather than gain and lose and gain and lose.
Why you should maintain muscle mass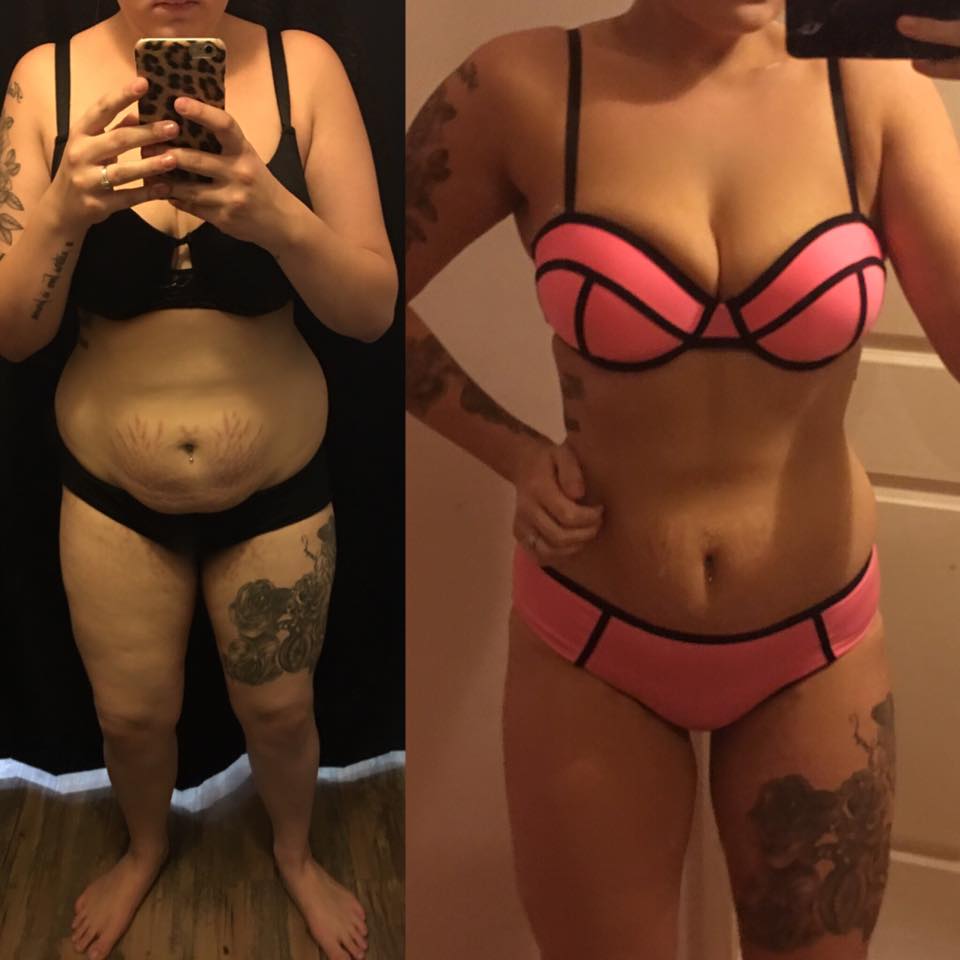 If you lose weight through diet alone, you could find that much of your weight loss comes from your muscle mass.
So if you don't work to maintain your muscle tone while losing weight, you could find that you're left with sagging skin.
This is a common side-effect of crash diets. Because your body is deprived of various vitamins and nutrients, perhaps because you're not taking in enough calories, it digests muscle fibre as well as fat tissues, leading to a loss of muscle mass.
Why exercise is a MUST when losing weight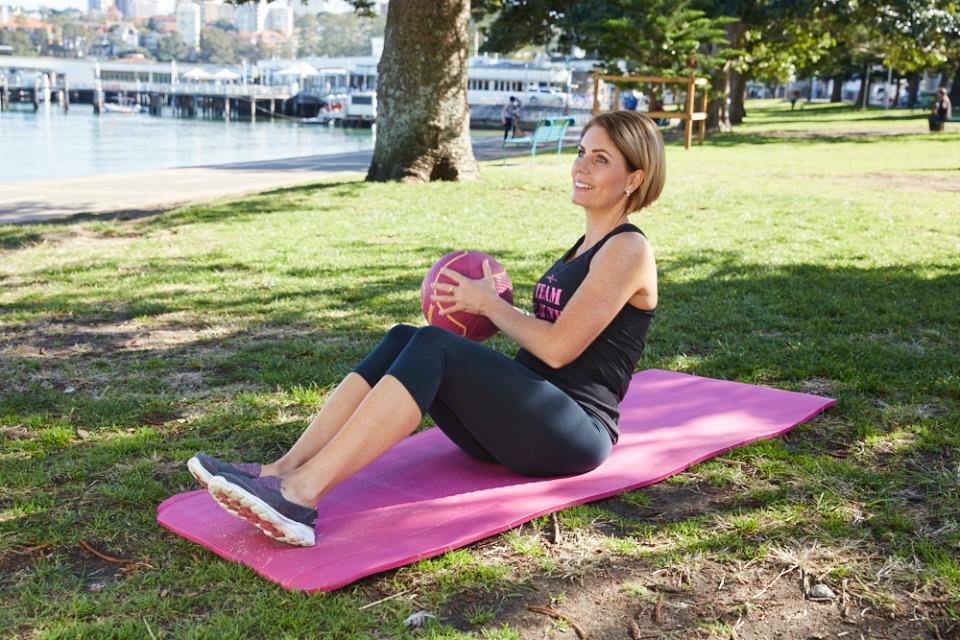 Work to maintain your muscle mass by eating healthily and also be performing regular exercise. We suggest about five lots of 30-minutes per week is a good place to start.
Try a combination of cardiovascular exercise such as dance, aerobics and running and muscle toning exercises such as weight lifting, yoga or Pilates.
The Healthy Mummy's 28 Day Weight Loss Challenge is a perfect plan to follow as it combines the right diet with the right amount of exercise.
Best of all it's been designed for busy mums by experts.
How age and hydration play a part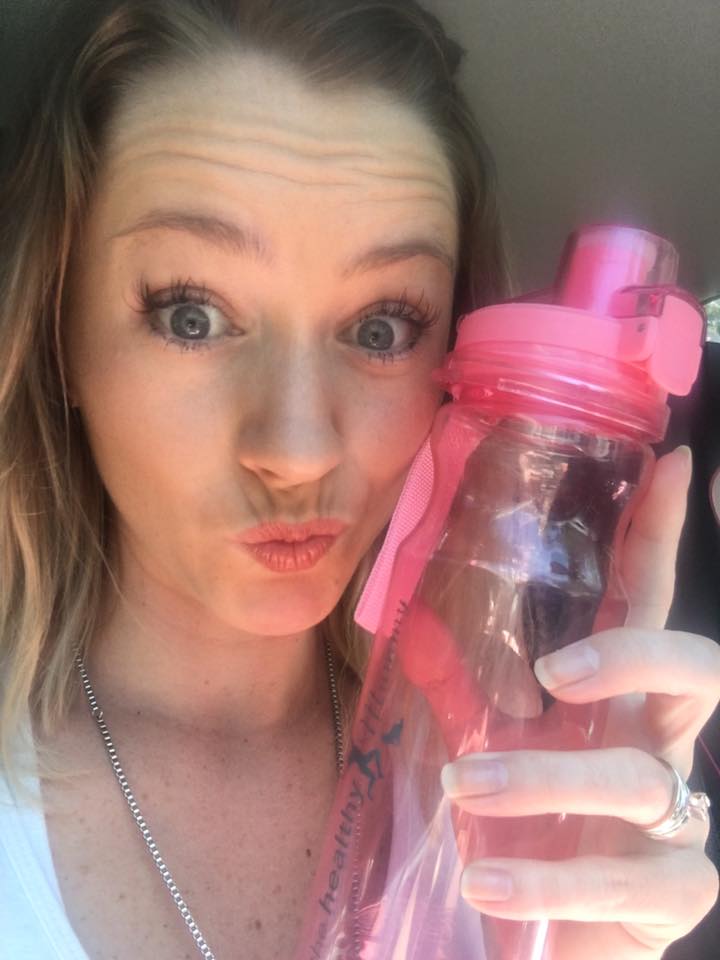 It's also worth mentioning that you should lose weight as early as possible. As you get older your skin becomes less elastic. Putting off losing weight can make it for your body and skin to snap back into shape.
The younger you are when you lose weight, the more easily your skin will bounce back into shape.
Also remember that hydration is a key factor in keeping your skin supple and taut. So drink plenty of water, and if you like use moisturisers and tightening creams to further hydrate it.
Hydrated skin means it retains its elasticity, which is essential for preventing sagging skin. Some people advocate body brushing as a good way to tighten lose skin, it's thought to stimulate blood flow.
Of course making sure you eat a well-balanced diet will help keep skin healthy, supple and taut.