Samara lost 2.9st and over 40cm from her body in just 8 months.
She has since been maintaining her weight loss with help from the 28 Day Weight Loss Challenge and by continuing to make SMART goals.
In this article, Samara shares her best weight loss tips and how to get the most out of the 28 Day Weight Loss Challenge.
This mum lost 2.9st in 8 months and reveals her weight loss tips
Having been a Healthy Mummy since January 2016, it was only after Samara's second daughter was born that she decided to really give the Healthy Mummy a try using all the 28 Day Weight Loss Challenge tools as support.
She says, "My goal for next month is to really work on toning my body, especially my core area."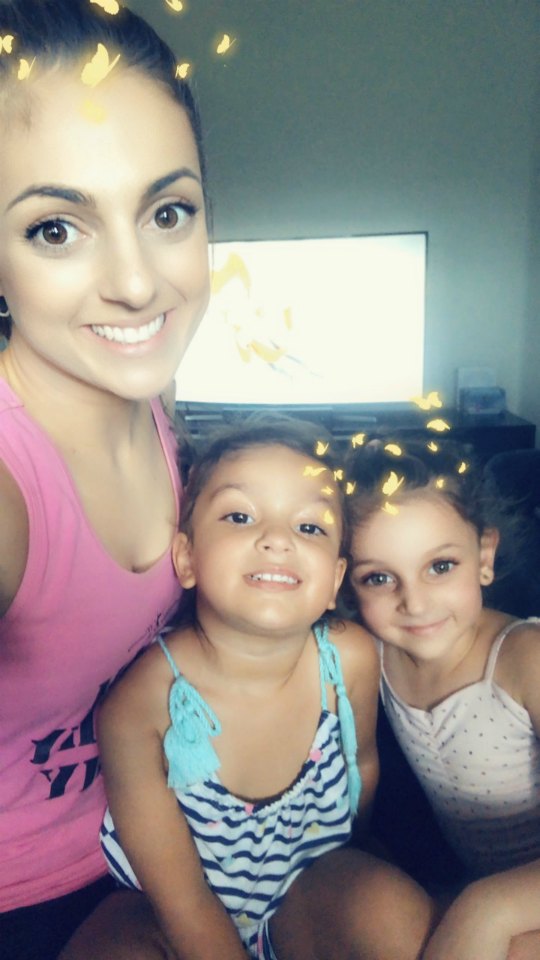 Samara's top tips for the Belly Blasting Challenge:
1. KISS
Keep.It.Simple.Sweetheart. "It doesn't have to be all or nothing. Start with small changes and eventually lead up to big changes," Samara says.