Drinking warm water with lemon juice squeezed in it first thing in the morning is so good for your health and especially good when following a healthy eating plan. And this is why we recommend it as part of our 28 Day Weight Loss Challenge.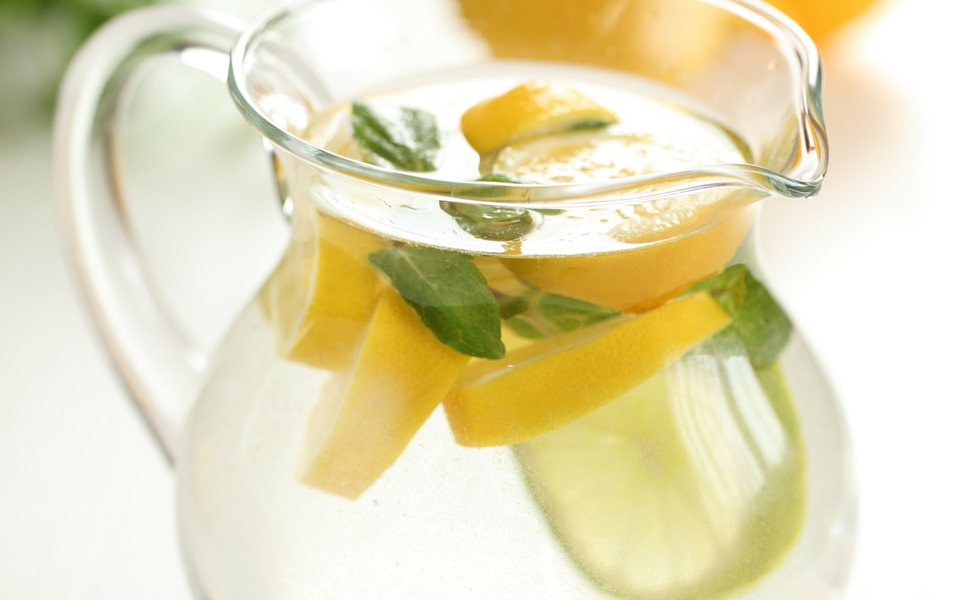 Make sure the water is lukewarm as opposed to boiling hot (add some cool water to boiled water) as it is easier for the body to digest and process the goodness of the lemon juice when the water is warm as opposed to ice cold.
Ensure you dilute the juice well e.g. squeeze half a medium lemon in a 250ml glass of warm water.
If you don't like the taste then dilute it even more until you get used to the flavour. You may surprise yourself and learn to like it the more you drink it and start adding lemon or lime to your water throughout the day too, it does make drinking plain water a lot more interesting.
Health benefits of warm lemon water
Drinking lemon water first thing in the morning gives your body a kick start to the day and has these awesome benefits: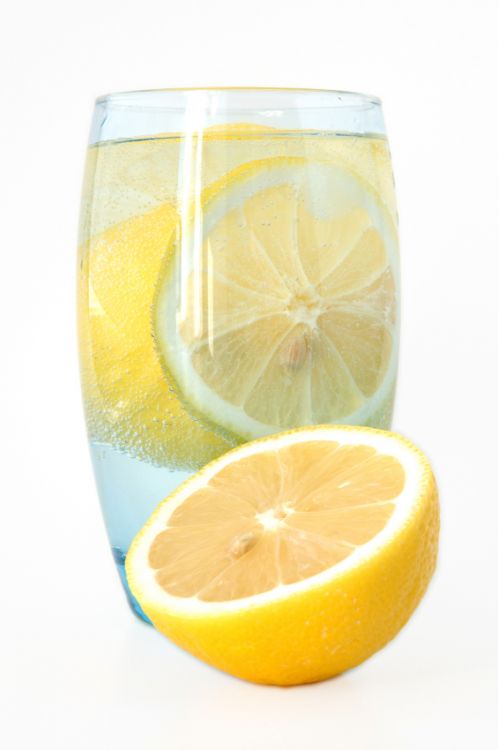 1. Antioxidant rich
Lemons contain large amounts of vitamin C, which is an antioxidant. Antioxidants can help improve the functioning of your body and also improve your overall fitness. This means you will have more energy to get active.
2. Diuretic
Lemon juices are natural diuretics, so adding them to water helps flush the body of excess fluids. This can help relieve bloating and constipation.