Most people want to lose weight fast. And most people want a quick fix to do it. But this is the first mistake you could make when trying to losing weight.
The route to successful and long term weight loss is where the road is healthy, sustainable and one that fits into your life. Make the road too bumpy, too bendy, too steep or too hard to travel and you will take the nearest and first exit sign.
So our Healthy Mummy philosophy is all about healthy eating and long term sustainability and below are the most common weight loss mistakes that so many people make. Have a look if you are making them and don't worry if you are – they are easy to fix so you can get back on track.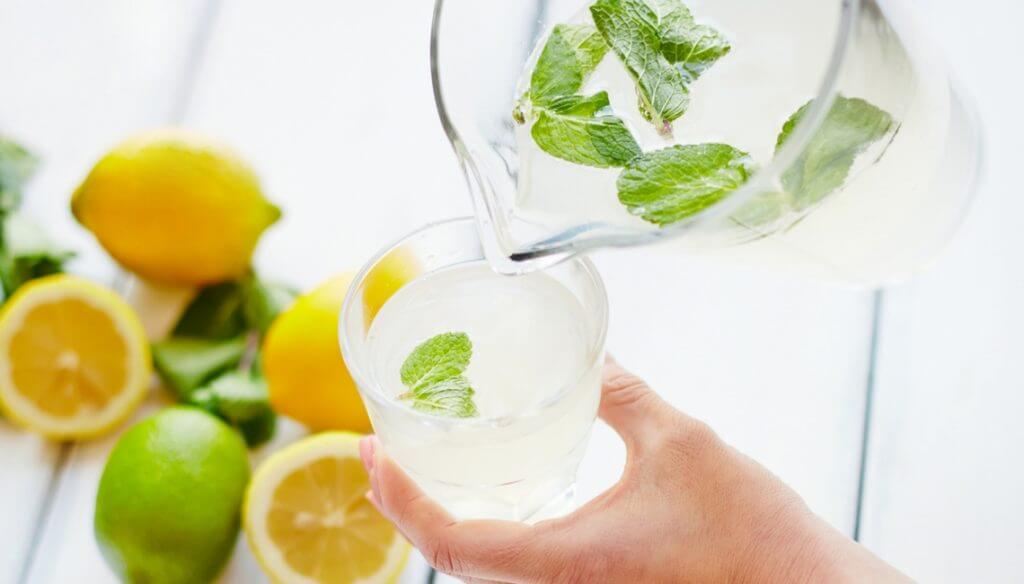 Top 12 Weight Loss Mistakes
Here are the top 12 weight loss mistakes so you can see what not to do and we always advise working out your BMR so you know how many calories you need each day!
1.Thinking the weight will just fall off if you take a magic pill or potion
It won't. Weight loss takes commitment and healthy weight loss should be done over a sensible period of time with the aim to lose 1-2 pounds a week.
The focus should be on healthy eating, cutting out junk food and exercising. Pills which claim to 'lose weight fast' are not healthy, can lead to all kinds of side effects and are not safe in breastfeeding. Our 28 Day Weight Loss Challenge can help you lose weight healthily. You can learn more about our Challenge HERE.
2.Not eating ENOUGH protein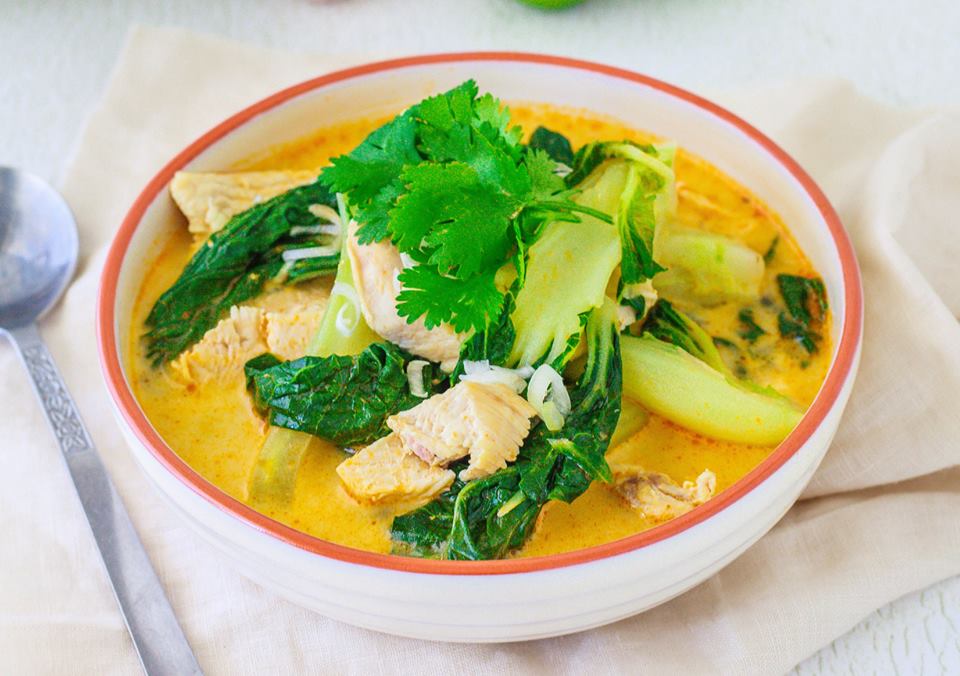 Protein is critical in weight loss. It helps to keep you fuller, build lean muscle and helps to boost the metabolism. You should aim for some protein at every time you eat but it should always be combined with complex carbohydrates, fruit or vegetables to ensure your body is getting a good balance of nutrients that work well together and aid absorption and digestion.