Mum enjoys a placenta smoothie after the birth of her baby girl.
https://www.instagram.com/p/B0dxJIOD2Jd/
Placenta Smoothie anyone?
Food blogger, Deliciously Ella, shared how she also turned her placenta into capsule form after it was steamed, dried and ground into powder.
The mum shared the discussion on her Instagram stories with her 1.6 million fans.
When asked if she'd encapsulated her placenta, the blogger wrote: 'I did. I actually had a placenta smoothie too'.
Ella explained: "I did lots of research before deciding and found it pretty inconclusive, but a few people said it helped them and I felt there wasn't much to lose in trying".
Hilary Duff also shared that she enjoyed a "delightful" tasting placenta smoothie after the birth of her daughter, Banks.
"I haven't had a smoothie that delightful since I was, like, 10 years old. It was calorie-filled with juice and fruit and everything delicious," she explained. "It was good. I was a little wigged out at first, to be honest."
Media personality, Zoe Marshall, also drank her placenta in smoothie form. She shared, "This is me with my placenta in a shake. A small piece of fresh placenta blended with banana and berries and yes I drank it! Gotta have that fresh placenta," she wrote on Instagram.
https://www.instagram.com/p/BgeliITALxg/
Consuming the placenta has become popular among new mothers because of claims of benefits such as a lower risk of getting postpartum depression.
But researchers don't agree
Scientists from the New York-Presbyterian/Weill Cornell Medical Center said research showed there was no benefit to eating the birthing membrane, which protects the baby while it's in the womb.
Bryony McNeil, a lecturer in Reproductive and Developmental Biology at Deakin University, told AAP that there was no evidence to support claims that eating the placenta in any form reduced the risk of postpartum depression, boosts milk supply or that it replenishes vital nutrients.
"The main safety concern is that we just don't have a lot of evidence yet, there's no clear evidence showing a benefit for eating the placenta and there are some research papers out to show potential bacterial contamination," Ms McNeill said.
Early in 2017, the Centers for Disease Control and Prevention (CDC) in the US issued a warning against the increasing trend in Western countries.
The Society of Obstetricians and Gynaecologists of Canada even said it could be harmful.
They published their warning in the Journal of Obstetrics and Gynaecology Canada.
'Despite the growing trend… there is no documented evidence of benefit for improved iron stores, mood, or lactation."
They say that once the placenta is handled, dehydrated and packaged into a pill, it is unclear is the hormones are biologically present anymore.
And poor handling of placentas and improper sterilisation could lead to serious health implications for the mother and baby.
The report added: 'Although other harm has yet to be documented… there is potential for transmission of bacterial, viral, or fungal pathogens to both mother and baby or close contacts.'
Read more on What to Expect from a vaginal birth here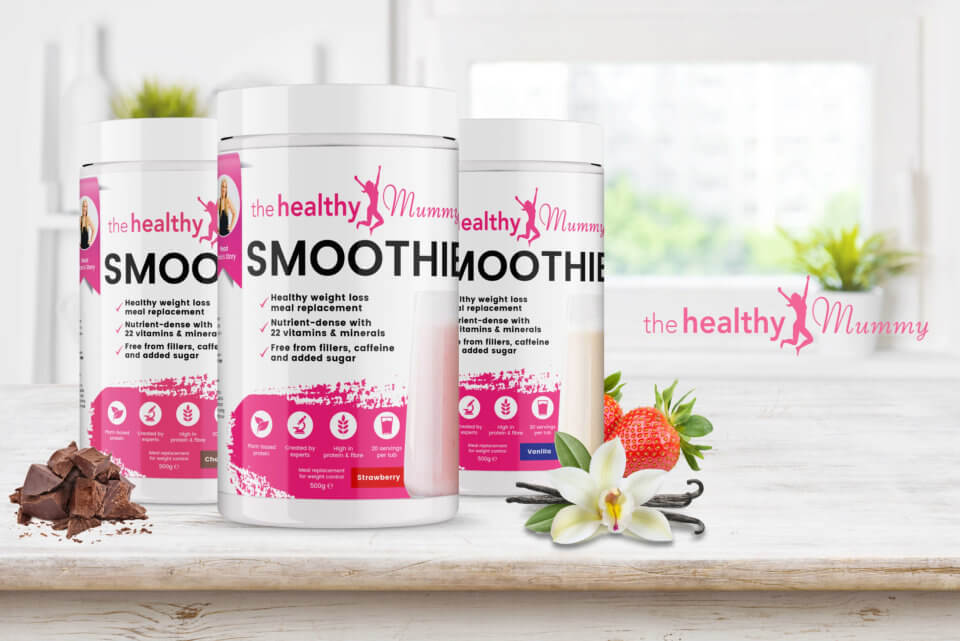 ● Breastfeeding Friendly with no added dairy, fillers, caffeine or artificial sweeteners
● 96% Sugar-Free, high protein + fibre, low GI
● Ginger root to improve metabolism & assist weight loss
● High source of vitamins, minerals, nutrients & antioxidants