Making small changes is the easiest and most achievable way to lose weight if you are on the 28 Day Weight Loss Challenge. In fact, choosing healthy foods is WAY easier than you could even imagine!
These smart swaps will make you and your family feel healthier and get you kicking your weight loss goals.
15 easy food swaps
1. Crisps for dried bananas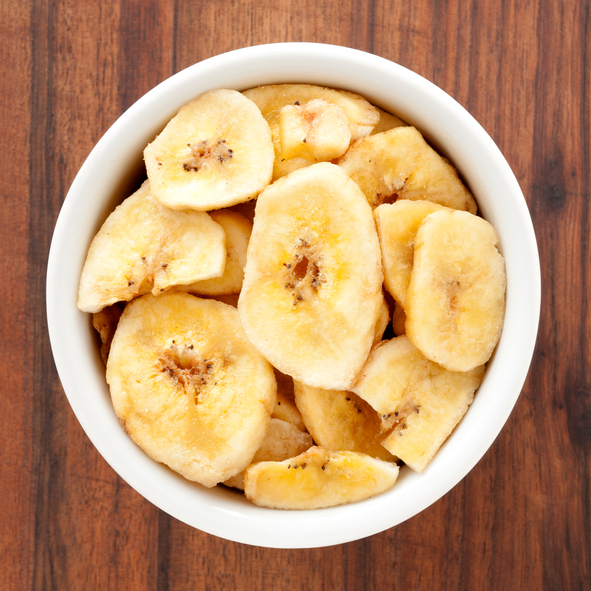 If you fancy something crisp and crunchy and want to reduce your fat intake steer clear of crisps, which contain 250 calories per serve.
That's a lot for a snack. Instead try munching on dried fruit which is much better for you. And the best bit is you're also getting one of your 5 a day!
2. Milk chocolate for dark chocolate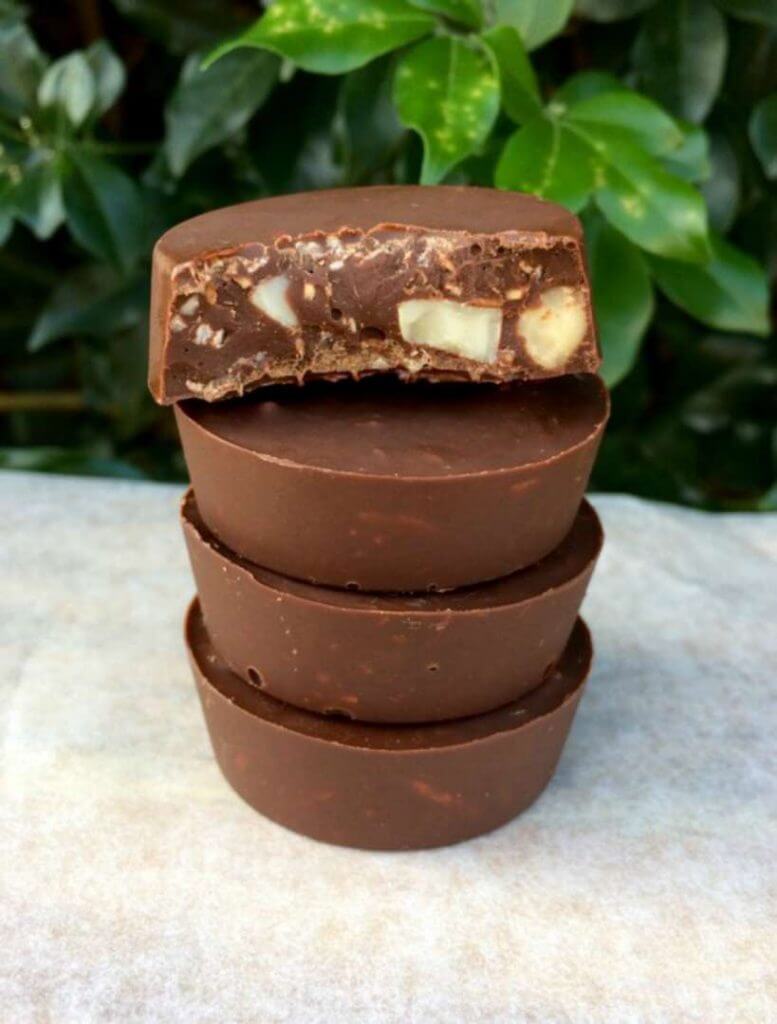 Dark chocolate contains less than half the sugar of milk chocolate. Milk chocolate is roughly 255 calories per bar while dark chocolate has around 70 calories. Try dark chocolate in these 3 ingredient coconut and macadamia chocolates. They're a winner.
3. Vegetable oil for coconut oil
Try swapping vegetable oil for coconut or olive oil.
While olive oil is still universally acknowledged as one of the healthiest oils to cook with, coconut oil is hot on its heels and is popping up in recipes like this one.