Want to kickstart your health and weight loss? Want to get to know Healthy Mummy founder Rhian Allen?
We had a Q&A session with Rhian herself, here's what she had to say about losing weight, staying healthy, sticking to a budget and her favourite recipes!
Q&A with Rhian Allen!
What gave you the idea to create the now-successful Healthy Mummy website?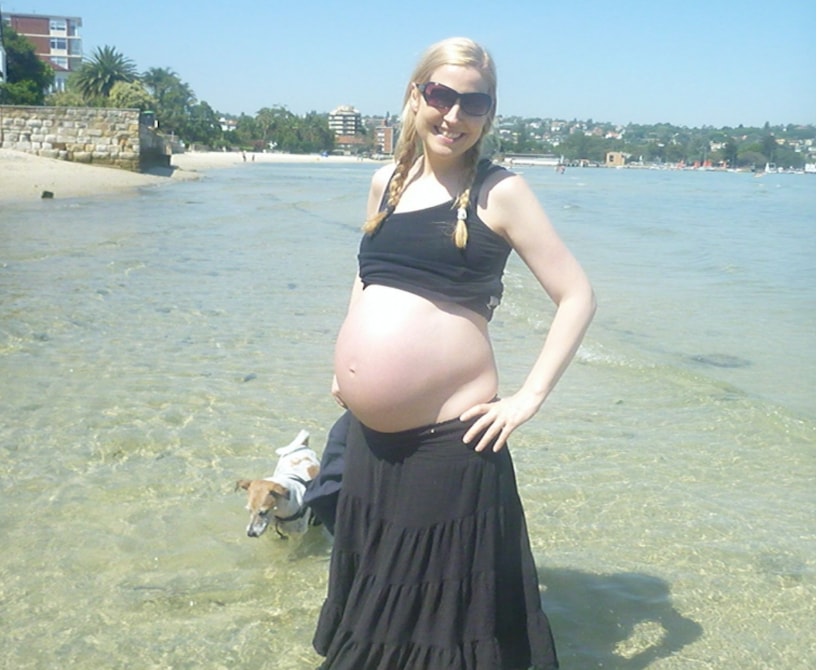 I started The Healthy Mummy in 2010 when I was pregnant with my first child. I was working in corporate media and realised that there was nothing out there for mums who wanted to lose weight and get healthy after having their kids on a national level.
So I quit my stressful, 12 year career, sold my house and invested everything to make a mum-friendly, healthy and sustainable program which places mums as NUMBER 1.
It started off with just a few hundred mums using our programs on Facebook. But now in 2018, there are over 1.5 MILLION mums in our awesome Healthy Mummy community who are getting healthier and losing weight with our massive range of products, including the 28 Day Weight Loss Challenge and Healthy Mummy Smoothies (COMING SOON TO THE U.K! Read more HERE).
What is the aim, apart from obviously weight loss, of your Healthy Mummy program?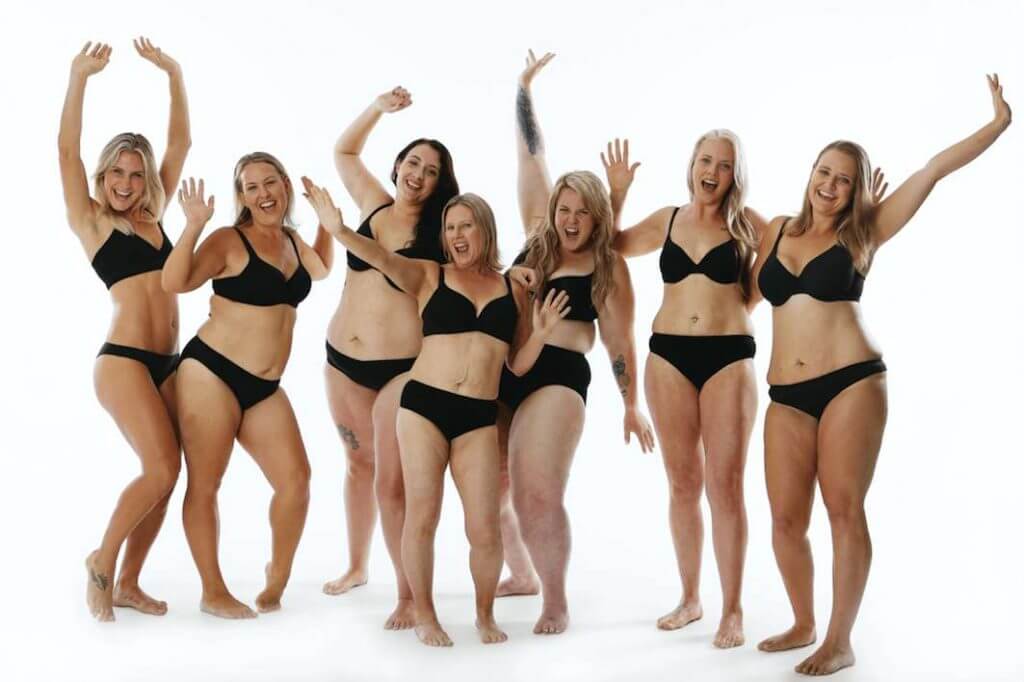 We are all about empowering mums to live a healthy life with their families. It's not all about going to the gym every day and trying the latest superfoods, it's about cooking healthy, family-friendly meals that are affordable too and being able to play and be active with your kids.