Justine Slaney is a 46 year old mum-of-two who has RECENTLY found a way to re-energise, ramp up confidence and reach her weight loss goal of 9 stone and under…and this is how.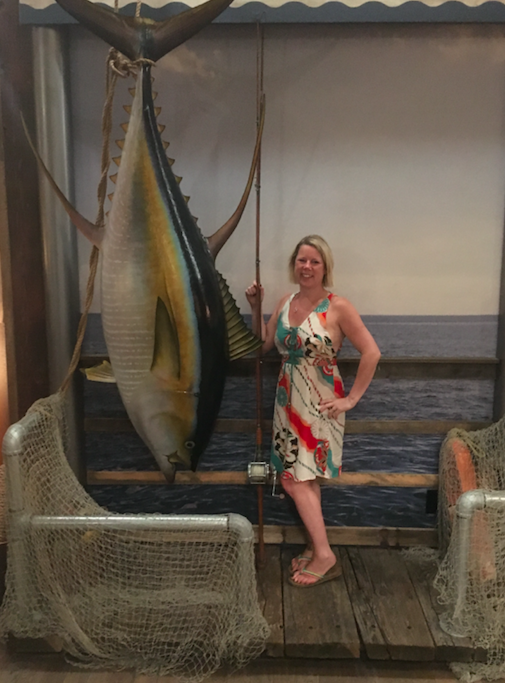 3 weight loss tips that helped me reach my goal
Above is a picture of Justine in October 2017. At this time Justine says she weighed 9 st 6lb.
While Justine says her weight was certainly not impacting her physically nor was she told she was overweight, she didn't feel particularly confident.
"My reason for starting the 28 Day Weight Loss Challenge was because my confidence was quite low as I felt overweight and couldn't wear the clothes I wanted to without feeling self-conscious of my belly.
"I'm only 5ft 1 so it doesn't take a lot of weight gain to make me feel round and uncomfortable."
The mum-of-two who lives in Surrey says no matter what diet she tried, she just couldn't get below 9 st. That was until she found the Healthy Mummy.
LOADS more energy and no longer falling asleep on the sofa
Justine now weighs 8st 11lb and says she's lost an inch from both her waist and her hips.
"This is quite remarkable for me", she says.
"I also have LOADS more energy, no longer falling asleep on the sofa at night!".
Before starting her 28 Day Weight Loss journey – which is a weight loss program designed for mums BY mums – Justine says she was wearing a size 12. Now she is wearing a size 10.
Family-Friendly healthy mummy meals
Members on the 28 Day Weight Loss Challenge get instant access to weekly meal plans, thousands of recipes and hundreds of exercises.
The meals on the challenge are designed to be weight-loss friendly as well as family-friendly.
While following the 28 Day Weight Loss Challenge, Justine says she has stuck to the weekly meal plans as best as possible.
"I have used mainly the 28 Day Weight Loss Challenge meals. I've found lots of different meals that I have enjoyed but my favourite ones have been the Mexican Lasagne, Chicken Fried Rice and the Prawn Biryani."
Members on the 28 Day Weight Loss Challenge can look up these recipes by searching for them under the recipe tab.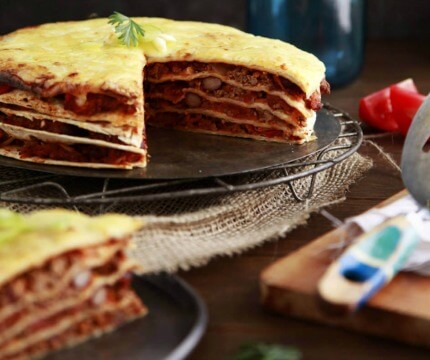 Working out
As a member of the 28 Day Weight Loss Challenge you get access to hundreds of workout videos including Dance Fit, Belly Buster workouts and Tabata – which Justine says she is a major fan of.
Justine also has a gym membership and likes to head to her local gym when possible.
More than just weight loss wins
After seeing a Facebook advertisement for the 28 Day Weight Loss Challenge, Justine says she was empowered to just give it a go.
Not only has Justine seen some also physical transformations as a result, she has also had some emotional wins!
"My confidence has increased, I am more happy with my body and I am happy that I am in control of my eating. My husband tells me regularly how great I look, that the effort i'm putting in is definitely paying off, he also said i look taller!"
Justine says she would definitely recommend the 28 Day Weight Loss Challenge to others (and has).
"It's easy to follow, it's straightforward, there's nothing 'faddy' about it and it can easily be personalised. PLUS you get results without denying yourself."
Along the way Justine says the FOLLOWING three tips helped her reach her ultimate goal of getting below 9 st:
1.Take time
Take time to look through the recipe hub to find meals that are similar to ones you already eat – this makes it a whole lot easier rather than jumping straight in and attempting to eat a weeks plan of meals that might be quite foreign to you.
2.Drink more water
Don't underestimate the power of drinking water – the app is a great tool for keeping track of your water intake.
3.Plan ahead
Plan ahead – if you know what you're going to eat & have it available you are on the road to success. I take my water & snacks to work with me so there's no excuse to either not eat or eat the wrong thing.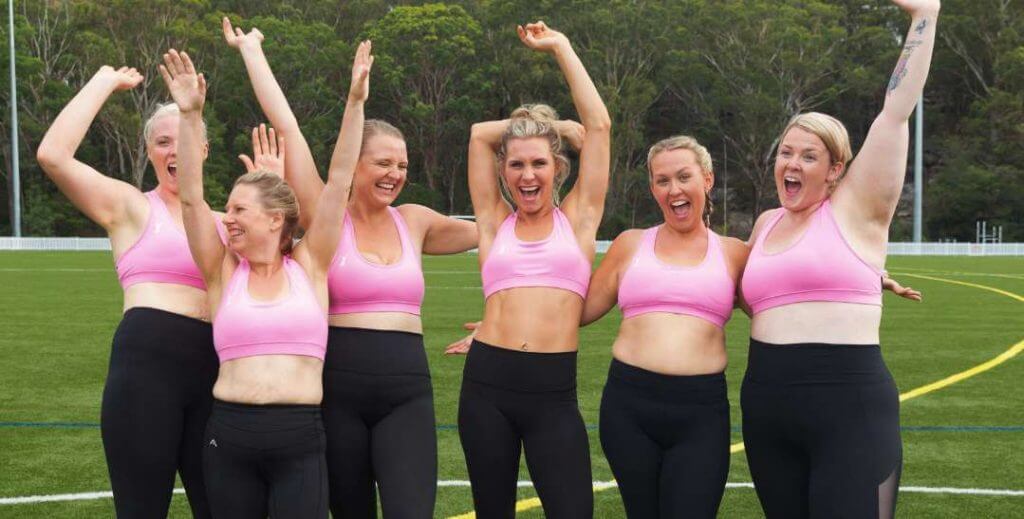 Our 28 Day Weight Loss Challenge is an affordable, customisable program designed to help mums reach their weight loss goals and tackle their health.
Our Challenge entails:
Hundreds of at home exercise routines (no gym needed) – with video instruction
Customisable and breastfeeding friendly meal plans
Time-efficient exercises for busy mums – under 30 mins
Challenge combines Pilates exercises with interval and circuit training (HIIT)
Suitable for basic to advanced fitness levels
Home to thousands of EASY-TO-MAKE recipes!
To find out more on the 28 Day Weight Loss Challenge click here.