There are so many amazing mums in The Healthy Mummy community and all of them are on their own weight loss journey.
We love to see the transformations and hear the stories from our mums.
9 amazing mums show off their transformations!
Angela Thomas
"Since the beginning of my journey, I used the 28 Day Weight Loss Challenge and Healthy Mummy Smoothies, I've come a hell of a long way. I've had ups and downs, but I always get back up and continue to try my best, and that's all anyone can ask. Over the last few months, I've gained a couple of pounds, but you know what, I'm just going to keep on going. I WILL get there, yes it's slow, but I rather it be that way, it's easier to maintain."
You can see such a difference in Angela's face since her 2.9st weight loss. Incredible result Angela!
"The photo on the left is where it all began after the birth of my 3rd baby, back then I was 16.9st, today I'm 14st, I'm proud and I'm going to get to my goal no matter what it takes."
Sammy Wolff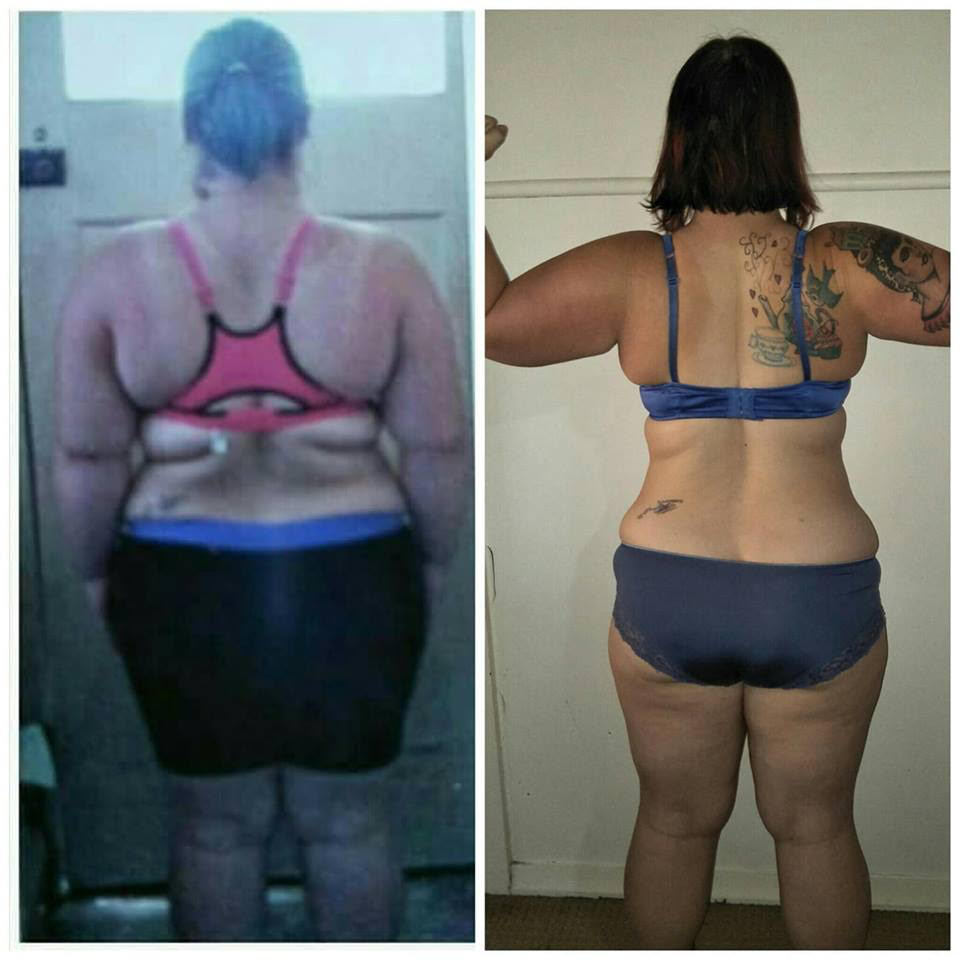 "It still amazes me when I when I look at this comparison. I still find it hard to believe how far I have come. If it wasn't for me taking progress photos I would still think I looked like the photo on the left. I am so thankful that I found the 28 Day Weight Loss Challenge when I did."
Sandra Gee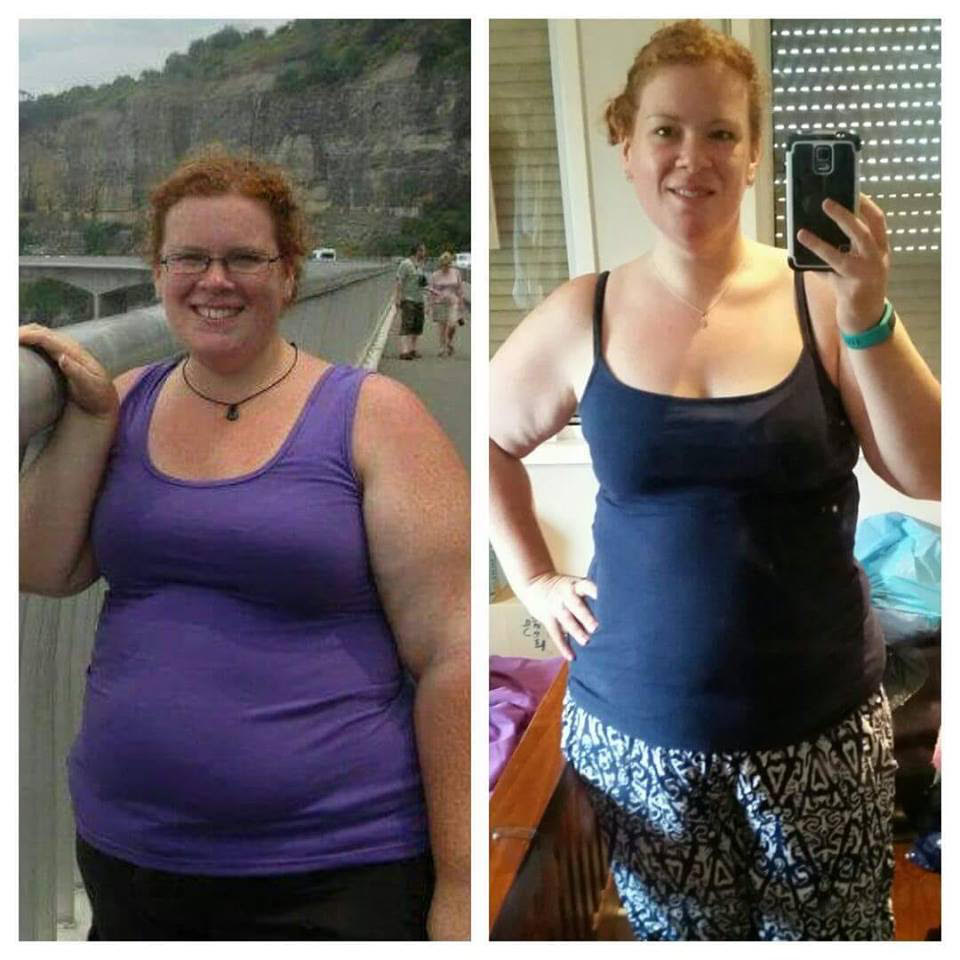 "Before kids ➡ After 2 kids"