If you decide to breastfeed your baby, especially if you are exclusively breastfeeding, a mother requires an additional 300-600 calories per day to lactate.
Once your baby starts on solids, this additional amount of calories may reduce as your baby not be consuming as much milk as before (or in fact they may still be, every baby is different).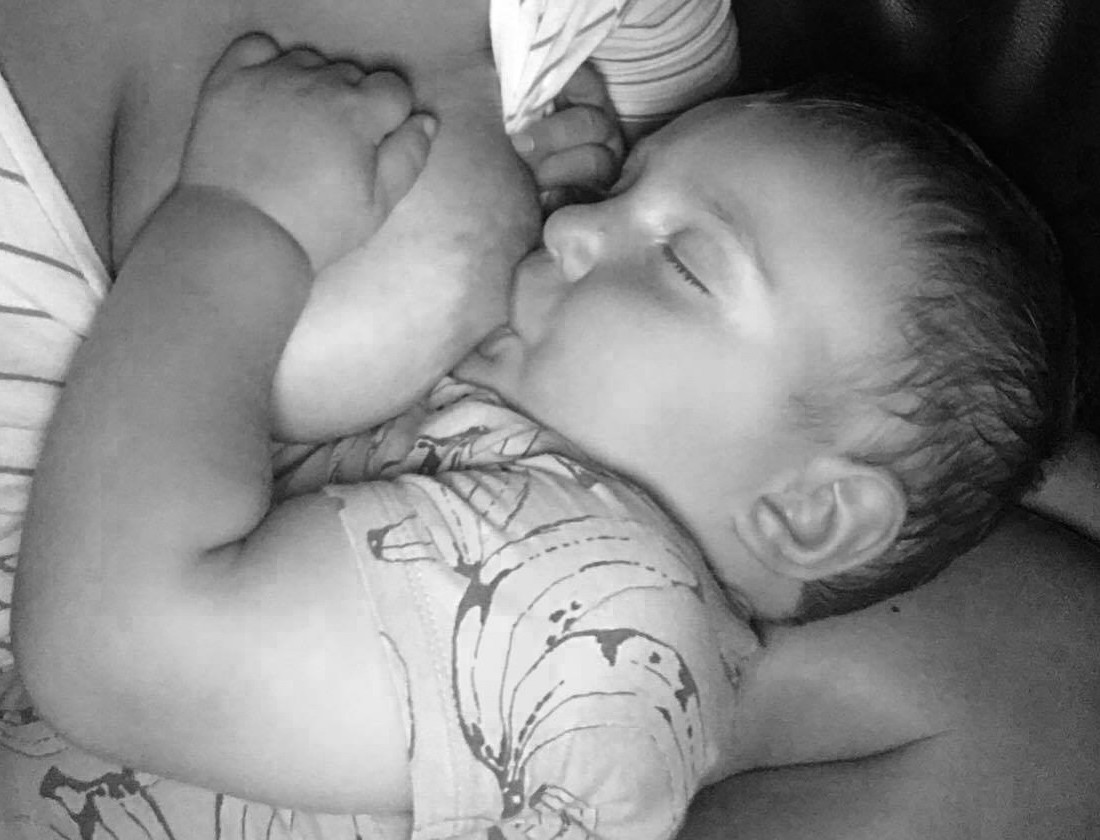 What you need to know about weight loss when breastfeeding
Some mothers lose their pregnancy weight very quickly while breastfeeding. Other mothers do not. Some mothers lose the weight once they stop breastfeeding. Others do not. Some mothers are STARVING while they are breastfeeding. Others are not. 
The most important thing to remember is if you are trying to lose weight after you have had your baby, you need to listen to your body and what it is telling you.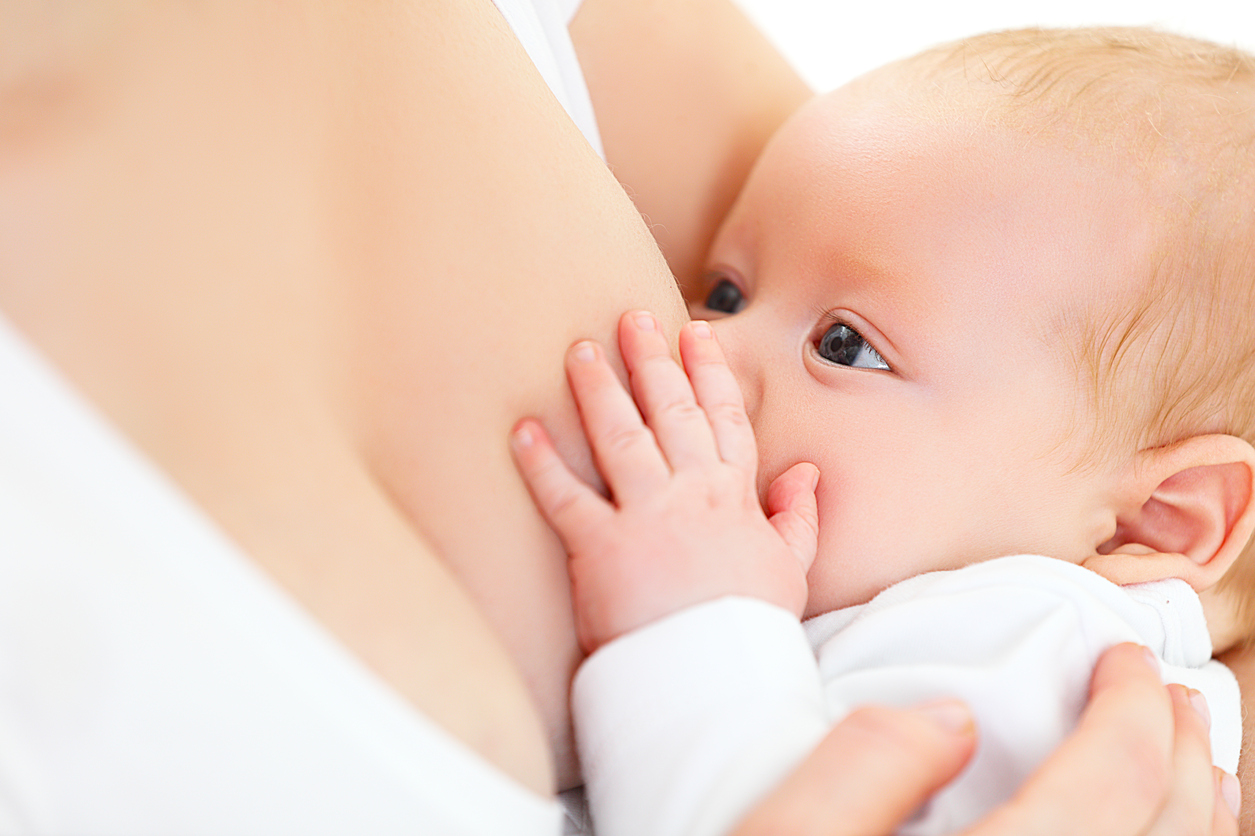 If you are hungry, that is ok and very normal. But if you are trying to lose some of your pregnancy weight, you need to choose better options to eat during these times.
As your baby starts eating and drinking well and your energy requirements for lactation decrease, you will need to decrease your calorie intake. If you continue to consume those additional calories, like any unused energy, a little weight can creep up.
Get Prepared!
The best thing to do while you are breastfeeding is to prepare and plan your meals and snacks in advance