The 28 Day Weight Loss Challenge members have been busy little bunnies! In the lead up to Easter, we have been inundated with some amazing Easter-themed recipe makeovers, from homemade chocolate mousse to hot cross buns!
There's no need to miss out on your favourite treats this Easter – just make them yourself using our healthier recipes from the 28 Day Weight Loss Challenge! Our 28 Day Weight Loss Challenge recipe hub is PACKED with healthy versions of your favourites.
Which of these are you going to try first? P.S Even if you're not a Challenge member yet, you can still access some of these delicious recipes below! Just keep on reading.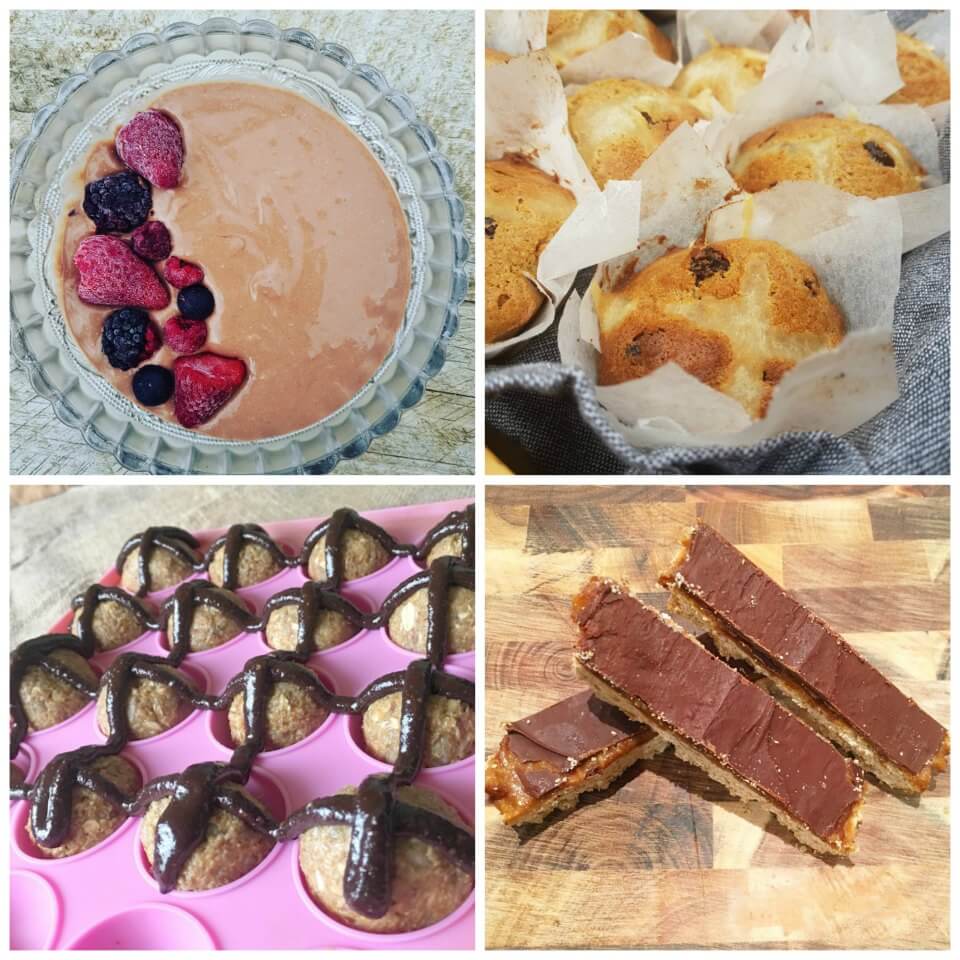 1. Gluten Free Hot Cross Buns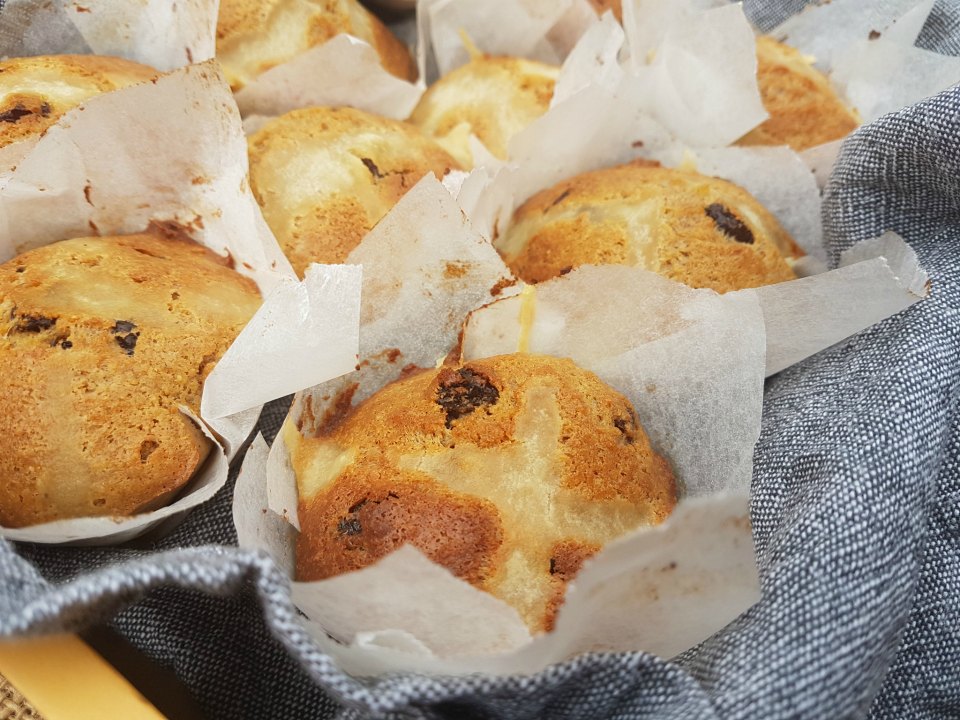 If you are trying to avoid flour or have a gluten intolerance in the family, it can be tricky to find a tasty gluten free hot cross bun. Why not try making these for your family like Cassandra McKay did?
'These gluten free hot cross buns from the 28 Day Weight Loss Challenge recipe hub taste amazing and have none of the gums and additives the gluten free hot cross buns in the supermarkets tend to have. They are packed full of nutritious ingredients and you'll have everyone lining up to try them.'
Recipe available to members of the 28 Day Weight Loss Challenge or try these traditional Hot Cross Buns (not gluten free).
2. Cherry Choc Slice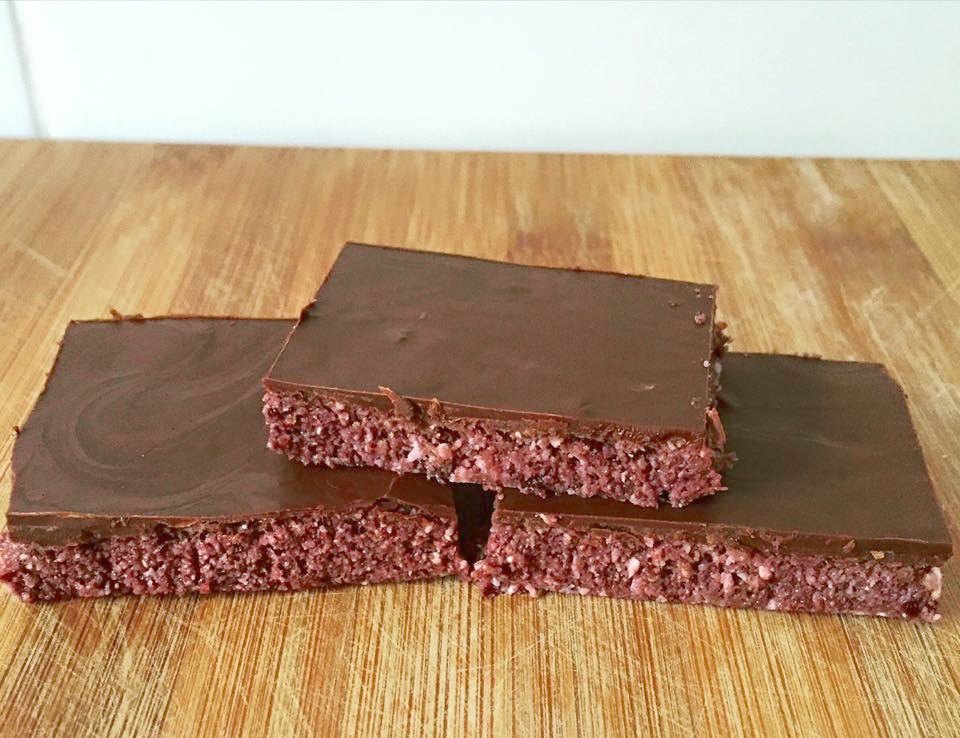 Robyn Jurd shared her snap of the Cherry Choc Slice (grab the recipe from the 28 Day Weight Loss Challenge).
Robyn says 'We all know there is a chocolate overload at Easter so I thought I would make some awesome Healthy Mummy alternatives to get me through the holidays. 
I've just made the Cherry Choc Slice from hub with only 2.7g of sugar (with only 0.6g of free sugar) per serve and only 141 calories!
The whole recipe makes 10 serves, with almost as much sugar as in just one chocolate bar.'  They're also gluten free.
Get the recipe for 4 similar simple slices here
3. Easy Chocolate Mousse with Berries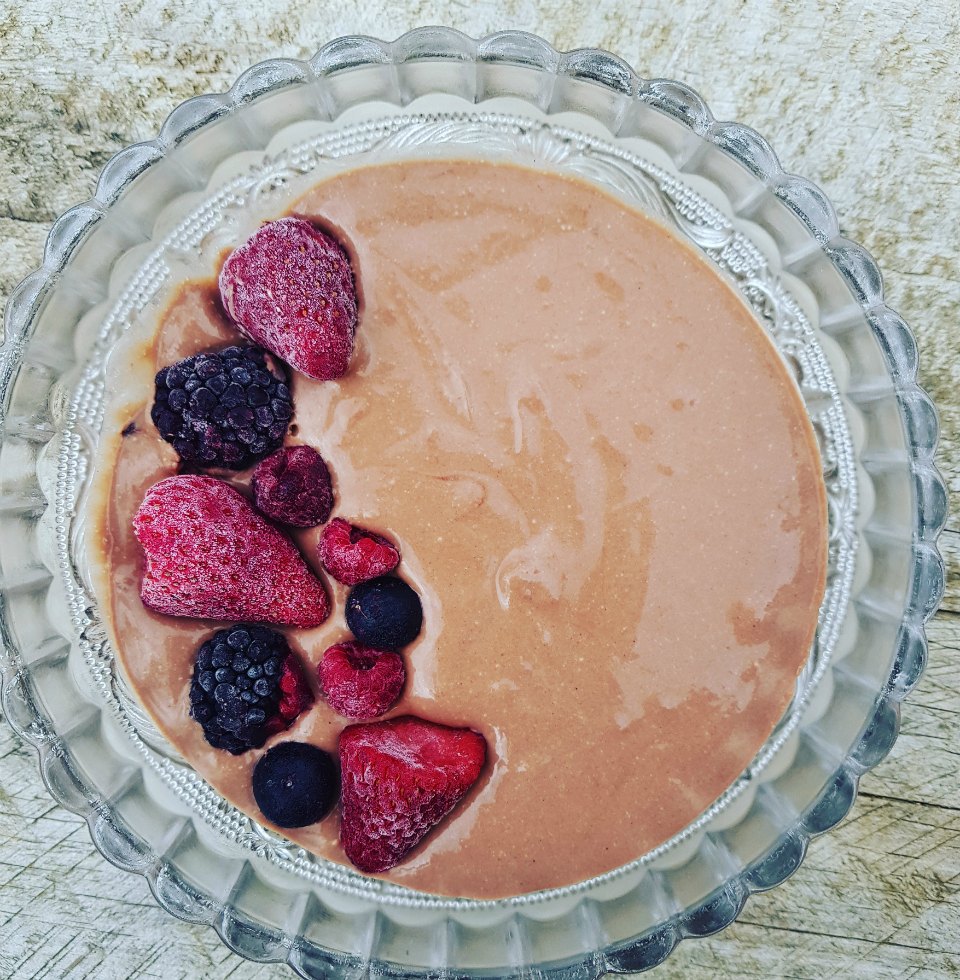 Catering for a crowd over Easter and want to offer something scrummy for dessert? Eleanor Hannah says 'The store bought mousses are so choc full of calories and who knows what else that I feel I never fully enjoy them! 
We always have chocolate mousse at Easter so the  28 Day Weight Loss Challenge hub recipe ticks all the boxes for me! The easy chocolate mousse with berries is divine! Only 144 calories compared to 200 calories with a store bought option. I enjoy it so much and I know what's actually in it!'
Recipe for Easy Chocolate Mousse with Berries is available to members of the  28 Day Weight Loss Challenge.

4. Easter Muffins
Want to bake something special for Easter, but can't find a muffin recipe that isn't a total calorie blow out?
Kate Jacklin loves these Easter Muffins for that reason. 'Just 201 calories, and 2 tsp sugar per serve, compared to some Easter muffin recipes I found that were 385 calories and SEVEN teaspoons of sugar each.
A delicious, home baked, super easy HEALTHY Easter Muffin for you and your family to enjoy warm from the oven or cooled, amazing either way!'
Ingredients (makes 12)
2.5

 

cups

wholemeal self raising flour (300g)

2

tsp

orange zest (8g)

2

tsp

mixed spice (2g)

4

tbsp

sultanas (40g)

1

tsp

baking powder (2.5g)

50

ml

honey

2

free range eggs (100g)

80ml orange juice

80ml 

vegetable oil

166ml 

water
Method
Preheat oven to 180C / gas mark 4. Line the holes of a muffin tray with paper or silicon cases, or spray lightly with cooking oil spray.

Combine flour, orange zest, spice, sultanas and baking powder in a large bowl. Whisk honey, egg, orange juice, oil, and water in a jug until well combined.

Add wet ingredients to dry and stir until just combined – do not over-mix or the muffins will be tough.

Divide mix evenly between the muffin holes and bake for 20-25 minutes or until a skewer comes out clean.

Remove muffins from oven, turn onto a cooling rack. 1 muffin is 1 serve.

Wrap cooled muffins up individually with cellophane to give as gifts.
5. Homemade Hazelnut Chocolate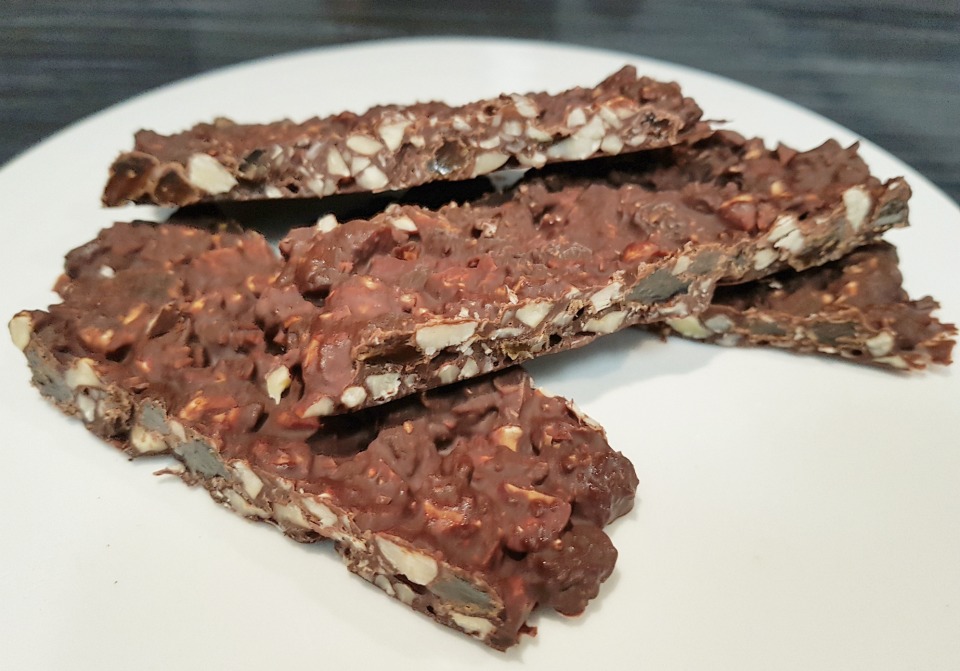 If you crave a block of chocolate over the holidays, don't reach for the block of Cadbury's Hazelnut says Kate Jacklin!
'I don't know about you but I LOVE chocolate and when I have a little I want a lot!
The Hazelnut and Sultana Chocolate from the  28 Day Weight Loss Challenge recipe hub is super easy to make AND one serve is 49g – meaning you get MORE than 4 tiny squares (25g) as you would if you were to have the Cadbury Hazelnut chocolate. You also need just three ingredients.'
Recipe available to members of the  28 Day Weight Loss Challenge.
6. Hot Cross Bun Bliss Balls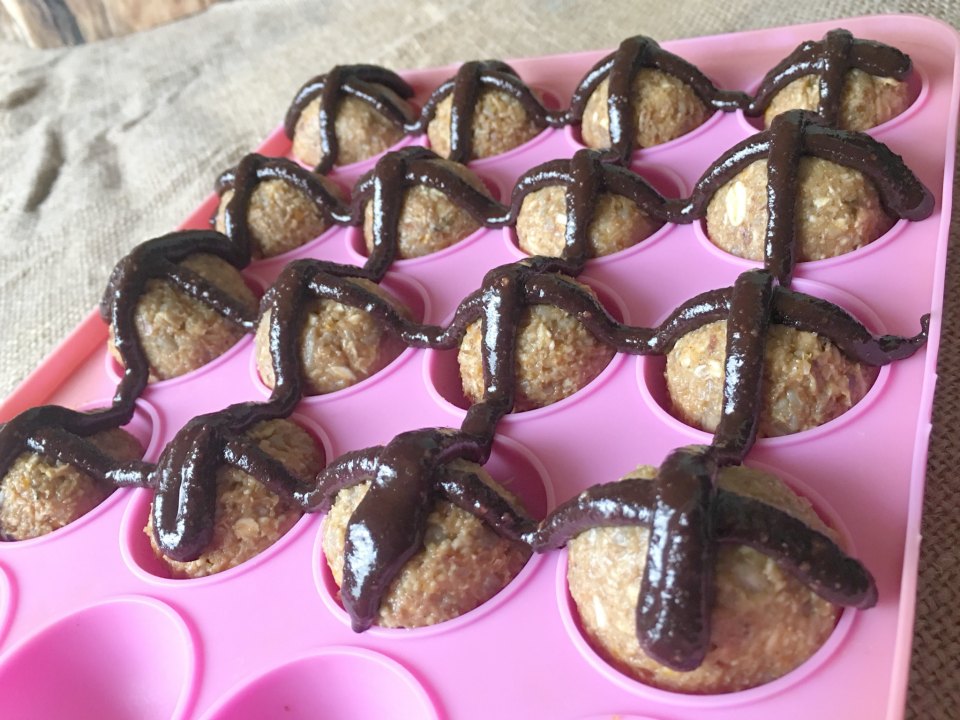 Looking for a healthy snack that looks super festive? Chloe Cox made the Hot Cross Bun Bliss Balls from the 28 Day Weight Loss Challenge as they are just 131 calories each.
Chloe says 'These delicious bliss balls are super quick and easy to prepare as well as being the perfect snack to pull out at any family Easter celebrations. They have a hint of citrus along with a hint of chocolate, just enough to indulge without the nasties.'
7. Mini Tiramisu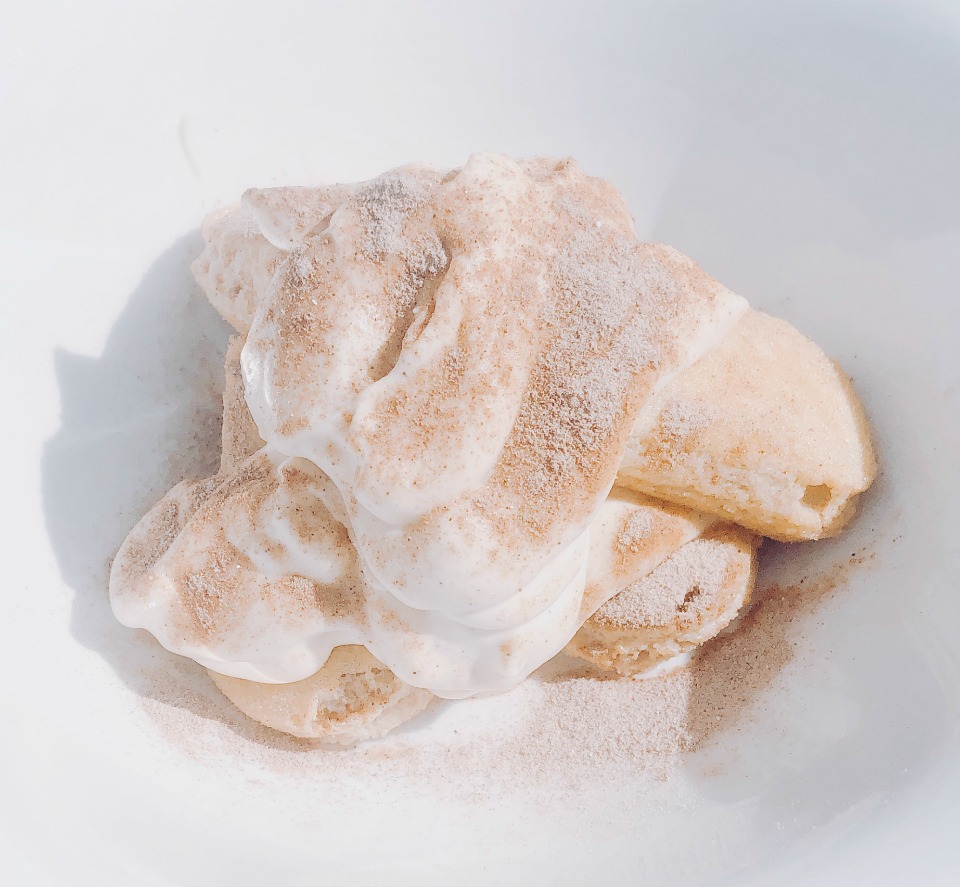 Beth Hansen decided to make the Mini Tiramisu (136 calories) with a little twist from the  28 Day Weight Loss Challenge. She compared this with a store bought tiramisu (238 calories) and declared the Healthy Mummy version the winner.
'Delish!  I love Tiramisu but am not a coffee fan so have made this one with drinking chocolate.' 
Recipe available to members of the  28 Day Weight Loss Challenge.
8. Homemade Twix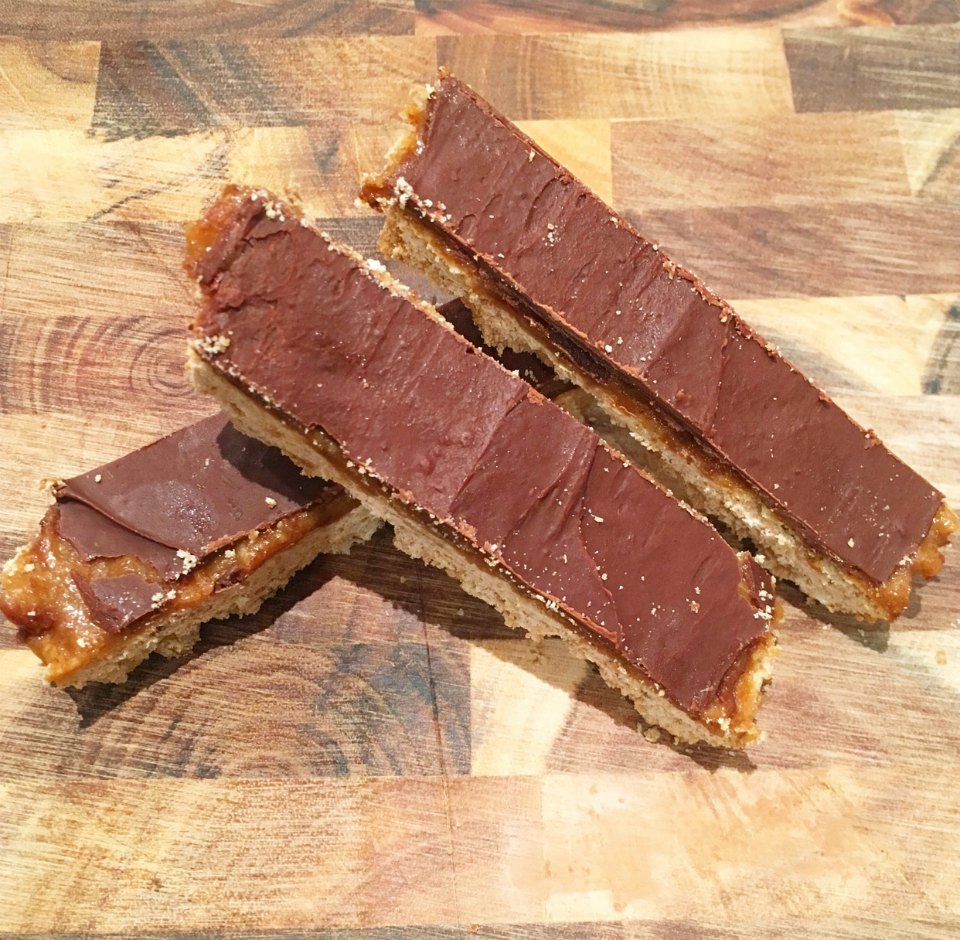 Don't reach for that chocolate bar when you're picking up the groceries this Easter, says Samara Syed!
'Twix (at 250 calories) was my go to treat. I'd always sneak one at the checkout at the shops and eat it in the car, then hide the rubbish so no one would know. If no one knows, does it count? YES, it counts….
So imagine how over the moon happy I was when THIS amazing 100 calorie recipe got put up on the 28 Day Weight Loss Challenge blog! Just look at the stats, compared to a regular Twix. I know which one I prefer!'
9. Triple Chocolate Cheesecake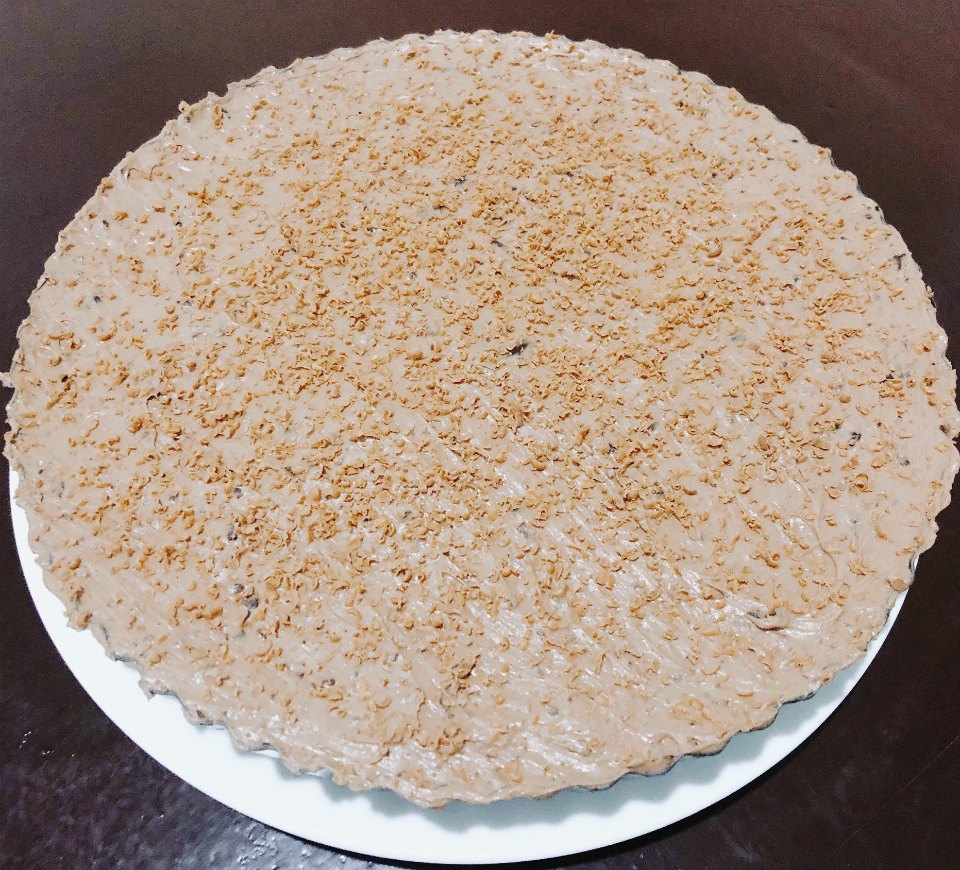 Beth Hansen decided to compare the 28 Day Weight Loss Challenge Triple Chocolate Cheesecake (200 calories) with a cheesecake from a cake shop (429 calories). No contest! 
'It only takes a few minutes to make the Triple Chocolate Cheesecake. It not only tastes amazing but is also less than half the calories of the alternative.  This recipe is also simple enough that Miss 14 was able to make it for us while I cooked dinner.'
Are you ready to kick-start your weight loss?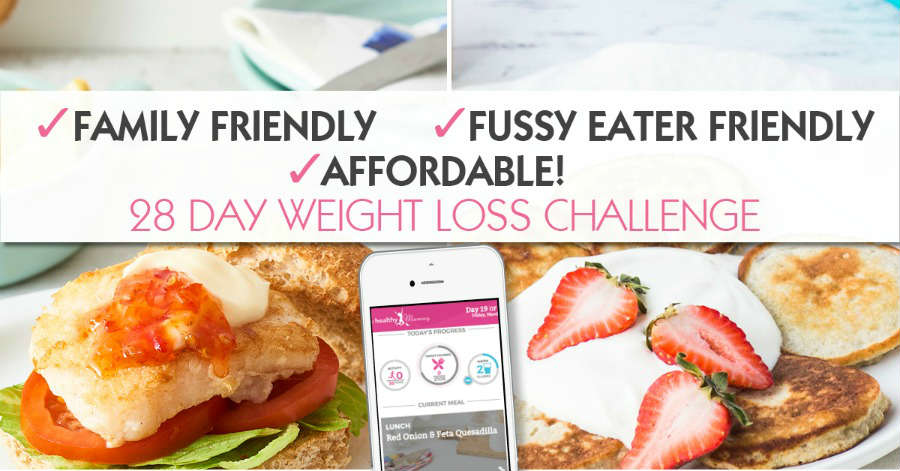 Want to shift your baby weight but feel like you have NO TIME in your day to exercise and eat healthily? That's where the Healthy Mummy's 28 Day Weight Loss Challenge can help.

Our Challenge entails: 
28 days of at home exercise routines (no gym needed) – with video instruction
Customisable and breastfeeding friendly meal plans
Time-efficient exercises for busy mums – under 30 mins
Challenge combines Pilates exercises with interval and circuit training (HIIT)
Suitable for basic to advanced fitness levels.
Home to thousands of EASY-TO-MAKE recipes.
To find out more about joining the 28 Day Weight Loss Challenge
PLUS – connect with THOUSANDS of other mums on the 28 Day Weight Loss Challenge by joining our free support community here.