Here at The Healthy Mummy, we have created hundreds of delicious guilt-free savoury and sweet snack recipes that you can enjoy as part of your 28 Day Weight Loss Challenge plan.
As The Healthy Mummy founder, Rhian, said we know that eating the wrong snacks can be detrimental to our weight loss success. It is so easy to be tempted by chocolate bars, chips, biscuits, and other high-calorie snacks when we don't have healthy alternatives on hand. That is why we offer so many healthy recipes to suit your sweet or savoury tooth.
Savoury snacks under 250 calories
These guilt-free snacks from the 28 Day Weight Loss Challenge all under 250 calories can be enjoyed at any time of the day or night which makes them perfect for busy mums.
70 calorie Hidden Veg Sausage Rolls
Sausage rolls are a hit with both kids and adults and this healthy "hidden veggie" version can be enjoyed all year round.
155 calorie Easy Zucchini Muffins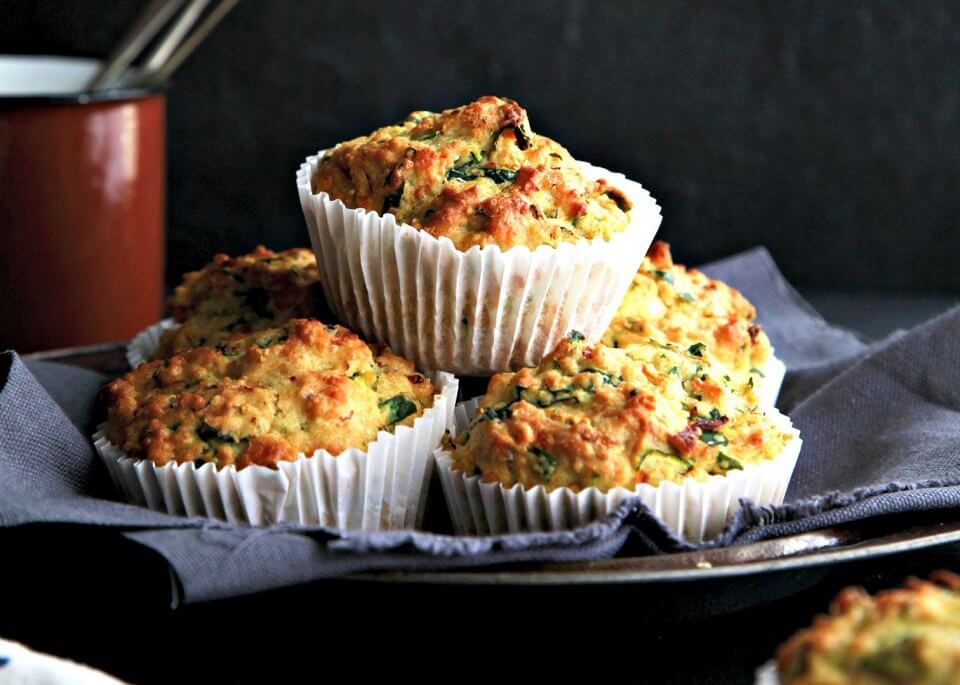 Zucchini Muffins are a popular savoury muffin recipe from the 28 Day Weight Loss Challenge which is perfect for a mid-morning/mid-afternoon snack.