This is the one dessert that everyone drools over on the 28 Day Weight Loss Challenge. You too will want to add this one to your meal plan ASAP!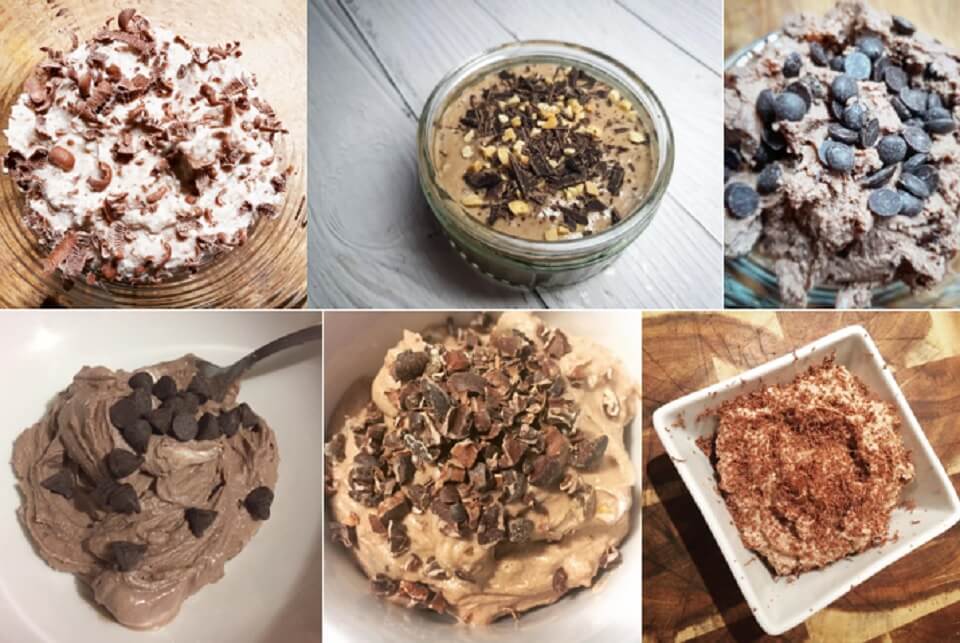 What is it you ask? Snickers Mousse! Just five basic ingredients including dark choc chips, ricotta cheese, cacao, peanut butter, and maple syrup and you can make this delicious dessert in just minutes. Find this 28 Day Weight Loss Challenge recipe HERE.
Side note: If you are not a fan of ricotta then try greek yoghurt instead. Yummmmooo!
What the Healthy Mummy Community is saying about the Snickers Mousse
Lauren mum of 2 shares, "Snickers Mousse for dessert tonight. I haven't had this for sooooo long! Ladies, if you're still sitting on the fence about whether to join the 28 Day Weight Loss Challenge or not, let this be the reason you join!!! It takes all of 2 minutes to make and it is drool-worthy!!
You will not be reaching for that block of Dairy Milk once you eat this. It will totally satisfy your sweet tooth at just 226 calories per serve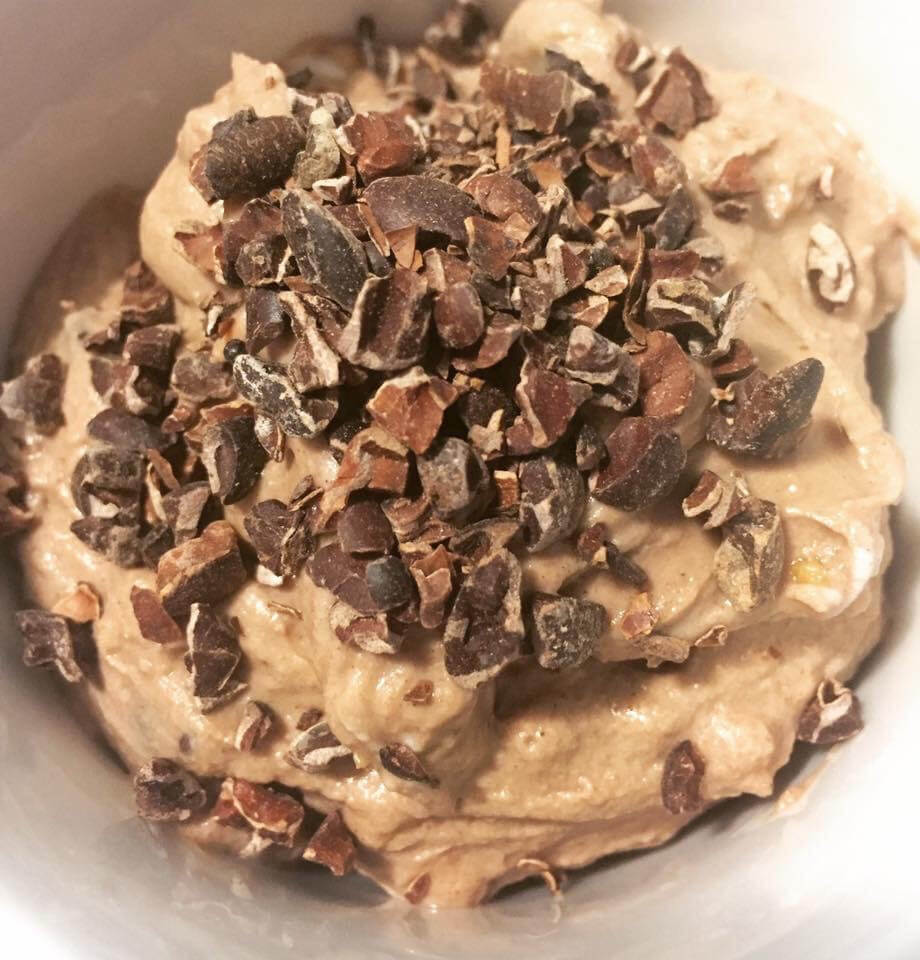 E mum of 5 says – "Dessert time for me! The fabulous Snickers mousse so so good!"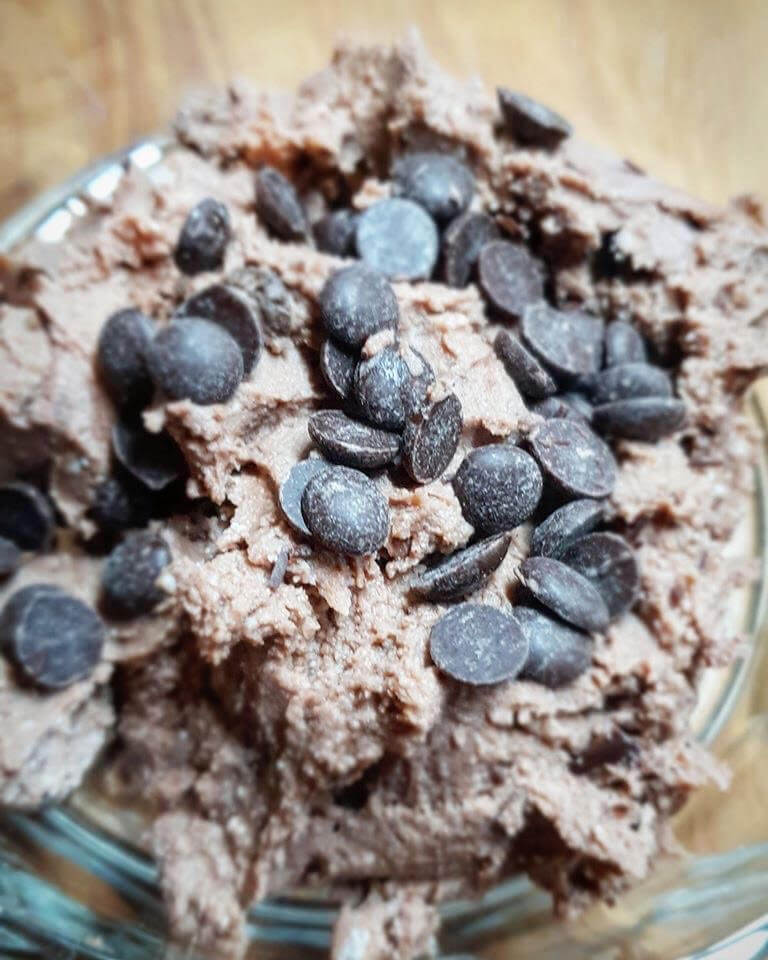 Cassie mum of 2 – "Choc Fudge Snickers Mousse Oh yeah! I substituted 10g of Healthy Mummy Choc Fudge Protein powder for the cacao for an added protein hit after the gym tonight."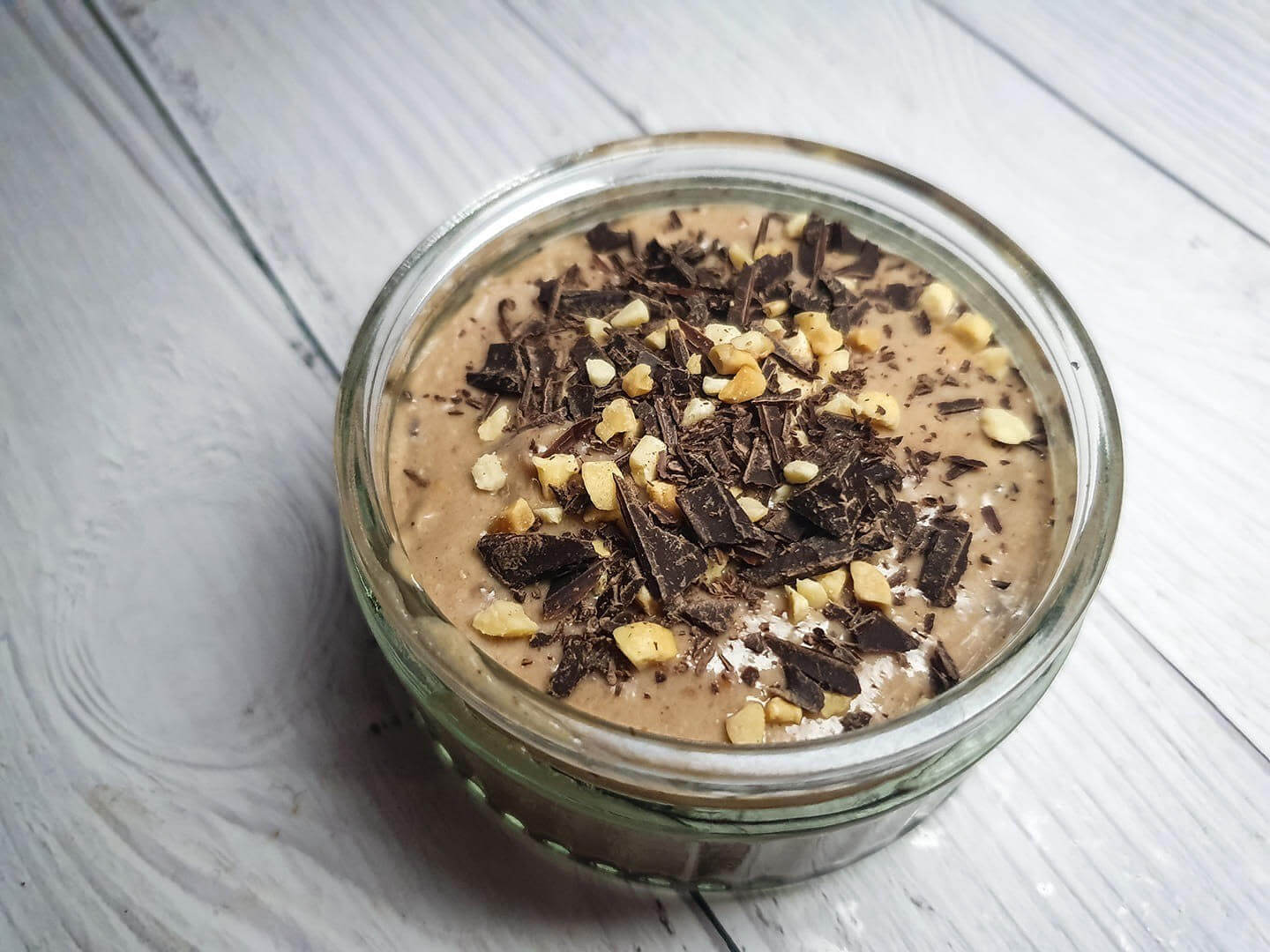 Jess mum of 5 – "When the last spoonful of Snickers mousse is gone but you hadn't mentally prepared yourself for it to be over."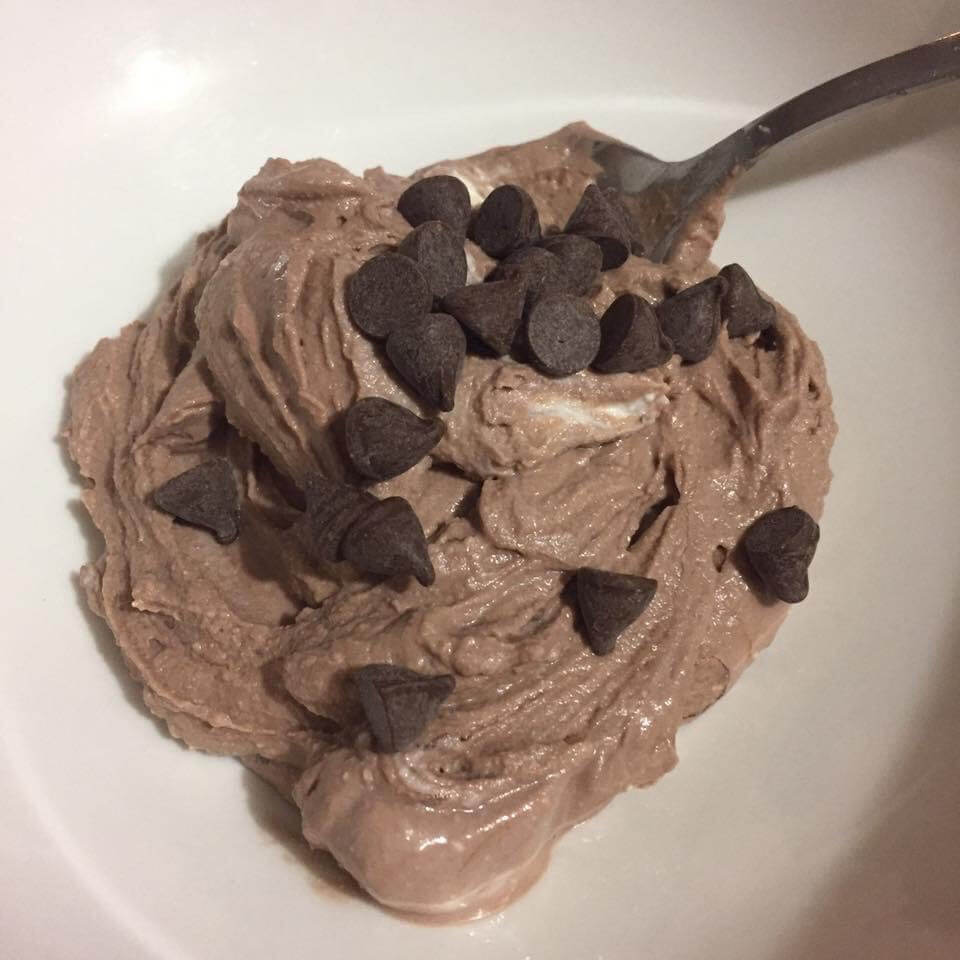 Annette shares, The Snickers Mousse is perfection. Seems I'm addicted to anything Snickers related!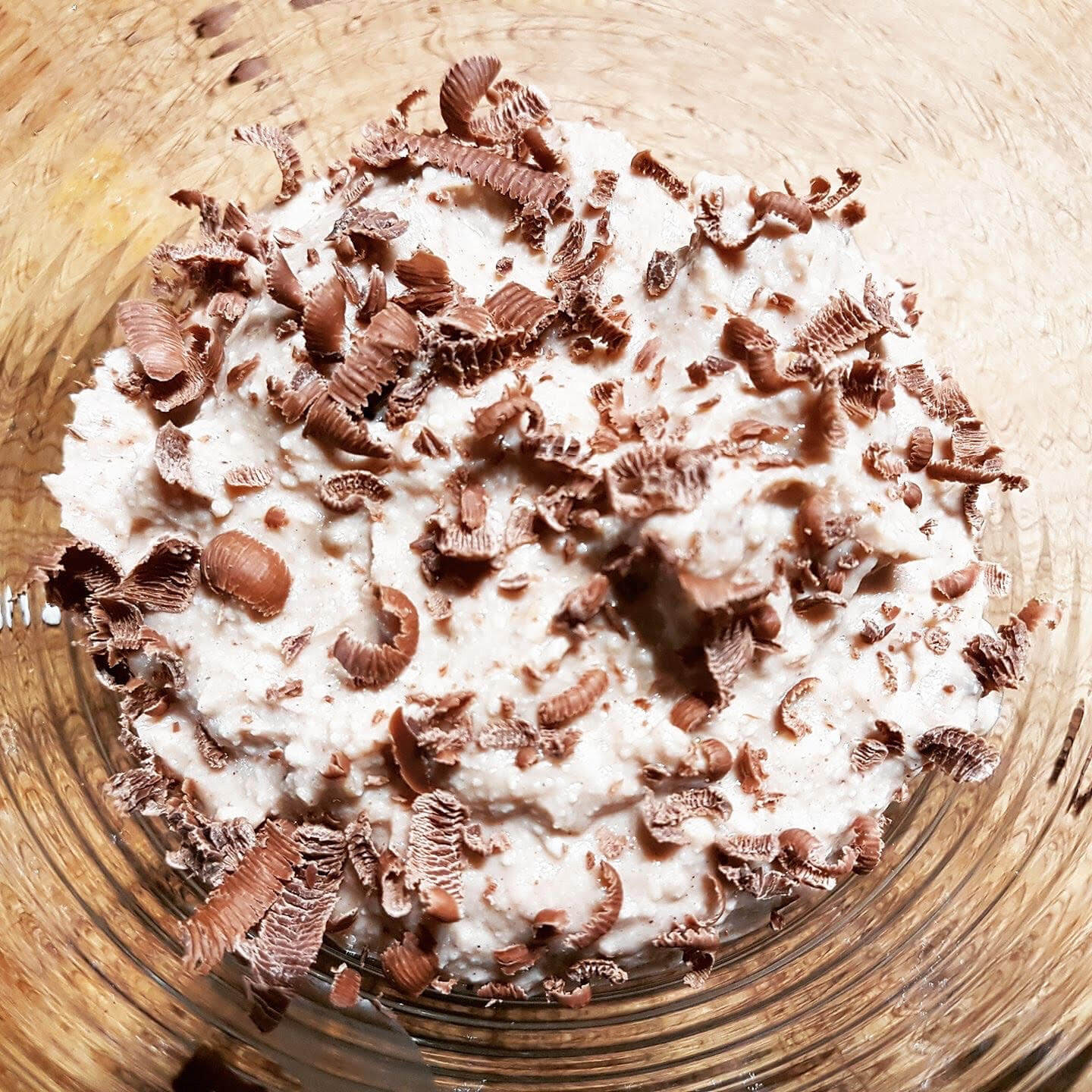 RAE mum of 4 says, "Some people diet. Some people eat Healthy Snickers Mousse from the 28 Day Weight Loss Challenge and still lose weight. I'd say I'm the winner!"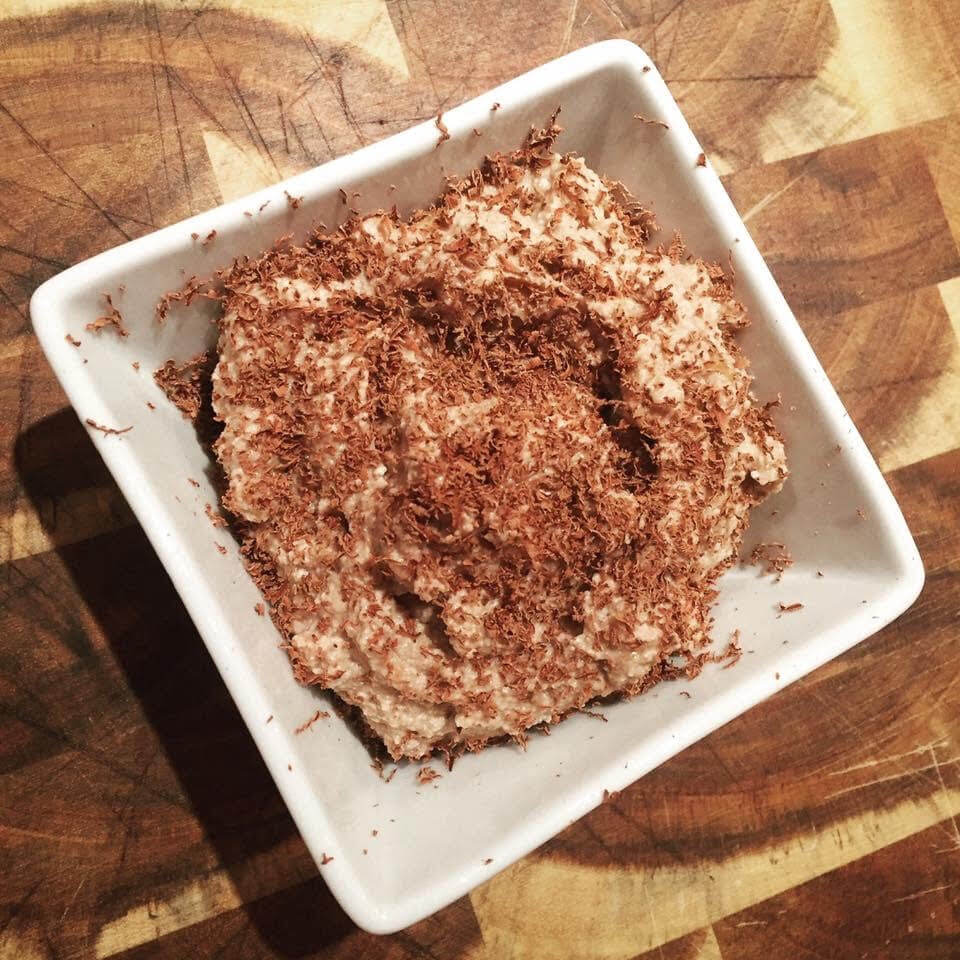 Why not try it for yourself? Click here for the Snickers Mousse recipe.
Want more Snickers? Try these HEALTHY recipes from the 28 Day Weight Loss Challenge
For thousands more amazing recipes like this one join the 28 Day Weight Loss Challenge.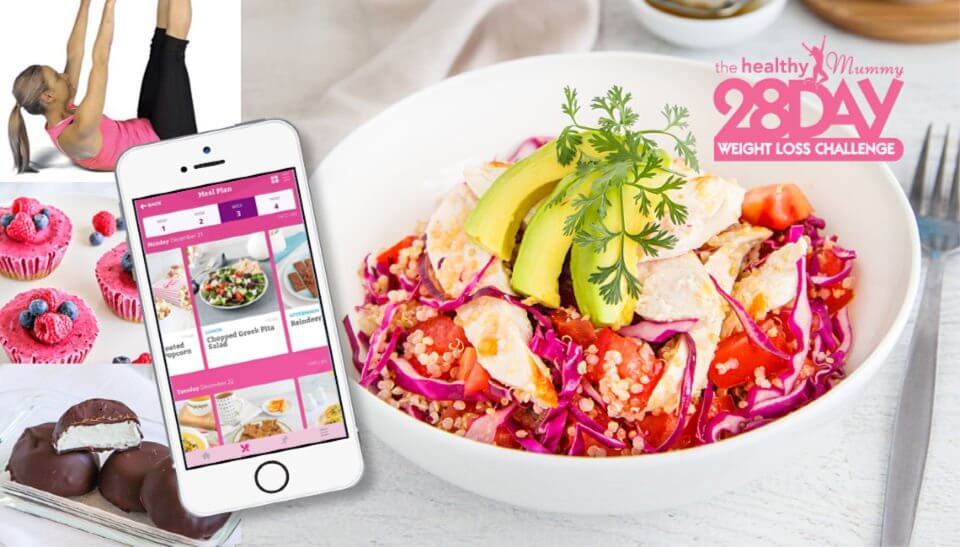 Each month our 28 Day Weight Loss Challenge gives you a meal plan, exercise routine and tips and advice to help you be the best version of yourself.
With a weekly meal plan consisting of 3 main meals and 3 snacks – The Healthy Mummy's 28 Day Weight Loss Challenge can help you stick to a healthy food plan and hit your weight goals.