You don't need someone to tell you that Christmas is a stressful holiday period at the best of times; adding financial stress on top of that creates a burden on your emotional and mental wellbeing.
Here are some useful tips on how to reduce that and have a happy Christmas.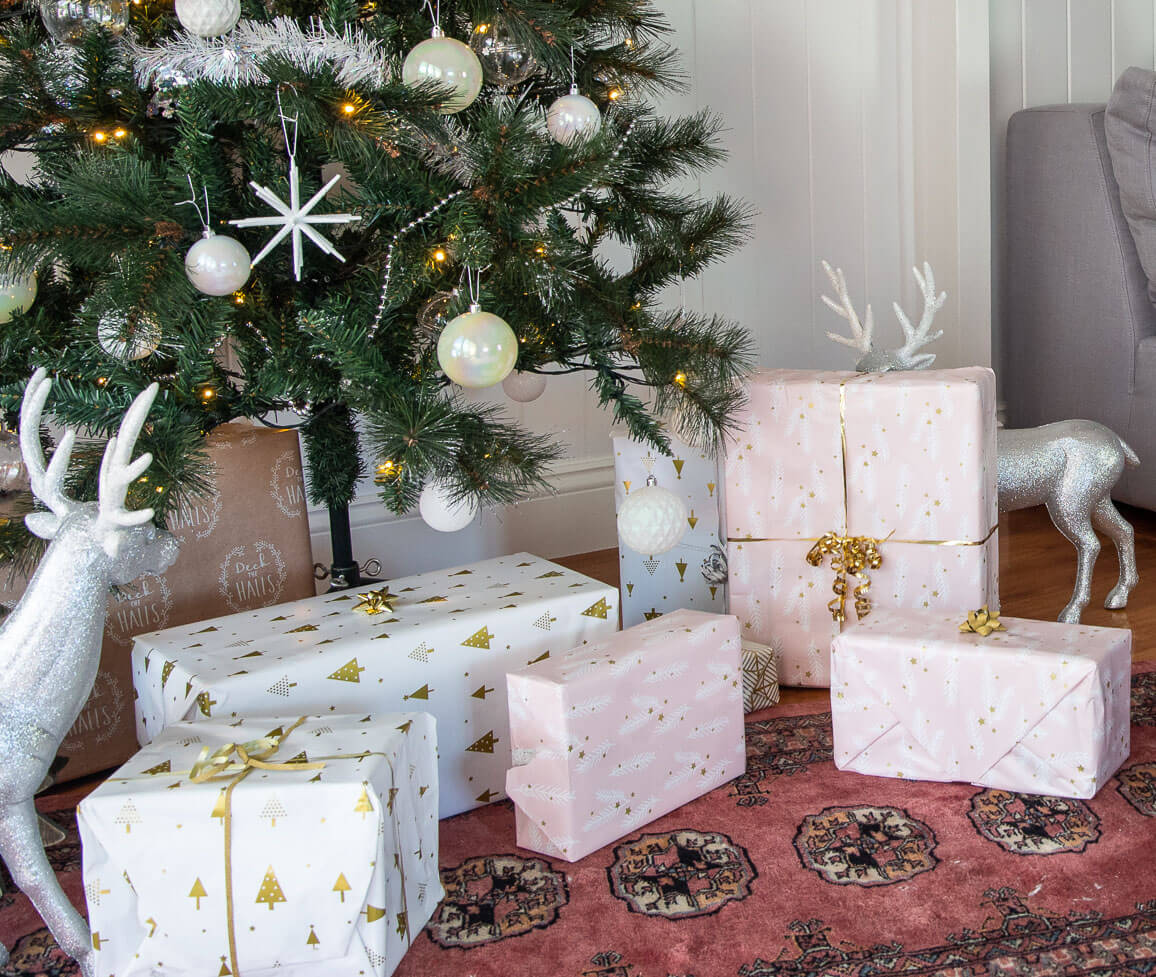 Tips to manage the financial burden of Christmas
1. Minimise gift giving
One of the major expenses during the Christmas period are the buying and giving of gifts. There is a lot of anxiety over how much to spend, how much you can afford, whether it will be liked, whether it will impress.
Instead of spending to impress, ask the person/people you are buying for what they need. If the answer is not a viable gift option for you, that is too expensive, perhaps you can give an 'experience' instead. Volunteer your time where you cook a meal, clean their car, walk their dog, or babysit for that person.
And if someone wants to know what you might like? How about suggesting they pay for your 28 Day Weight Loss Challenge membership?
2. Be creative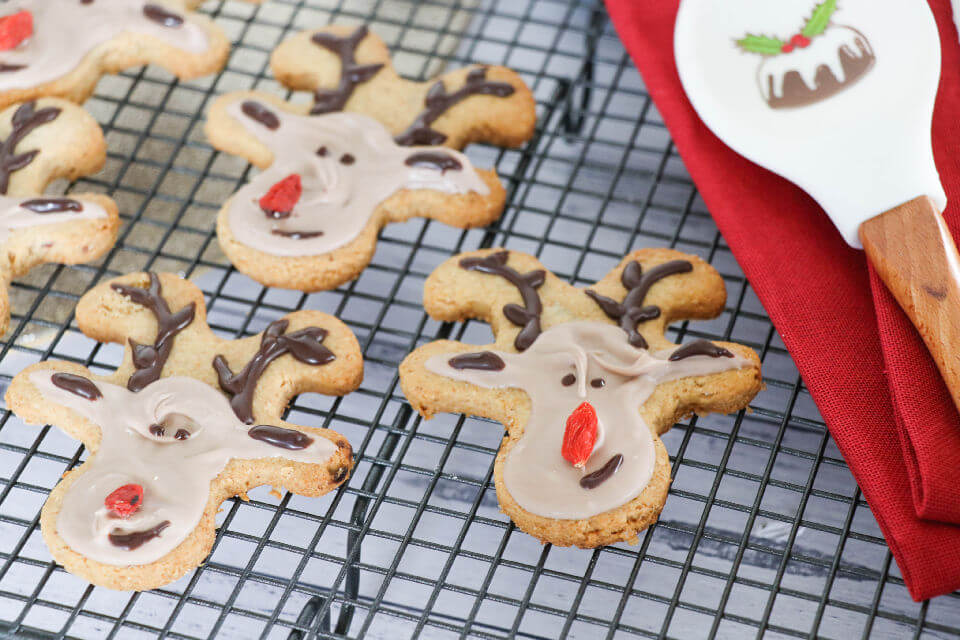 If you must give a gift and you come from a big family or have a large group of friends, suggest doing a Secret Santa with a sizeable budget, knowing that you're still spending less buying for one than if you bought every person a cheap gift.
Alternatively rope the kids into helping you create gifts or hampers for friends and family. Get them to paint and write messages on cups or boxes, get the kids in the kitchen to bake festive treats or help them make jam or chutney as part of a hamper to be enjoyed over Christmas.
Why not try these cute Reindeer Biscuits? We have loads of cheap and cheerful Christmas treats in the 28 Day Weight Loss Challenge recipe hub.
3. Create a spending plan
The fact is when you can see where your money is going, it decreases stress as it decreases the shock of finding you've blown your budget.
Make sure your budget is realistic and well thought out, compensating for as many unknowns as possible. Having some leeway is also a good idea so you can cover any surprises. Don't forget things like petrol and tolls, especially if you have to travel in the holidays.
Make sure you're tracking spending by putting up a summary in an obvious place, such as the fridge, so that you are held accountable by others in the family. This is an effective way to keep control of a budget.
4. Ask for help
If your stress levels are still on the rise and you are feeling overwhelmed, ask family and friends for help. Instead of catering for the whole family over Christmas lunch, ask people to bring something to contribute.
Charitable organisations, such as The Trussell Trust, which donates to Foodbanks across the UK, can also provide some relief by handing out discount vouchers or hampers to families that need it. The Healthy Mummy website also has a host of budget friendly and healthy recipes to share over this Christmas period.
Plus, the 28 Day Weight Loss Challenge is designed to work within a family budget so that you can eat well, lose weight, and not spend a fortune.
If you find your money situation is at a point of crisis for your mental wellbeing and for the financial security of your family, there are services out there to help manage debt and ease pressure.
Visit The Trussell Trust, who help with more than just food or call 01722 580 180.
This blog was written by Shara Smith who is a psychotherapist and a counsellor with over 12 years' experience in the mental health, life coaching and self-care sector. While she loves her husband and three kids, she also loves watching re-runs of Sex in the City and baking decadent cookies that only she gets to eat.
Want to stay on track this festive season?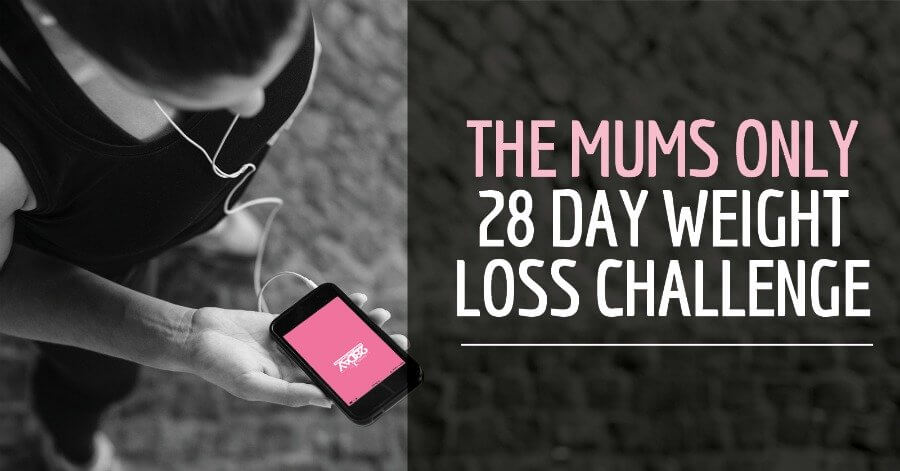 Join the 28 Day Weight Loss Challenge today for only £1 for 28 Days Access– it's an affordable, customisable program designed to help mums reach their weight loss goals and improve their health.
Our Challenge entails:
Hundreds of at home exercise routines (no gym needed) – with video instruction
Customisable and breastfeeding friendly meal plans
Time-efficient exercises for busy mums – under 30 mins
Challenge combines Pilates exercises with interval and circuit training (HIIT)
Suitable for basic to advanced fitness levels
Thousands of EASY-TO-MAKE recipes!
To find out more on the 28 Day Weight Loss Challenge click here.