These amazing mums have been following the 28 Day Weight Loss Challenge and have made huge, positive changes in their lives.
We love to celebrate the achievements and accomplishments of our mums here at The Healthy Mummy.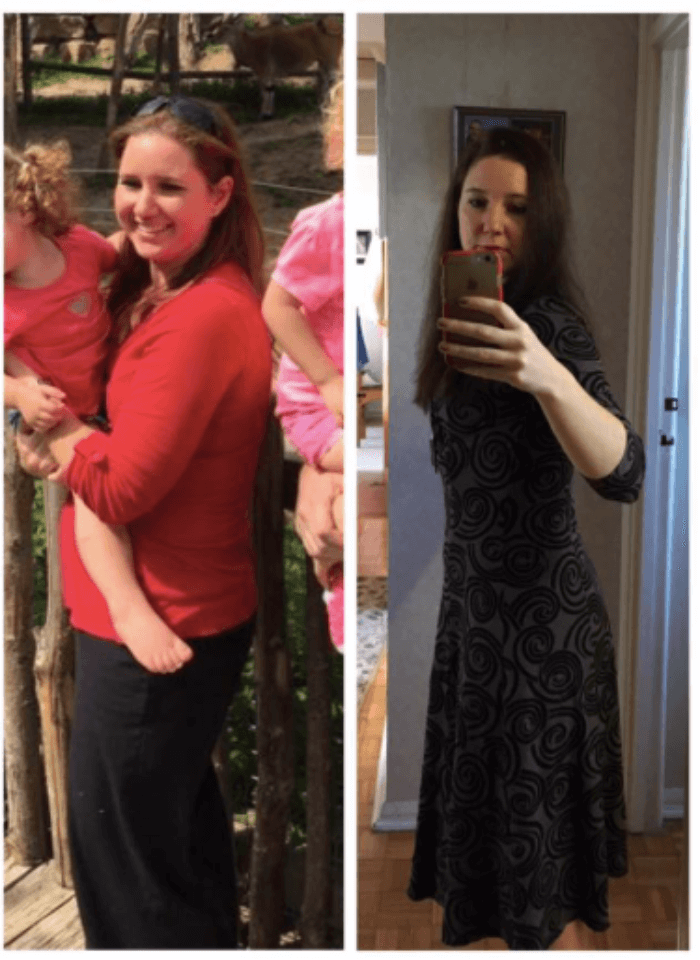 Nikki Lea Eckley has lost a stone
Nikki says,
"Five months with the 28 Day Weight Loss Challenge and five months pass by in a blink when you have a busy life as a mum. But what a change it's made to my life! After 3 years of not taking care of myself something needed to be done."
"Thanks to the Healthy Mummy I can proudly say:
1 stone gone


Goodbye size 16, hello size 12




A love for eating and cooking has been regained and I'm proudly serving meals to my family and friends now




Self-respect and confidence boosted




Friendships gained with amazing women in the group so I no longer feel alone




I've overcome physical injury so being active is now part of my daily life, and




I feel far more alive!"
Vanessa McAdam lost 1.5 stone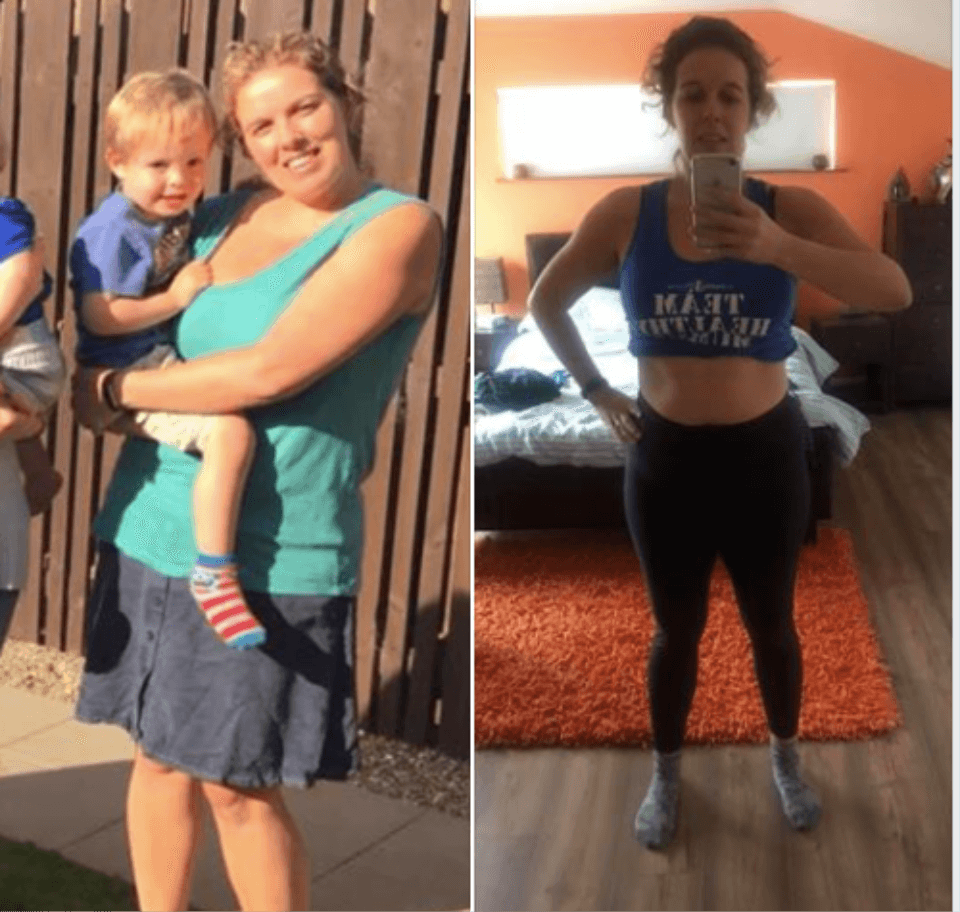 Vanessa says
"One year ago I joined the 28 Day Weight Loss Challenge hoping to lose weight. What I found was an amazing lifestyle change that I really love."
"I have lost 1.5st and over 20cm and feel so much more confident, stronger and fitter! And I appear to have abs developing."
"Honestly ladies, you have nothing to lose except the weight."
Alyson Hackett has lost 1.7 stone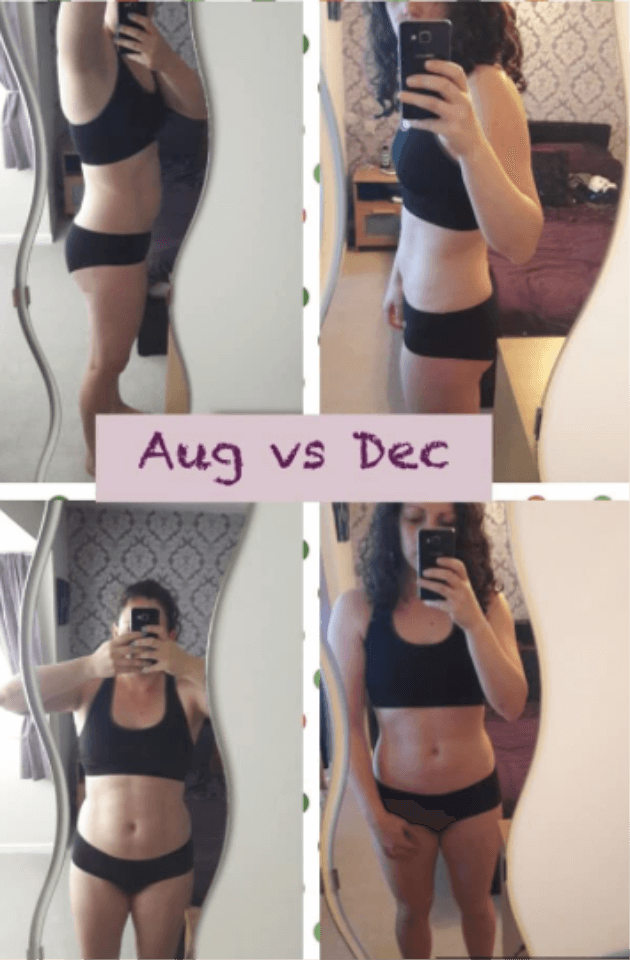 Alyson says, "I  joined the 28 Day Weight Loss Challenge four months ago and haven't stopped talking about it since!" 
"Thanks, Healthy Mummy for the following:
I am no longer an emotional eater
I feel more confident  
I feel stronger and more toned 
I feel healthier and fitter
I have a more positive outlook and see myself in a different way
I have fewer headaches than I used too, blame this now on processed foods
Eat all challenge snacks, prep lots and feel able to cook more 
Lost 1st 7lbs 
Lost approximately 11 inches from the body" 
"I've also stopped focusing on the scales, being healthy is about you on the inside and out."
Sarah Varney Wiseman has lost 4 stone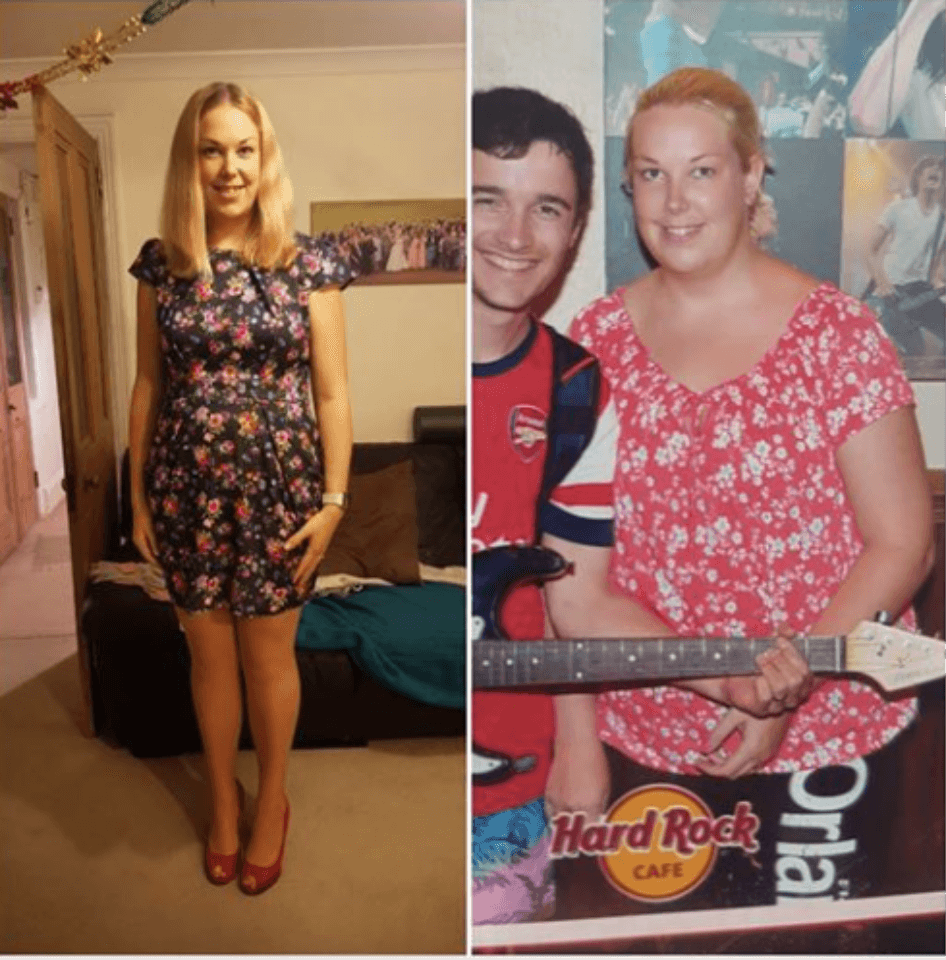 Sarah says, "The old me (4.5 28 Day Weight Loss Challenges and almost 4 stone ago) hated dressing up. The old me hated clothes in general, hated shopping for clothes, hated wearing anything fitted and just hated herself every day."
"The new me looks for any excuse to get dressed up. The new me actually wants to go out and socialise, something I haven't enjoyed doing in a long time. The new me has started making time to looking after myself. The new me isn't phased by Christmas, isn't throwing in the towel just because there are a few (ok many!) dinners out."
"The Healthy Mummy has fixed something that's been broken for at least 20 years. I've changed more as a person since I started The Healthy Mummy 5 months ago than I have in those previous 20 years. I'm happy and healthy and I'm never looking back or going back to how I was before."
Camilla Sharma takes it one step at a time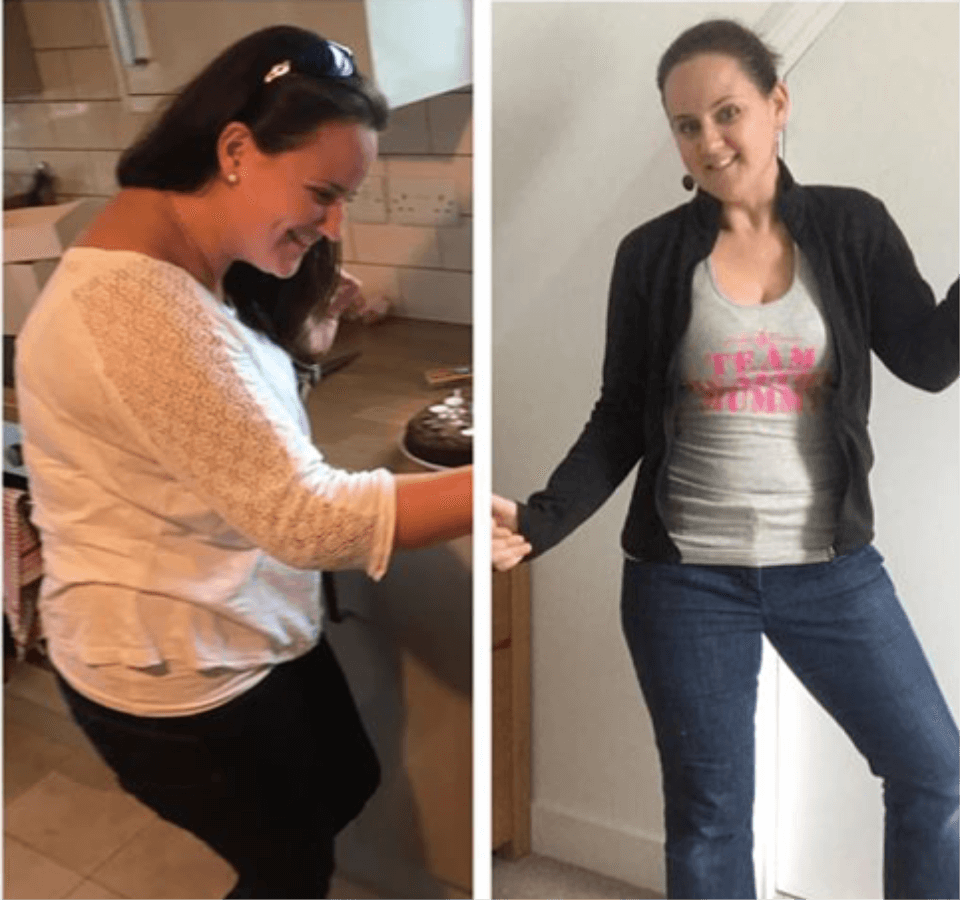 Camilla says,
"As a Healthy Mummy, I struggle looking back at where I started as I know that's how bad I let myself get."
"I lived with pain 24/7. I had no energy. I suffered from depression and I was really weak physically not to mention lack of energy mentally. But now? What a different story!"
"Other end of the spectrum! These photos show my journey of discovery, my journey getting to know myself, my journey of pushing myself and moving!"
"What are you doing today to take those steps along your journey? One step at a time!"
Need some help to stay on track? Check out the 28 Day Weight Loss Challenge!
With over 4,000 recipes, 350 fat burning exercises and 24/7 support, the 28 Day Weight Loss Challenge  can help YOU hit your goal weight faster.
Our Challenge includes:
28 days of at home exercise routines (no gym needed) – with video instruction
New CHALLENGE THEME each month – so you'll NEVER get bored
Customisable and breastfeeding friendly meal plans
Time-efficient exercises for busy mums – under 30 mins
Challenge combines Pilates exercises with interval and circuit
training (HIIT)
Suitable for basic to advanced fitness levels
Home to thousands of EASY-TO-MAKE recipes!
Join the 28 Day Weight Loss Challenge today!