Maintaining momentum with your weight loss plan is difficult enough, but throw in discomforts associated with having your period or better known as 'that time of the month' and it gets ever harder.
It would be nice to just down tools and give yourself a week off, but you won't be doing yourself any favours if you do.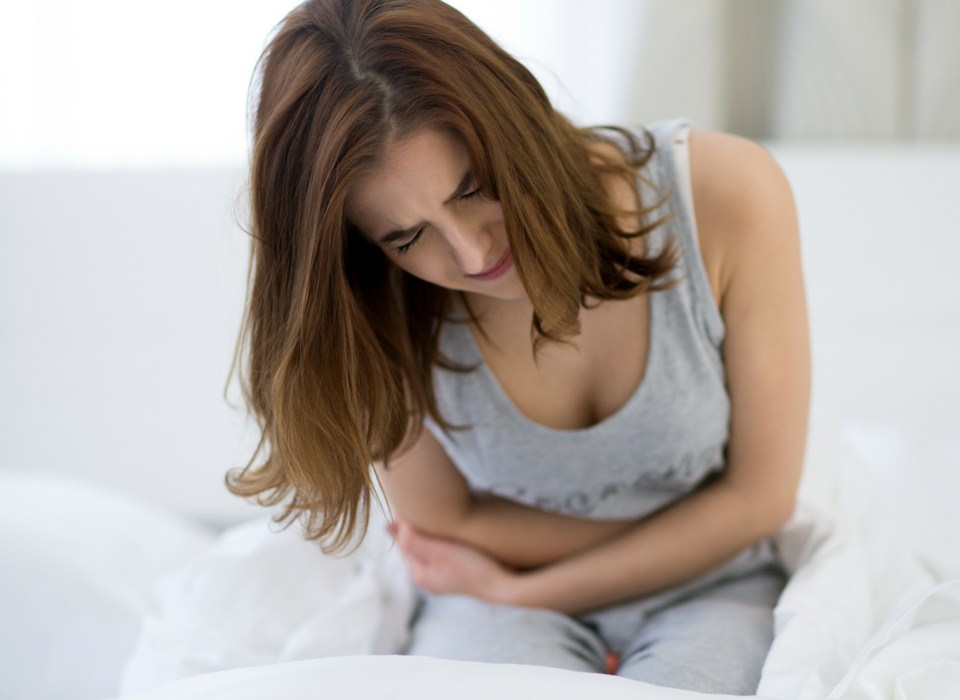 Sure you might not have the energy or clear head you usually do, but staying on the healthy course has so many benefits, not the least of which you hopefully won't gain any weight.
Here's some things to keep in mind when your motivation is waning during 'that time of month'.
1. Being active can help pain levels
When you're struggling with cramps that feel like full-on contraction pains, all you want to do is crawl into bed with a hot pack and whimper to yourself. Most of us don't have that luxury and have to just get on with life. A nice gentle workout or walk can help ease those cramping pains and will also help keep you on track with your daily 30-minutes of exercise.
2. Watch out, it's a slippery slope
Tucking into a block of chocolate when you feel rotten is so tempting, so to make sure this doesn't happen don't have it in the house or make sure you've only got a small amount. You're only human after all and a little treat every now and then can't hurt, but if possible make some of our yummy bliss balls ahead of time and scoff this instead! You could also try some of our GUILT FREE chocolate recipes.
Hint: If you do spend a day feeling sorry for yourself in pain just make sure you don't let it linger and start afresh with your healthy habits the following day.
3. Don't be a hero
There is no point suffering in silence, so if your pain is bad enough and ongoing then take some pain medication, if you're not breastfeeding and it's within your beliefs. Once you've got this pain under control you might feel more inclined to exercise and might also have more willpower to stop scoffing unhealthy foods.
4. Eat foods that can help fight menstrual cramps
Kale, oats, spinach and sesame seeds as well as bananas, parsley, ginger and walnuts are all packed with nutrients and enzymes that can help you lessen the effects of cramping. Wheat germ, ginger and sunflower seeds have also been known to be beneficial. But best of all, these foods are all super healthy and are probably already in your fridge or pantry.
5. Give yourself a break
We not saying give up completely during that time of the month, but once you've had children your period can be pretty full-on, especially if you've just stopped breastfeeding and it's your first one since. Ease yourself back into it and if you can even just maintain your weight during this week then you're doing a fabulous job!