A great feature of the 28 Day Weight Loss Challenge app is the variety of workouts that are available to you (and the app is free for members). You can work out indoors if the weather isn't ideal, but when you can – get outside!
There's nothing like some fresh air to get your blood pumping!
These real mums have taken some snaps of them getting their 28 Day Weight Loss Challenge workouts done in the great outdoors. We share their tips and advice to help keep YOU motivated to get outside today!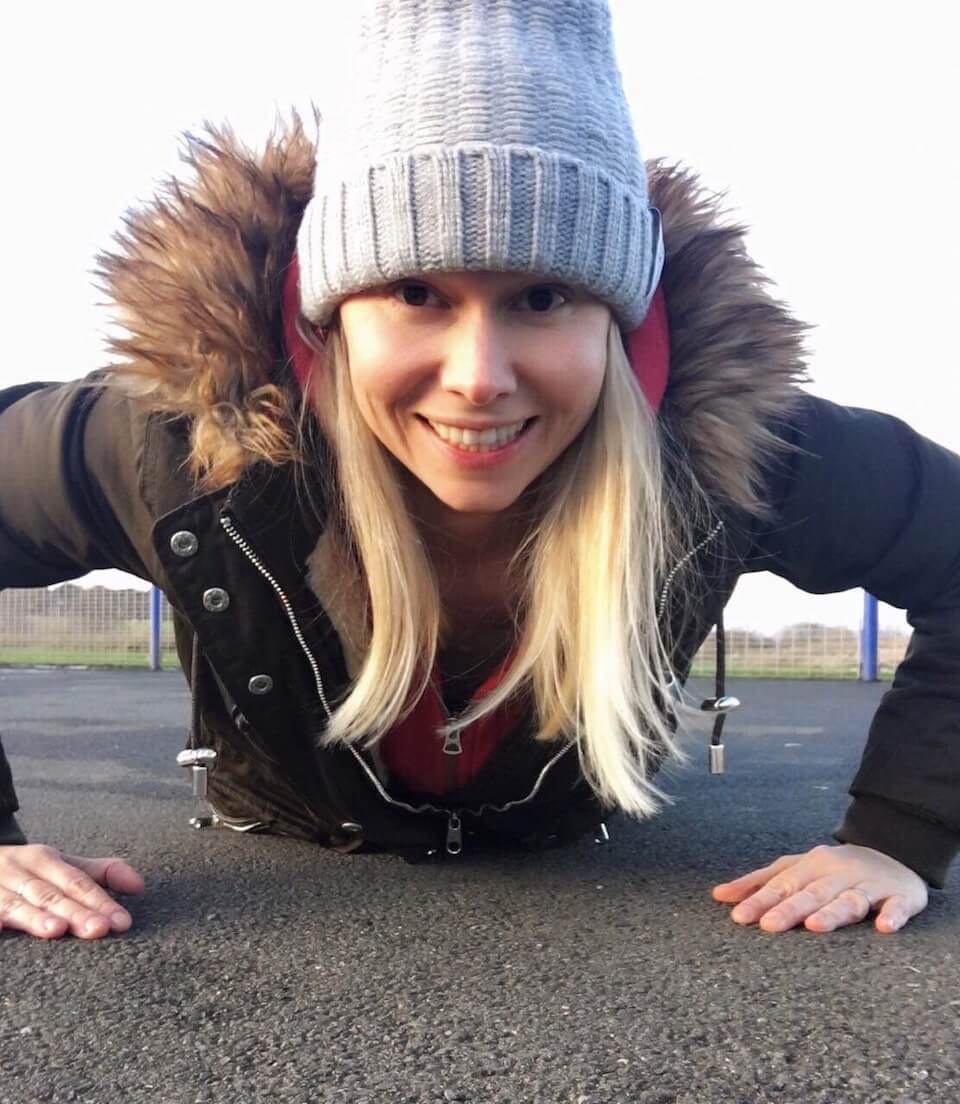 Kaire Konton Smith says hibernation is NOT an option
YES we know it's cold, but remember the saying 'nothing will change unless you do'? That applies to working out in winter!
Kaire (pictured above) says "Brrrrrr it's freezing outside, the days are so much shorter and darker but #noexcuses I will NOT hibernate on the sofa this year! No way! Not with the 28 Day Weight Loss Challenge!! Bikini bodies are made in winter."
Sarah Cryer is using thoughts of summer to motivate herself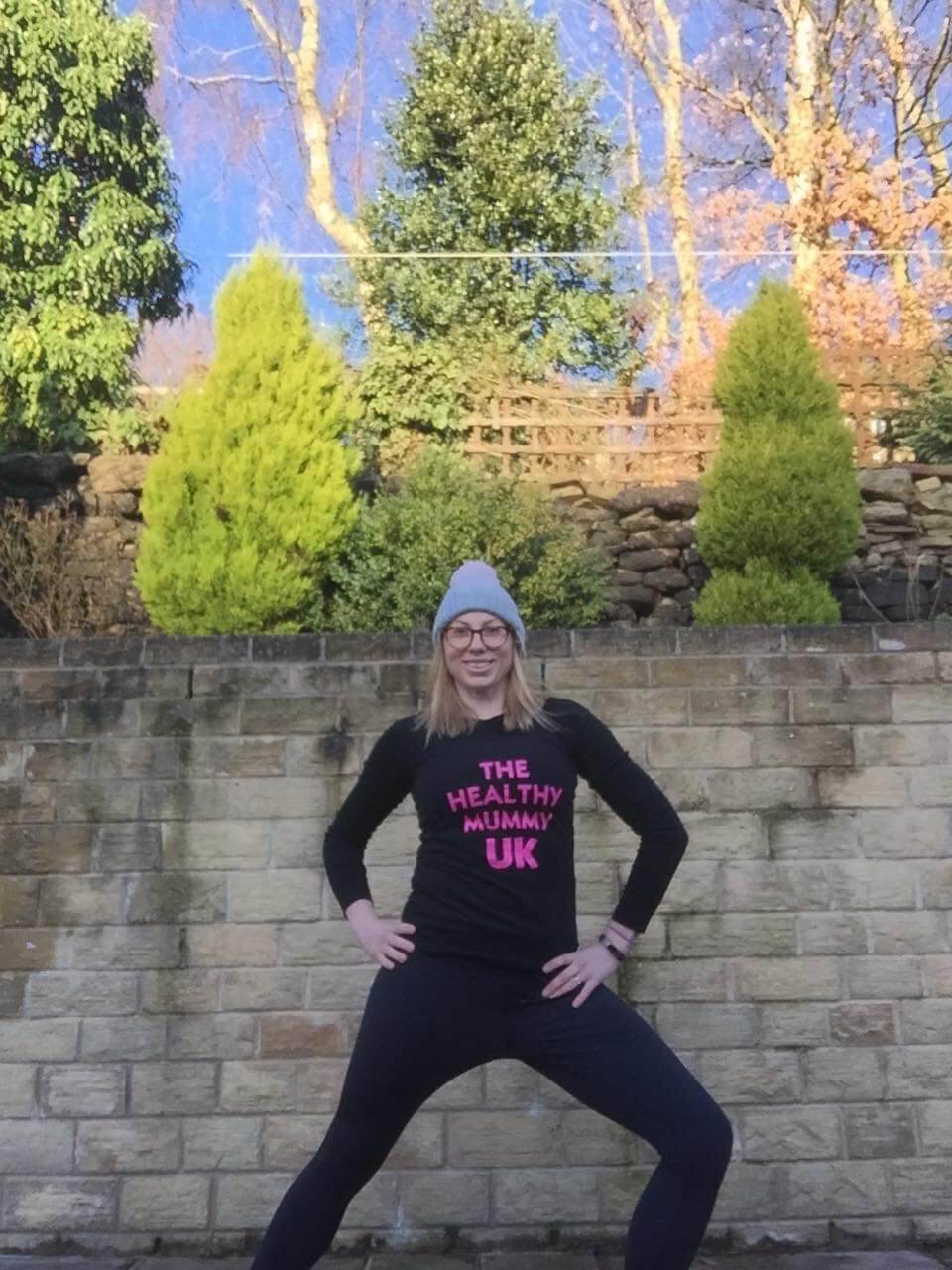 Sarah says "I just love being outdoors, and working out in the cold no longer needs to be boring thanks to the 28 Day Weight Loss Challenge app!
With over 350 workouts to choose from you needn't be bored or unmotivated! Loving working on my summer body this winter whatever the weather!"
Nikki Lea Eckley uses the app when it's too wet for a walk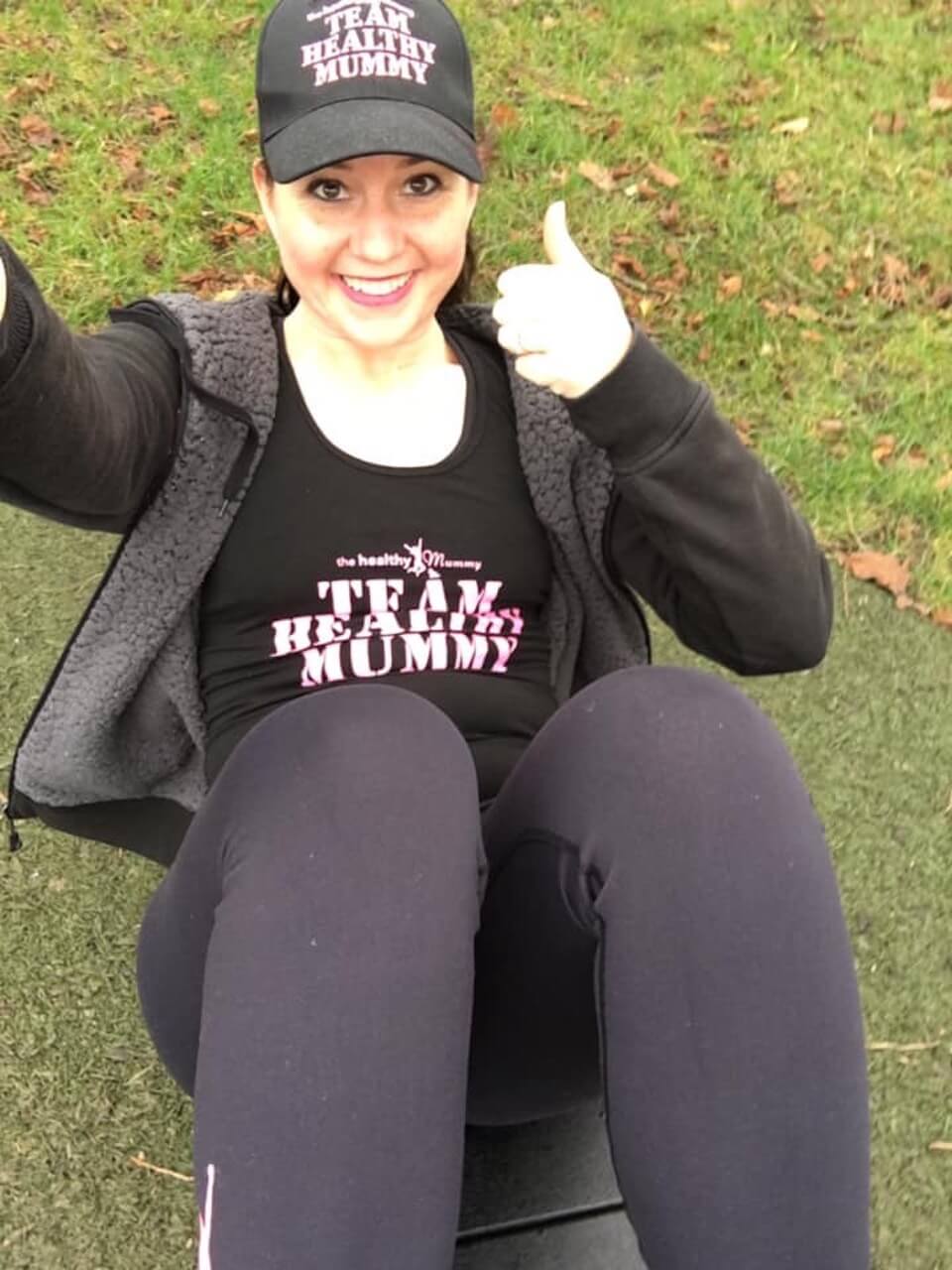 Nikki says that exercise puts her in a better frame of mind, and keeps her from reaching for stodgy or unhealthy foods.
"It's important to keep moving in winter to stop me craving even more comfort food and to make sure I'm ready to be confident in summer.  I love the 28 Day Weight Loss Challenge app workouts for when it's too wet or cold outside."
Sarah Ireland makes the most of the sun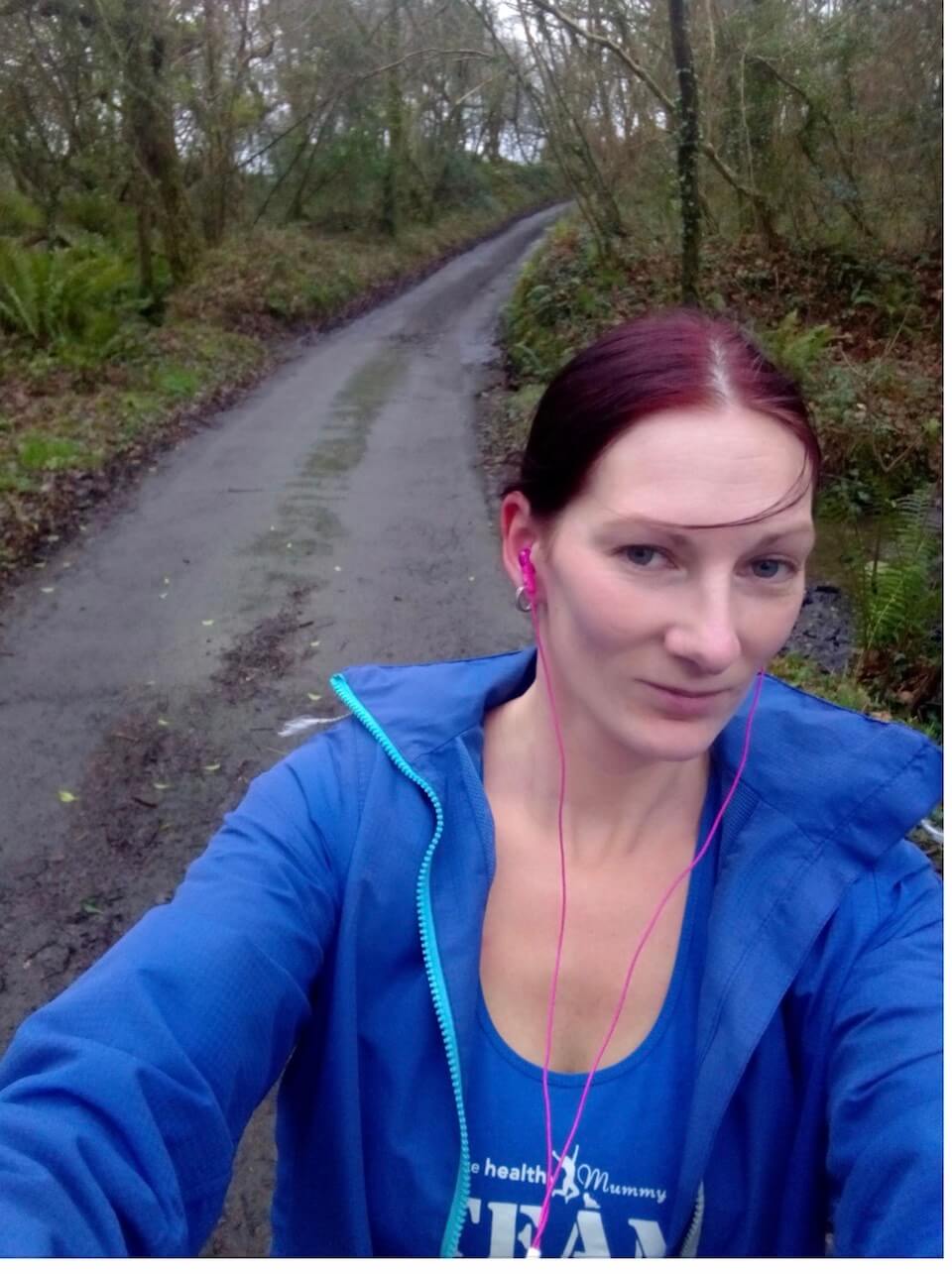 Sarah says "Up early in sunny Cornwall and got my run in, I'm loving all the active posts from everyone in the Facebook group it makes me want to push myself. Keep going ladies!"
Amy Bunce just got a PB for her morning run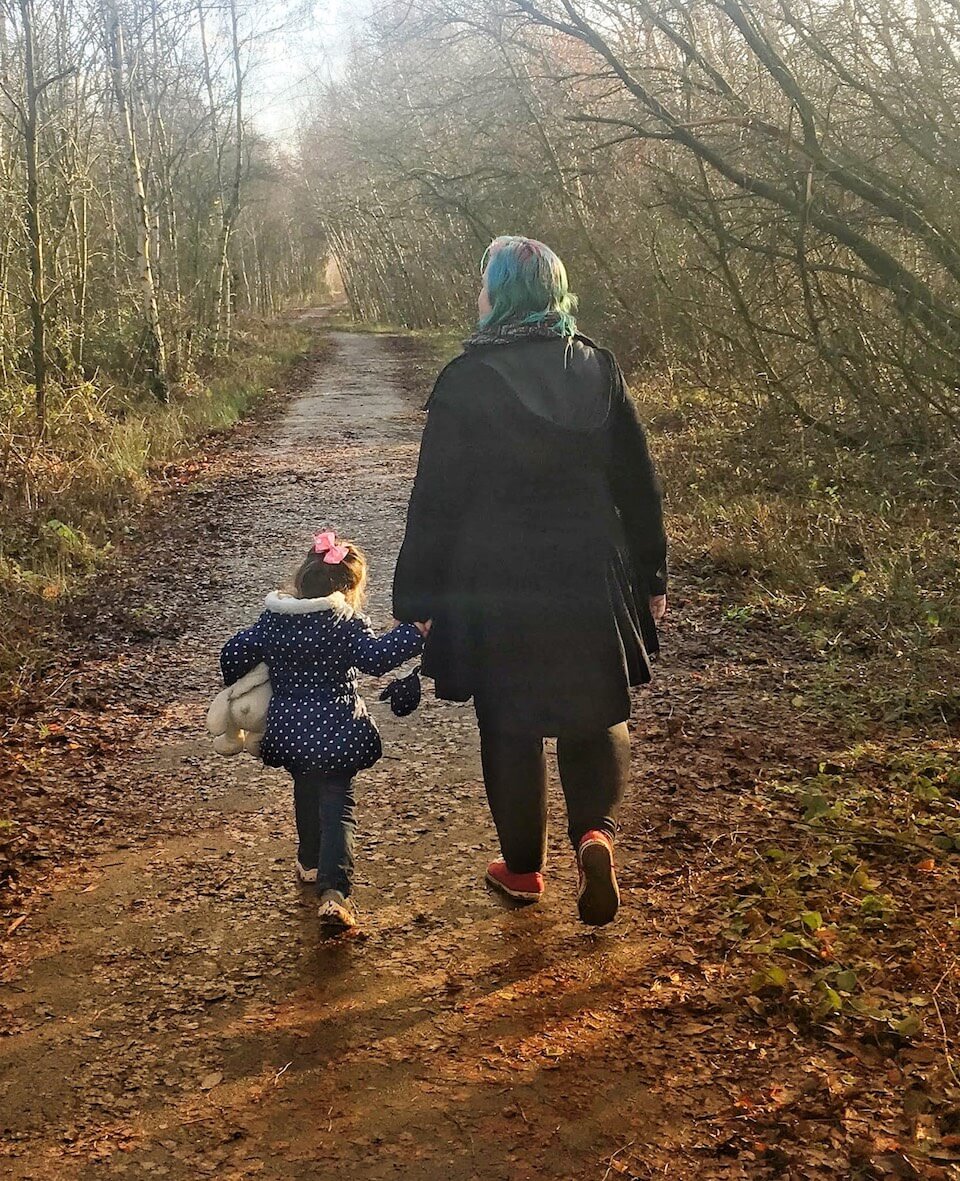 Amy says "Post Park Run and feeling amazing as I got another personal best! Family time now means getting out, exploring, and exercising."
Anna Maria Salisbury now works out wherever she is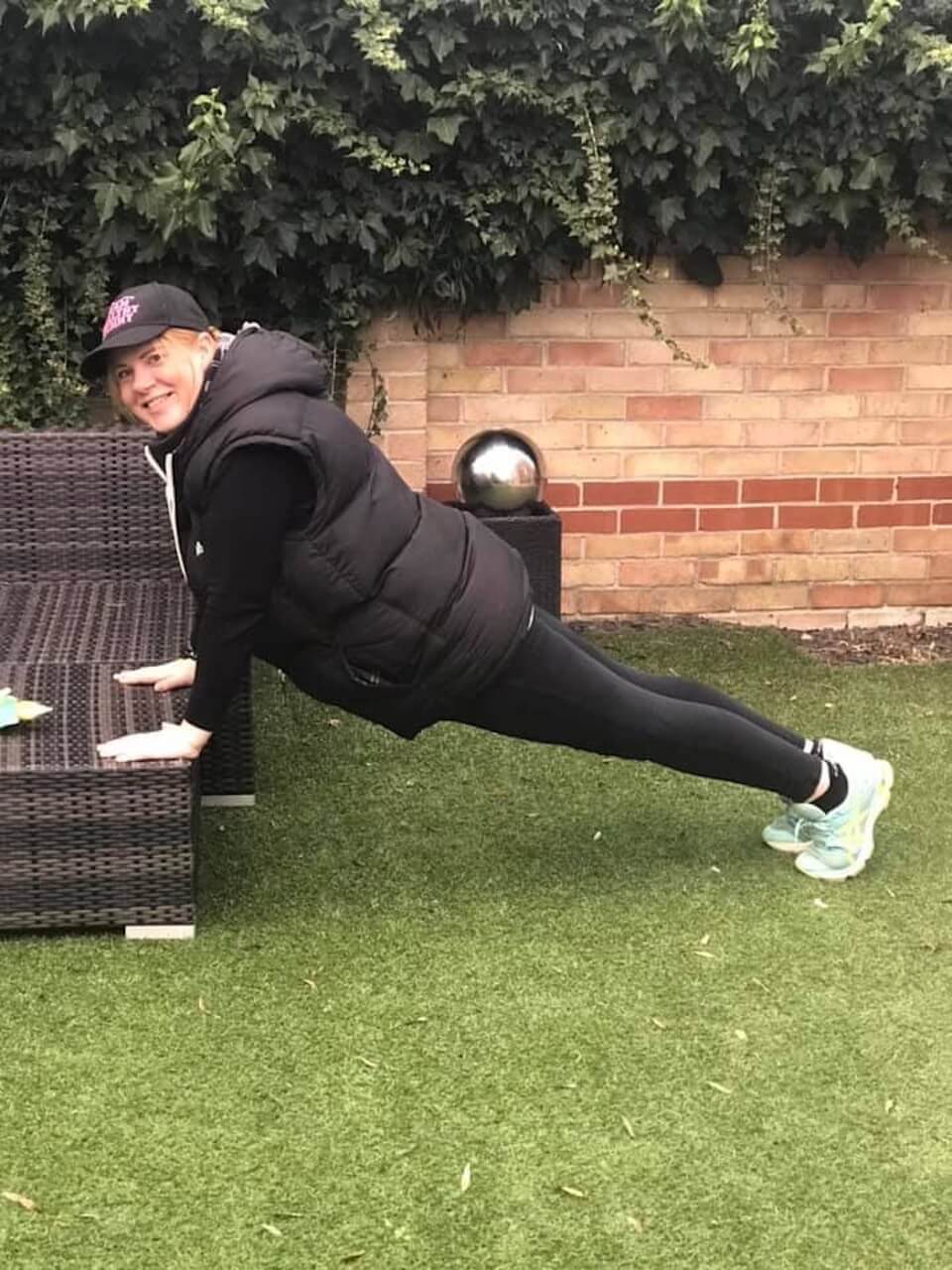 Anna says "I love how the 28 Day Weight Loss Challenge has changed the way I think about exercise! Now I fit it in anywhere including the garden when my daughter is playing! Come rain or shine, and I'm now making use of my surroundings."
Sar McGowan uses exercise to lift her mood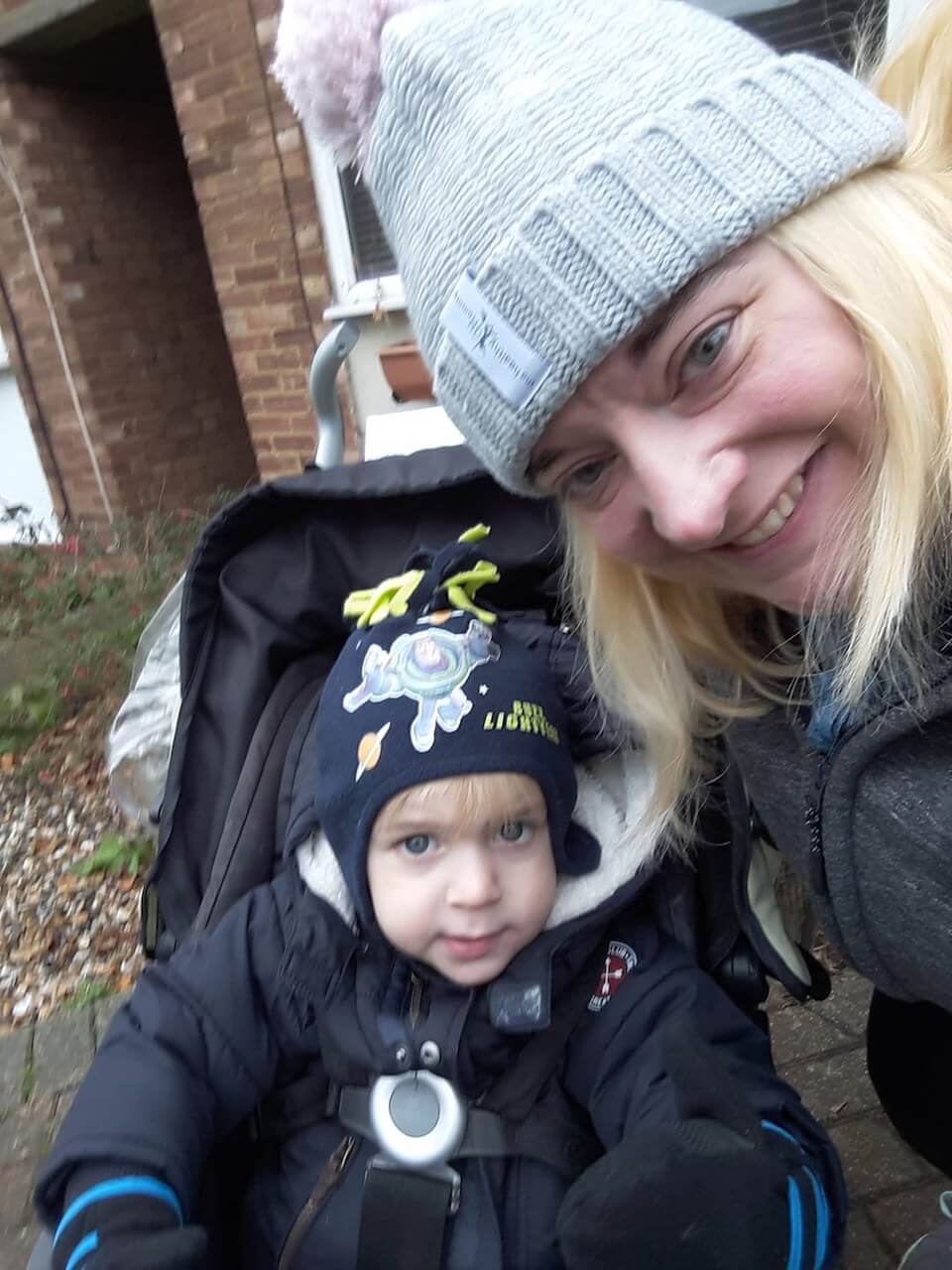 Sar says "Doing my squats, 28 Day Weight Loss Challenge workouts and walks really helps me to feel energised, positive and upbeat, even on these cold, dark winter days!"
Nicki McMahon found some sun her for 10k run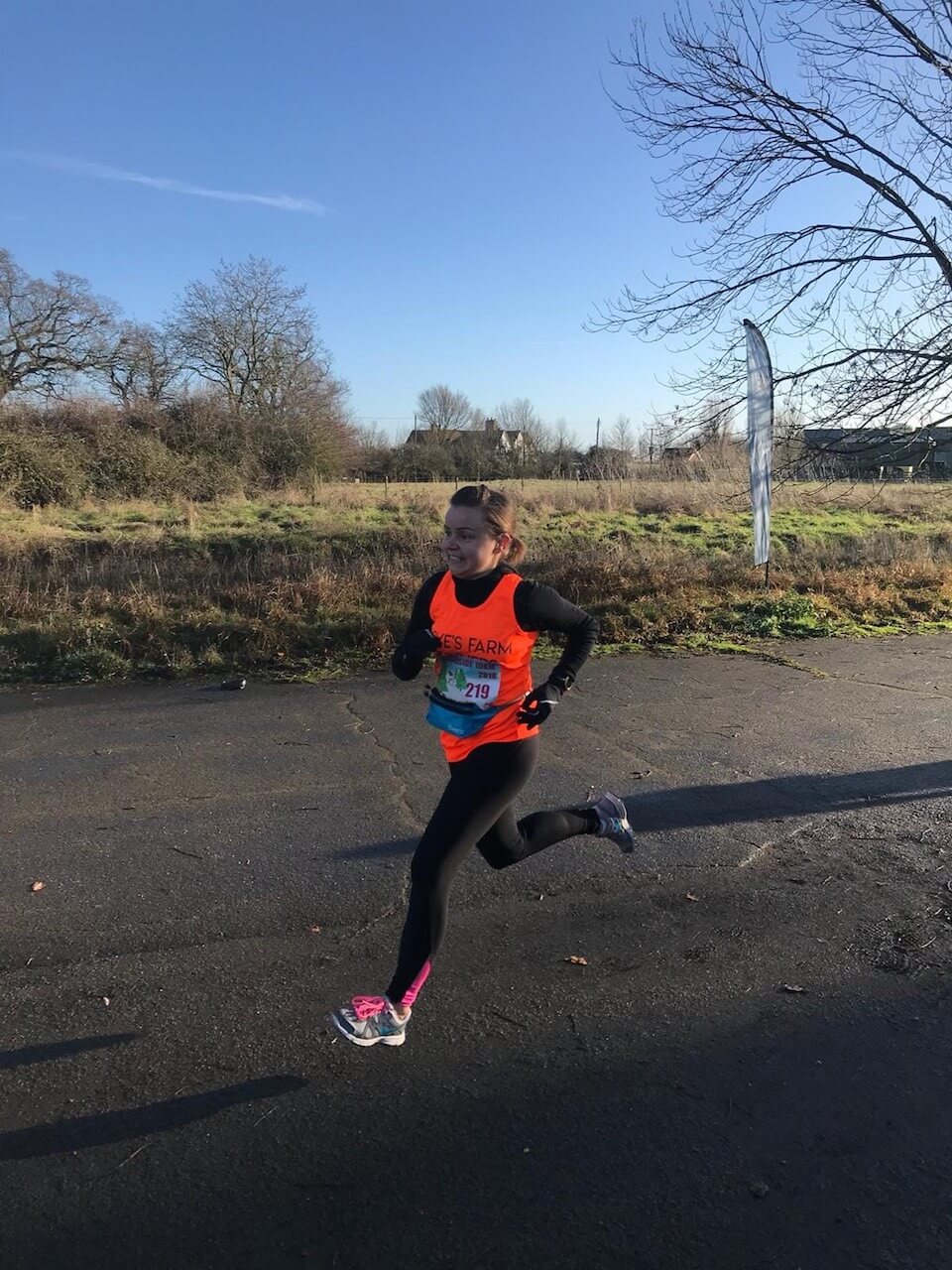 Nicki says "A quick wintery 10k. Even the sun was trying to come through. Love a winter workout outside, the fresh air always makes me feel so much better. Fresh air, me time, workout and a clear head. What's not to like?"
Maria O'Rourke won't let weather stop her now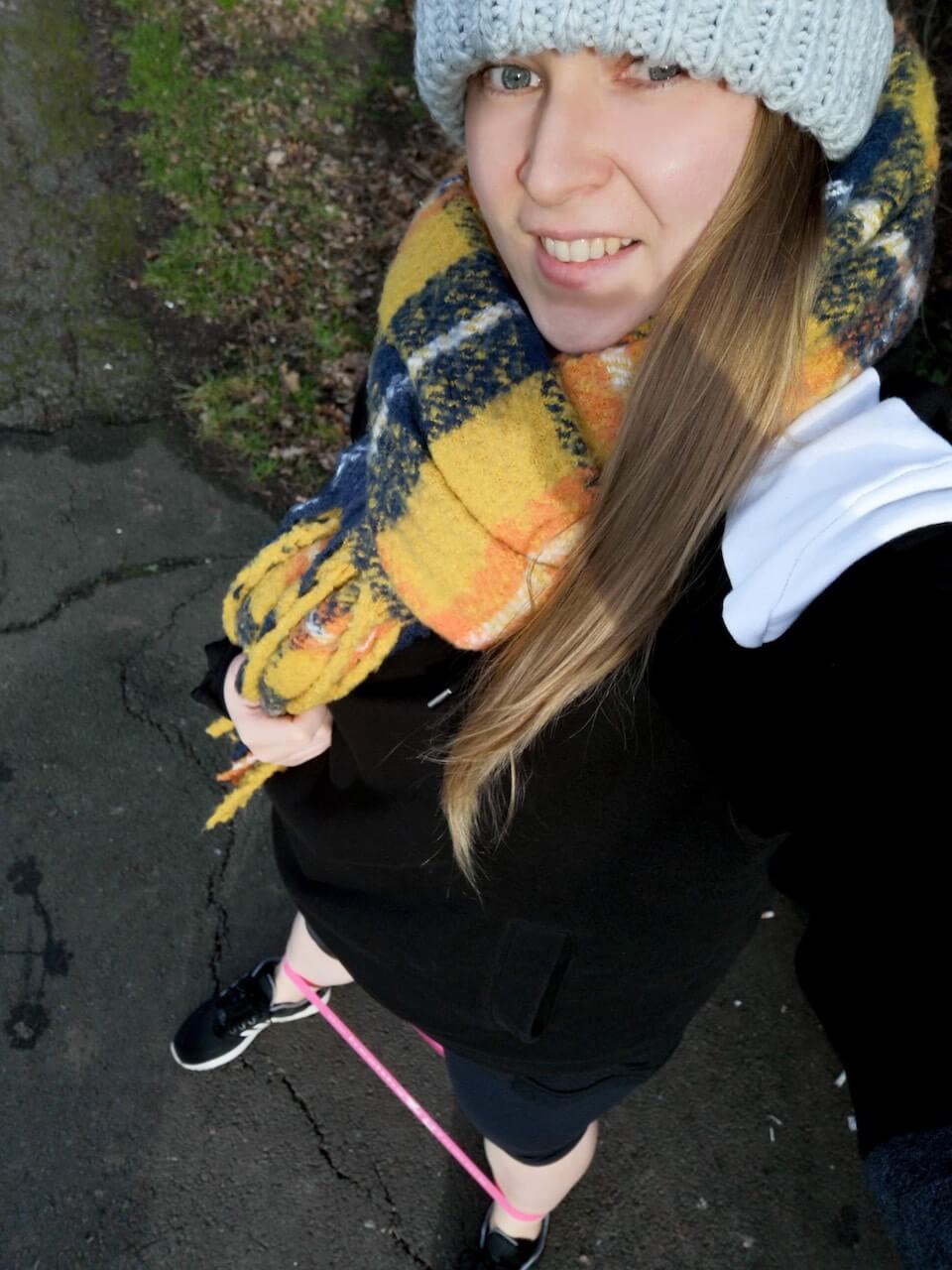 Maria says "I took my resistance bands out on our walk today and squeezed in some workouts! It might be cold but it's not going to stop me getting some moves in!"
Charlie Johnson has a non-negotiable walk each day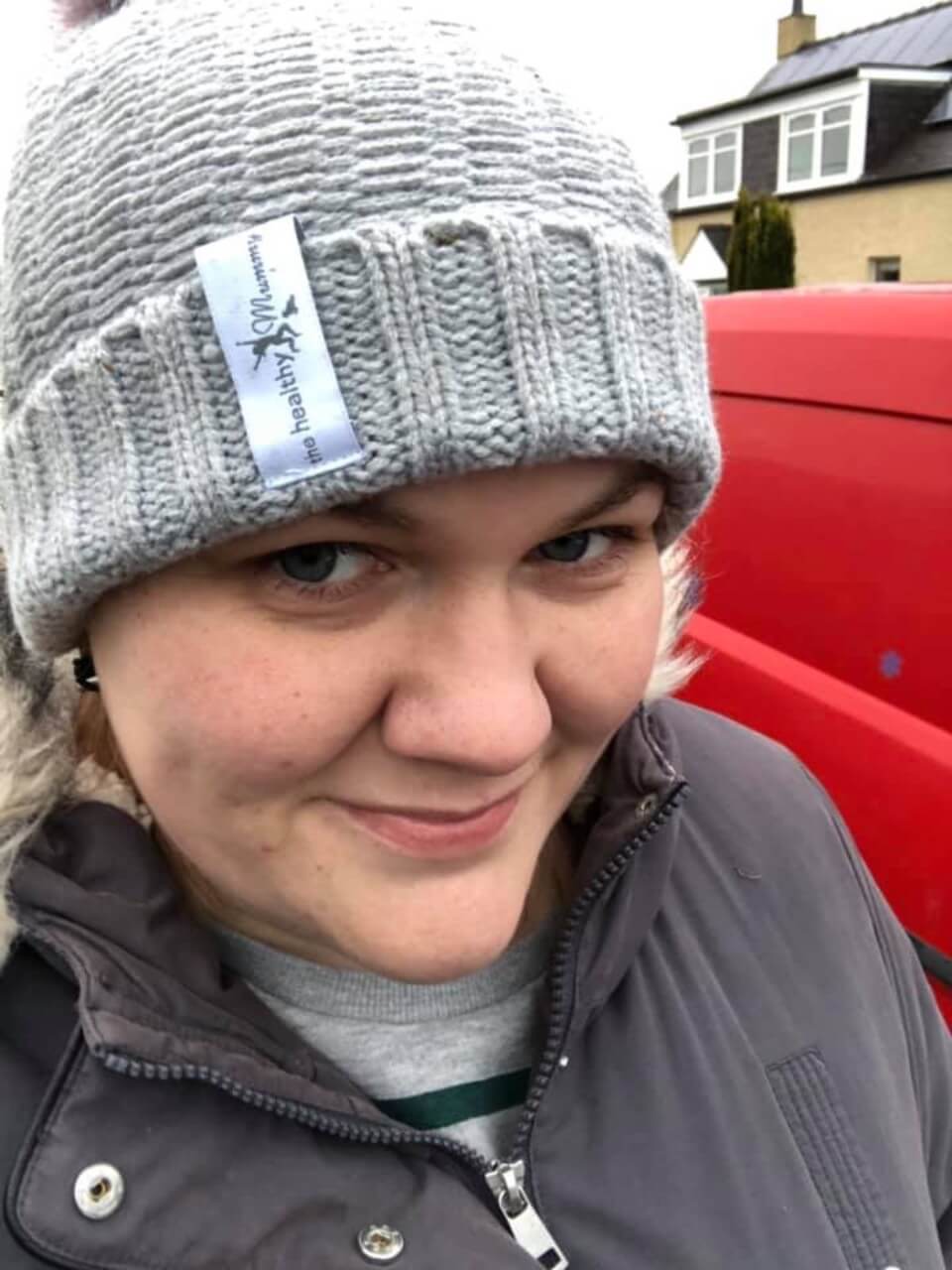 Charlie doesn't mind the weather, she is committed to her walk. She says, "A 30 minute walk every day, rain or shine! There's no stopping me!"
Are you ready to become a Healthy Mummy?
If you are wanting to lose weight and improve your energy – not to mention – help improve your overall health and wellbeing – our 28 Day Weight Loss Challenge is an awesome program to check out.
Our 28 Day Weight Loss Challenge includes:
28 days of at home exercise routines (no gym needed) – with video instruction
Customisable and breastfeeding friendly meal plans (including 7 Day Cleanse)
Time-efficient exercises for busy mums – under 30 mins
Challenge combines Pilates exercises with interval and circuit training (HIIT)
Suitable for basic to advanced fitness levels
Home to thousands of EASY-TO-MAKE recipes!
To learn more about our 28 DAY WEIGHT LOSS CHALLENGE CLICK HERE