With school starting in a few weeks, lots of 28 Day Weight Loss Challenge members are getting started NOW on their snack prep.
After all, by the time you make snacks for yourself, for the lunchboxes, and for after school, it's easy to see how quickly you're going to get through them all.
Mum and 28 Day Weight Loss Challenge member Chloe has shared her snaps as she did her own version of meal prep on the weekend.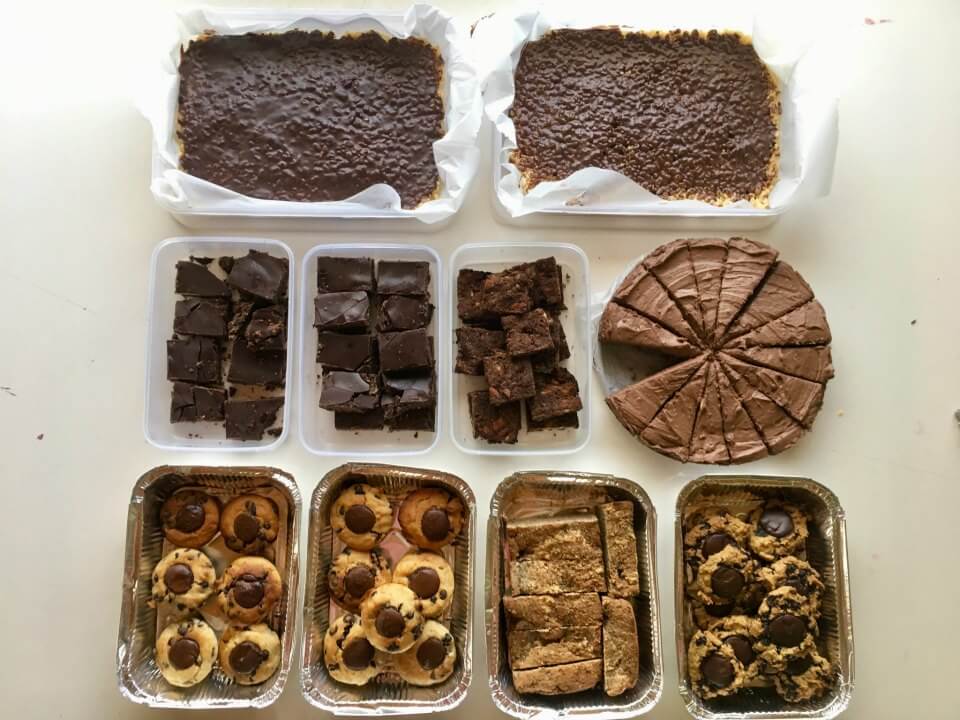 Chloe says, 'Snack prep is done!' and WOW what an amazing selection of snacks she has made! We love that the majority of them involve CHOCOLATE.
Rather than spending hours on this, Chloe decided to do things her own way.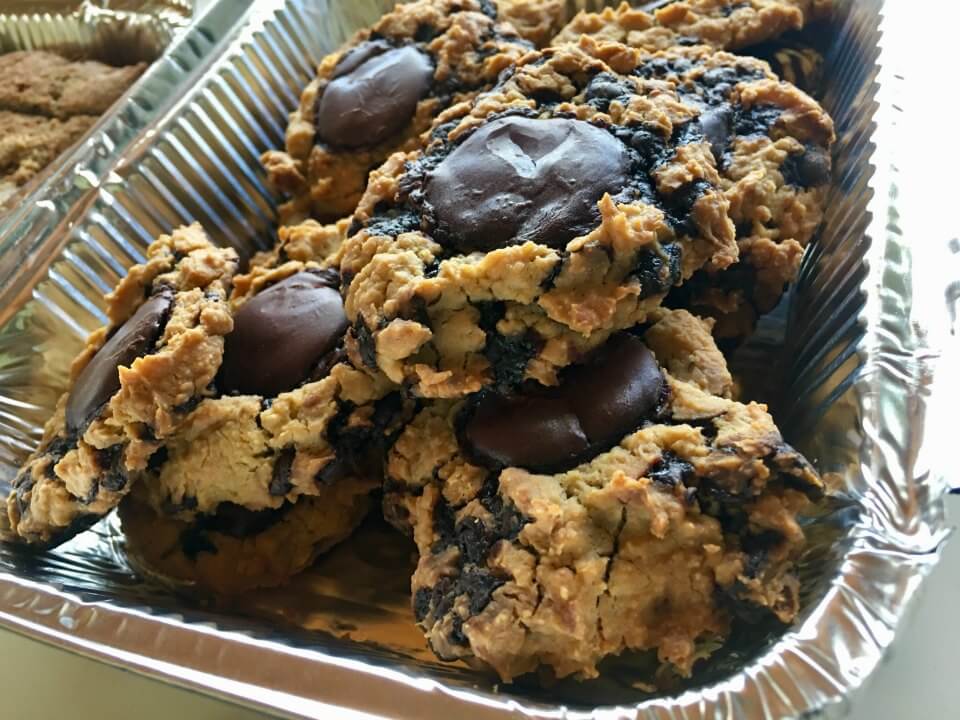 Chloe's top tips for snack prep:
Can't do it all at once? Me either! I spread it out over the weekend, 10 minutes here and there while I'm already in the kitchen. Then come Sunday afternoon it's all finished!
Make anything you can in individual serves. I made my choc chip banana bread into muffins so as I didn't have to double handle and cut it up once it's cooled.
Pick recipes from the 28 Day Weight Loss Challenge with similar ingredients, this not only cuts down on the cost but means you can do less washing up between each snack if you plan it properly!
Hide it from your kids and hubby quickly!! I've already 'lost' half of my muffins….!
Well there you have it! Hiding snacks from the family, what a clever mum Chloe is. But seriously, who can resist a freshly baked muffin straight out of the oven!?
This is what Chloe made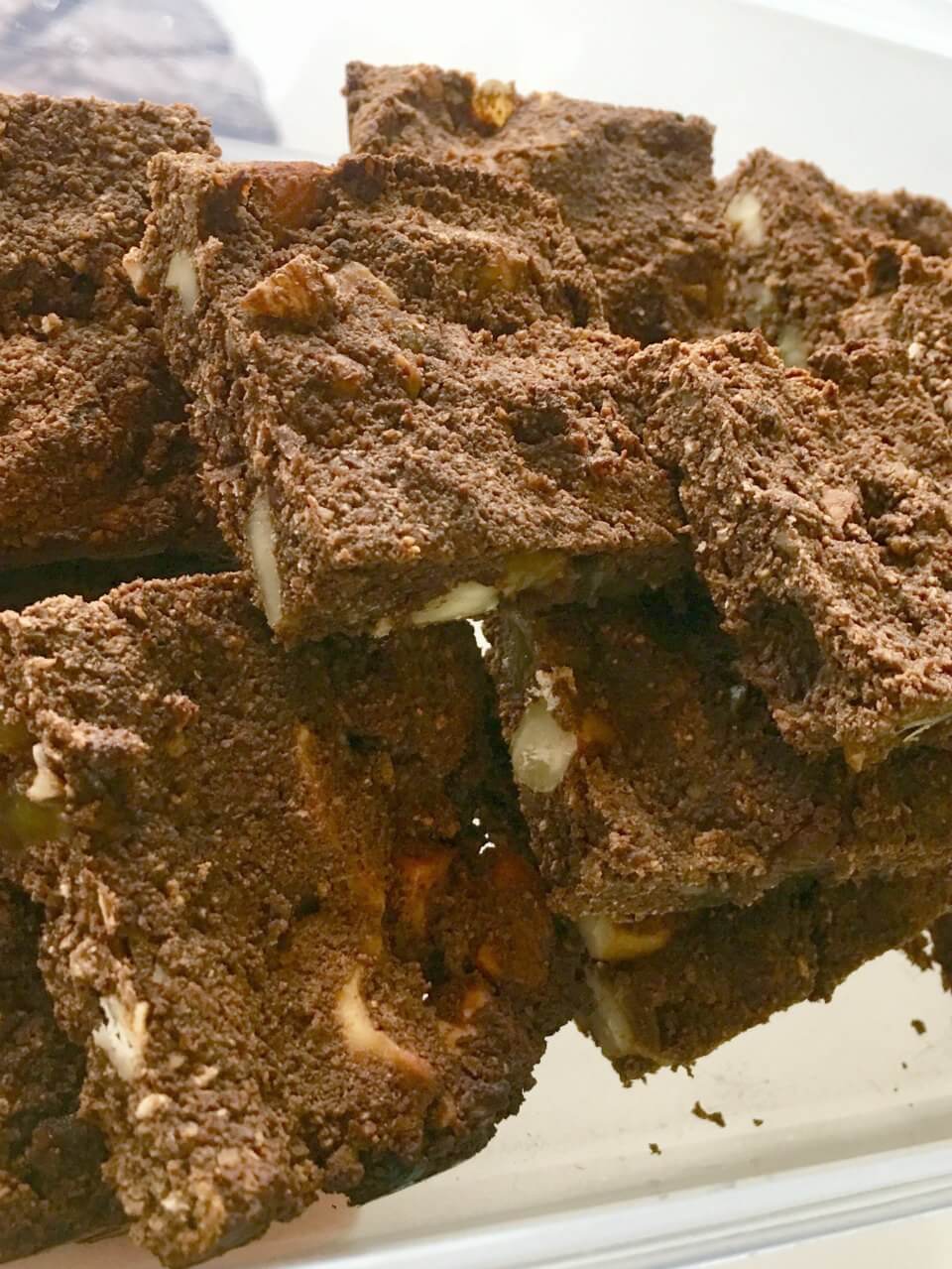 Some of these 28 Day Weight Loss Challenge recipes are for Chloe to enjoy for snacks herself, some are for school lunchboxes, and some are to enjoy with the kids after school. Always be mindful of nuts in your snacks if you are sending them to a nut-free school.
If you like the sound of these recipes and want to try them for yourself, they're available for members of the 28 Day Weight Loss Challenge.
Chloe made:
Peanut bubble crunch – recipe here
Triple chocolate cheesecake
Choc chip chickpea cookies
Peanut butter crumble bliss balls (made into a slice)
Choc almond slice
Choc chip banana bread
Peanut butter and banana breakfast bar
If you're not a member and would like a sneak peek at some of the meals, snacks and exercises from the 28 Day Weight Loss Challenge you can download our recipe packs HERE.
Ready to lose weight with the Healthy Mummy?
If you are on a mission to tackle your weight and overhaul your health – then our Challenge can help!
Our Challenge includes:
28 days of at home exercise routines (no gym needed) – with video instruction
New CHALLENGE THEME each month – so you'll NEVER get bored
Customisable and breastfeeding friendly meal plans
Time-efficient exercises for busy mums – under 30 mins
Challenge combines Pilates exercises with interval and circuit training (HIIT)
Suitable for basic to advanced fitness levels
Home to thousands of EASY-TO-MAKE recipes!
Find out more of join the 28 Day Weight Loss Challenge here.