Do you have a little Sir or Dame on you hands?
A knighthood is a title given by the Queen to a person for their contribution in any field of activity, a.k.a. they're great at what they do!
If you want your child to become a knight and be called Sir or Dame, then here are some monikers most likely to be awarded the title…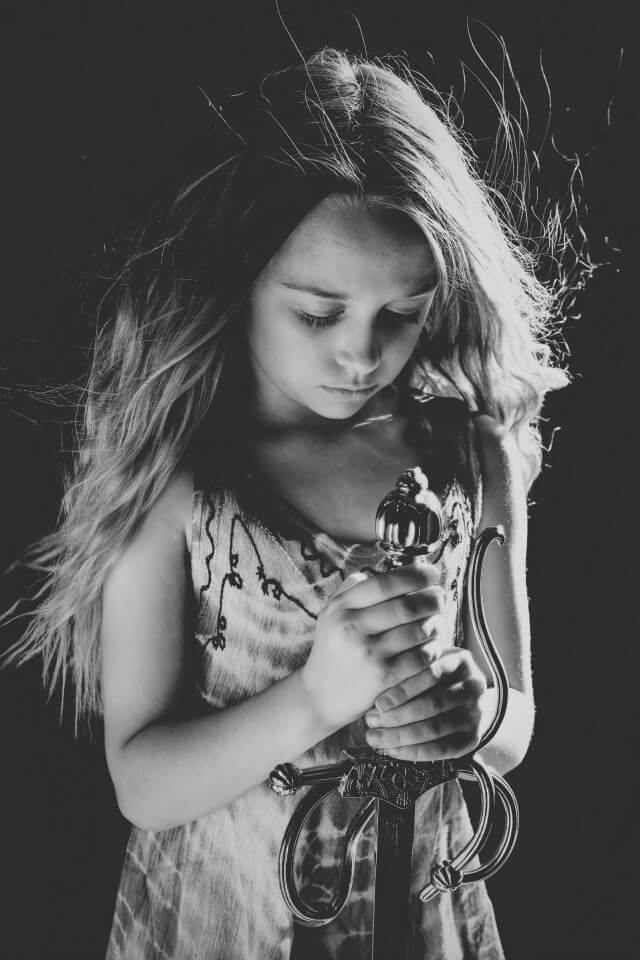 Baby names of children most likely to be knighted – David and Susan top the list
Perkbox, an employee benefit scheme website, analysed the most popular names from the Queen's Honours List over the past 10 years.
They found that the most popular name for boys to be knighted is David, followed by Michael, John, Richard and Robert.
Meanwhile, Susan is top of the list for girls followed by Janet, Frances, Alison, Barbara and Helen.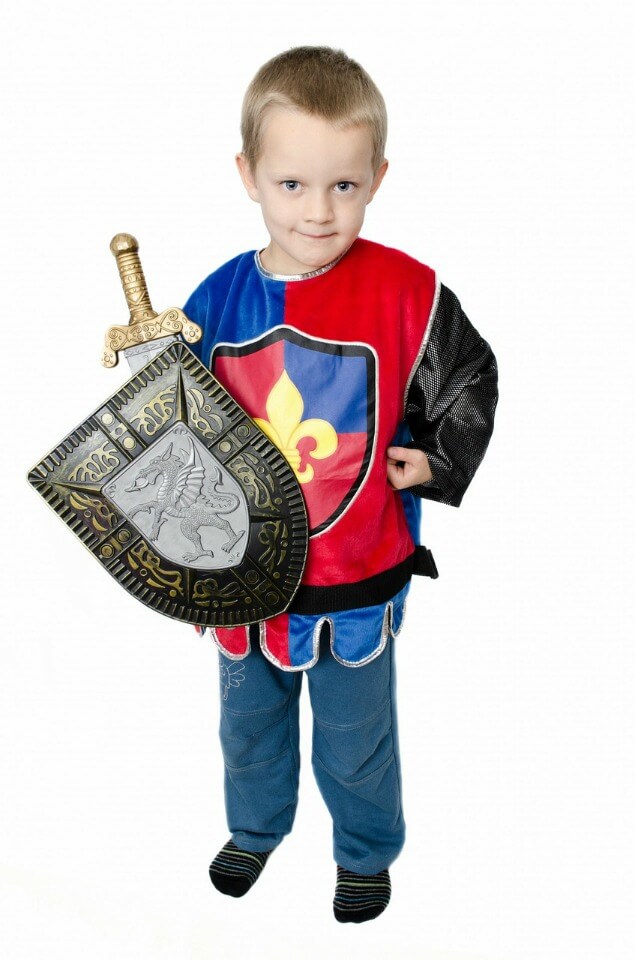 "Since 1917, the British government has been awarding notable citizens to the Order of the British Empire," say Perkbox.
"Although originally meant to honour civilian and military heroism during the Great War, it quickly expanded to include a whole range of achievements within different industries.
"While the Order of the British Empire includes a number of different titles and honours, we're just going to be looking at those who have been awarded the title of knight or dame.
"So, if you're hoping to gain a knight or damehood, you have two chances every year, with an honours list being announced at New Year and in June for the Royal birthday."
Interestingly, within the last 10 years only 704 people have been named Sir or Dame.
448 knights and 220 dames, the equates to 0.001% of the population, showing just how rare it is to get this honour.
Living in a city also may give your child more chance of being knighted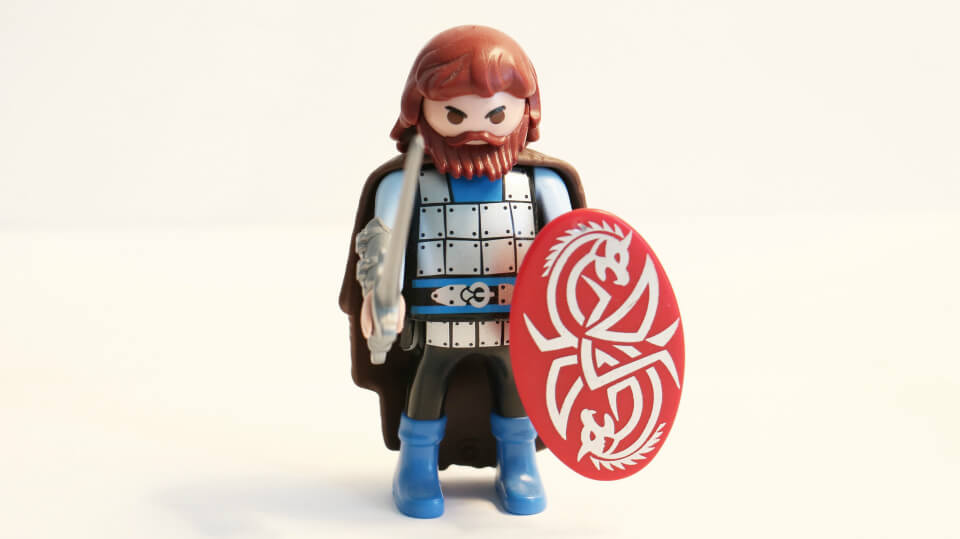 It may also help if you live in the capital, as 42% of those who received the title lived in London.
What's more, you may also want to consider your child's line of work if you want them to be knighted.
The top professions to receive a knight or dame hood was in public and political services (21%), followed by education. healthcare, the arts then charity.
This article is tongue-in-cheek, of course. You have to do something pretty special for the Queen to honour you, it's not just down to what you're called.
What your star sign says about your parenting
20 of the most UNUSUAL baby names of 2019
Join the 28 Day Weight Loss Challenge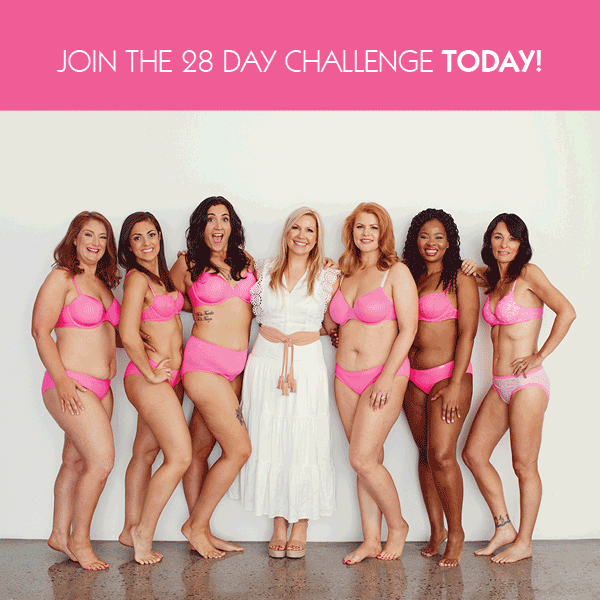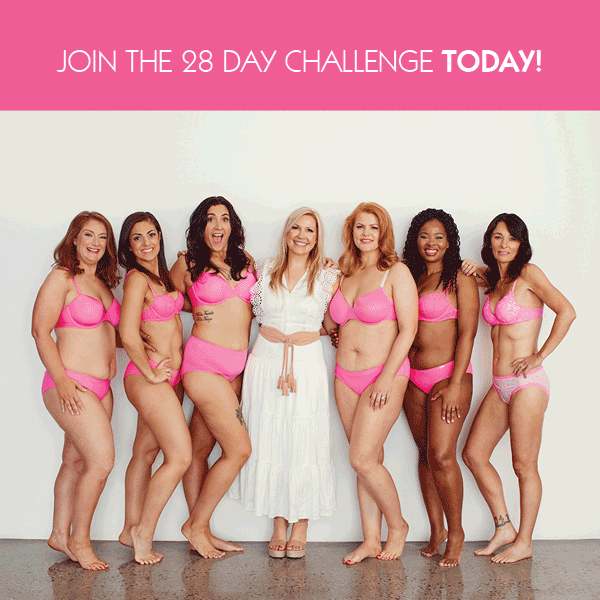 The No 1 MUMS ONLY program for fast & healthy results
The only program made for Busy Mums
You get unrestricted access to :
● Over 350 AT HOME WORK OUT
● Nutritionist designed weekly meal plans
● Fitness Trainer crafted at-home workouts
● Daily Motivation from My Coach
● Personalised Shopping lists to make life easy
● Over 1,400 healthy and delicious recipes at your fingertips