Ever wondered how to annoy a pregnant woman? It's actually not as hard as you may think!
Here are seven great ways to get the blood pumping, even more than usual, in any expectant mum.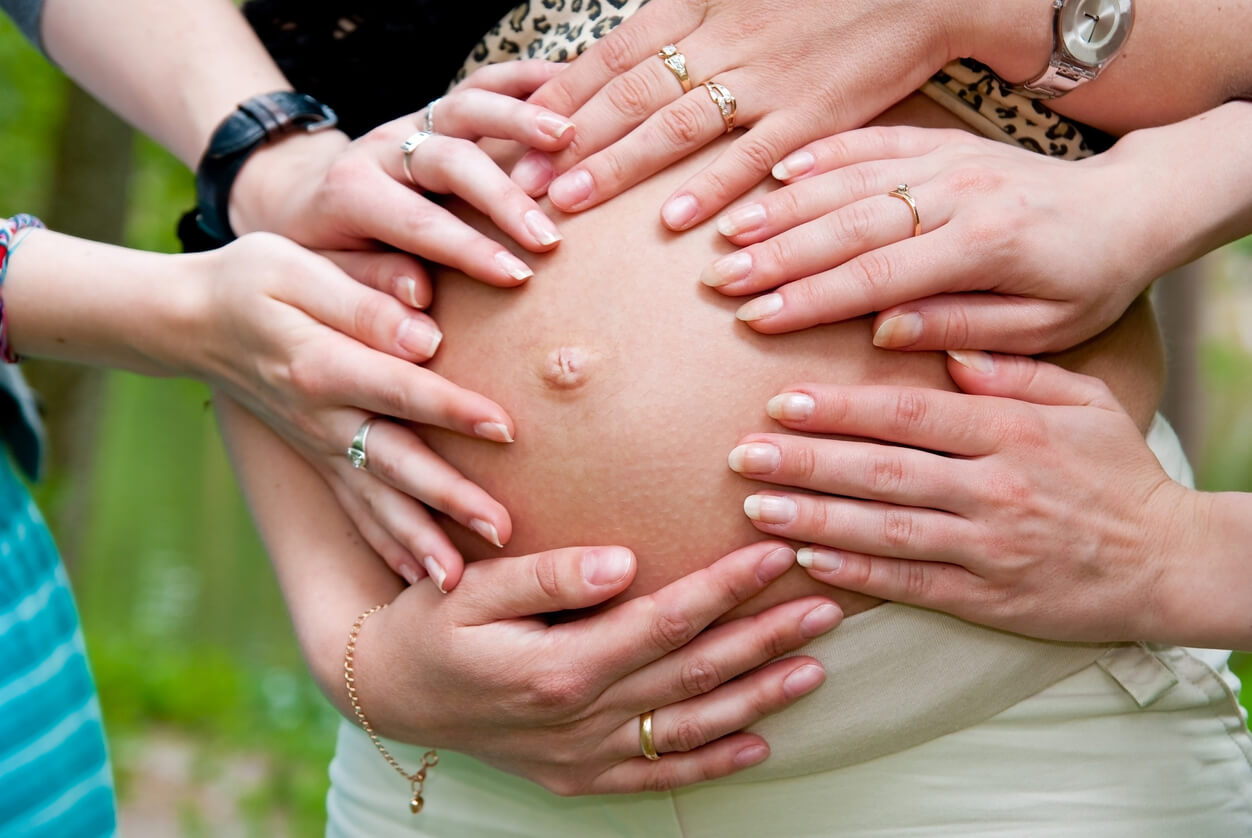 Hormones, heat, tiredness, nausea not to mention the extra weight. Pregnant women can handle it all right? Here are several ways you can test that theory.
How to tick off a pregnant lady
1. Tell her your birth story
Every. Single. Gory. Detail. Pregnant women love to be thinking about your birth when they're focusing on their own. And who wouldn't want to hear about how your tore, were cut and have never been the same since!
2. Mention her size
If she's looking big make sure you tell her. Ask if she's having twins – triplets even! Another option to get the 'wow you're massive' message across is to be shocked when she tells you how much longer she has to go.
Maybe tell her that she's only going to get bigger and to check the due date with her obstetrician. If she doesn't have an OB ask her why not and suggest she find a good one.
If she looks small, ask her where her baby is hiding and tell her that you know someone who is a lot bigger at the same stage. She might become paranoid by these comments, that's not your problem. It's probably the hormones.
3. Tell her to enjoy all the sleep she can get now
Chances are she's not getting much now anyway so why not rub salt into the wounds. Remind her sleep will be a thing of the past once the bundle of 'joy' appears.