Pregnant women should be aware that the air they breath travels can cross their placenta and to their unborn baby.
Air pollution – such a car exhaust particles – could be harmful to a fetus, a new study published in Nature Communications has found.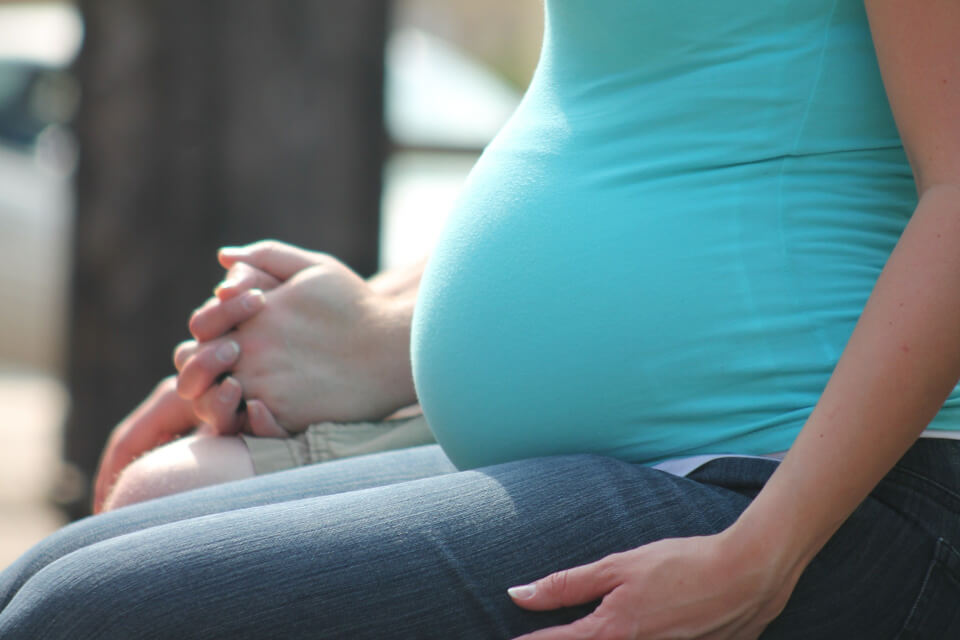 Soot pollution particles can cross into the placenta
Belgian researchers looked at placentas from 5 pre-term and 23 full-term births and found that black carbon particles were present on the fetal side inside the placentas, near to the umbilical cord.
10 of the mothers in the study lived close to busy roads and had the highest levels of particles compared to those who lived further away from traffic.
"As the fetal organs are under full development, this might have some health risks," says Professor Tim Narwot, from Hasselt University in Belgium.
"Our results demonstrate that the human placental barrier is not impenetrable for particles.
"Further research will have to show whether the particles cross the placenta and reach the fetus and if that represents a potential mechanism explaining the detrimental health effects of pollution, from early life onwards."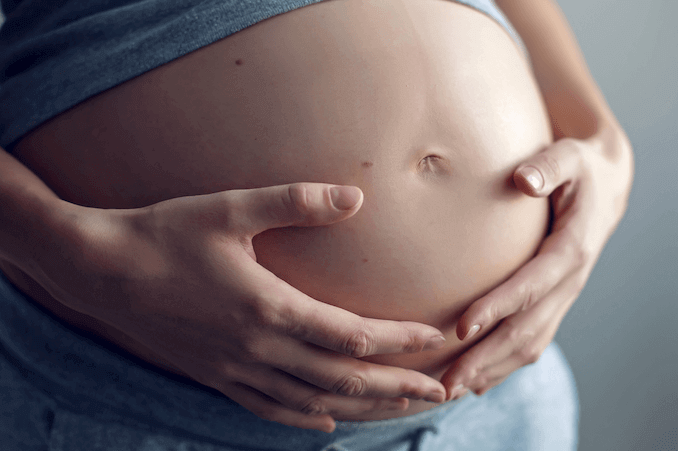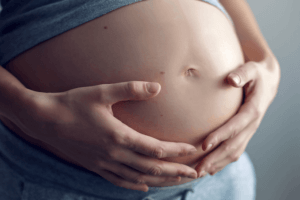 However, experts say women should not be paranoid about heading into the city.
However, they could make small changes to their routine, such as taking a route with less traffic or stepping away from car exhausts or people who are smoking.
The role of the placenta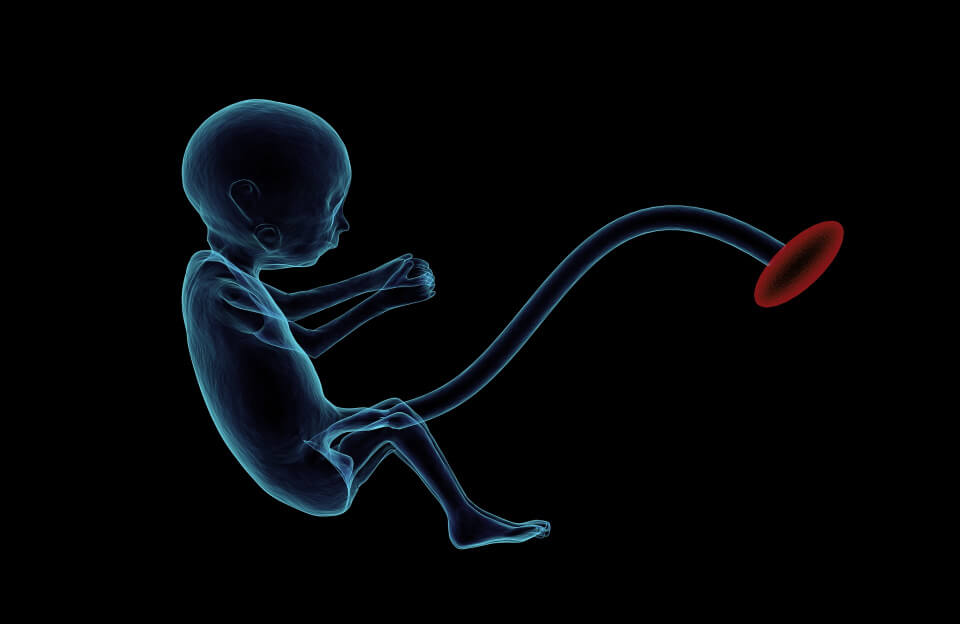 The placenta is a large organ that is developed during pregnancy and is attached to the wall of the uterus.
This organ is a lifeline to the foetus as it passes blood, oxygen and other nutrients to a mother's unborn baby via the umbilical cord.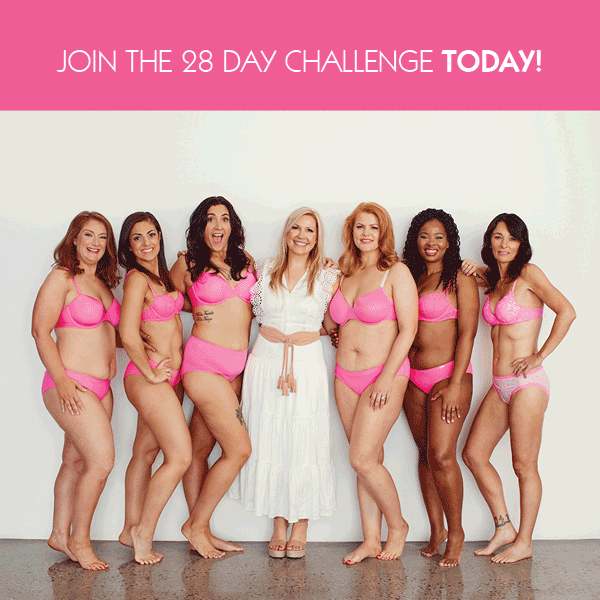 Over 4,000 delicious recipes, designed by experts in nutrition
Customisable meal plans according to dietary requirements
350+ at-home workout videos, designed and recorded for exercise experts
Daily support from 100,000s of other mums
The Healthy Mummy 28 Day Weight Loss Challenge has been able to help thousands of mums lose more than 3 million kilograms (combined).