We all know that you're ready to push during labour when your cervix has dilated to 10cm, but no-one really can comprehend just how big that is.
Until now, that is…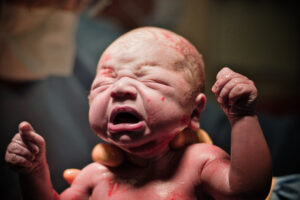 Viral photo reveals what cervical dilation during childbirth looks like
A new photo from SCV Birth Centre in California has shared a photograph that perfectly shows the expansion of the cervix next to a baby's head. Wowsers!
No wonder the picture has gone viral!
The photo, which was shared by Facebook user Steffanie Christi'an, has had nearly 200,000 shares!
"This is what 10cm of dilation looks like. This is why we deserve all the things," she captioned the pic. We agree!
Cervical dilation.When th mama is in prelabor and her body is preparing to open up and bring beybee fwd.Her cervix dilates. Here is an idea of what th size of dilation looks like. Your midwife or birth assistant can check your cervix if need be and assess how far yah have dilated pic.twitter.com/tQdY6GxAw6

— TLCMamas™ (@TLCMamas) July 18, 2018
The cervix, which is at the bottom of the uterus, opens when a woman is giving birth. This process is called cervical dilation.
For term babies, the cervix opens to around 10 centimetres to allow the baby's head to pass into the vagina.
Maternity ward shares a guide to cervical dilation using Easter eggs – and it's ruined chocolate for mums-to-be https://t.co/9QyPMXkF4w pic.twitter.com/h26oxsQz7H

— Fabulous (@Fabulousmag) April 10, 2019
However, the cervix doesn't stop dilating at 10cm. It continues to open to help mums deliver the child by pushing.
The Healthy Mummy Smoothies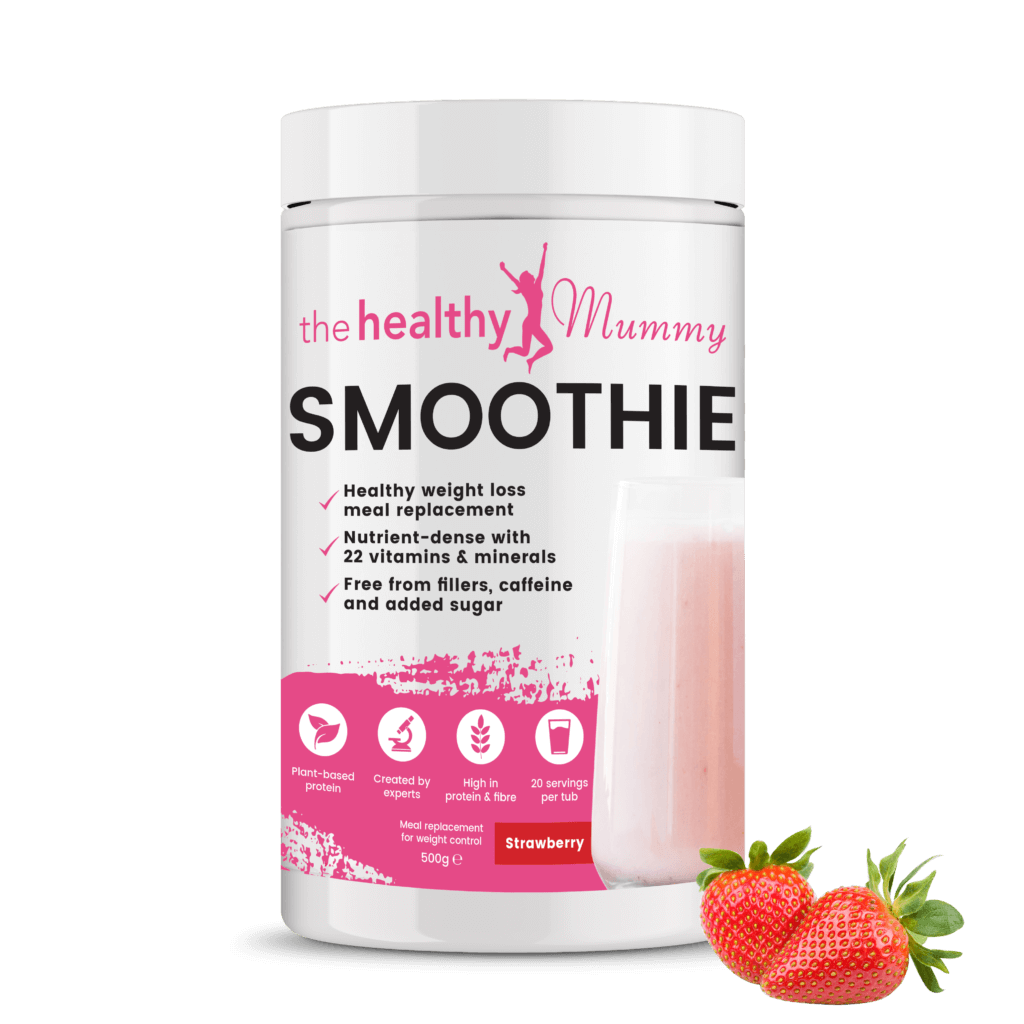 The Healthy Mummy Smoothie is a healthy weight loss meal replacement made with 22 vitamins and minerals and it is free from caffeine and added sugar.
To purchase yours, click here.