Can you believe mums have lost over 500 stone with The Healthy Mummy?! AMAZING!
We've been helping busy mums shift the baby weight and blast the belly fat for eight years, and we are CONFIDENT that we can help you too!
One of the BIGGEST components to a successful weight loss journey is having a specific, weight loss goal. So, that's why we are helping you be super-specific and give you a tight timeframe of how you can lose 8 pounds (just over half a stone).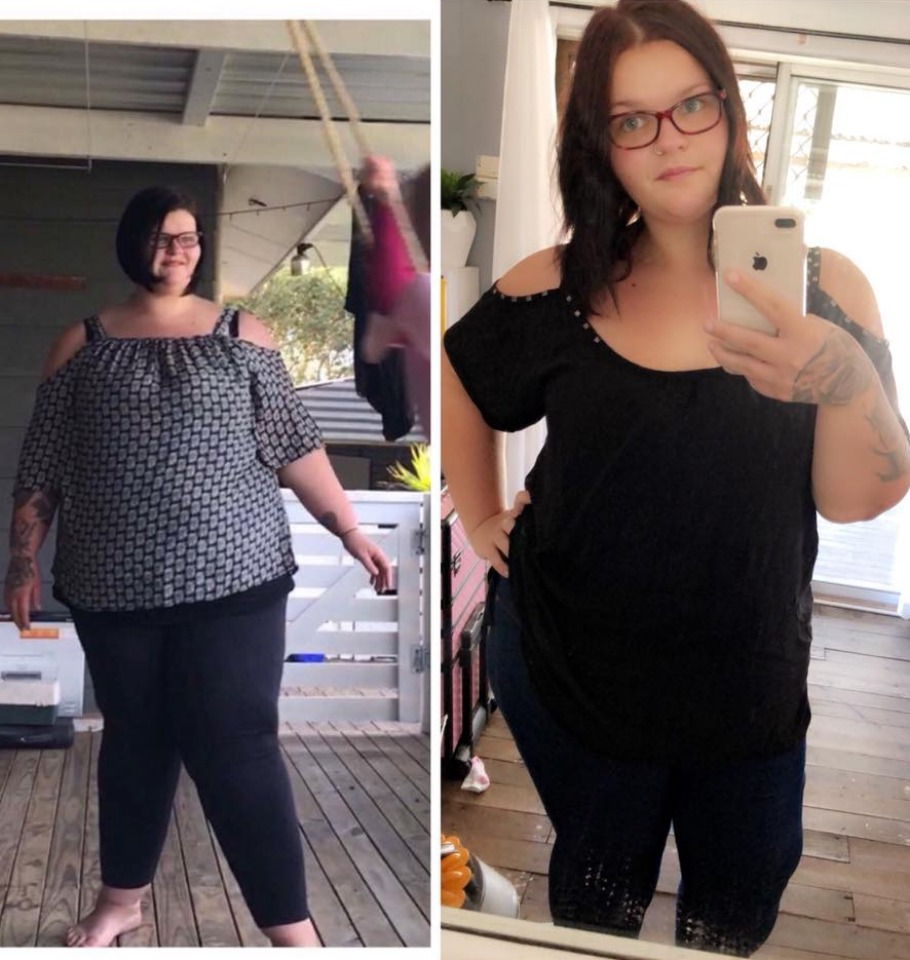 Here are 10 ways to lose half a stone
1. Say goodbye to the white stuff – sugar that is
Reducing your added sugar intake is one of the FASTEST ways to blast tummy fat, reduce your calorie intake, boost energy levels, improve your skin and drop excess weight.
The tricky thing is, sugar is just about everywhere these days and many of us can be addicted to the stuff. Not to mention the thought of going cold turkey and giving up all sweet-treats can be too much for many of us to handle.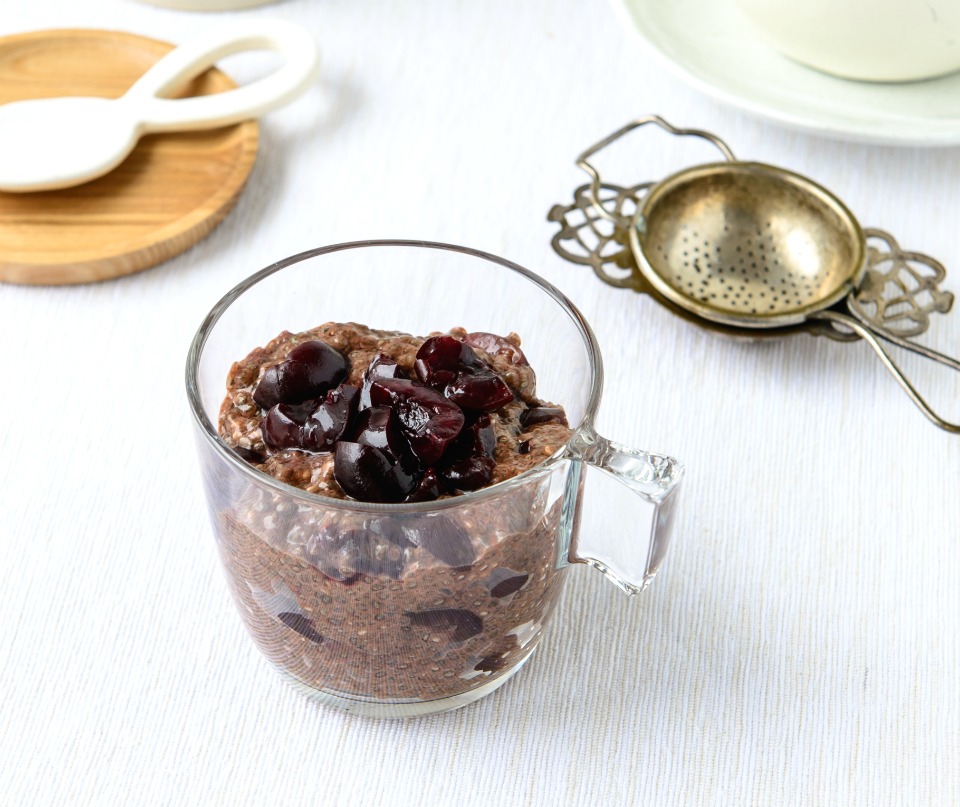 On the 28 Day Weight Loss Challenge you can make delicious chocolatey treats, minus the added sugar and STILL LOSE weight.
You'll get access to DELICIOUS treat recipes too!