Fat cells are part of our endocrine system. They release proteins called adipokines, hormones and other substances like enzymes into the bloodstream to signal to the brain its needs. When there are excess fat cells, The signaling becomes confused, over stimulated and fatigued.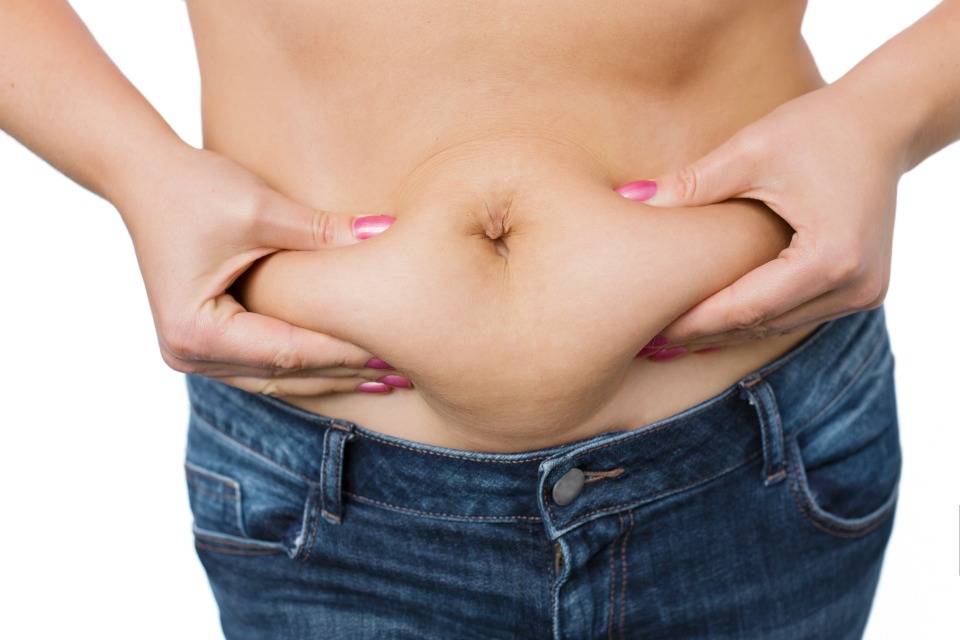 Researchers say that the visceral fat on our abdomens (belly fat) is the most dangerous due to the results of what the fat cells are now telling our bodies.
Let's look at some of the hormones and enzymes released by fats or that impact belly fat.
11 hormones and enzymes that impact belly fat
1.Leptin
Controls appetite by being released into the blood and telling our brain we are full. Overweight and obese people have more leptin in the blood but it appears as though their body ignores the message that they are full and so they continue to eat beyond their calorie intake requirements.
This is known as leptin resistance and it is unclear why this occurs. Leptin influences insulin and an increase in leptin can also induce insulin resistance.
2.

Adiponectin
In healthy weight people, adiponectin levels are quite high, but they drop dramatically in overweight and obese people. What adiponectin does in the body is important for weight control, as it encourages the metabolism of fatty acids, lipids and saccharides and prevents atherosclerosis from developing. It also helps to control blood sugar levels and makes the body more sensitive to insulin. If you have smaller amounts of this released, then the metabolism of fats and sugars will be slowed.
3.

Resistin
It is unclear of resistins exact role, but scientists think that the more resistin, the more inflammation you will have, as its linked with inflammatory markers.
4.

Oestrogen
Most of our bodies Oestrogen is produced in fat cells. If we have excess fat cells, then we produce too much oestrogen, leading to a condition known as oestrogen dominance. This is linked to conditions such as PCOS, and obesity. Fat distribution linked with excess Oestrogen is accumulated around the belly- the "apple" shape.