If you feel self conscious about the appearance of cellulite on your legs and bottom you won't want this miss this!
Healthy Mummy, Gemma shares the simple steps that have helped her dramatically reduce her cellulite and lose 22lbs*. She wows us with her booty-licious transformation.
Gemma encourages mums who want results like hers to join her in doing the Healthy Mummy 28 Day Weight Loss Challenge and make every day count.
Read her simple steps for reducing cellulite and getting bikini bottom ready below.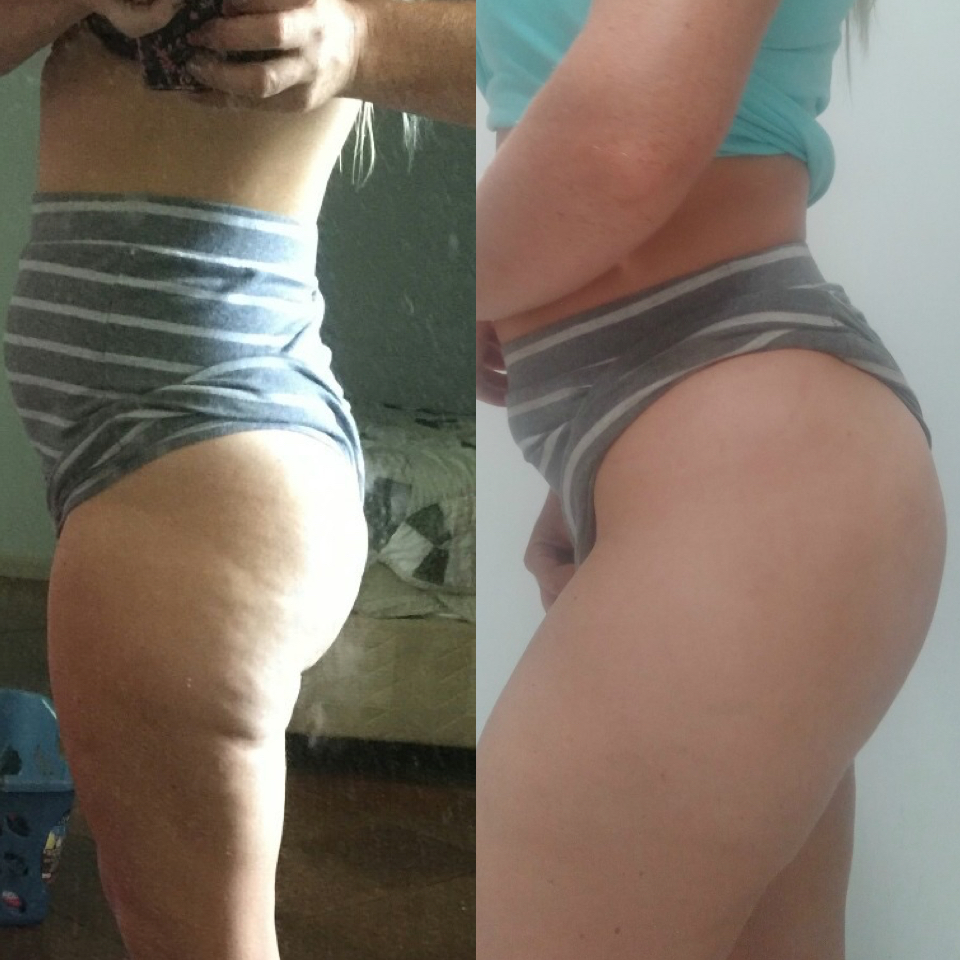 Depressed by the cellulite covering her legs and bottom, Mum Gemma is now celebrating her 1 stone weight loss and wowing us with her cellulite reduction and booty-licious transformation.
No need to spend money on expensive creams that promise the world here. These steps are simple, affordable and effective.
Why did you join the Healthy Mummy program?
Gemma is 32 years old and before the birth of her daughter she always felt self conscious about her legs and bottom.
"I would never feel comfortable looking in the mirror at my lower half".
"I had suffered with the worst cellulite. My bottom and my legs were covered in cellulite and this made me very depressed".