We are so lucky to have such a strong group of women working for The Healthy Mummy. Today we would like to introduce you to our team of nutritionists, as well as our fitness expert.
These are the ladies that bring you all the information on the latest health trends, help us write our fabulous blog content, and give us the delicious recipes (like this tasty Chicken and Peanut Sesame Noodles recipe) and exercises for our 28 Day Weight Loss Challenges.
Meet part of the nutrition the team
Elisha Danine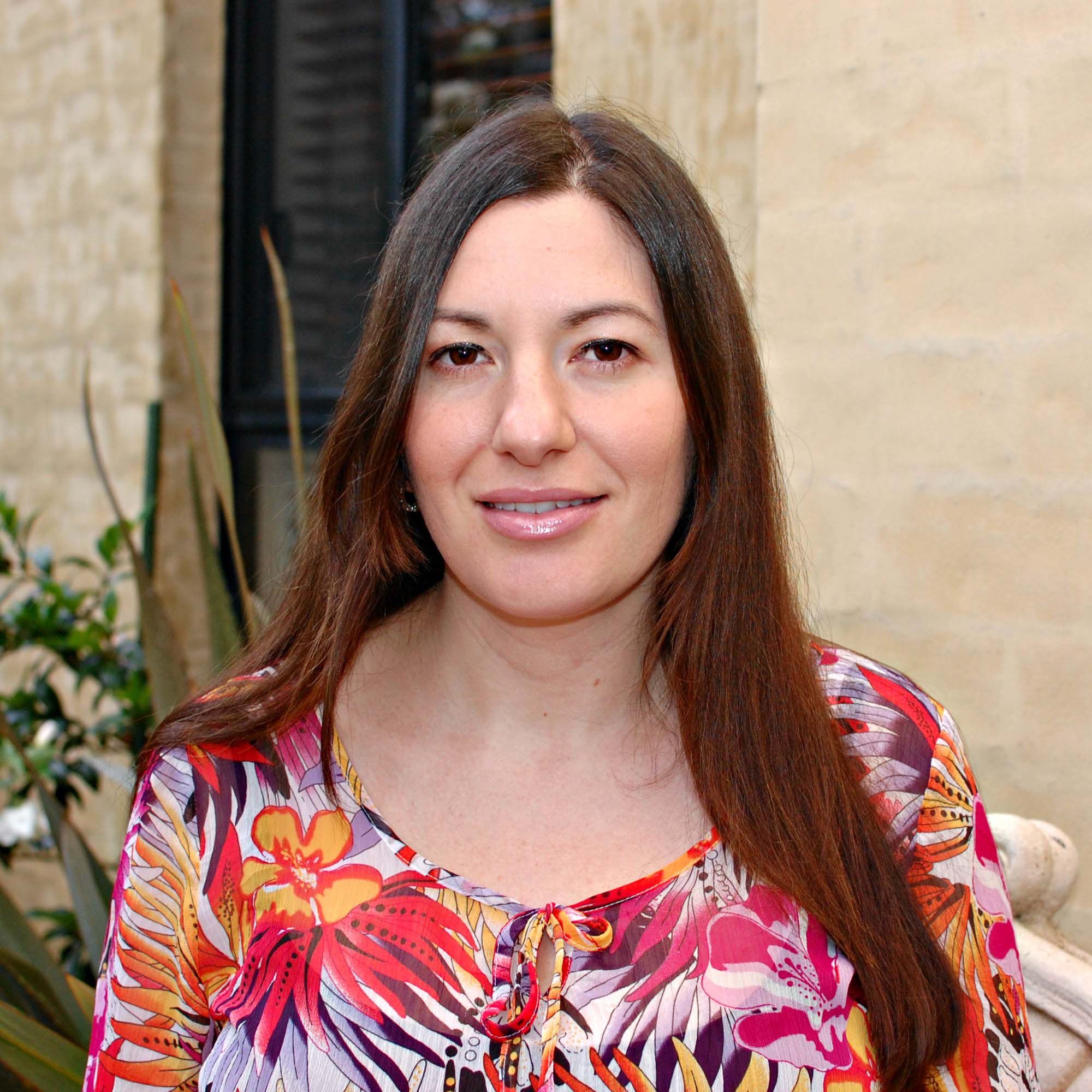 Elisha Danine is part of our Healthy Mummy team of nutritionists. She works on the recipes and provides nutritional expertise for our Healthy Mummy 28 Day Weight Loss Challenges.
She is a clinical nutritionist who specialises in nutrition for weight loss, insulin resistance, digestive and mental health.
With a huge amount of experience in complimentary health, Elisha helps people to work through food related issues such as diabetes and obesity, and provide assistance to combat emotional eating.
She has been part of the Healthy Mummy team of experts since 2012. She has written informative blog posts, and has contributed to the 28 Day Weight Loss Challenge recipes.
Elisha loves working for The Healthy Mummy because 'I love creating family friendly recipes, knowing that women are losing weight and gaining more confidence and changing their lives for the better.'