Summer is here and we are all about BODY CONFIDENCE.
So we asked three of our lovely mums to share their summer goals and top three tips for staying on track.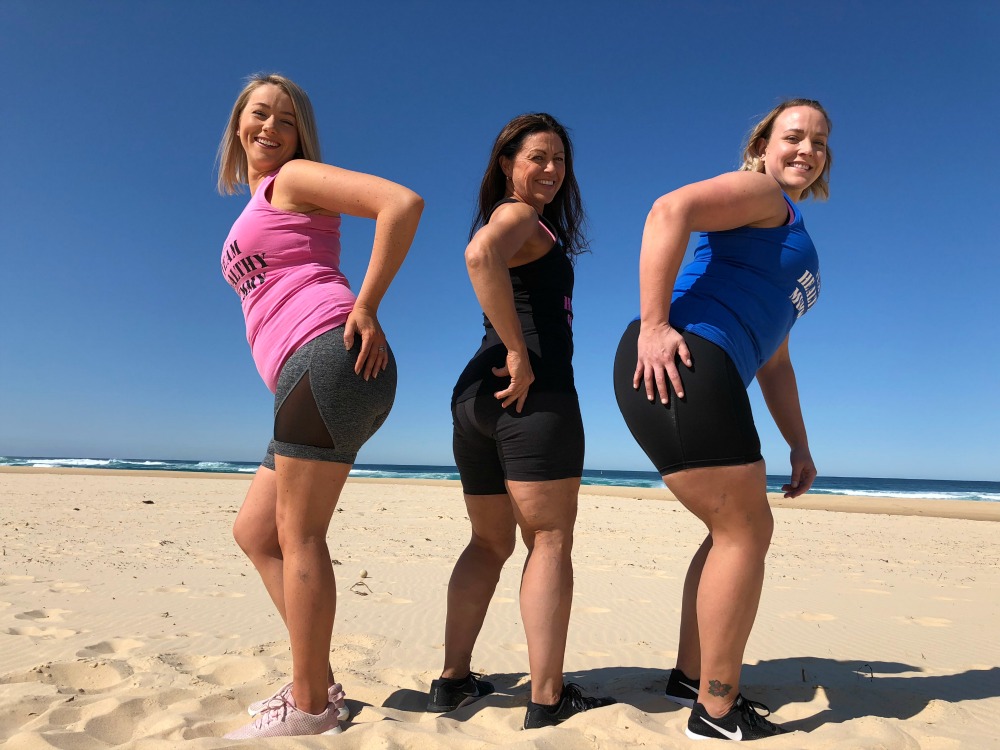 Kaitie, Julie and Lauren share their summer goal and top 3 tips for staying motivated
Kaitie Purssell
Katie is a busy mum-of-two and after years of trying fad diets and only having short-term success she joined The Healthy Mummy's 28 Day Weight Loss Challenge and lost over three stone between February and October.
"For me, The Healthy Mummy taught me I didn't have to miss out to lose weight. I could eat more than 1200 calories a day and get significant results," she says.
"Since joining The Healthy Mummy I have not only lost weight but I have gained my health, I have gained confidence and I am setting the best possible example for two young girls."
"My summer goal is to tone up and build on my strength!"
Kaitie's 3 tips for staying on track:
Meal Prep and Snack Prep every chance you get. Preparation is key to success!

Drink 2-3 litres of water a day. I find this much easier when I carry a water a bottle around with me.
Move your body whenever you can.
"Go for a walk with the kids, do 10 squats every chance you get or try out some exercises from The Healthy Mummy 28 Day Challenge App – Tabata is my favourite!"
Julie Banham
When she joined The Healthy Mummy Julie weighed 19 stone and she says she tried to avoid being in any family photos.
"I missed out on so much. Fast forward to now I'm 8.5 stone down and I'm a different person. I feel happy and confident," she says.