When it comes to success or results on your 28 Day Weight Loss Challenge weight loss journey, many people rely solely on the scales.
But as we all know, the scales can be dirty liars at times, and often our bodies can be changing despite the number on the scales remaining the same.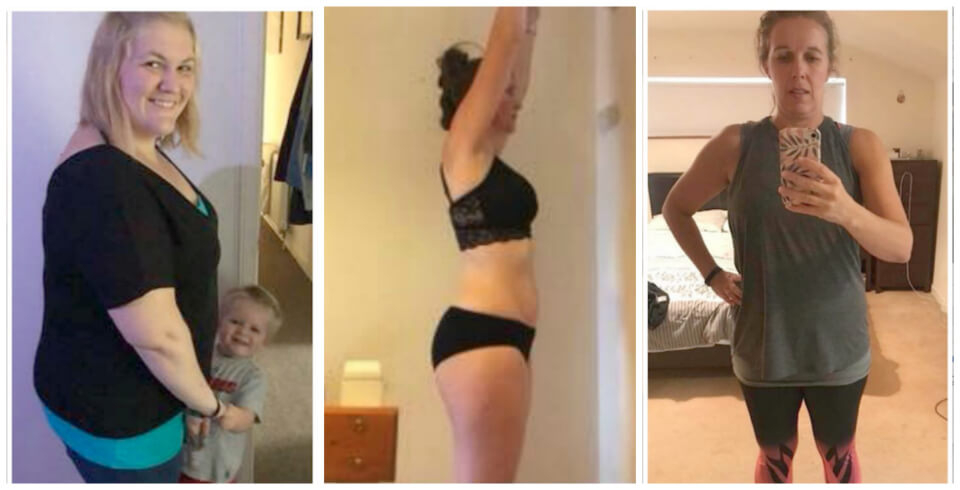 That's why as part of the 28 Day Weight Loss Challenge we recommend THREE ways of measuring results. Read more on each area by clicking the links.
Each of these will give you an overall picture of where you've been and where you're headed.
For these mums, the tape measure didn't miss a trick and they've had AMAZING results in terms of losing INCHES off their body thanks to the 28 Day Weight Loss Challenge.
Check out their stories below…
Vanessa McAdam is down 8 inches and two dress sizes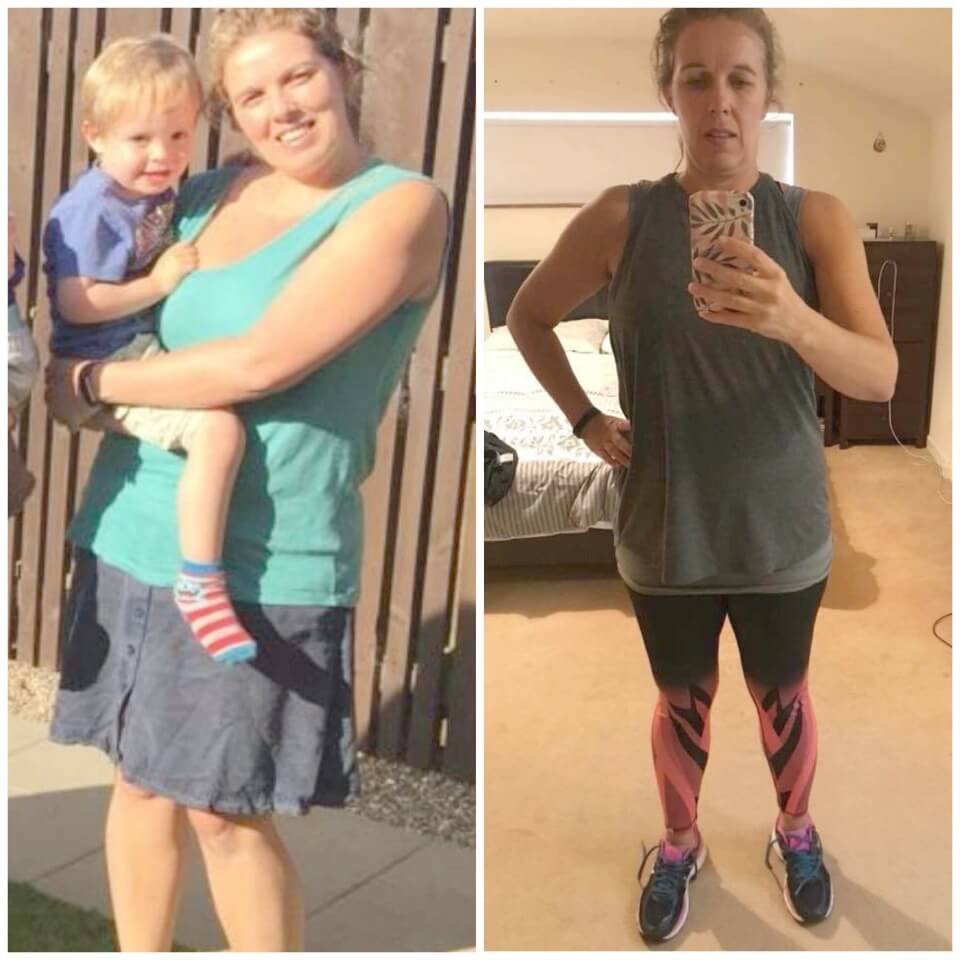 Vanessa says "Since starting the 28 Day Weight Loss Challenge four months ago, which was the first time I actually did the measurements, I have only lost 6lb in weight, but:
Hips:     4 inches off
Waist:   1.5 inches off
Hips:     2 inches off
Arms:    0.5 inch off in total
And I have dropped 2 dress sizes! People are really starting to notice the changes."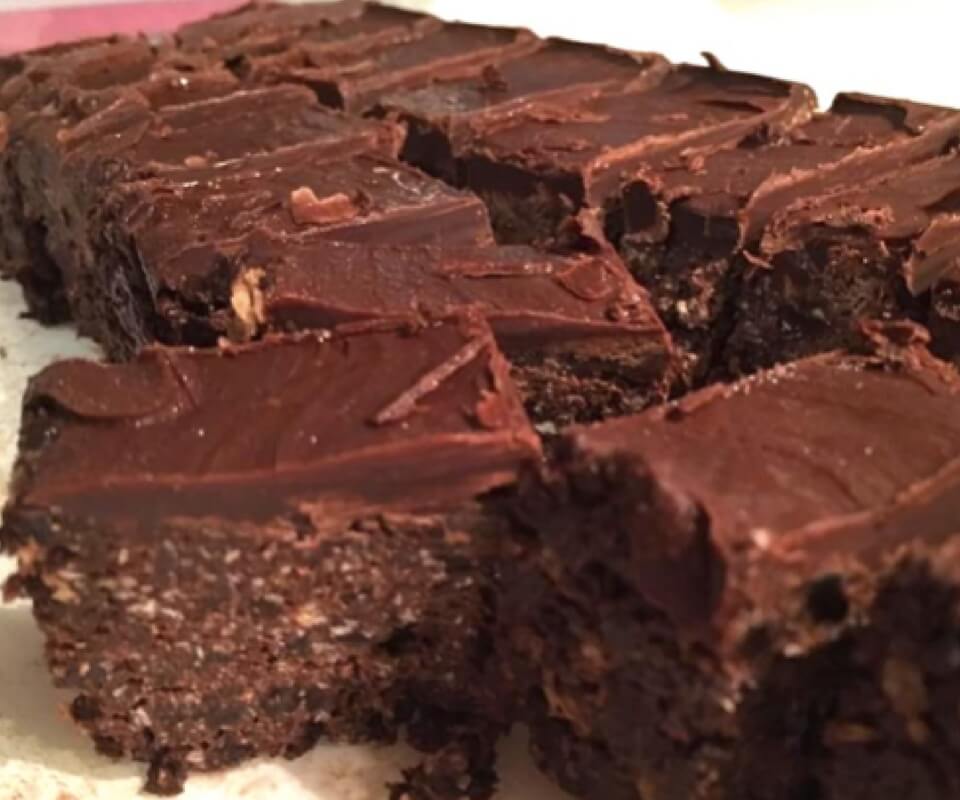 Vanessa's top tips: 
Try to move more, I feel the more exercise I do, my energy levels seem to increase.
Be consistent with your eating and exercise.
Pick at least 2 new meals each week to keep it interesting and to find new favourites.
Vanessa says she has so many 28 Day Weight Loss Challenge favourites but the Teriyaki Chicken and the Chocolate Weetabix Slice are top of the list at the moment.
Natalie Cowie has lost 13 inches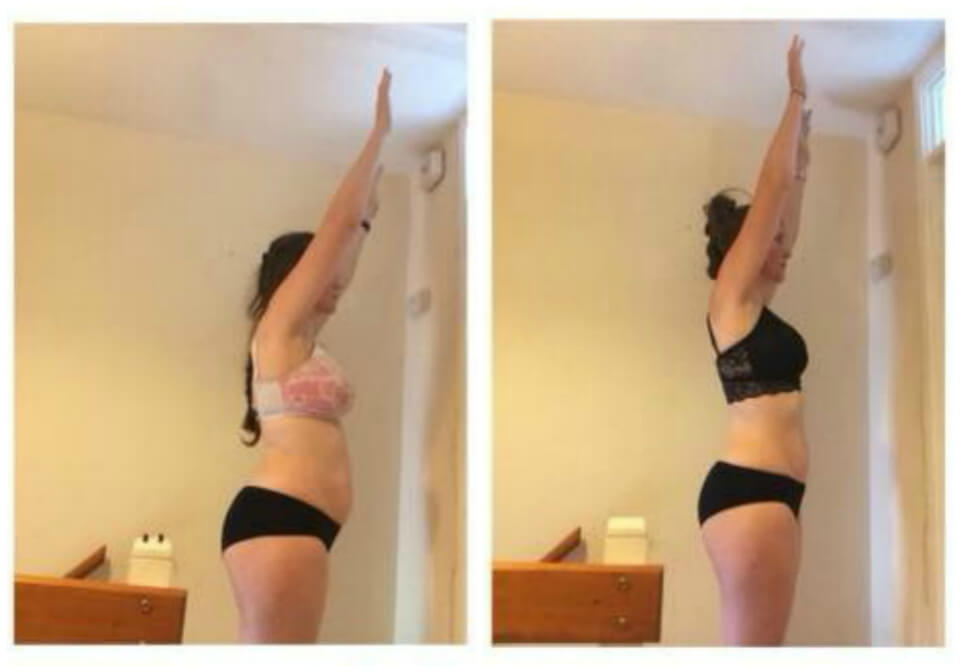 Natalie says "I lost 5 inches from my waist, 5 inches from my hips, 2 inches from my thighs and 1 inch from my arms (didn't do bust measurements) so 13 inches in total."
Natalie has only been following the 28 Day Weight Loss Challenge for 4 months.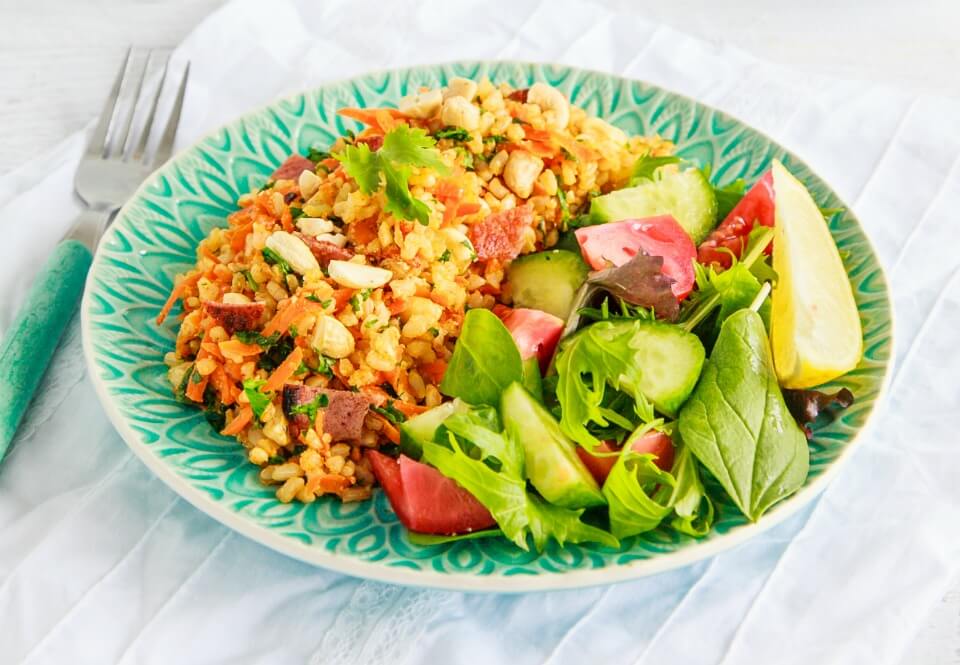 Natalie's favourite 28 Day Weight Loss Challenge meal is the Cashew Fried Rice. She says "Everyone in the family loves it and it tastes like takeaway!"
Natalie's top tips: 
Drink lots of water. It's made a big difference to my appetite. I used to mistake thirst for hunger, but not now I'm drinking 3 litres per day.
Have healthy 28 Day Weight Loss Challenge snacks ready. This helps to stop me reaching for something I shouldn't and helps me to stay on plan.
Exercise. Whether you start off by just moving more and upping your steps, or whether you try the workouts on the 28 Day Weight Loss Challenge app, the more you move, the better!
Sar McGowan lost 21.5 inches in ten weeks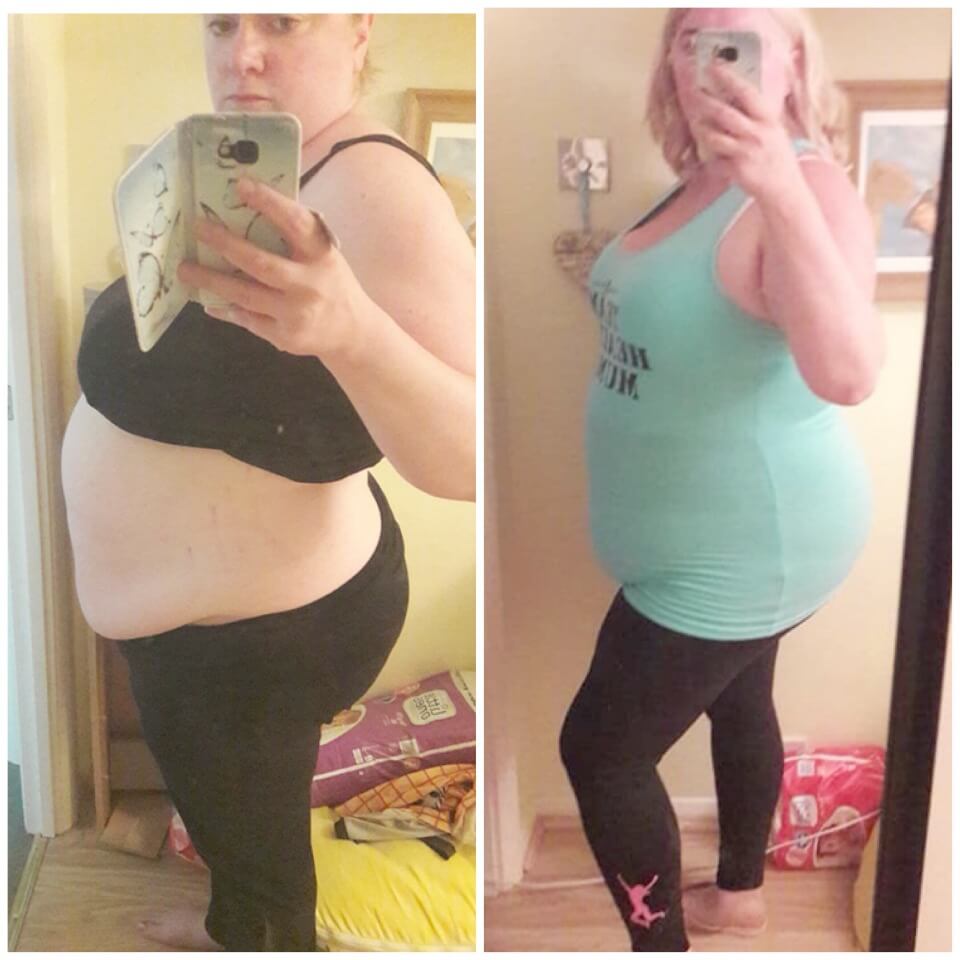 Sar has lost over 21.5 inches in the last 2.5 months using the 28 Day Weight Loss Challenge.
Sar says "I am totally addicted to Choc Chip Banana Bread and the Mexican Lasagne.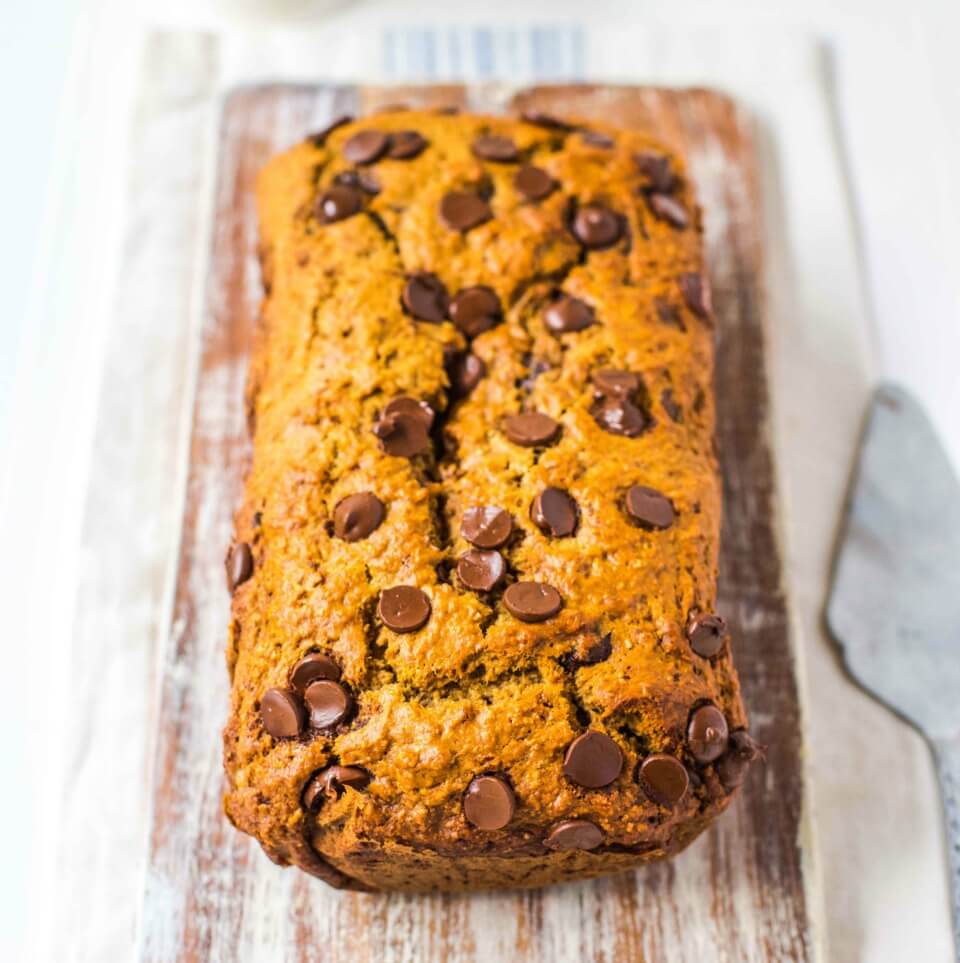 The Chicken and Corn Risotto and the Honey and Sesame Chicken Stir Fry with Veg are 2 more firm favourites – but there are so many delicious recipes and I love discovering new favourites!"
Sar's top tips:
Take your time to get your head around the 28 Day Weight Loss Challenge lifestyle, it is a marathon not a sprint. I started the first couple of weeks cooking a load of healthy snacks (my downfall prior to joining) and a couple of meals, seeing what other members really enjoyed and getting to know the best way to make it work for me. Getting into all the meal prep has been amazing and such a time saver, as well as saving pennies now!
It is not a failure to have something off plan, it will not ruin all your hard work! Healthy Mummy is a way of life, not a diet or a fad. If you have a bad day, week or month, don't look back and dwell on it – dust yourself off and kick start your healthy meals and exercise again and just look forward, thinking positive. Take 1 day at a time if needs be, remember you can do this.
Sar says "To me it is actually more about my mental journey rather than the physical journey. The support, motivation and encouragement you get from the other women on the 28 Day Weight Loss Challenge has been a revelation for me and something that has overwhelmed me at times.
The positivity amongst everyone in the group is so contagious and everyone is so kind and quick to pick you up if you need advice or support.
I often describe the Healthy Mummy as like chicken soup for the soul – by changing the way you think about food and weight loss, you actually start achieving without realising it, and I have been able to break bad habits that I didn't think would ever be possible.
Even recognising that taking measurements is far more important than what the scales say has been a massive revelation!
Joining the 28 Day Weight Loss Challenge has been the best decision I ever made for me – I am finding my true self again as well as my confidence and I will be eternally grateful I found this amazing group!
I am finally becoming the role model for my children I always wanted to be, giving them a healthy view of food and self and I am taking part in their activities rather than hiding on the sidelines.
I have a long way to go still but, I am no longer daunted but totally embracing and loving the journey." 
Charlie Johnson lost 15 inches in just 10 weeks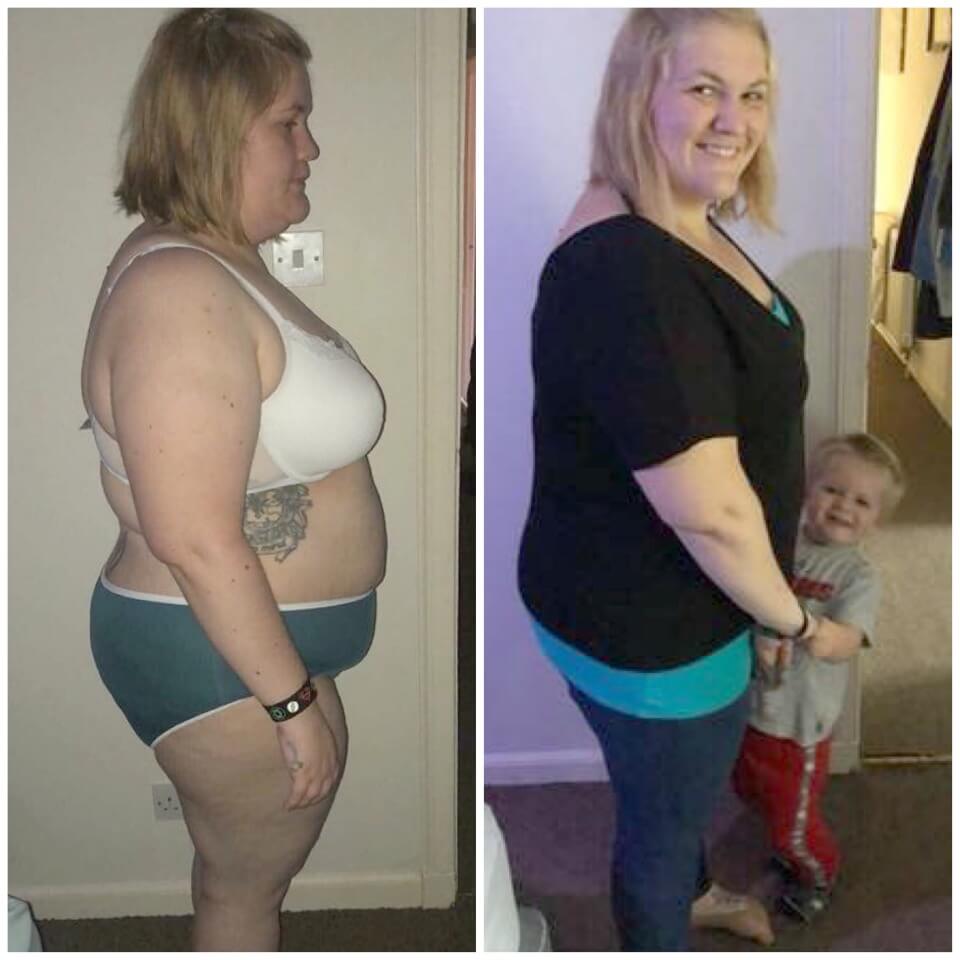 Charlie says "My favourite 28 Day Weight Loss Challenge meal so far is the Easy Butter Chicken with Rice and Greens. It feels like you're being naughty but you're not! Plus my husband loves it."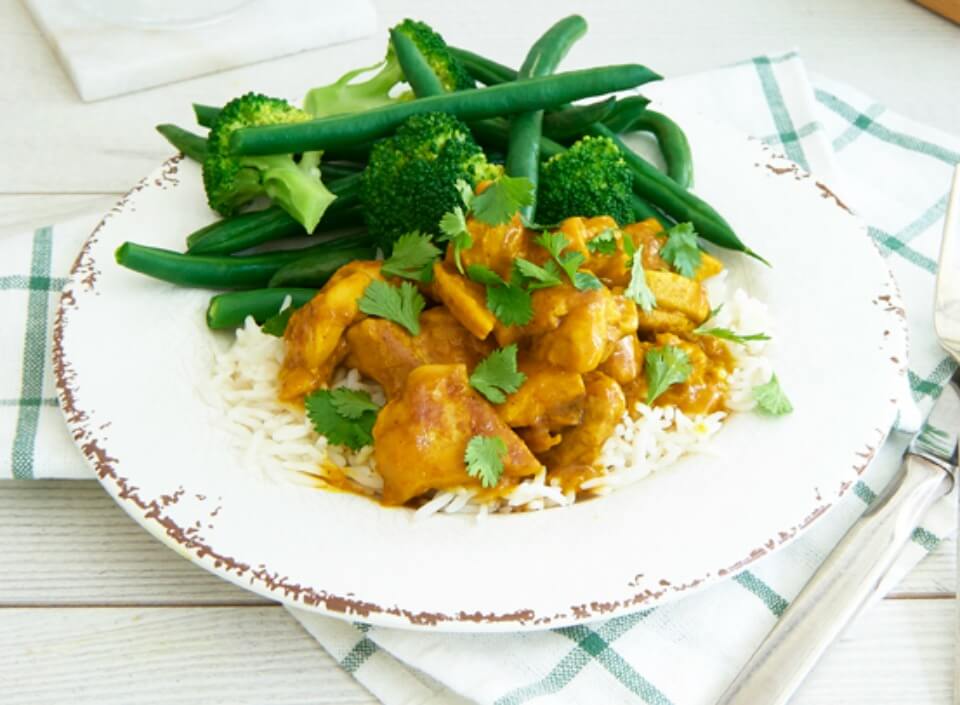 Charlie's top tips:
Keep hydrated. It's amazing what a difference it makes.
Experiment with exercises from the Healthy Mummy app – they really do give you a full work out!
If you can't do the exercises then walk, walk, walk. It all counts and is so good for you!
Are you inspired to lose weight in a healthy way?
With more than 4,000 delicious (and healthy) recipes, 350 exercises & 24/7 support – the 28 Day Weight Loss Challenge is designed (and proven) to help busy mums like you lose weight!