Carrie Ridley has lost her baby weight twice by following the 28 Day Weight Loss Challenge. 
The first time, the 36-year-old from West Wales lost one stone and after the second baby she lost 2.5 stone. INCREDIBLE!
Find out how she did it below…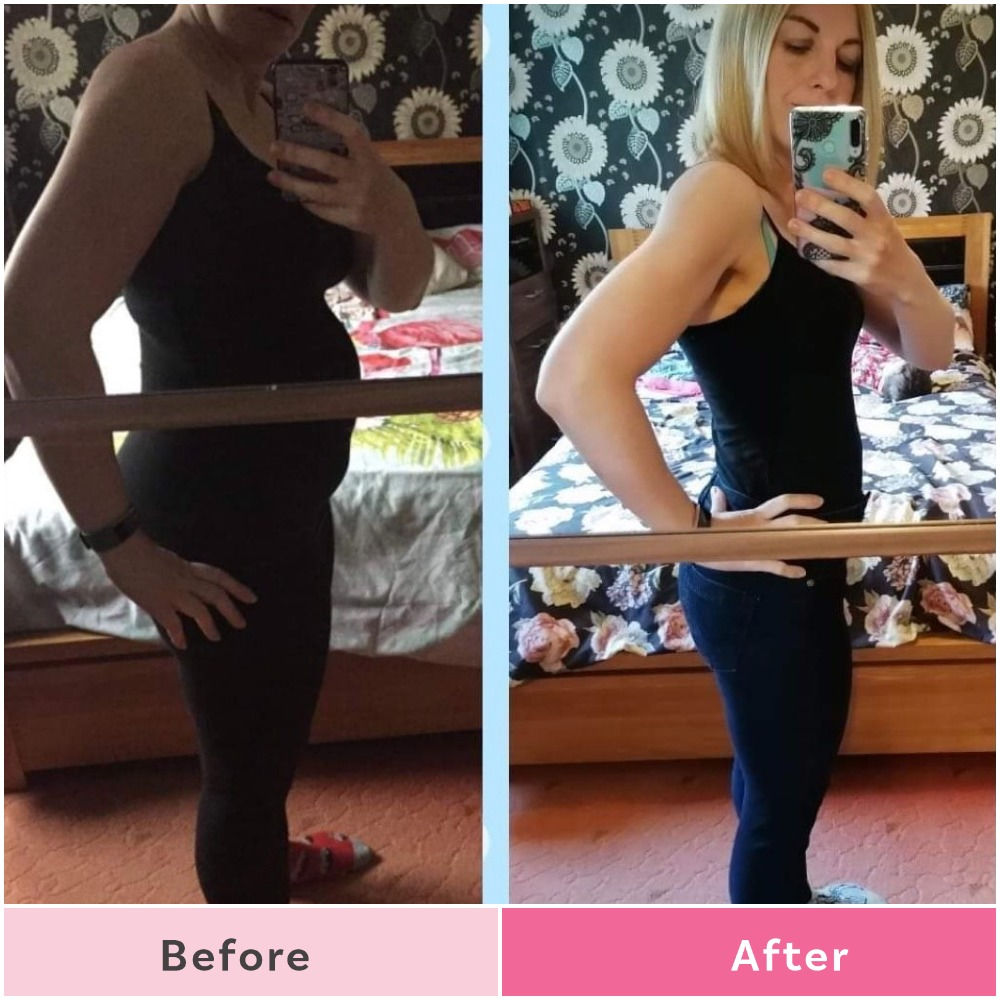 This mama lost her baby weight twice by following The Healthy Mummy
Losing baby weight can seem like an impossible task but Carrie was able to it twice!
"I came across The Healthy Mummy on Facebook and joined the support group. After seeing the fab Facebook community, I was eager to join," she says.
"I joined when my eldest was 3 so had lost a fair bit of weight but still had a stone to lose and was in need of toning up."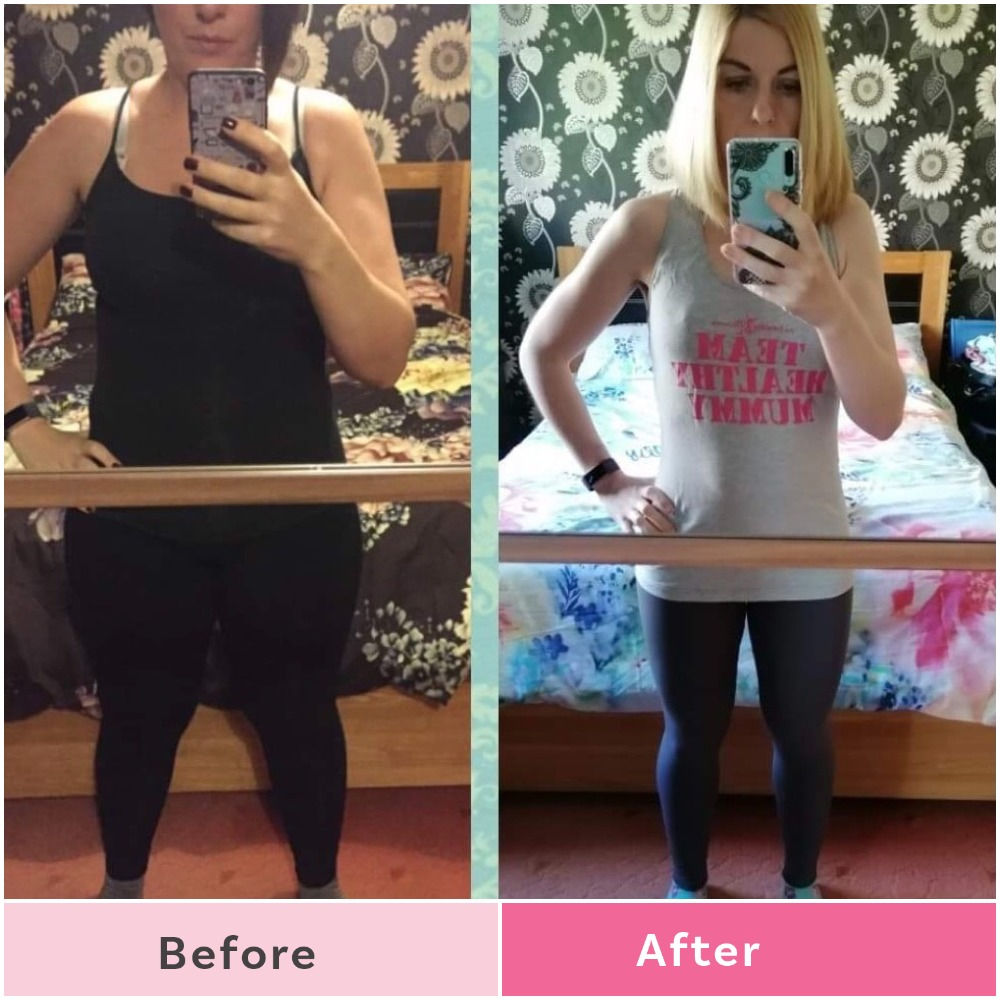 She then resigned back up to the 28 Day Weight Loss Challenge in January 2020 after having her second son.
"I put on four stone in my pregnancy and my youngest was a 10lb baby," she says.
"The first stone and a half came off quick but the rest not so much. After around a year on the Challenge I'd lost over 2 and a half stone and reached my goal weight."
Carrie swears by The Healthy Mummy smoothies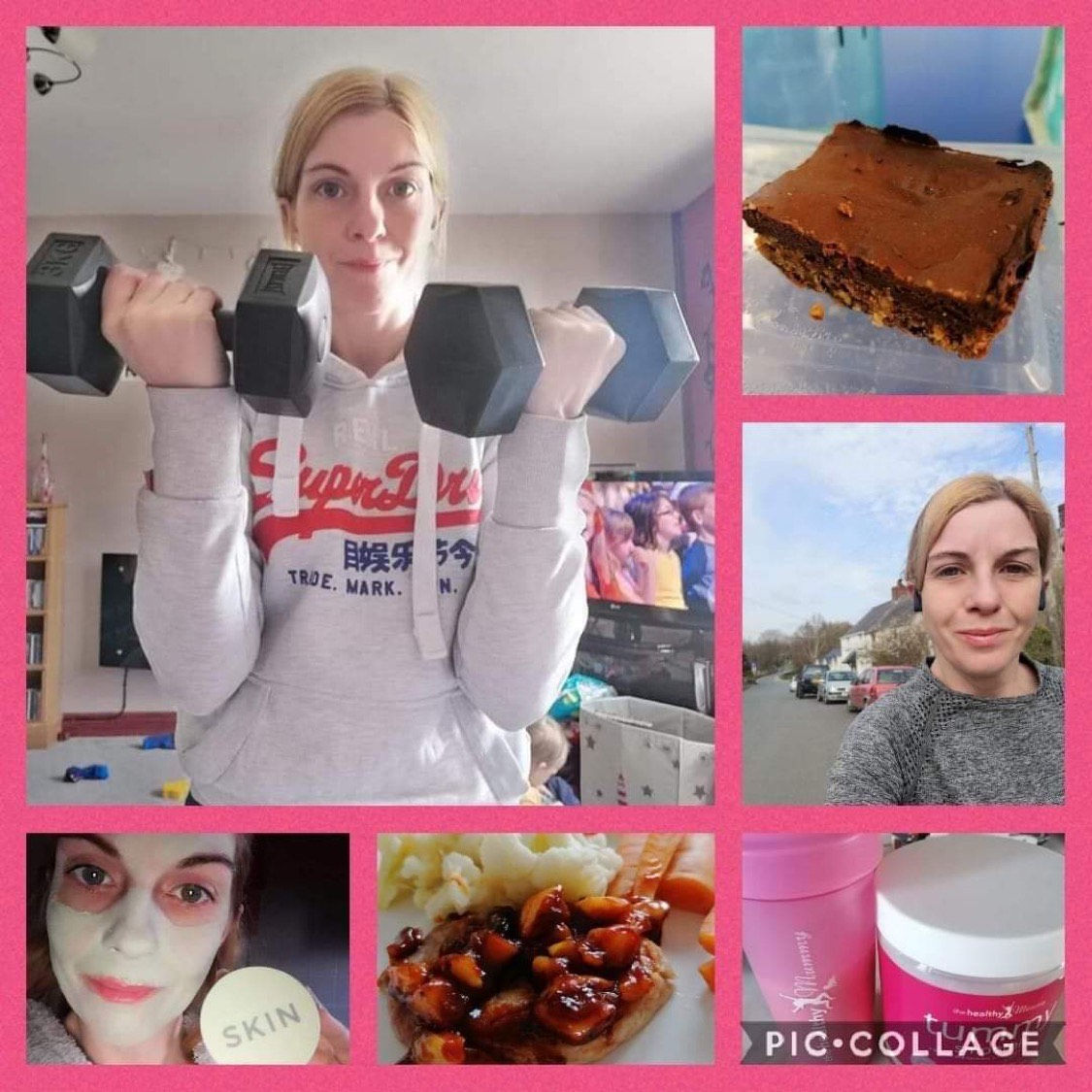 What's more, Carrie reveals she suffered with really bad joint pains from carrying my second and exercise was difficult as her hips hurt.
"Over a year on, I no longer get joint pains and love my daily workouts and have a newly found passion for running, after my second I struggled to walk and was out of breath easily so that's a huge achievement for me," she says.
"The Healthy Mummy smoothies have been a godsend. Mornings with two kids are crazy and grabbing a quick smoothie or shake is the perfect work morning solution and what's great is the Healthy Mummy smoothies fill you until lunch, something I never thought a smoothie could do!"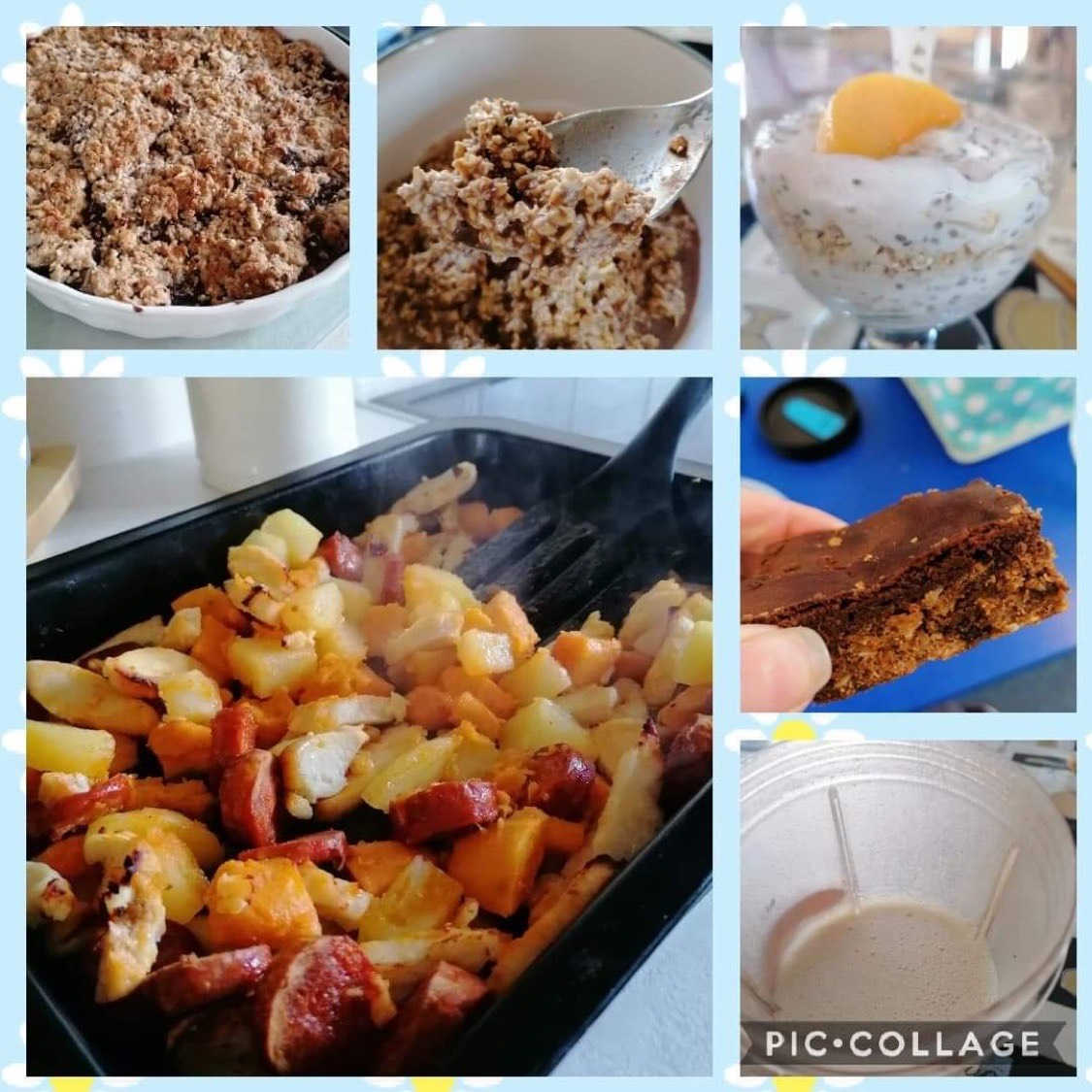 What Carrie eats in a day
Breakfast: A smoothie or overnight oats
Lunch: Leftovers from a Challenge meal or maybe a salad
Snack: A healthy mummy snack after work
Dinner: A family friendly Healthy Mummy meal like the Stove Top Lasagne, which is a massive fave and a healthy mummy snack in the evening once the kids are in bed.
"I love, love, love the Weetabix Slice, Bounty Bites and Peanut Bubble Crunch, they definitely keep the chocolate cravings at bay," says Carrie.
"I also love that the meals are so family friendly making it easier to stick to the meal plan. We love the Chicken and Chorizo Enchiladas, Slow Cooker Curry and Porcupine Meatballs."
What Carrie does for exercise
When it comes to working out, Carrie loves selecting workouts from the Challenge app.
"The app workouts are so convenient for me as I don't get much free time," she says.
"I love the total body with weights and dance workouts. I sometimes get up before the kids to workout but that doesn't always go to plan! Even if the kids are up, I use my phone and workout whilst they play, sometimes they like to join in too especially if it's a dance workout."
What Carrie loves about The Healthy Mummy
"There's so much variety of recipes and workouts making it easy to stay on track," she says.
"Getting the kids involved in prep makes it great for the family and customising the plan to suit everyone is a great way to keep on track. Finding a work out you enjoy doing makes it much easier to get motivated for your workout, or mix it up like I do so you never get bored.
"Prepping is definitely the key though as it will stop you reaching for something naughty when hunger strikes."
Join the 28 Day Weight Loss Challenge
The MUMS ONLY program which has helped mums lose over 3 million kg
The Healthy Mummy was founded in 2010 by mum of 2 Rhian Allen. Her mission was to help mums get healthy, body confident and strong with a program that FULLY understood what it was like to be a busy and tired mum on a budget.

Today MILLIONS of mums use The Healthy Mummy and we pride ourselves in UNDERSTANDING mums and putting them first.