How good is that feeling when you can fit into your 'skinny' jeans? You know the ones. They're tucked away at the back of your wardrobe, just waiting for the day when you can pull them on.
Charlie Johnson has not only lost almost 2 st., she's almost experienced that sweet success, all thanks to Healthy Mummy smoothies.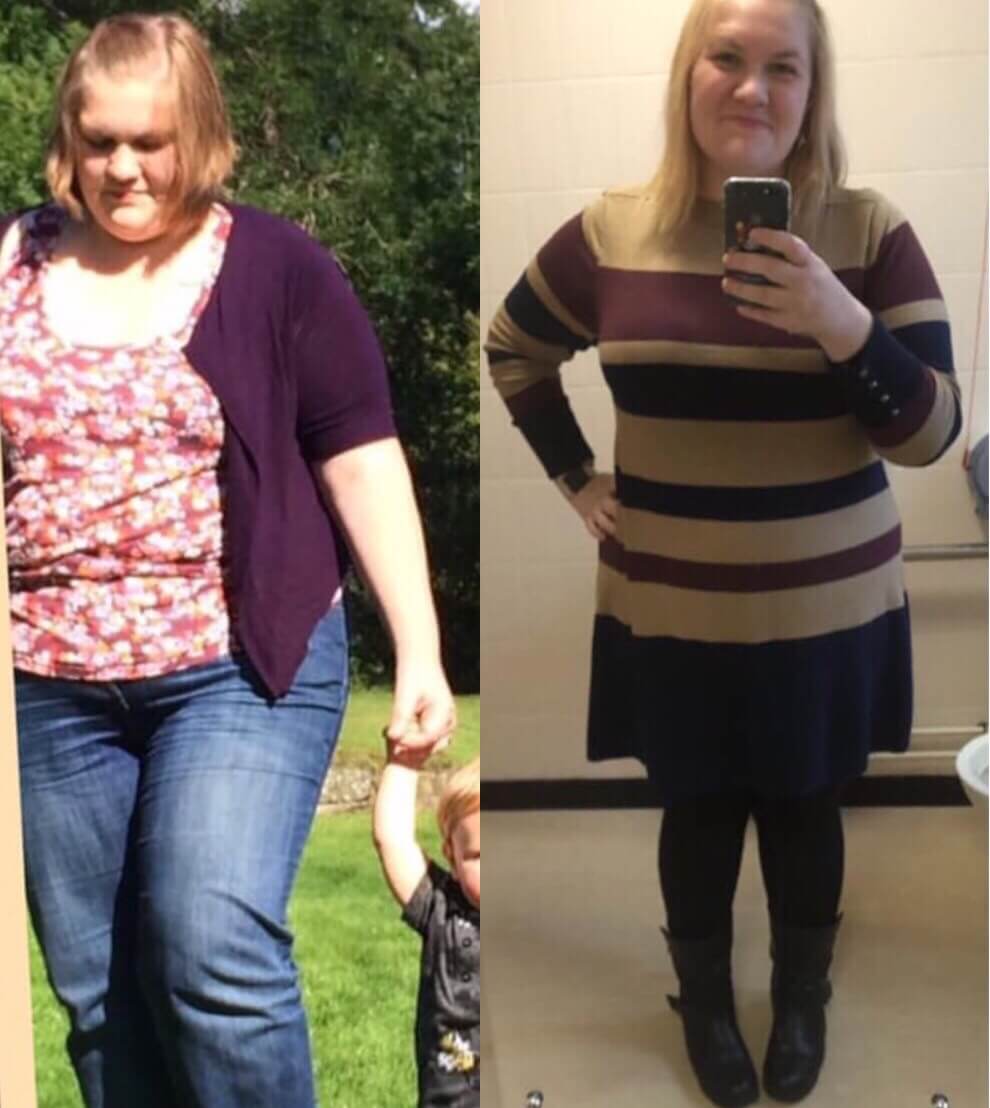 Introducing the Healthy Mummy smoothies into her day has been an absolute game changer for Charlie. "I absolutely love the smoothies," says Charlie. "I've been having them over the last 2 months and they've definitely been a big part of my 2 stone weight loss."  
They've made such a difference that Charlie is almost into the jeans she bought that are 2 sizes smaller than when she first started with the Healthy Mummy.  "In the last few weeks I can definitely see a change in myself," she says. "I'm so close to fitting into the jeans I bought that are 2 sizes smaller!" And that's not all. Charlie has also noticed a huge improvement to her skin and energy levels.
'I love the ease and versatility'
While Charlie loves how delish her smoothies taste, it's the ease and versatility of them which has really won her over. "What I love most is that they're so easy to prepare," says Charlie. "They're just so versatile and save me so much time." 
Charlie also believes that they're her saviour on those busy days when she otherwise would have made poor choices. "Things have been really busy for the last few weeks and I dread to think the kind of bad choices I would have made without the smoothies," says Charlie. "Even when I'm constantly on the go I know that I've got something nutritious to fill me up."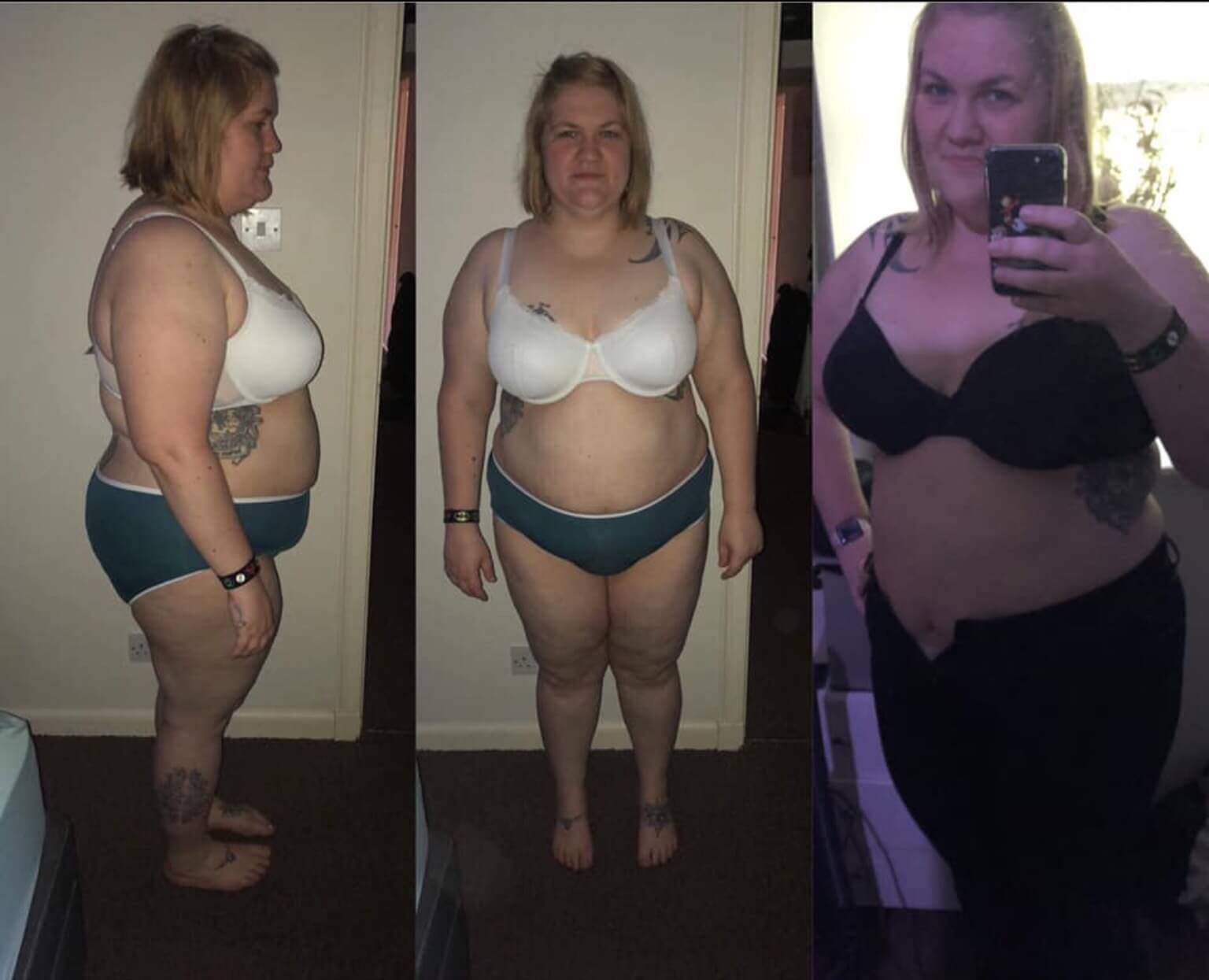 Sharing is caring
Charlie isn't the only one loving her daily smoothie. Her 3 year old son is a huge fan. "My super fussy 3 year old has not only asked to try the smoothies but has enjoyed them," says Charlie.
"There aren't words to explain just how amazing that is as I always worry that he's not getting what he needs." Charlie loves that she can sneak extra fruit and veg into his diet without any drama. It's a win win all around!
Charlie's fave smoothie? The Choc Nut Pudding and Black Forest, though the festive themed Gingerbread and Mango Lassi are also close contenders. "I'll definitely be keeping at least one smoothie a day as part of my meal plan," says Charlie. "I need to work my way through them all!"
Keep frozen fruit such as mangoes and berries on hand so that you can enjoy fruity smoothies even when they're not in season!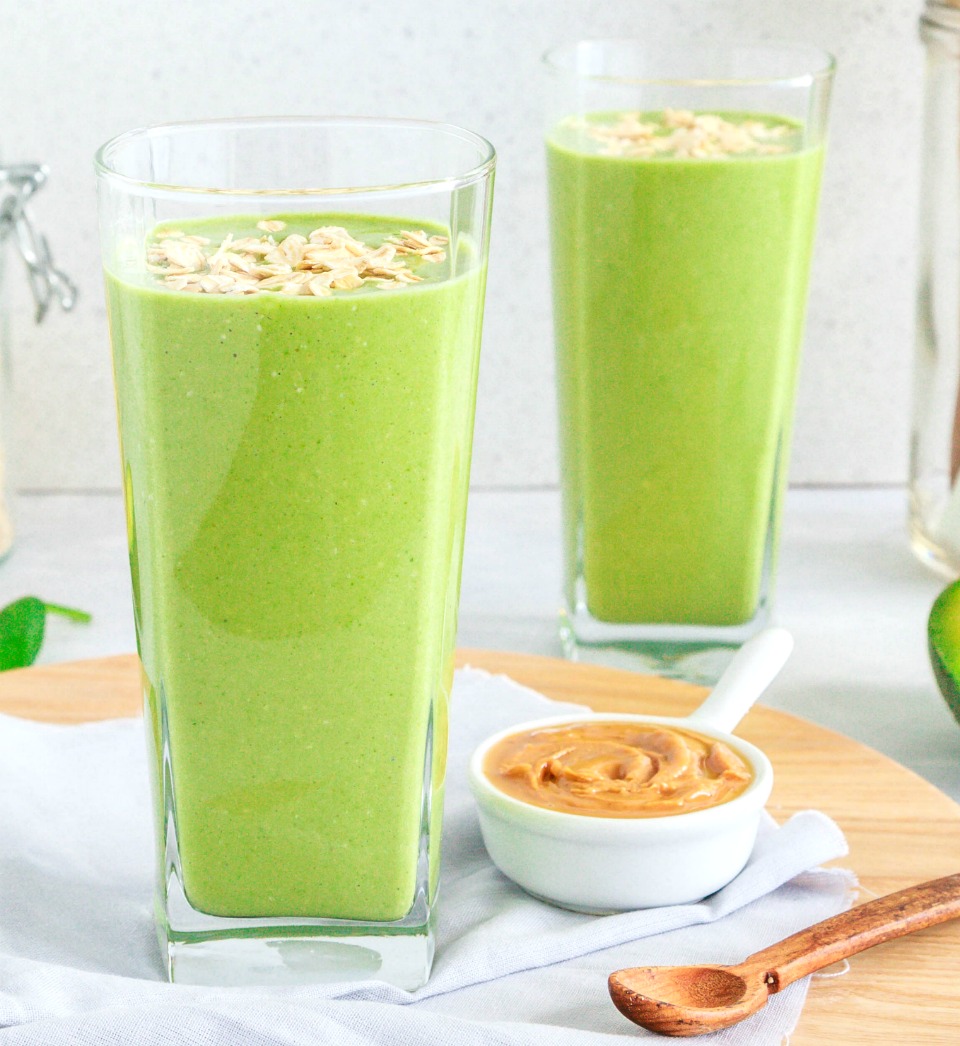 Inspired by Charlie's story? Check out the 28 Day Weight Loss Challenge
Our 28 Day Weight Loss Challenge is a family-friendly, breastfeeding-safe program designed FOR MUMS to help them tackle their health and lose the baby weight. 
Every week you are given a different meal plan to follow and each month we add NEW recipes to our Challenge Recipe Hub. That way, you'll never get bored and stay on weight loss track while digging into healthy, yummy recipes. Some mums also choose to add in Healthy Mummy Smoothies to their meal plans, but it's totally up to you.
Learn more about our 28 Day Weight Loss Challenge HERE.
If you would like a sneak peek at some of the meals, snacks and exercises from the 28 Day Weight Loss Challenge you can download our FREE recipe packs HERE.