Anna Marie Salisbury started her Healthy Mummy journey weighing 16st 9lbs. Fast forward to July 2018, the mum-of-one weighs  13st 3lbs. Here's how this mum dropped 3 dress sizes and improved her health, confidence and happiness.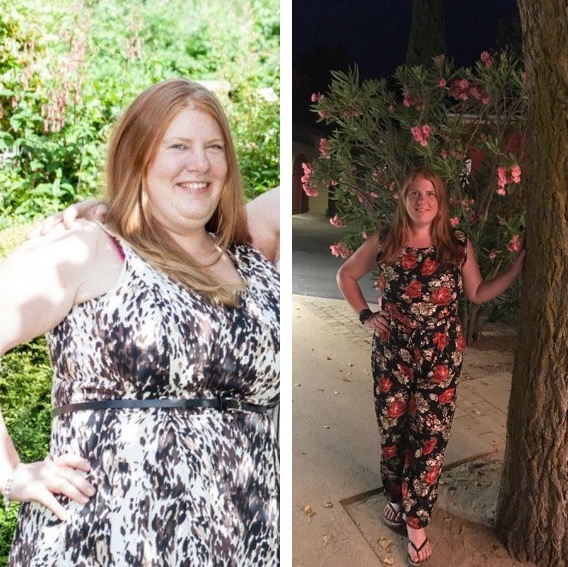 How this mum dropped 3 dress sizes and improved her health, confidence and happiness
Anna is a 30 year old mum-of-one from Suffolk.
Anna joined #TeamHealthyMummy (and become a member of the 28 Day Weight Loss Challenge) following the Healthy Mummy UK launch in late 2017.
"I joined up after some of my Australian friends told me about the Healthy Mummy. I initially signed up before the UK launch and was in the Australian Facebook Support Group. However, due to finances, had to leave.
"Thankfully I managed to get a good deal when it launched in the U.K. so I signed back up!"
Anna says she was determined to tackle her health and fitness for HERSELF as well as her family.
"I'm doing this for myself and my family. I want to set a good example for my daughter and be able to run around with her. Also my husband is a runner and runs ultra marathons so I want to be able to catch up with him one day", she adds.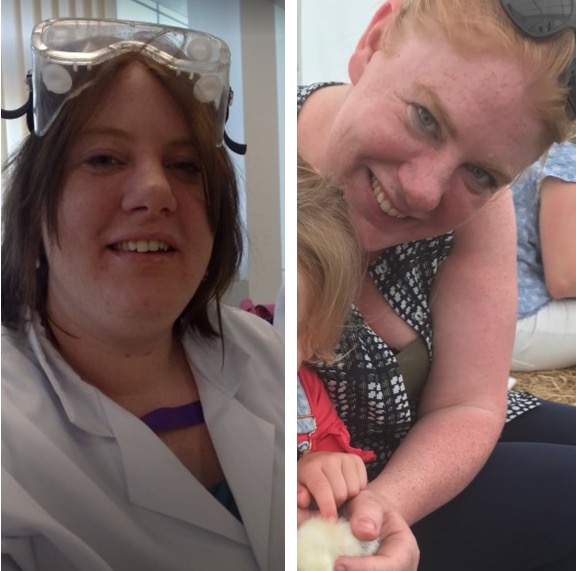 Weight loss wins
Fast forward to July 2018, and Anna has lost 3 dress sizes (going from a size 20 to a size 14-16) and feels 'healthier' and 'fitter' than ever before.
"In May 2018, I even walked up a gorge in France which was steep and about 7 miles round trip – I loved it! It's something I would never have volunteered to do before!"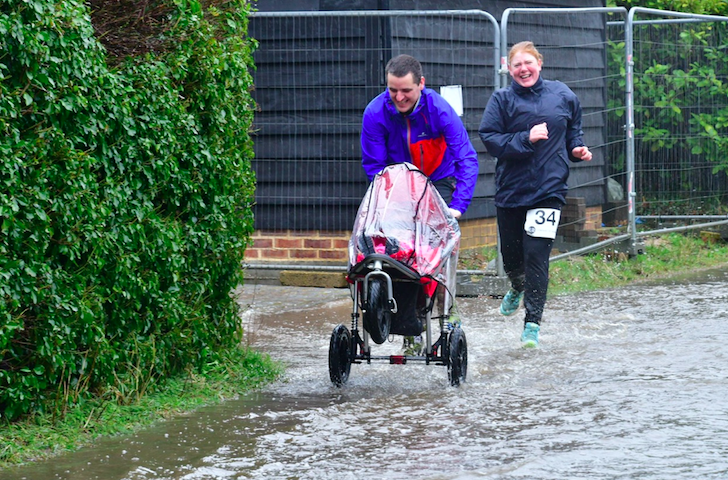 Go-to Healthy Mummy snacks
The 28 Day Weight Loss Challenge is a weight loss program designed by mums for mums. The 28 Day Weight Loss Challenge offers members instant access to a weekly meal plan, thousands of healthy recipes and hundreds of exercises and fitness videos.
Anna says her favourite Healthy Mummy recipes include Mexican Lasagne, Stovetop Lasagne and Honey Soy Chicken.
While members can access these recipes on the recipe hub (using their 28 Day Weight Loss Challenge App) – you can also check out the Stovetop Lasagne here.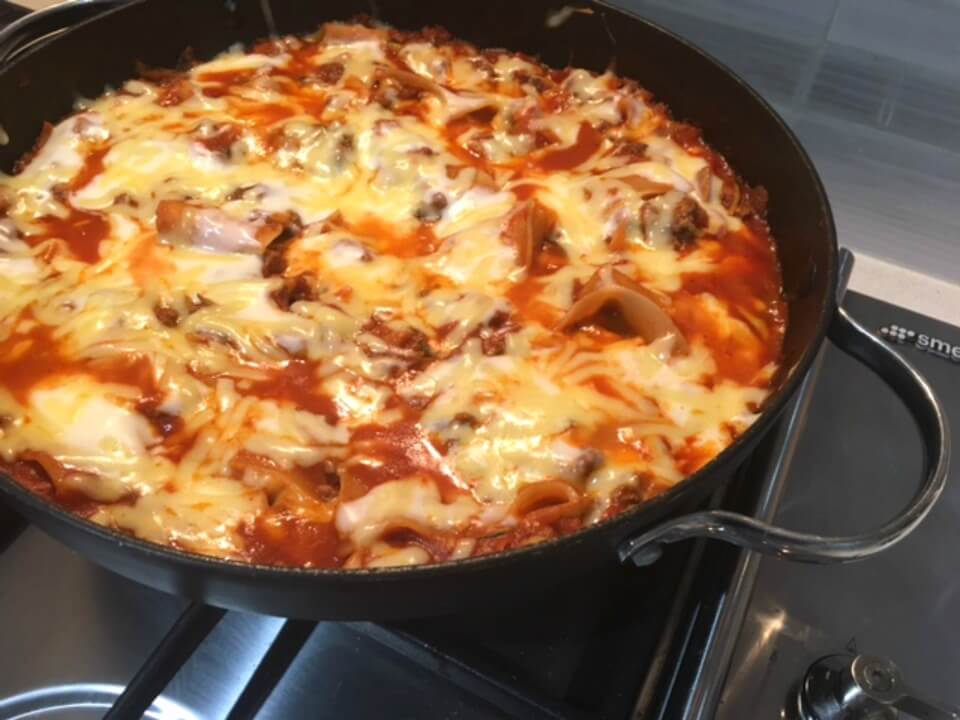 Anna's favourite snacks include the Weetblix Slice and Snickers Slice.
Fave Healthy Mummy workouts
"I LOVE the boxing workouts and feel they give me a whole body workout. My 3 year old loves to grab my gloves and copy as well," Anna says.
When you join the 28 Day Weight Loss Challenge you get access to workout videos such as Tabata, Dance Fit, Baby Wearing workouts and much much more.
3 tips to women thinking about joining the Challenge
"I would totally recommend the 28 Day Weight Loss Challenge to anyone (and have done so already)!
"It's fantastic it's totally holistic in that it covers the whole family and all aspects of health and fitness", says Anna.
3 tips Anna has for women starting the 28 Day Weight Loss Challenge include: 
Be kind to your self (this is a lifestyle change not a fad diet – take it at your own pace).
Make use of the exercise videos – they are short and easy to fit in around a busy family life.
When first starting out don't over complicate your meal plan. Stick to 2/3 meals an 2/3 snacks so you minimise the cooking and prep time while you get used to new recipes.
Way to go Anna – keep up the amazing work.
Our 28 Day Weight Loss Challenge is an affordable, customisable program designed to help mums reach their weight loss goals and tackle their health.
Our Challenge entails:
Hundreds of at home exercise routines (no gym needed) – with video instruction
Customisable and breastfeeding friendly meal plans
Time-efficient exercises for busy mums – under 30 mins
Challenge combines Pilates exercises with interval and circuit training (HIIT)
Suitable for basic to advanced fitness levels
Home to thousands of EASY-TO-MAKE recipes!
To find out more on the 28 Day Weight Loss Challenge click here.